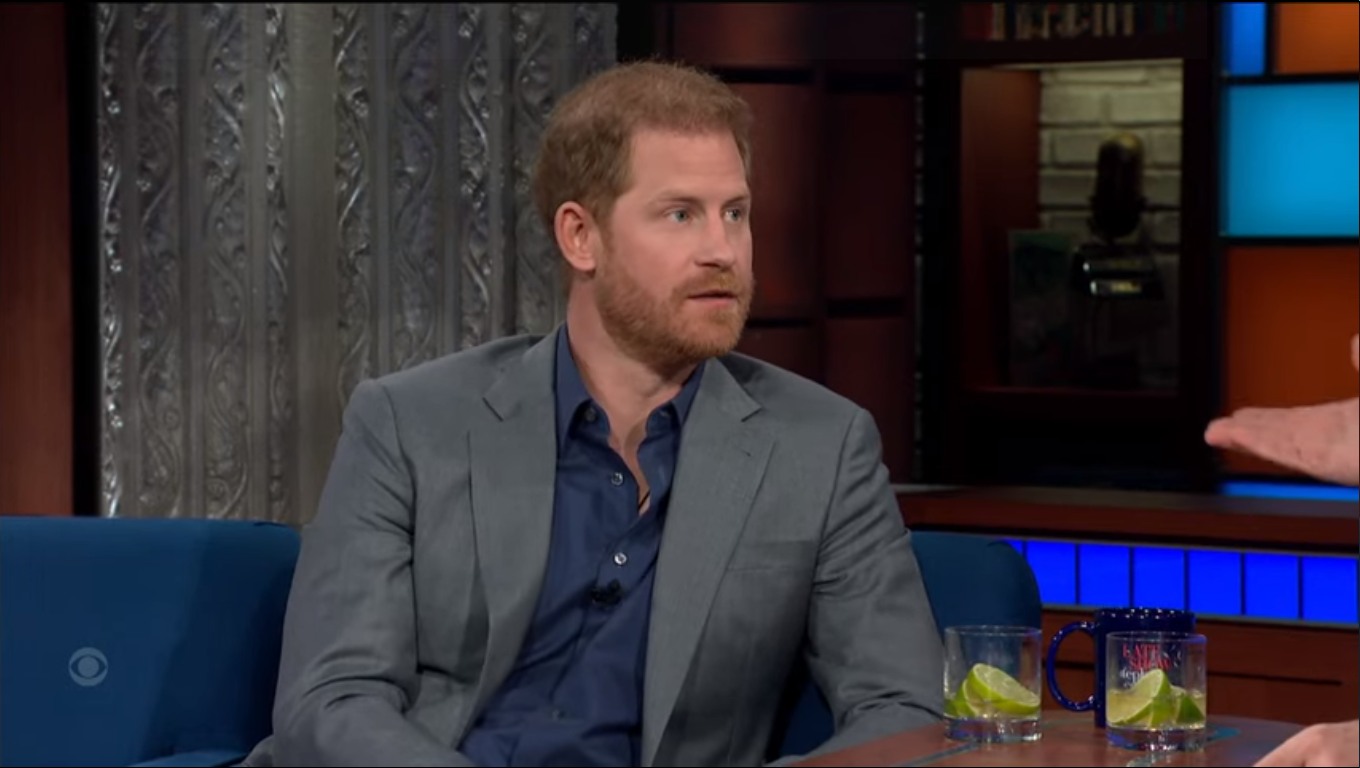 OMG, new Sussex content!! I love that the Duke and Duchess of Sussex decided to be seen this week. Harry and Meghan were in Los Angeles last night, and they went out to dinner at San Vicente Bungalows, a private club/restaurant frequented by A-listers. Like, Justin Bieber and his wife frequent San Vicente Bungalows. Meghan wore leather pants and a beige jacket and Harry looked happy in a sportcoat. You can see the exclusive pics at Page Six here (I'm including Page Six's tweet below).
Meghan Markle, Prince Harry have first night out since bombshell 'Spare' released https://t.co/LSzeWUL8lo pic.twitter.com/AfMYFSTU6b

— Page Six (@PageSix) March 1, 2023
Meanwhile, the Late Show released a previously unaired clip from Stephen Colbert's interview with Prince Harry. This was Harry taking "the Colbert Questionnaire," which is basically Colbert's version of the Proust Questionnaire. Some notable answers from Harry….Best sandwich: "Cheese and ham toastie with Dijon mustard on top." One thing he should throw out: "ripped boxer shorts." Scariest animal: "To me, snakes." Apples or oranges? "Oranges." What does he think happens when we die? "I think we become animals." He'd like to come back as an elephant. Favorite action movie? "Gladiator." Window or aisle? "Cockpit." Favorite smell? "My wife." Most used app on his phone? "BetterUp." Cats or dogs? "Dogs." Describe the rest of your life in five words? "Freedom. Happiness. Clarity. Space. Love."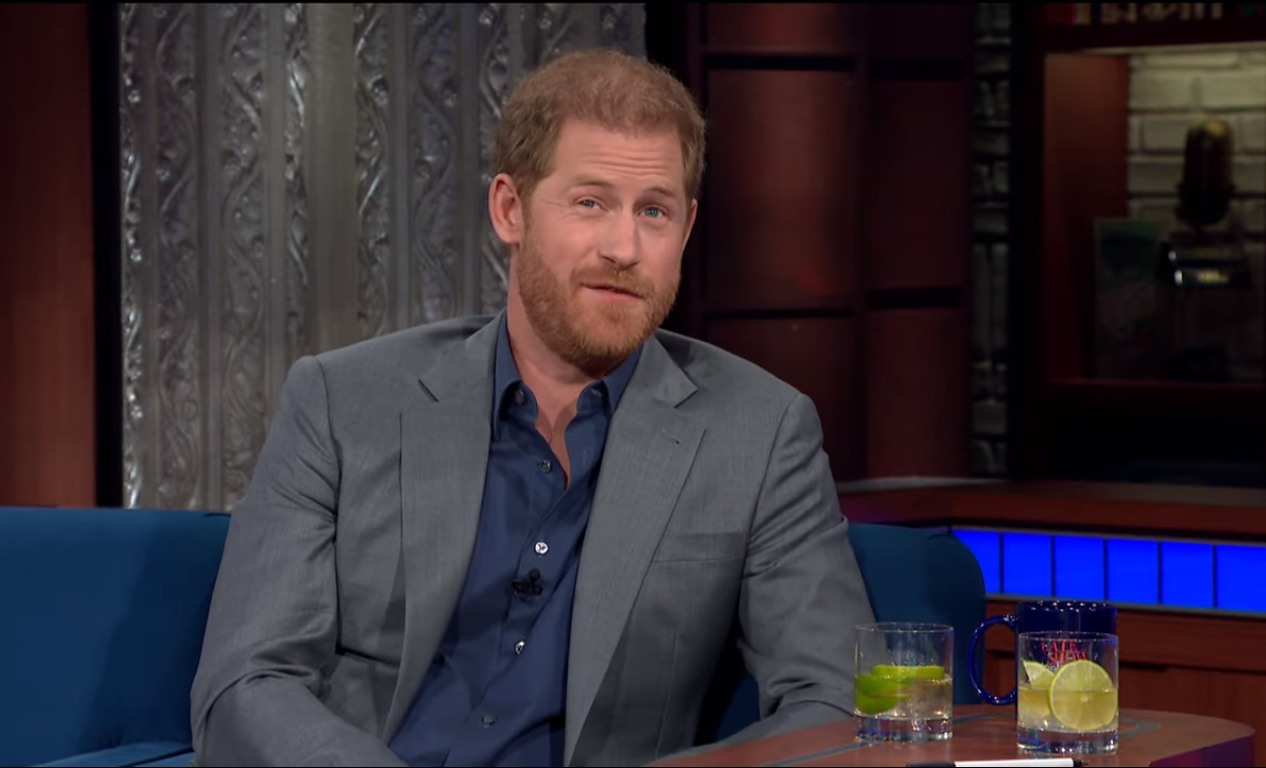 Screencaps courtesy of The Late Show/CBS.