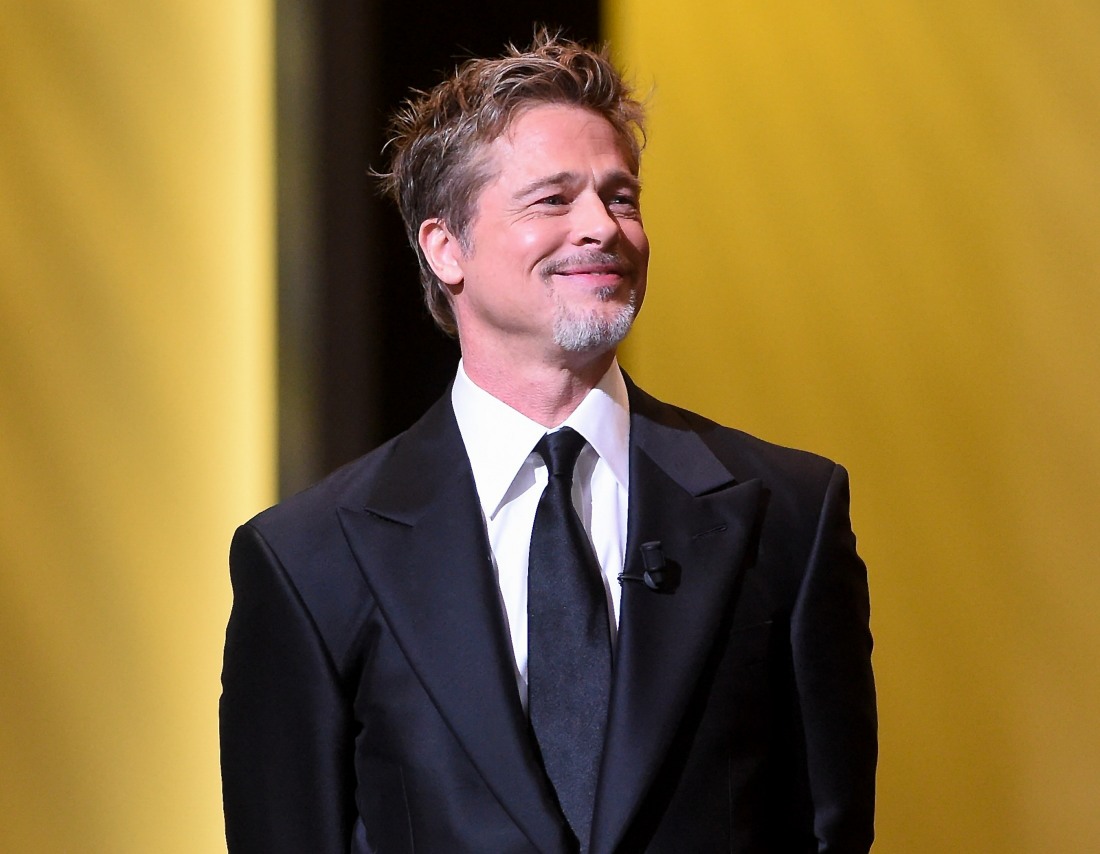 Paul Wesley filed for divorce from his wife Ines de Ramon about two weeks ago. I buy the idea that Paul and Ines were separated or estranged when she met Brad Pitt last summer/fall, but I do find it curious that neither of them had filed any paperwork until last month. In any case, Ines had a backup plan: become Brad Pitt's beck-and-call girl. Half the time, when people gossip about contractual "showmances" in Hollywood, I don't really believe the stories. But I absolutely believe that this thing between Brad and Ines is contractual, and that his management is rolling out the relationship publicly in a very specific way. It's about Pitt's immaturity and trying to get under Angelina Jolie's skin (when really, she's free from that abusive psycho). It's also about Pitt trying to bill himself as a fresh-faced lothario who can still "pull" attractive young women (as opposed to an abusive alcoholic who drives women away with his sh-tty personality). In any case, this thing with Ines is "real" in the sense that she's on the same page and she's playing along. Speaking of:
Their next chapter together. Brad Pitt is looking forward to a future with Ines de Ramon following his split from Angelina Jolie and hers from Paul Wesley.

"He's definitely into her and although things are still relatively new, he absolutely sees long-term potential in their relationship," a source exclusively tells Us Weekly about Pitt's connection with de Ramon, 30.

According to the insider the actor, 59, has "grown closer" to the jewelry expert since they started seeing each other. Their connection comes four years after Pitt and Jolie, 47, finalized their divorce and amid de Ramon's own divorce from Wesley, 40.

"[Brad and Ines] spend as much of their free time together as possible, despite their busy schedules," the source continues. "He really enjoys being with her because she's such an uplifting energy, she consistently looks on the bright side of things, and is always up for an adventure. He also appreciates that she's super laid back and has such a positive outlook on life."

"Brad has been really supportive of Ines while she's going through her divorce because he understands how it can be," the insider shares with Us.
True story, Pitt's divorce is still ongoing – while th Jolie-Pitt divorce was bifurcated and they're legally single, they still haven't worked out custody or support, especially since Pitt colluded with a private judge and the judge's initial (biased) ruling was overturned by the California Supreme Court. Anyway, I feel halfway sorry for Ines. She's an adult and she's going through a divorce of her own, I get it – it must be a big ego boost to "date" a mega-famous actor. I just hope she gets everything in writing, you know? Make sure to take steps to protect yourself, girl.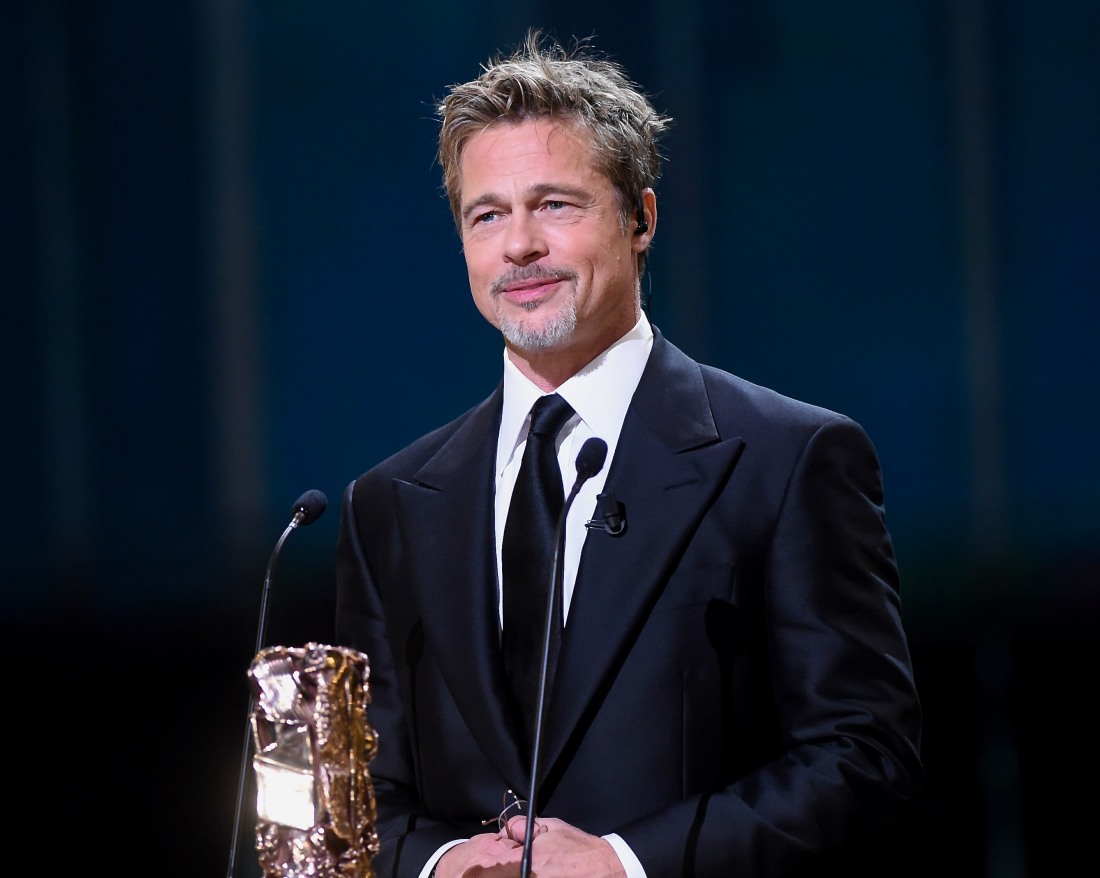 Photos courtesy of Avalon Red, Getty.