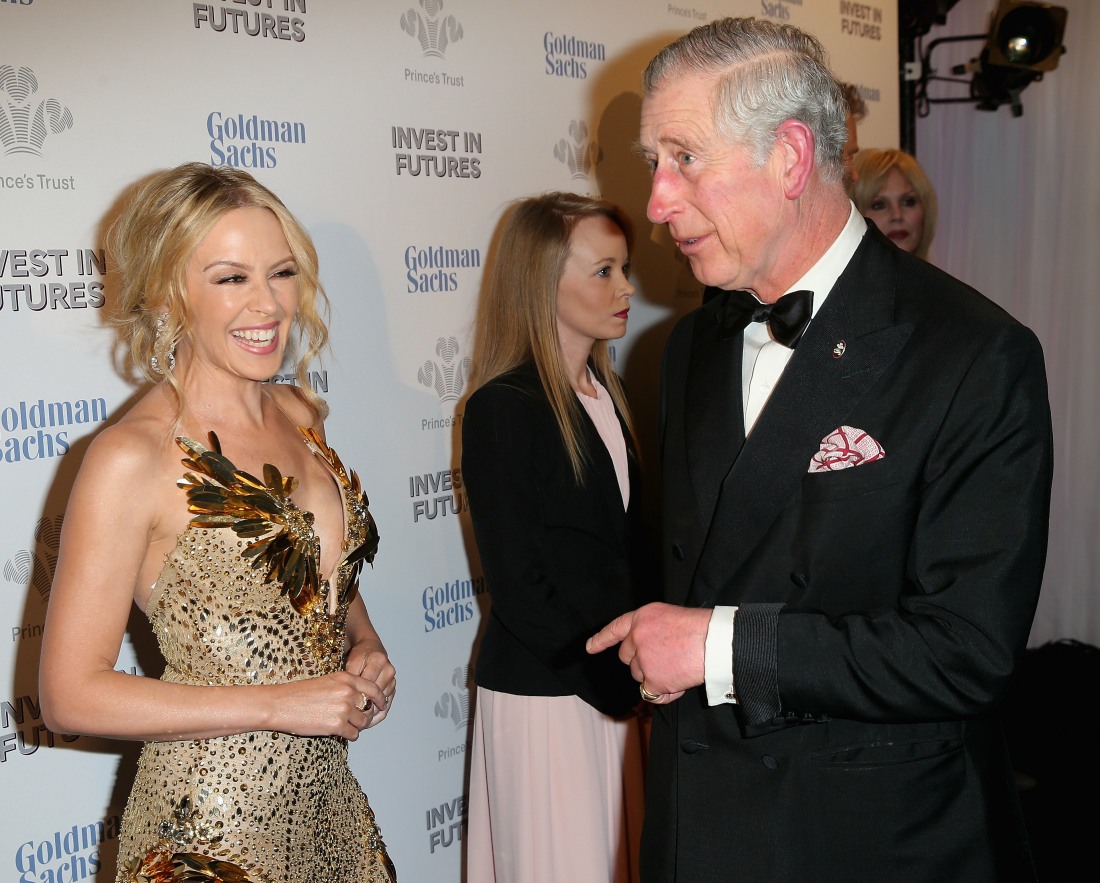 Towards the end of this week's Gossip With Celebitchy pod, CB and I talked about how many people have turned down offers to perform at King Charles's coronation concert. As my comment of the week said, it's giving Trump Inauguration!! So far, Elton John, Harry Styles, Ed Sheeran and Adele have all turned down offers. Buckingham Palace sniffed and announced that, well, at least they still have Kylie Minogue performing. Like, they literally announced Kylie was coming and that she would likely be the headliner. Except she turned them down too!!!
Kylie Minogue has turned down an invitation to perform at the coronation concert at Windsor Castle because of growing republican sentiment in her native Australia, it was claimed yesterday. Minogue, who took part in a concert to celebrate the Queen's 92nd birthday at the Royal Albert Hall in 2018, was previously reported to be one of the stars in the line-up for the show on the day after the coronation on May 6.

A spokesman for the singer said that she would not be appearing because she would be out of the country on May 7, The Mail on Sunday reported. A source close to Minogue, 54, told the newspaper: "She was approached by the team that has been tasked with getting a great line-up of stars and there has been some back and forth. However, she has very recently decided that she doesn't think it is the right thing to do. While Kylie has been an honorary Brit for many, many years, and admires the royal family and everything that they do, she is also a passionate Australian and has read the room in a country that could very soon become a republic."

Minogue's spokesman said: "Kylie very much regrets that she isn't able to perform at the King's coronation concert as she will be out of the country. This is hugely disappointing for Kylie, who has met King Charles many times and has a very good relationship with him. She has sent her best wishes to King Charles for this historic occasion."

In 2021 Minogue said she had decided to move back to Australia after three decades of being based in London. "I wanted to spend more time with my family," she said.

Performers who are understood to be set to appear at the concert include Take That — without Robbie Williams — and Lionel Ritchie. Elton John, the Spice Girls and Harry Styles have all been reported as unable to make it because of their busy schedules. Adele and Ed Sheeran are also said to have turned down invitations.
I doubt that Kylie turned down Charles because of the growing republican sentiment in Australia, honestly. While I think that there is a "growing republican sentiment" in most countries which still have the British monarch as their head of state, I don't think Oz will become a republic "very soon." More like, within the next five years. It's far more likely – and perhaps even worse for King Charles – that Kylie turned down the offer because Charles isn't a popular, unifying figure and none of these celebrities give a sh-t about him.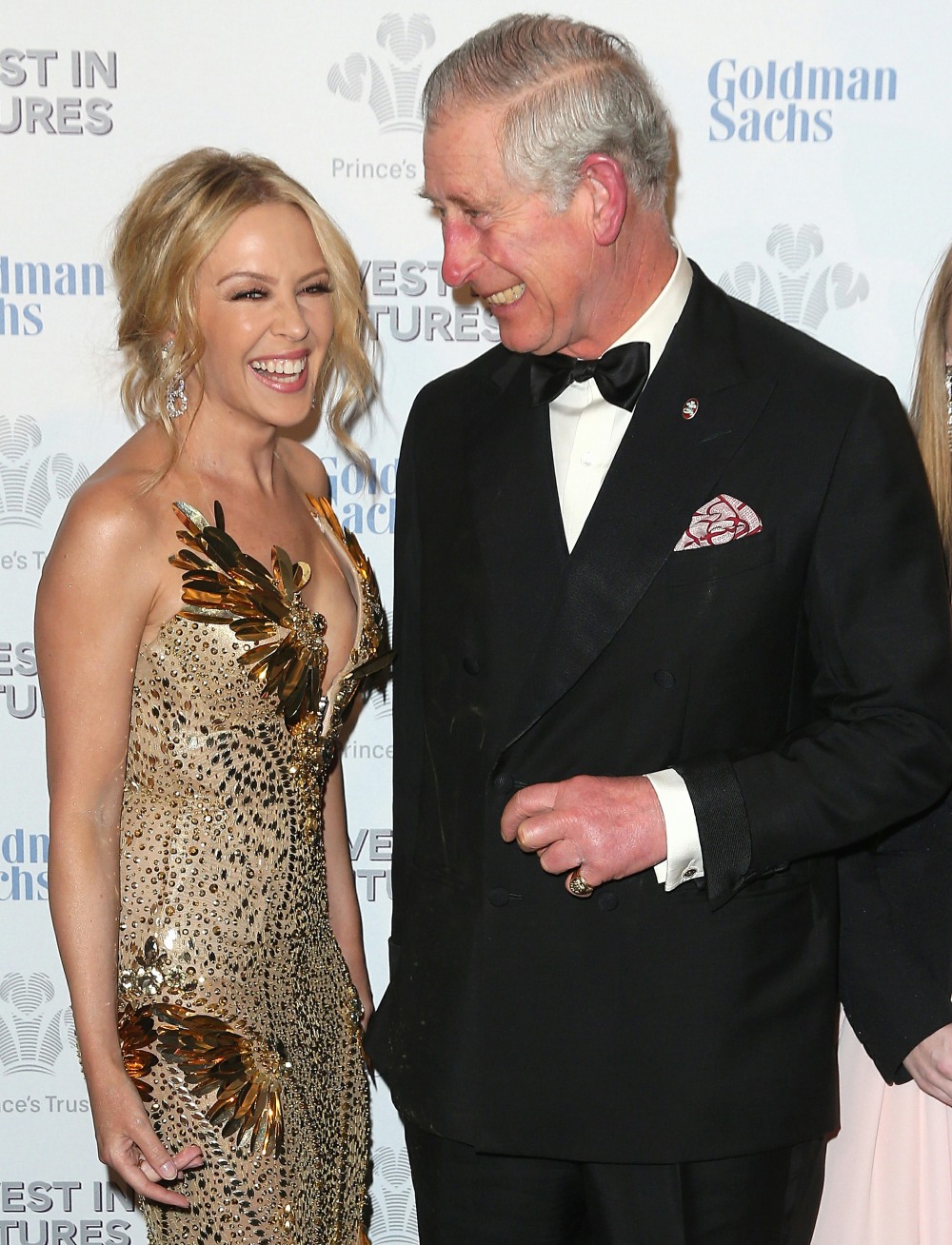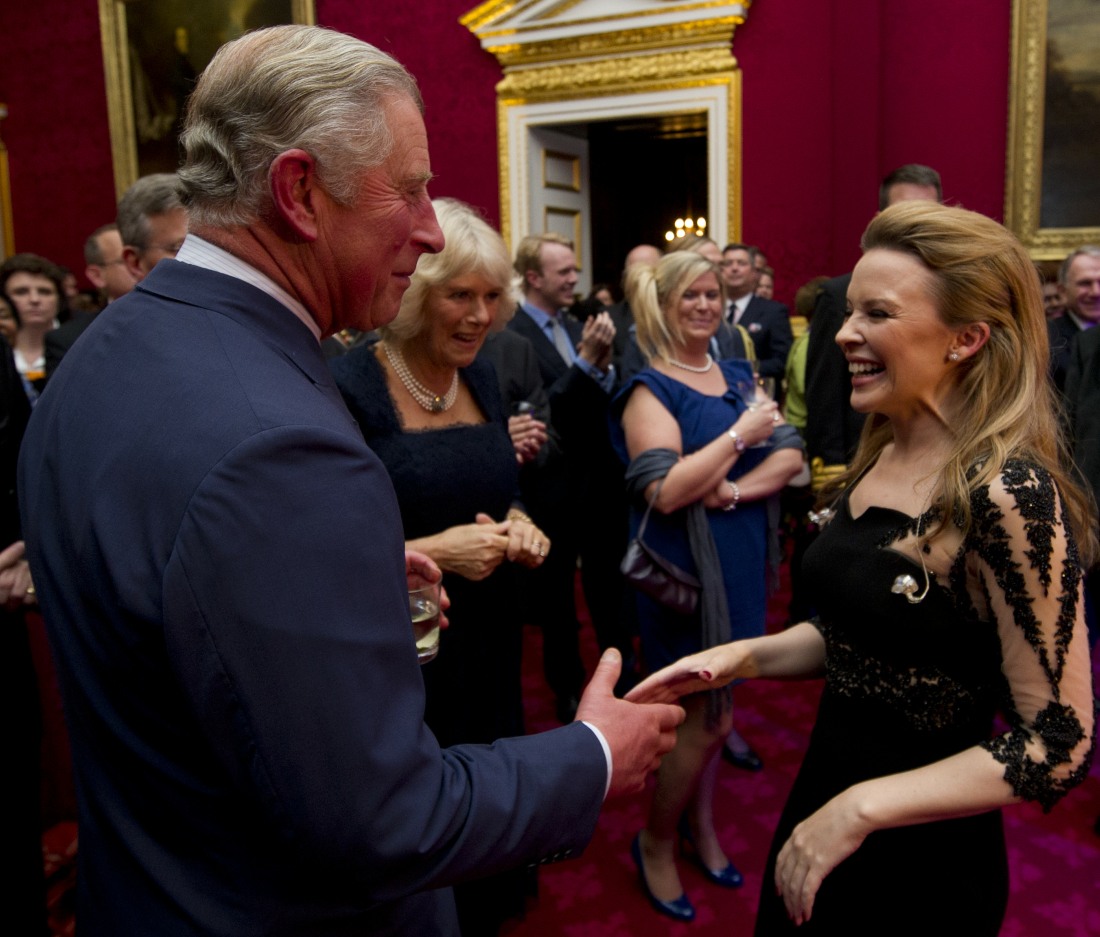 Photos courtesy of Avalon Red.