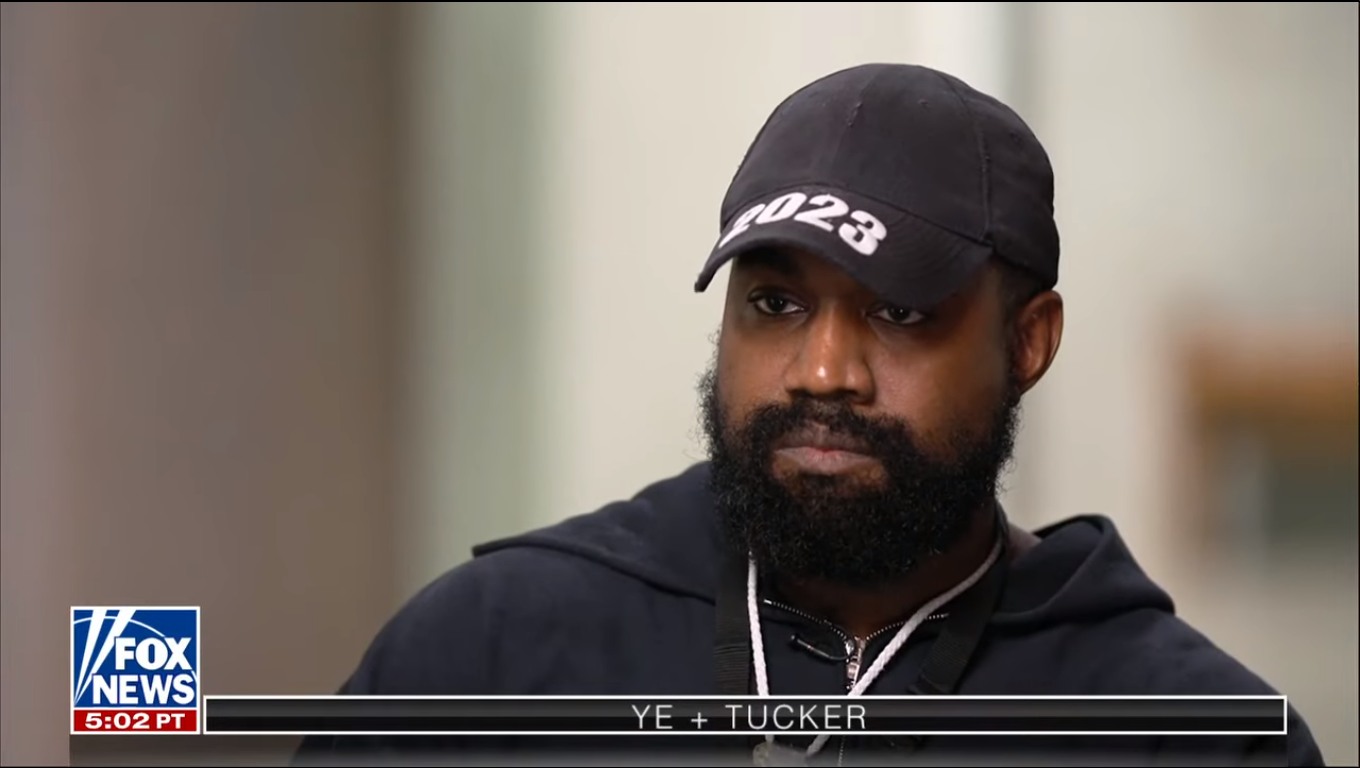 For over a year, Kanye West has been publicly berating Kim Kardashian for allowing their oldest kid, 9-year-old North West, to have a TikTok account. To be clear, Kanye has publicly stalked, harassed and threatened Kim for a while and only a fraction of it was "because North is on TikTok." But that's the thing Kanye and his defenders have latched onto, because it plays into like six different right-wing culture wars. Kim has always maintained that she "operates" North's TikTok and approves of everything posted on there. Most of the time, it's just North being a kid or being creative or dancing and what have you. Normal kid stuff.
Well, over the weekend, North got a chance to hang out with her favorite artist, Ice Spice. Ice Spice – real name: Isis Gaston!! – is 23 years old and a big part of her brand is her red hair and cute-girl persona. She raps about sex, relationships, men, d-cks, and how she's a bad bitch. Ice Spice hung out with North and her little friends and they made some TikToks together:
😍💕💕💕 pic.twitter.com/7bShLFAMqQ

— Ice Spice ☆ (@icespicee_) March 4, 2023
What this said to me was that… Ice Spice is closer in age to North than Kim or Kanye. I thought it was really sweet that someone – probably Kim – arranged for North to meet her favorite artist. They filmed those TikToks in North's room and Kim's house, so it was practically a playdate. Hilariously, North must have spent the entire playdate studying Ice Spice's mannerisms and expressions, because this is one of her latest TikToks:
north is funny as hell, that whole meetup with ice spice was really just character study for her pic.twitter.com/lXC4wERGJM

— ᵈᵒˣⁱᵉ❸❻ (@dox_gay) March 6, 2023
The WIG!! OMG. Anyway, I watched this and thought "North is going to be so embarrassed when she gets older, but it's cute now." I also think the red hair kind of suits her. But what Kanye West saw was yet more "proof" that Kim is an unfit mother because she lets North wear a red wig and lip sync to a popular song? I tweeted about this yesterday – every generation has kids singing or rapping along to problematic or "sexy" lyrics when they're kids. A generation of kids sang along to Prince, Salt 'N Pepa, Bel Biv DeVoe, "I Wanna Sex You Up," all of it. Most of us had no idea what the lyrics meant. Anyway, I think Kim would probably rather see North exposed to a young, fresh female rapper than a father who keeps talking about how much he loves Adolf Hitler.
Kanye response about his daughter with ice spice pic.twitter.com/OMcIUpwUyc

— k 𖤐ri (@ihykari) March 6, 2023
why are you guys so worried about Kanye kids 😭North is having fun pic.twitter.com/n3mG0N3Lsg

— k 𖤐ri (@ihykari) March 6, 2023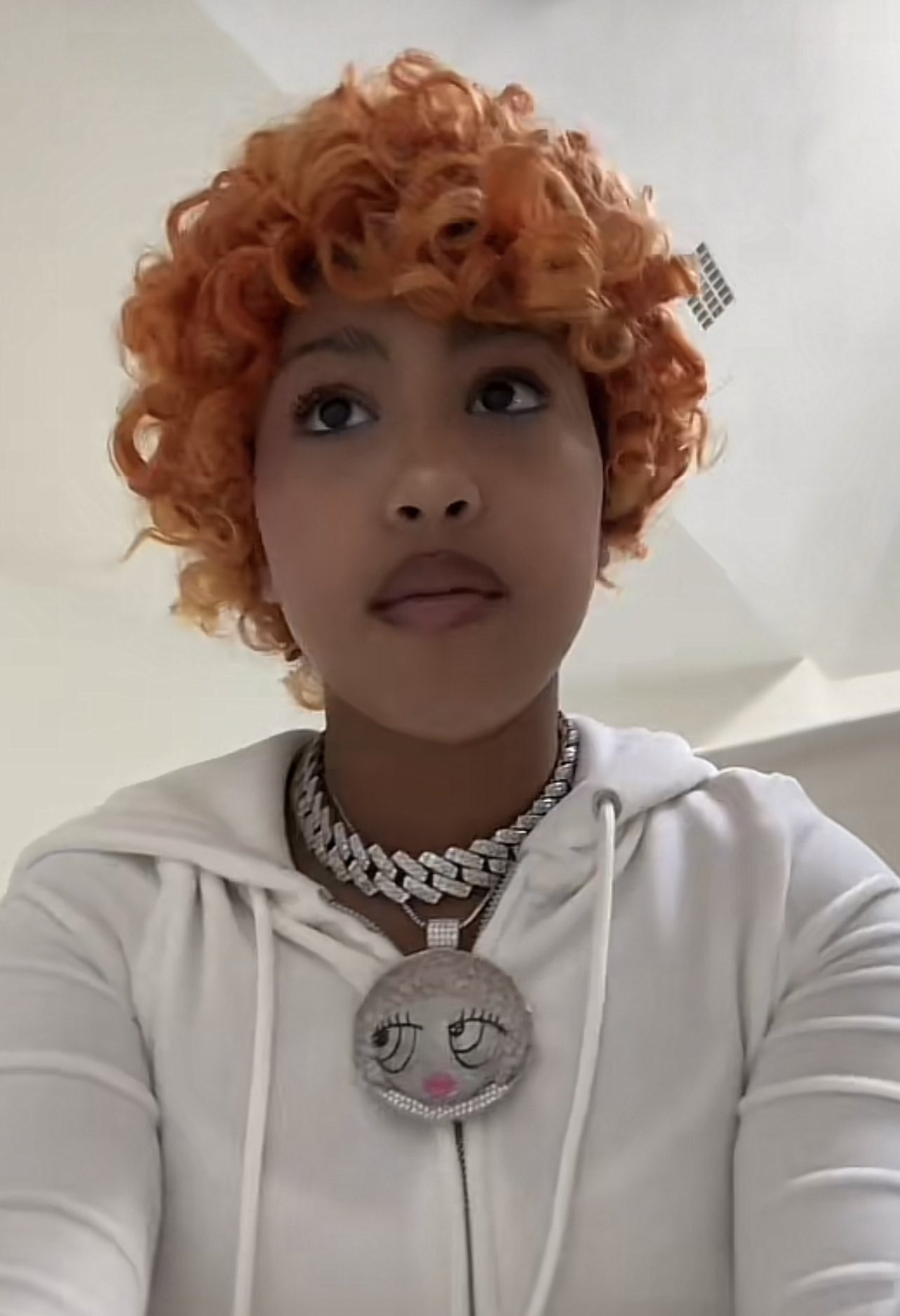 Photos courtesy of Backgrid, Fox News, North's TikTok.