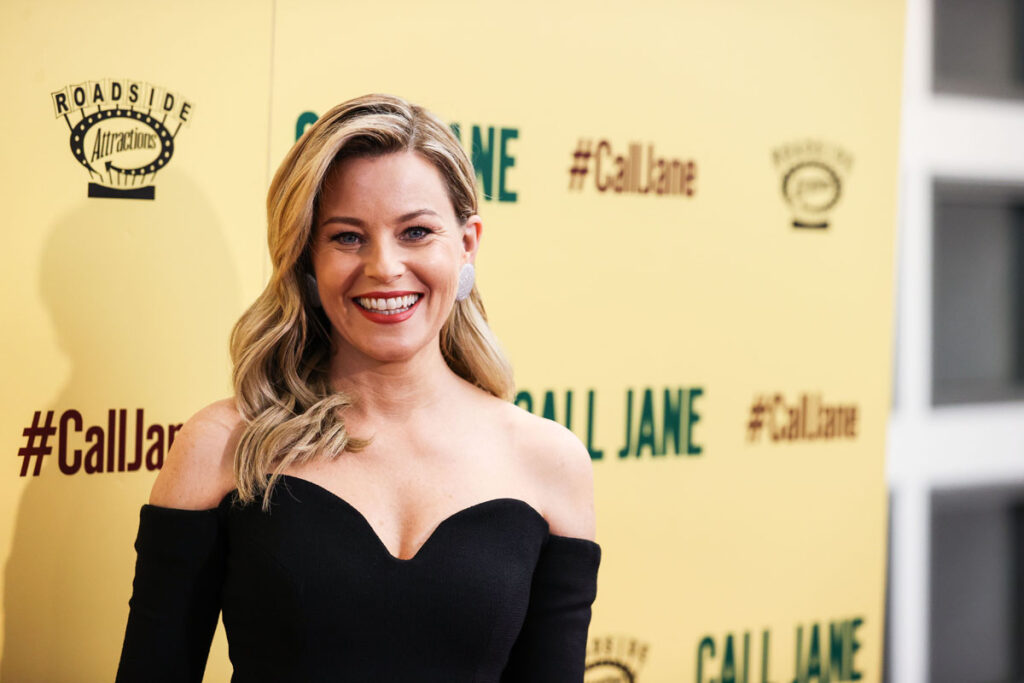 Elizabeth Banks has a big success on her hands with Cocaine Bear. It feels like she took the film on for a lark, but my gawd did it pay off. Good for her. I want to be angry that in light of her accomplishments as a director we're talking about beauty and aging, but Elizabeth partnered with No7 so she wants to talk about skincare products. Elizabeth, who is a recent convert to retinol, doesn't want to dictate how anyone should look or feel as they get older. She feels the person should define what aging gracefully means for them. The important part is to find a way to embrace aging because, as we've heard before, it's a privilege not everyone gets.
Elizabeth Banks is embracing the aging process.

The actress and director, who just saw her most recent project Cocaine Bear hit theaters, turned 49 last month, and she's embracing her age.

"My philosophy really is age gracefully, whatever that means to you," she tells PEOPLE of the aging process. For her, it means treating her skin with the right ingredients, including those found in No7's stable of skin-loving products.

Banks, who recently partnered with the U.K.-fave brand, tells PEOPLE that at the urging of her dermatologist to try retinol on her aging skin, she found No7. Admitting she was hesitant about how drying retinol could be, Banks says she was skeptical. However, No7's retinol products convinced her.

"I was thrilled by them," she gushes. "I had to step up my beauty routine, and No7 made me feel comfortable changing things up. People can be a little afraid of change, but No7 made it okay."

"We live in a society that loves and values youth and beauty," she says. "I get it. I love looking at beautiful young people too. I like to remind people, you're never going to look as good as you do today, right now, because aging is a privilege. It's better than the alternative, right? You want to age, trust me."

It can be easier said than done, though, Banks says. As she's looking ahead to entering a new decade, though, she encourages people to examine why they feel that pressure to look a certain way.

"If it's for you, if it's your mental health looking in the mirror, then do what you need to do to keep yourself feeling confident every day," she says. "But if you're looking around and going, 'You know what? I don't need to do this for somebody else,' then make your decisions based on that."
"'You know what? I don't need to do this for somebody else,' then make your decisions based on that." I agree with this wholeheartedly. I feel it's when people make beauty choices for other people that they really go awry. When a person makes a choice for themselves, they know exactly what they want to do, like I want less lines around my eyes or I don't like my grey hair. But if the choices are to please someone else, sometimes it's shooting blind. Guessing what someone else wants fixed leads to the wrong thing getting tweaked (or too many tweaks).
As for retinol, I'm glad it works for those it does, but I can't. I guess it's a good thing I don't mind the roadmap on my face because I just gave retinol a second chance and the burn was so bad it took almost two weeks before I could apply any product to my face. So like Elizabeth said, my version of aging gracefully is going to include lines, I guess.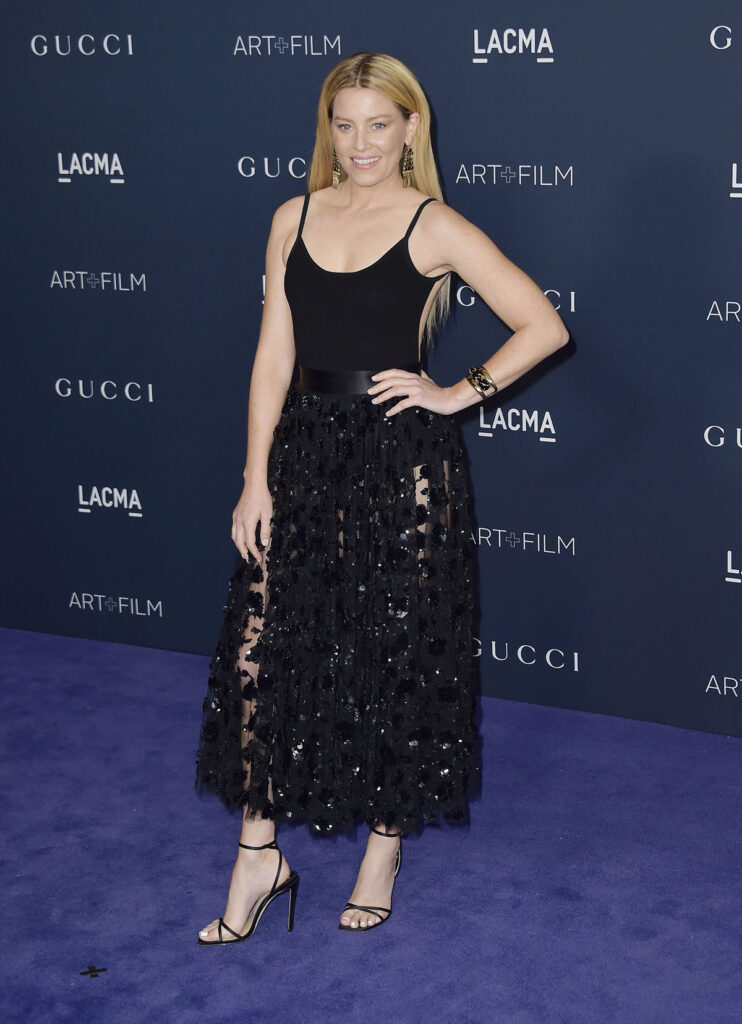 Photo credit: Xavier Collin/Image Press Agency and Jeffrey Mayer/ Avalon