Embed from Getty Images
Spoilers for You season two
Jenna Ortega is basically a Gen Z (scream) queen. Her role as Wednesday Adams in Netflix's Wednesday is probably her biggest to date and she's kind of everywhere. But before she was Wednesday and in Scream, she was in You season two. Jenna's character Ellie definitely has a grudge against Penn Badgley's Joe. And though season four is all about Joe's misdeeds (murders) coming back to haunt him, Jenna won't be returning, much to her dismay and ours. Her filming schedule for Wednesday wouldn't allow for an appearance.
Wednesday star Jenna Ortega has spoken on missing out on You season 4, admitting she was "devastated".

The actress has portrayed Ellie Alves on the hit psychological drama, and showrunner Sera Gamble did recently reveal that they tried to get her back for the recent fourth season – though filming unfortunately clashed with her Wednesday schedule.

Speaking to Entertainment Tonight about missing out on the new episodes, Ortega said: "I was devastated. Easily one of my favourite sets that I've ever, ever been on.

"I was so devastated. I miss Ellie, and I've been wanting to go back to Ellie for a long time, but I was in Romania shooting Wednesday," she continued.

"I couldn't travel back and forth with the pandemic and everything like that, and when you're committed to a show there's just no way that it could've worked out."

Ortega added: "But that one, that bummed me out. I tried."

Gamble previously told IndieWire of You season 4: "We wanted to bring Ellie back and we heard: 'Oh, Jenna is doing some show'."

She went on to tease a possible return in the future, however, adding: "It's been just such a pleasure to see Jenna this year. We have ideas for Ellie if her schedule allows her to visit us again."
What Jenna says about her character and the set is nice. Jenna is only 20 now so she was probably around 15-16 when they filmed season two. From what I've read about the co-creators and Penn Badgley, who is also a producer, they seem like conscientious people so I'm not surprised it was a good set for a kid despite the show's subject matter. And she wasn't the star so her schedule was probably much more comfortable than her schedule on Wednesday, which involved 12- to 14-hour days and then lessons after. Also, Ellie was a pretty great character. Even though Joe felt he had to save her, she actually chafed against his interference instead of being pitifully grateful like Paco. And as Ellie said, Joe did, in fact, ruin her life. And he seemed to feel more guilt about that than multiple actual murders, so she would be a great character to have reappear and get revenge. Hopefully they can get Jenna for season five, which will likely be the last. The second half of the fourth season drops on Thursday, so I know what I'm doing this weekend.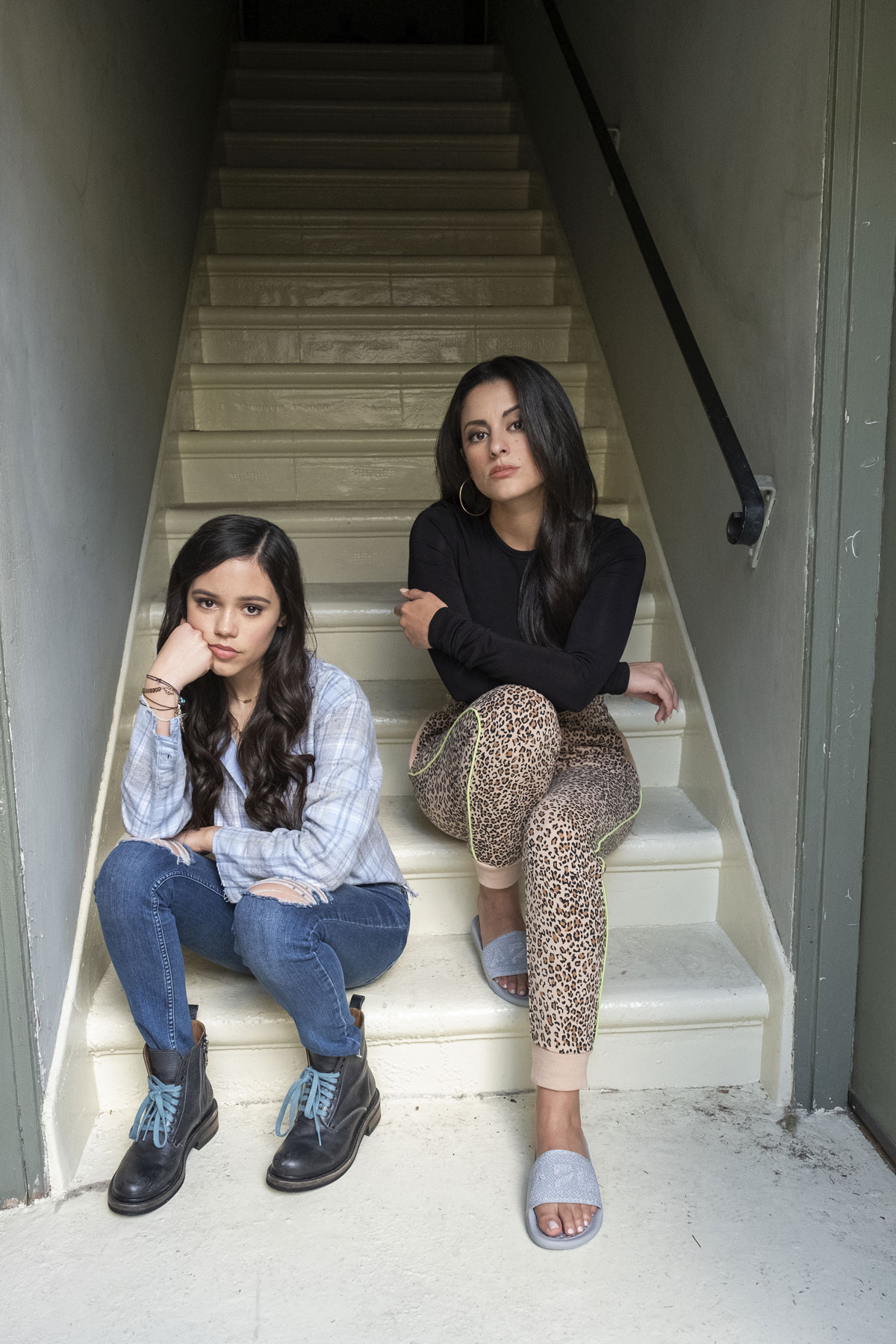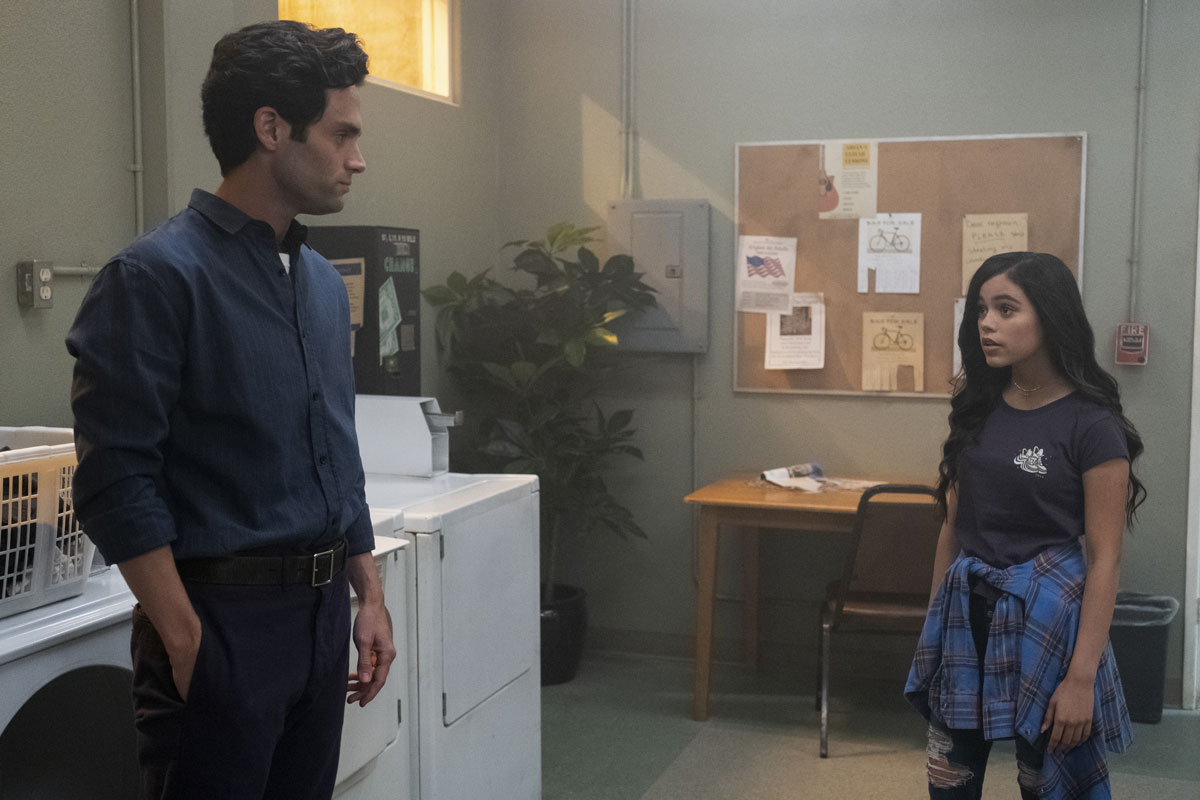 Photos credit: Beth Dubber/Netflix and Getty Images