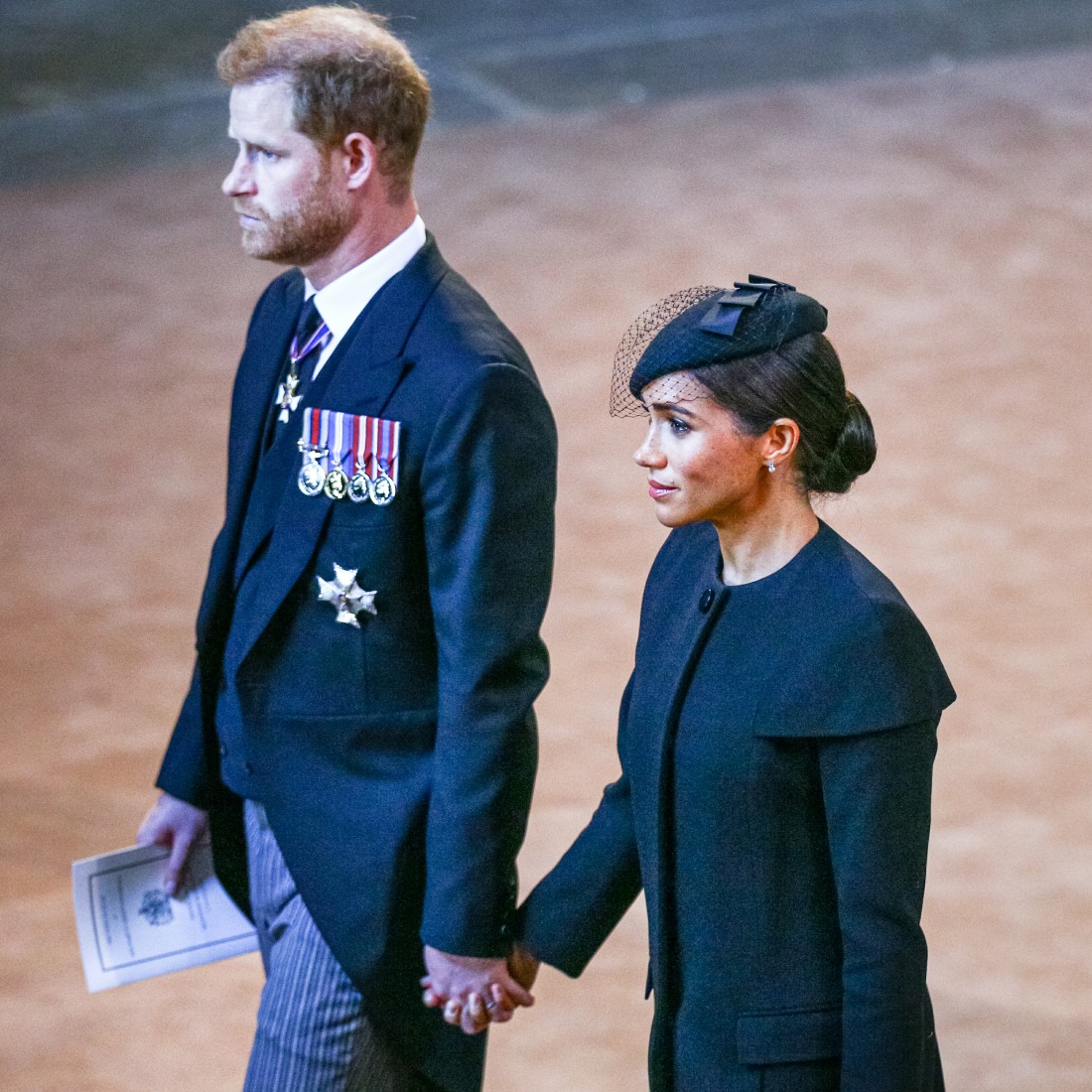 I'm aghast at how many "polls" are being conducted on or about the Duke and Duchess of Sussex. Like… they're not taking taxpayer money, they're not running for office, they're sitting in Montecito and raising their children and doing successful commercial projects. That's it. Why the f–k are media outlets constantly and feverishly hiring pollsters to conduct these inane polls about Harry and Meghan? Why can't British people keep the Sussexes' names out of their g–damn mouths for two seconds? Well, now Bloomberg has gotten in on the action. BONKERS. Bloomberg conducted a poll of British people as to whether they'd like to see the Sussexes attend the coronation. GMAFB.
Most British people want Prince Harry to attend King Charles III's coronation in May, but would like his wife Meghan Markle and Prince Andrew to stay away. A Bloomberg/Deltapoll survey showed 41% of people support Prince Harry attending the coronation, with 37% saying he should not attend, and 22% saying they did not know.

The results were less positive for his wife, the Duchess of Sussex. The poll said that if Harry did attend, 43% said she should stay home. However, another 39% of people endorsed her attendance.

"An immediate decision on whether the duke and duchess will attend will not be disclosed by us at this time," according to a spokesperson for the couple. They're reportedly mulling over options now.

The survey found even less support for Prince Andrew to attend, with 46% saying he should not be there, 36% saying he should, and 17% saying they did not know.

The survey was conducted by Deltapoll with 1,060 people in Great Britain between February 24 and 27, before it was confirmed that Prince Harry and his wife Meghan had received an invitation.
The absolute f–king audacity is mindblowing. The audacity of British folks to say that Harry "should" come to this clownshow Chubbly but he should leave his wife at home. Frankly, after three years of this sh-t, I'm disgusted and I hope Harry and Meghan are too. The Windsors have layered on so much toxicity and made the Sussexes the centerpiece of all coronation conversations, all for… this. All to encourage Harry to come and leave Meghan at home, so that his family can abuse him in public.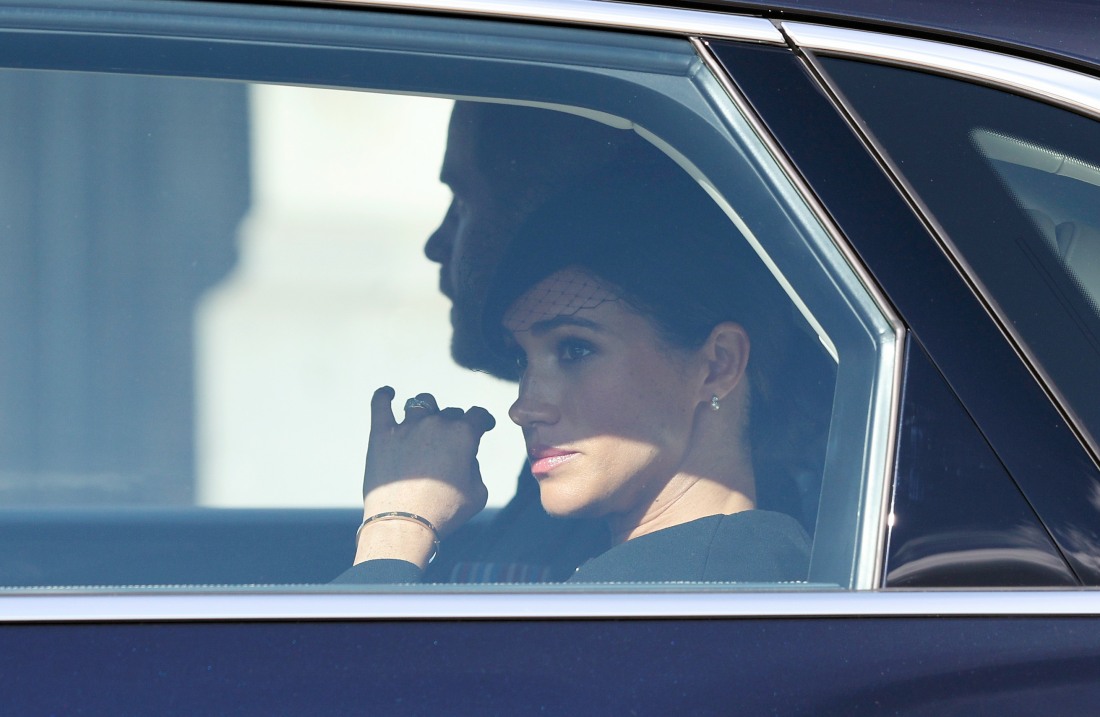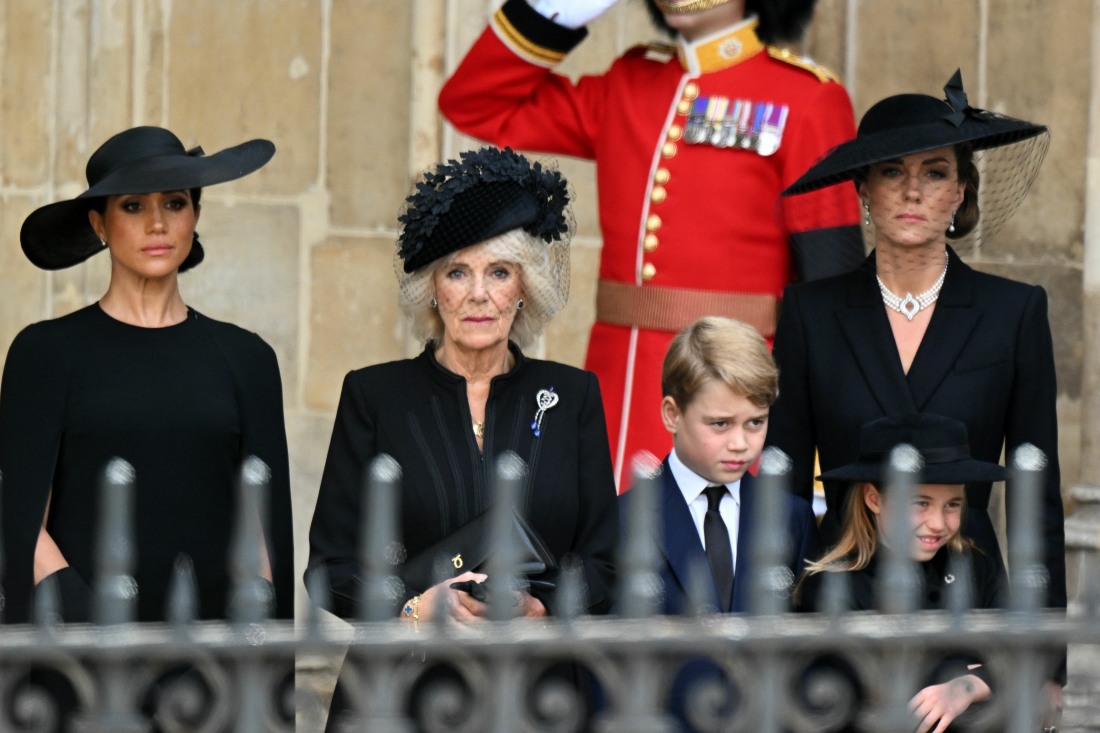 Photos courtesy of Avalon Red, Cover Images.