Embed from Getty Images
With the Oscars being this weekend, the whiteness of the nominations are still on people's minds as we wait to see how the winners will shake out. Gina Prince-Bythewood, the director of the completely snubbed film, The Woman King, spoke previously about awards season being an eye-opener and her disappointment. She expanded upon those feeling to People this week, saying that the snub was egregious and she'll never get over it.
Gina Prince-Bythewood believes her film The Woman King deserved better.

While chatting with PEOPLE at Icon Mann's pre-Oscar dinner at Waldorf Astoria on Wednesday night, the director, 53, spoke candidly about her feelings on the film not getting a single Oscar nomination this year, despite garnering nods for best actress or best director at other events like the Critics Choice Awards, Screen Actors Guild Awards and the BAFTAs.

"I'll never get over it, because what happened was egregious and … it speaks to such a bigger issue in our industry," Prince-Bythewood told PEOPLE.

"But [it also speaks to] who I am, the people around me, these actors," she added, referring to the film's stars, which include Viola Davis and Sheila Atim. "We will never take our foot off the gas. We're ready to do something next. We're ready to do something as big, we're ready to do something together. So we always keep that energy no matter what happens."

As for what comes next for herself, Prince-Bythewood told PEOPLE that one positive thing that's happened as a result of the movie's success is that it has opened up several different avenues for stories that she could tell.

"Honestly, I'm waiting to take a vacation so I can get some clarity," the director said. "The beauty is I have great choices, and for me, it's what am I going to give my next two years to."

"The fact that I have to make a difficult choice on my hand is a great thing because it's good to have choices," she continued.

Added Prince-Bythewood: "On the other hand, there's so much I want to do. There's so many stories I'm going to tell. I'm just happy that I have the opportunity to do any of them."
I completely understand why she's so hurt and disappointed. It was egregious that Viola Davis wasn't even recognized for her lead role, especially when you consider who was nominated in her place. Ana de Armas in that awful movie? C'mon. Gina is right that it's a big issue within the industry and I'm glad that she's not staying quiet about it and still talking about it right in the run-up to the Oscars. It should be on people in the industry's minds as they look at the fashion and make the rounds and see the ultimate winners. But I think real substantive change will take self-reflection and not a lot of people are willing to do that. Gina's plan's for herself for the future sound good. Taking a vacation reset sounds like a good idea at this point and looking toward the future and being very intentional with what story she wants to tell next can only be a good thing. And her working with Viola Davis again on something even bigger? There's something to look forward to.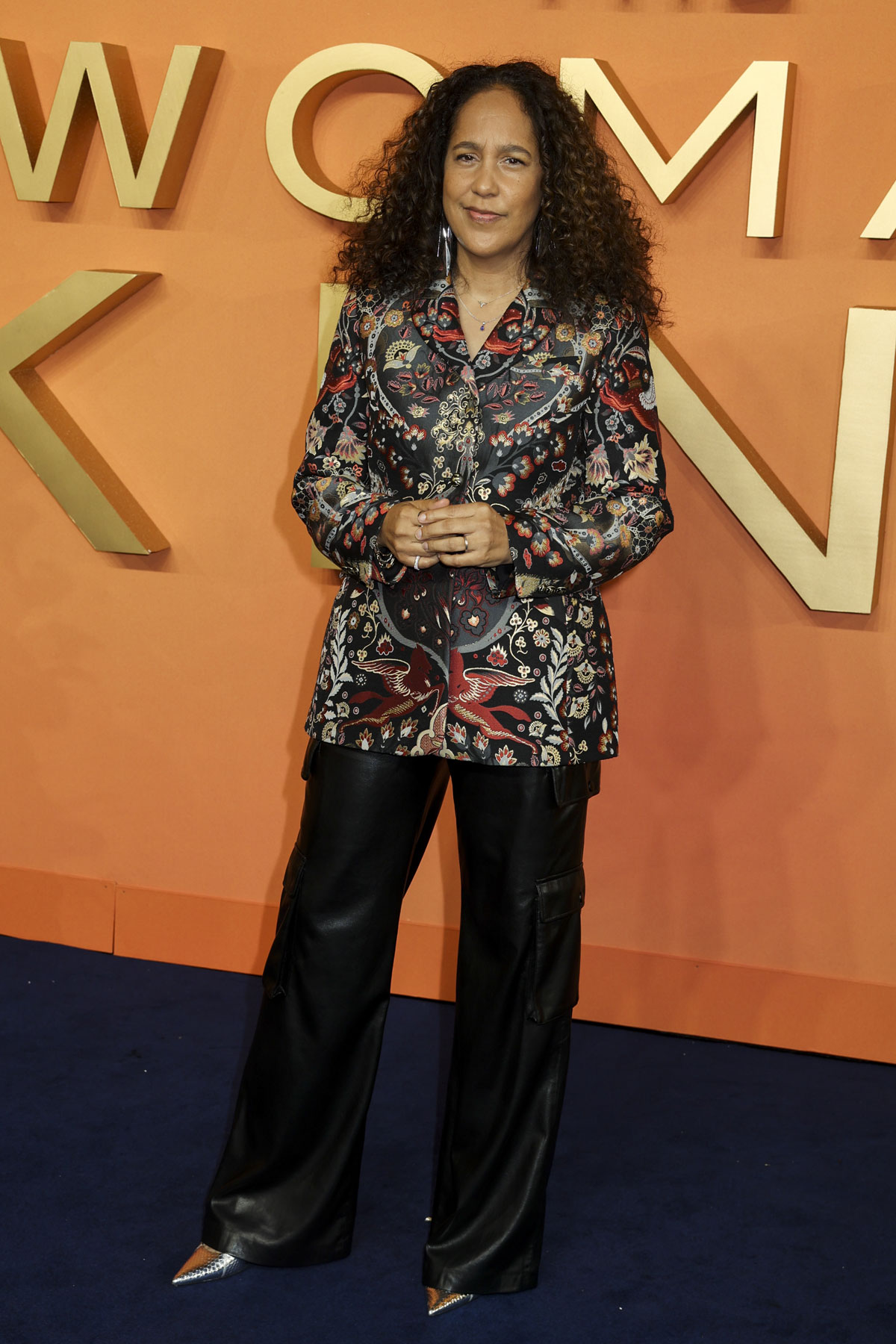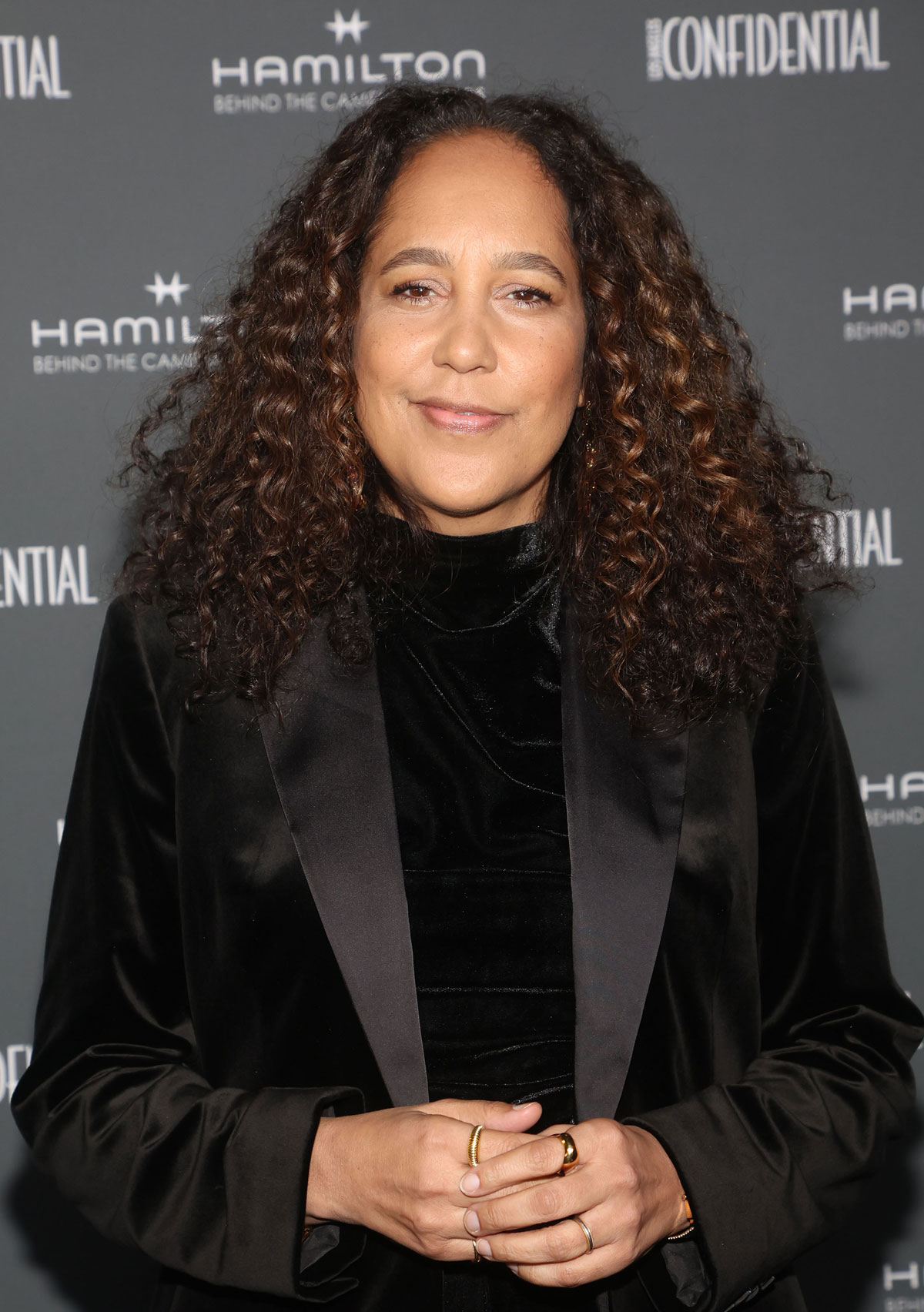 photos credit: FAYES VISION/startraksphoto.com/Cover Images, Cat Morley/Avalon and Getty Images