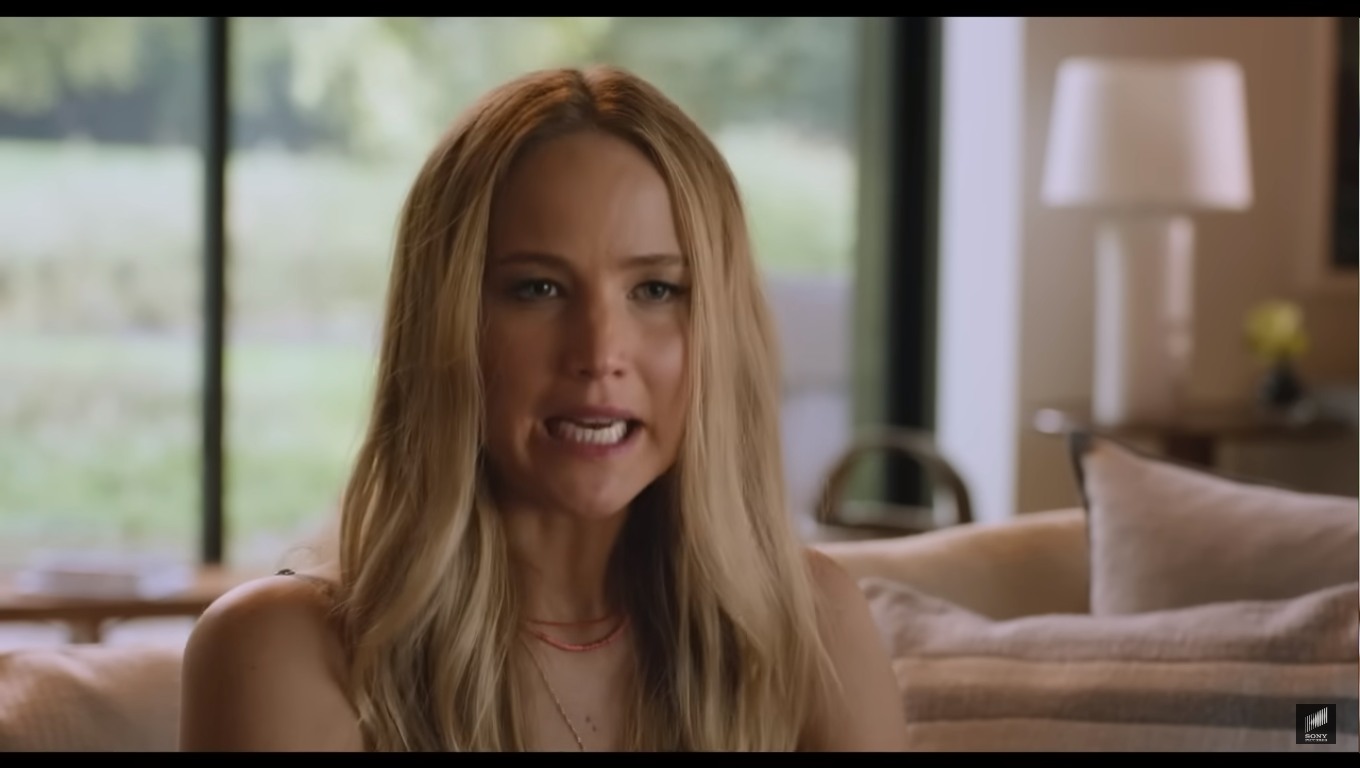 Jennifer Lawrence won her Best Actress Oscar years ago and since then, she's mostly made dark dramas and big-budget studio films. While she's good in practically any genre – I'm actually a J-Law Is A Great Actress Truther – I don't think she's ever been given a raunchy sex comedy script before now. Part of that is simply how Hollywood operates these days – there are not that many raunchy sex comedies being made, and when those scripts exist, they're mostly for teens or actors in their early 20s. So, J-Law is entering her old-school Cameron Diaz Era and I'm enjoying it? Here's the redband trailer for No Hard Feelings:
So, to earn some money and get a Buick Regal (a great car, I had one), J-Law's down-on-her-luck working-class woman agrees to seduce a 19-year-old who is about to head to Yale. It looks funny? I laughed a few times, especially when she yells "just get the f–k in here right now" and "I'll date his brains out." Andrew Barth Feldman plays the young guy, Percy, and his parents are played by an ancient-looking Matthew Broderick and Laura Benanti. Broderick is now at the age where he's playing the dad in raunchy sex comedies, omfg. Oh, this is co-written and directed by Gene Stupnitsky who co-wrote Bad Teacher (a pretty great Cameron Diaz comedy) – full circle.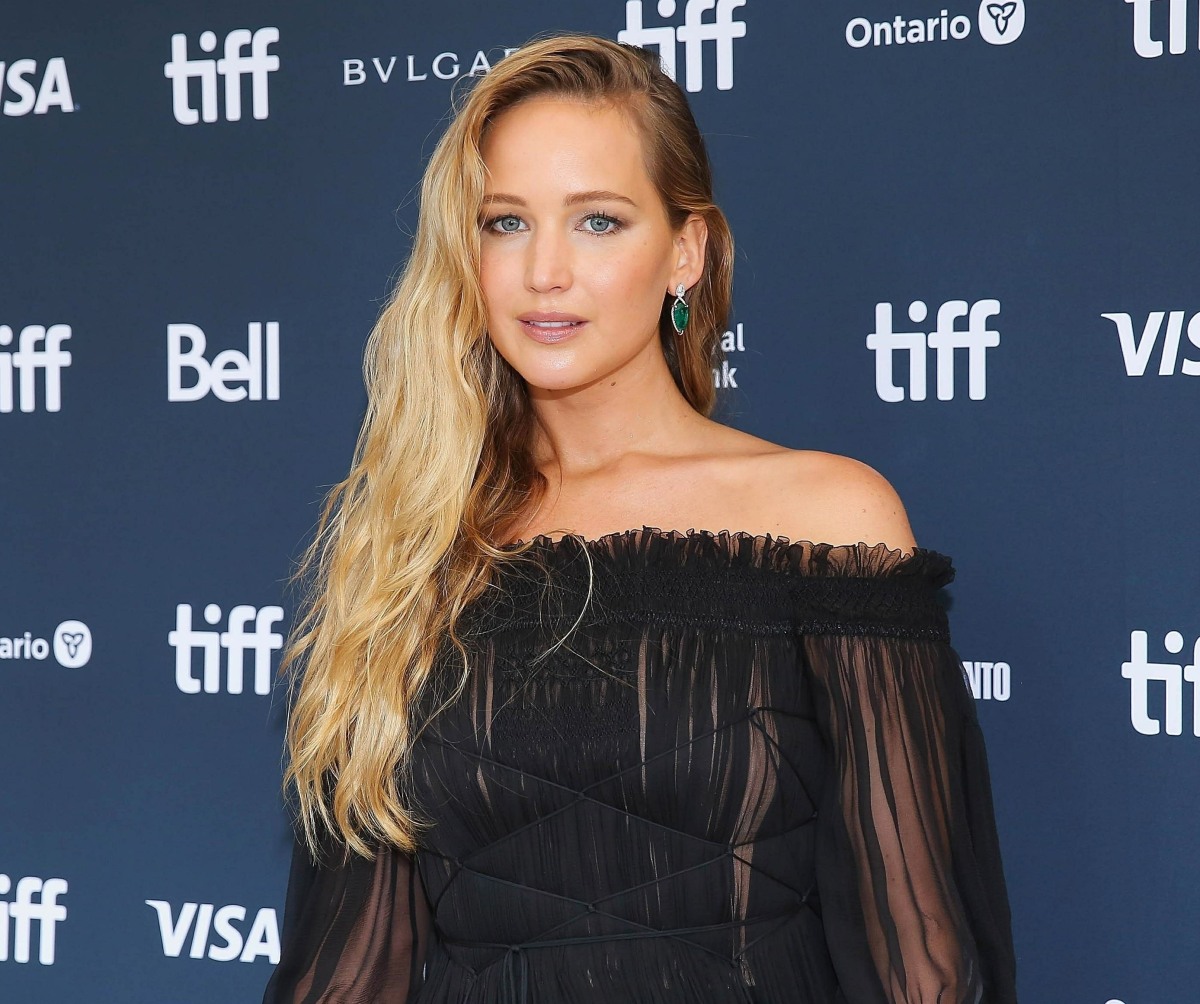 Screencap courtesy of trailer. Photos courtesy of Backgrid.

Toronto, CANADA – "Causeway" Premiere during the 2022 Toronto International Film Festival at Royal Alexandra Theatre in Toronto, Ontario. Pictured: Jennifer Lawrence BACKGRID USA 10 SEPTEMBER 2022 USA: +1 310 798 9111 / usasales@backgrid.com UK: +44 208 344 2007 / uksales@backgrid.com *UK Clients – Pictures Containing Children Please Pixelate Face Prior To Publication*
London, UNITED KINGDOM – A smiling Jennifer Lawrence stuns in her little black dress while leaving the Mayfair Hotel in London. Pictured: Jennifer Lawrence BACKGRID USA 8 OCTOBER 2022 BYLINE MUST READ: justinpalmer_ldn / BACKGRID USA: +1 310 798 9111 / usasales@backgrid.com UK: +44 208 344 2007 / uksales@backgrid.com *UK Clients – Pictures Containing Children Please Pixelate Face Prior To Publication*