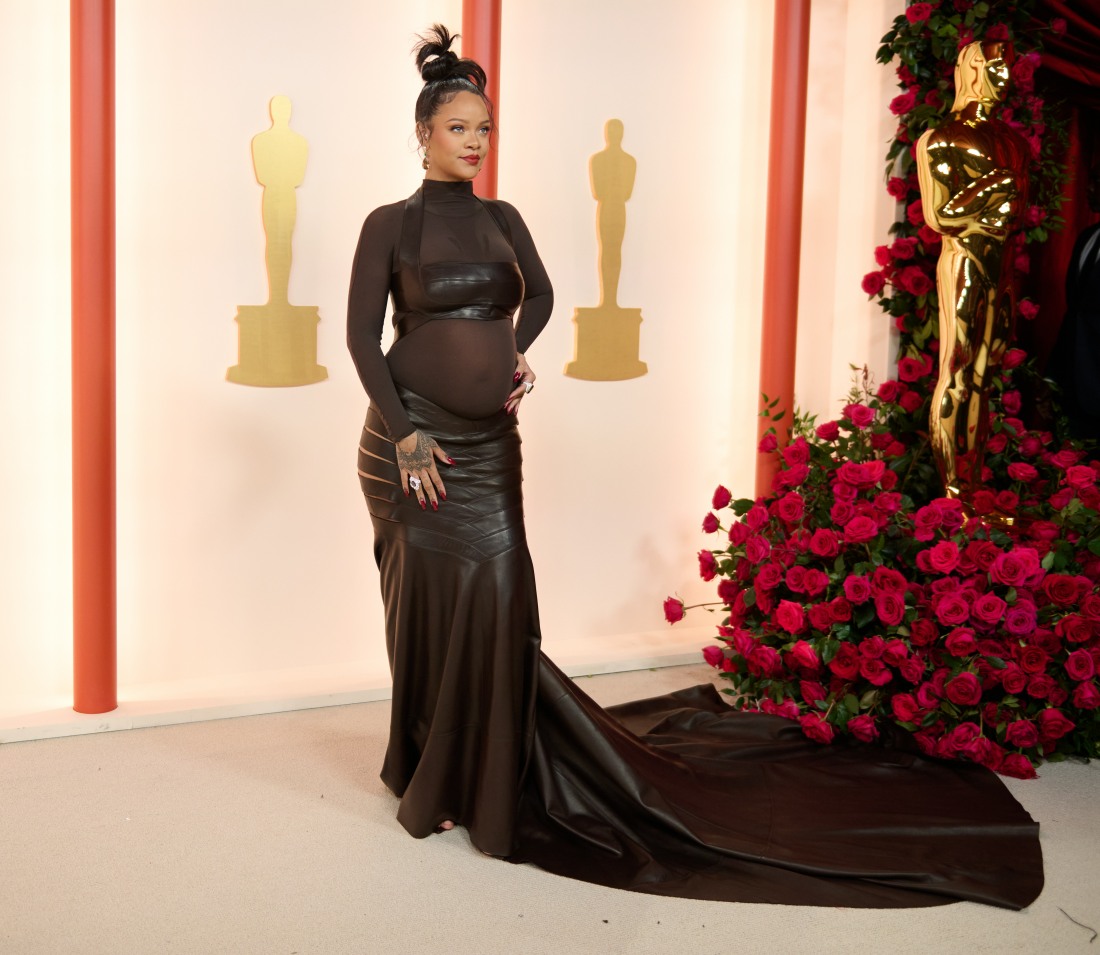 Rihanna first arrived to the Oscars in sandals and a lowkey outfit – she skipped the carpet, we thought, because she was preparing for her performance. But no, she ended up slipping out on the beige carpet in this Alaïa dress, and then she changed for her performance. I'm glad Rihanna seems to be purchasing or borrowing some maternity clothes during her second pregnancy. I mean, I'm sure Alaïa made this especially for her, but still – they took into account her growing bump. And yes, I really did think that the Oscars made Rihanna perform on a bale of hay at first.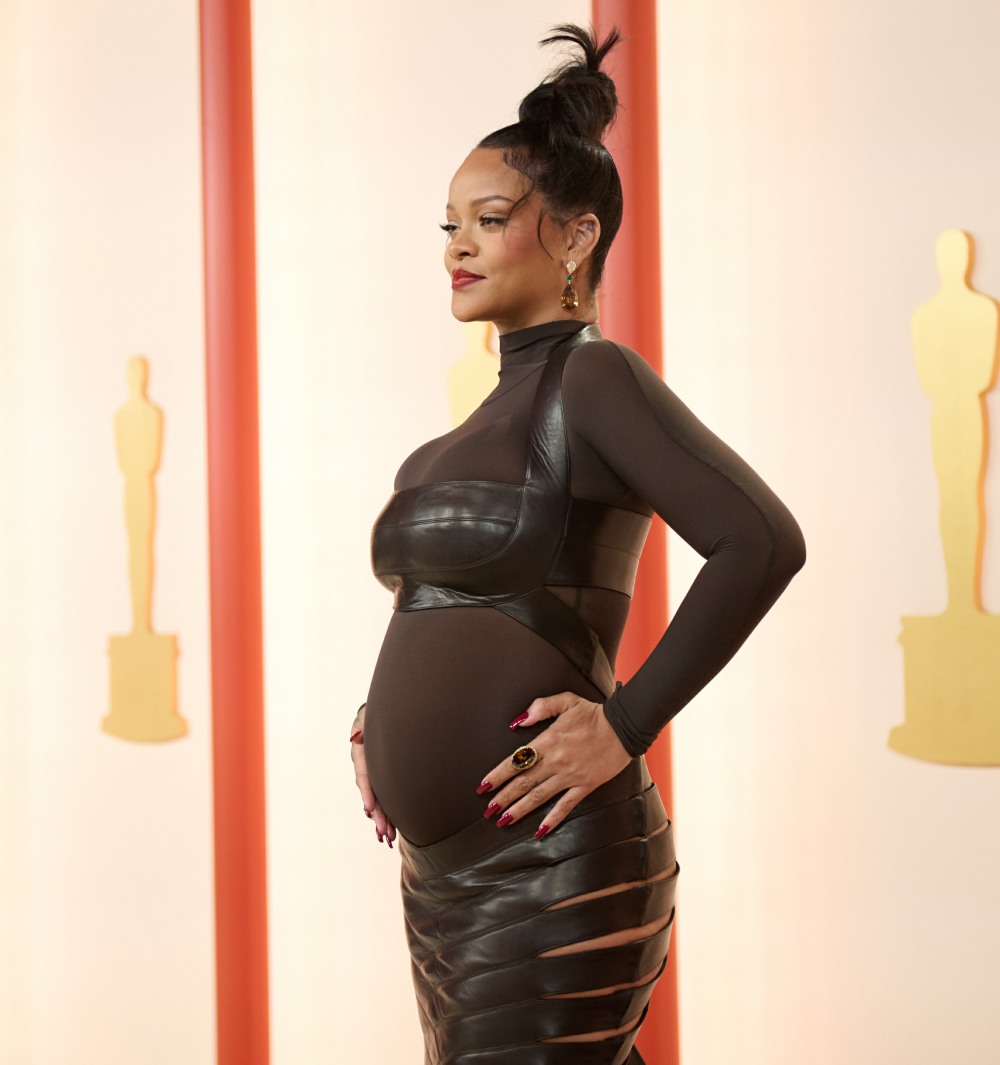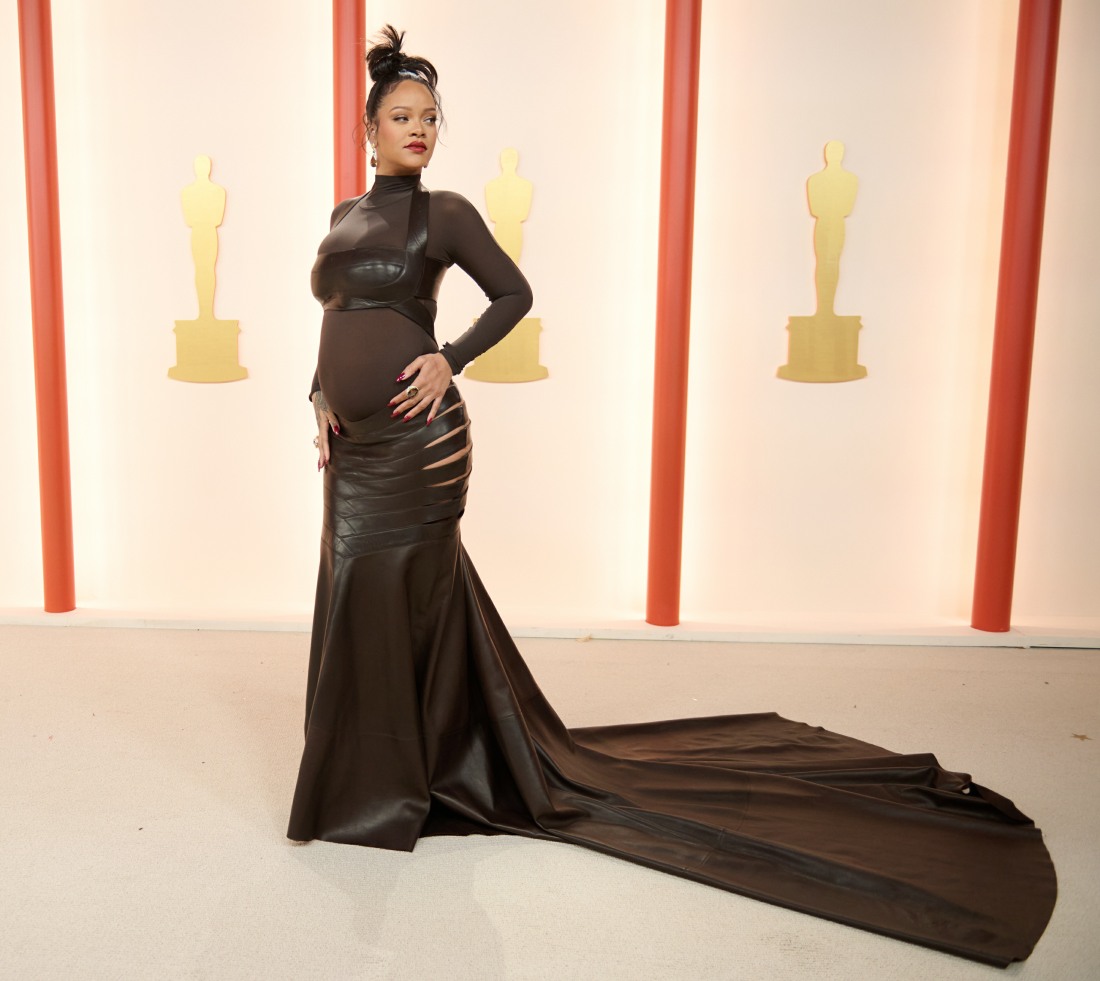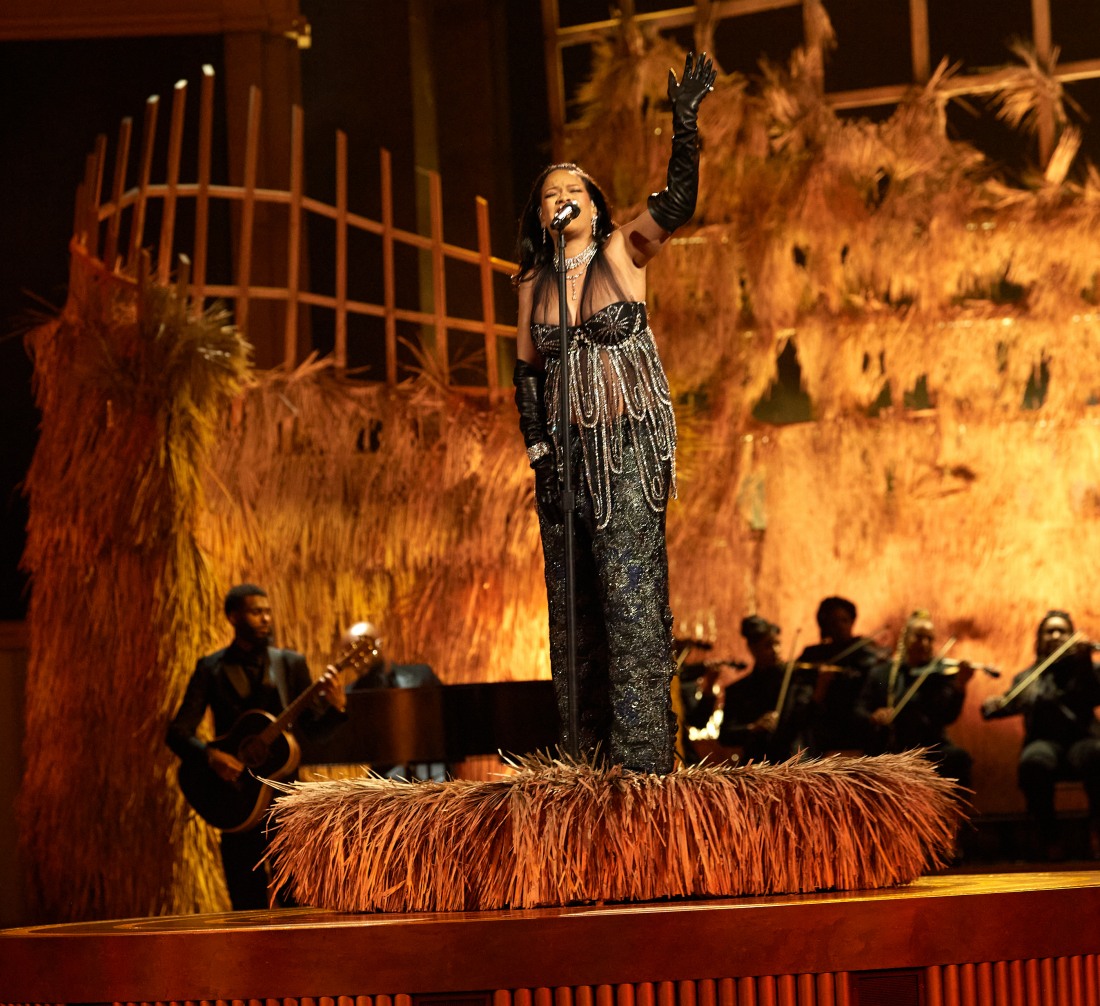 Phoebe Waller-Bridge wore Dolce & Gabbana – this is a simple and classic look, perfect for "the girlfriend of a nominee," which is what she is. She's been with Martin McDonagh for years and he was up for several Oscars for Banshees of Inisherin. Banshees got shut out, as did Elvis. It was glorious!! I also enjoyed that Phoebe gave us a little Fleabag look-back.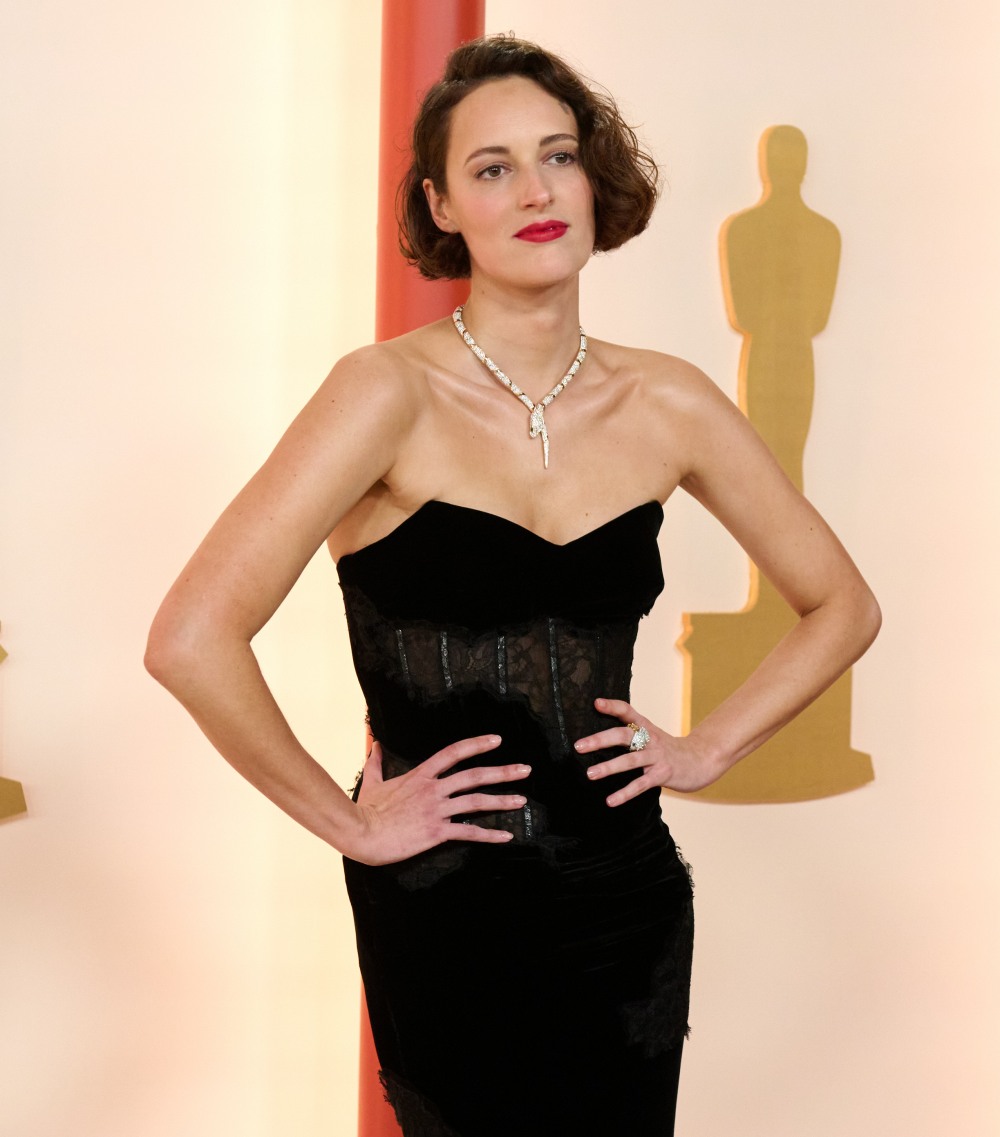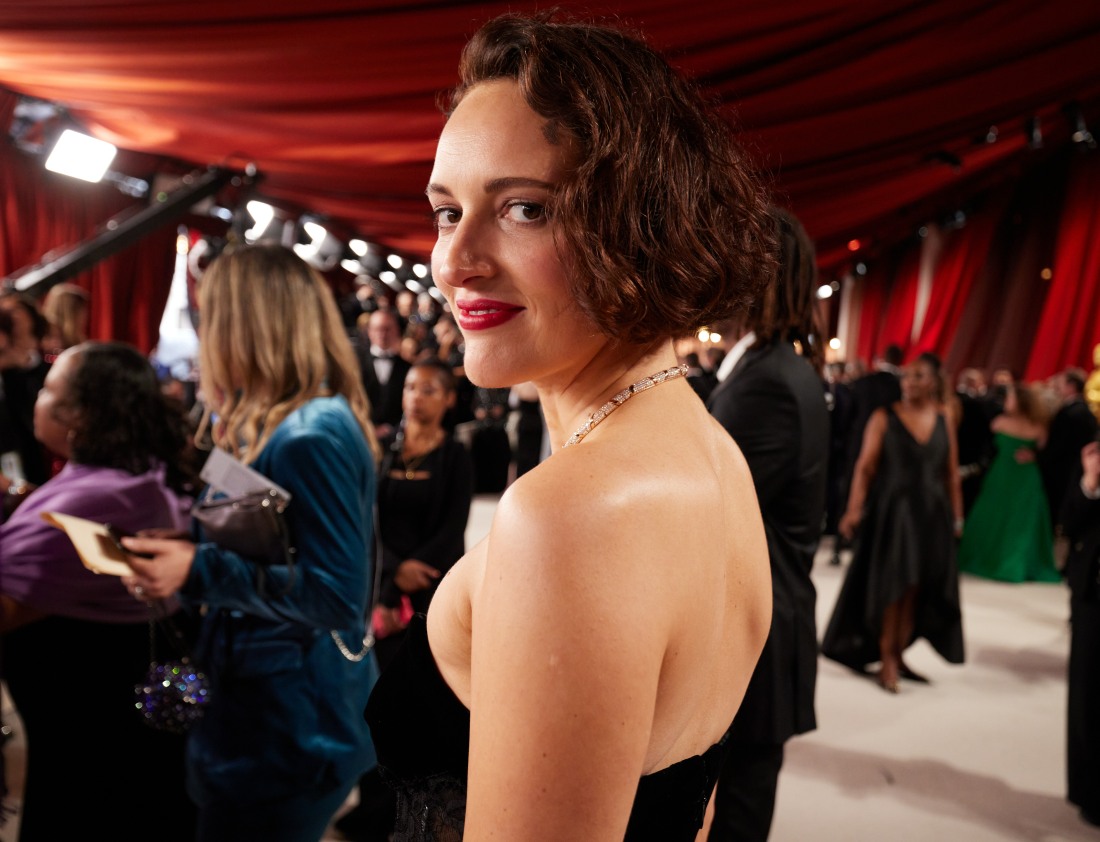 Photos courtesy of Getty, Avalon Red.