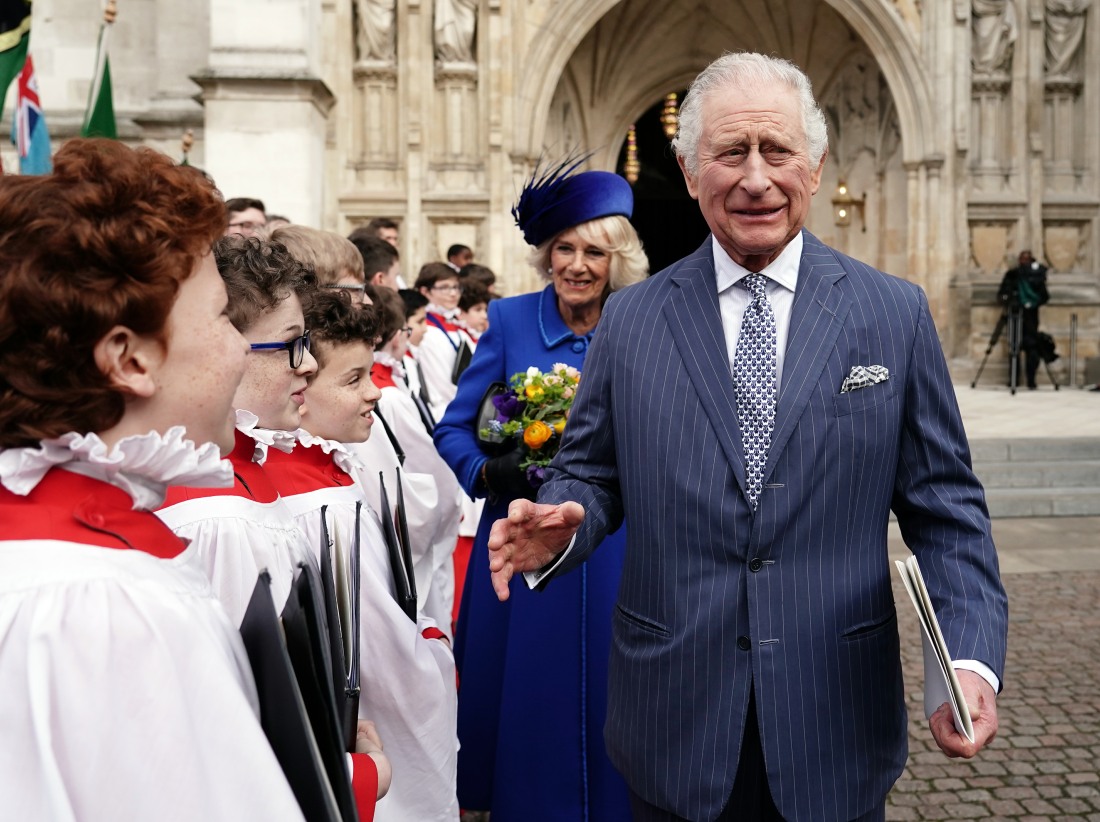 Yesterday was Commonwealth Day in the UK. During the day, King Charles, Queen Camilla and the other "working royals" traveled to Westminster Abbey for a special Commonwealth service. Then, hours later, Charles and Camilla hosted a Commonwealth Day reception at Buckingham Palace and the same working royals – minus the Princess of Wales – all attended. First of all, the Commonwealth was already strained in QEII's final years, and it's going to be ripped to shreds under King Charles. He fundamentally doesn't care about the Commonwealth in the same way his mother did, and – I believe – Charles has made his peace with "losing" ties to many Commonwealth nations.
But there are even bigger problems than that. Charles's math has always been: it's okay to leave Britain's historic Commonwealth ties in tatters because the British monarch needs to be more localized, smaller and more manageable. As in, he sees himself as monarch of the UK and not an empire. Except that Charles can't even leave the castle without getting protested these days, and the protests and demonstrations keep getting bigger and louder. Y'all – the Chubbly is in less than two months, and Republic keeps getting more and more volunteers to protest Charles.
'Not my King' – Protests during the arrival of King Charles at Westminster Abbey on Commonwealth Day

"Nicht mein König" – Proteste bei der Ankunft von König Charles in Westminster Abbey am Commonwealth Tag pic.twitter.com/xEl56A2gMb

— ZDF Studio London (@ZDFlondon) March 13, 2023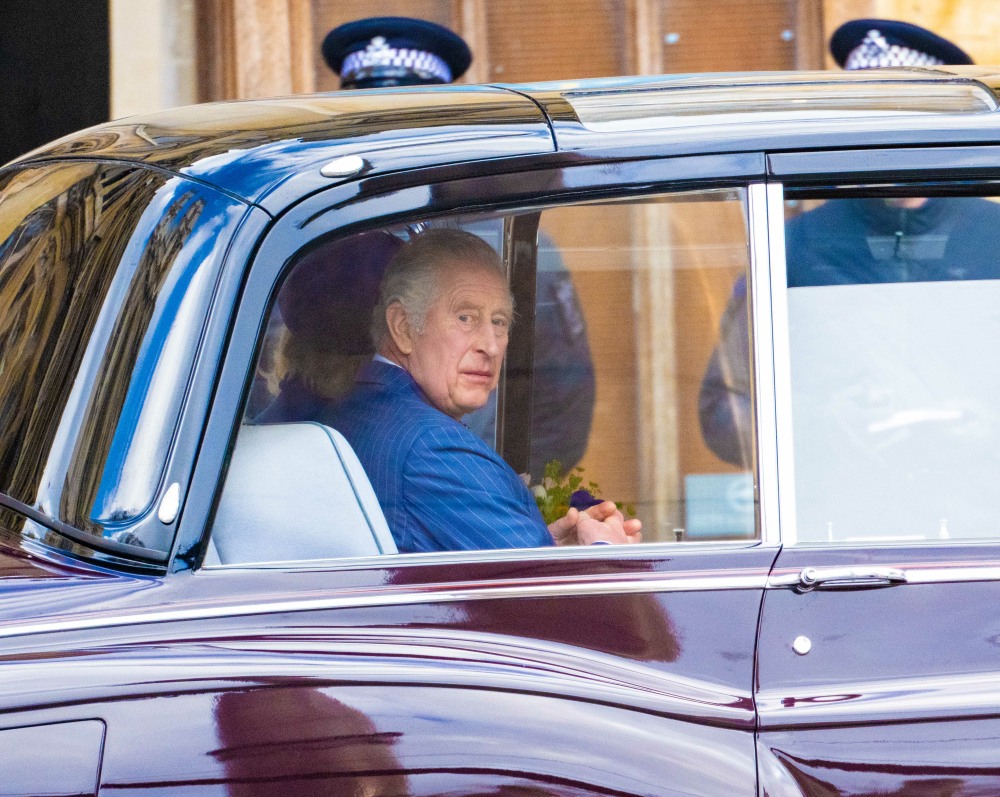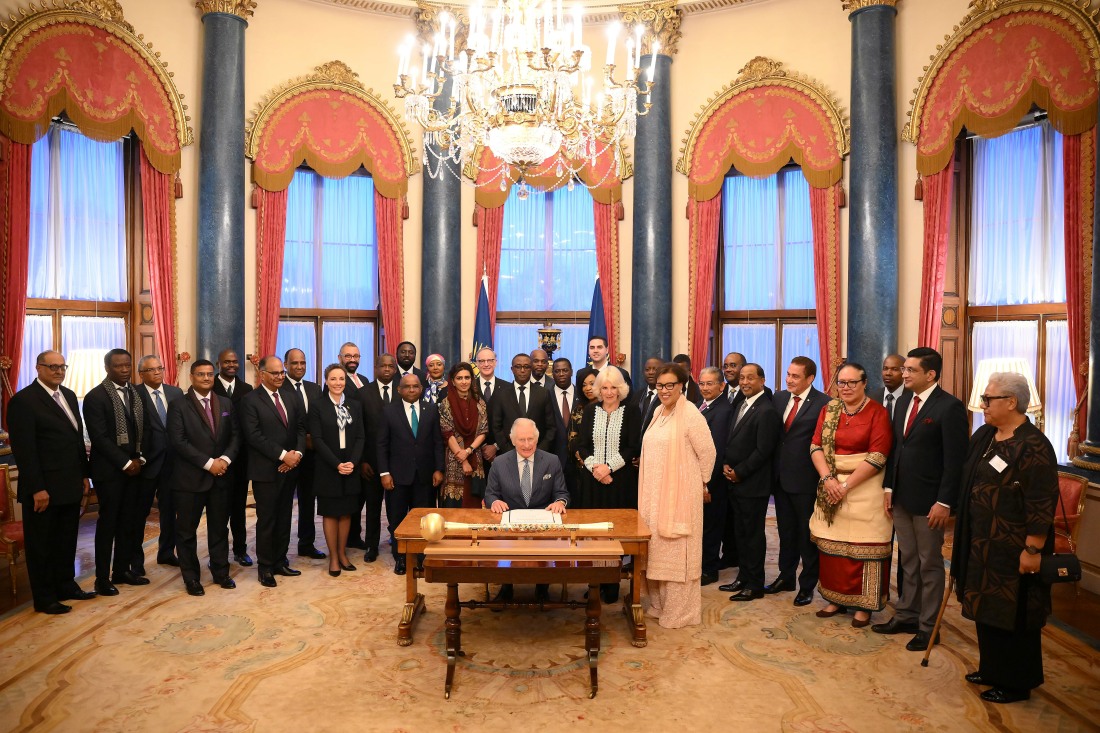 Photos courtesy of Avalon Red, Cover Images.