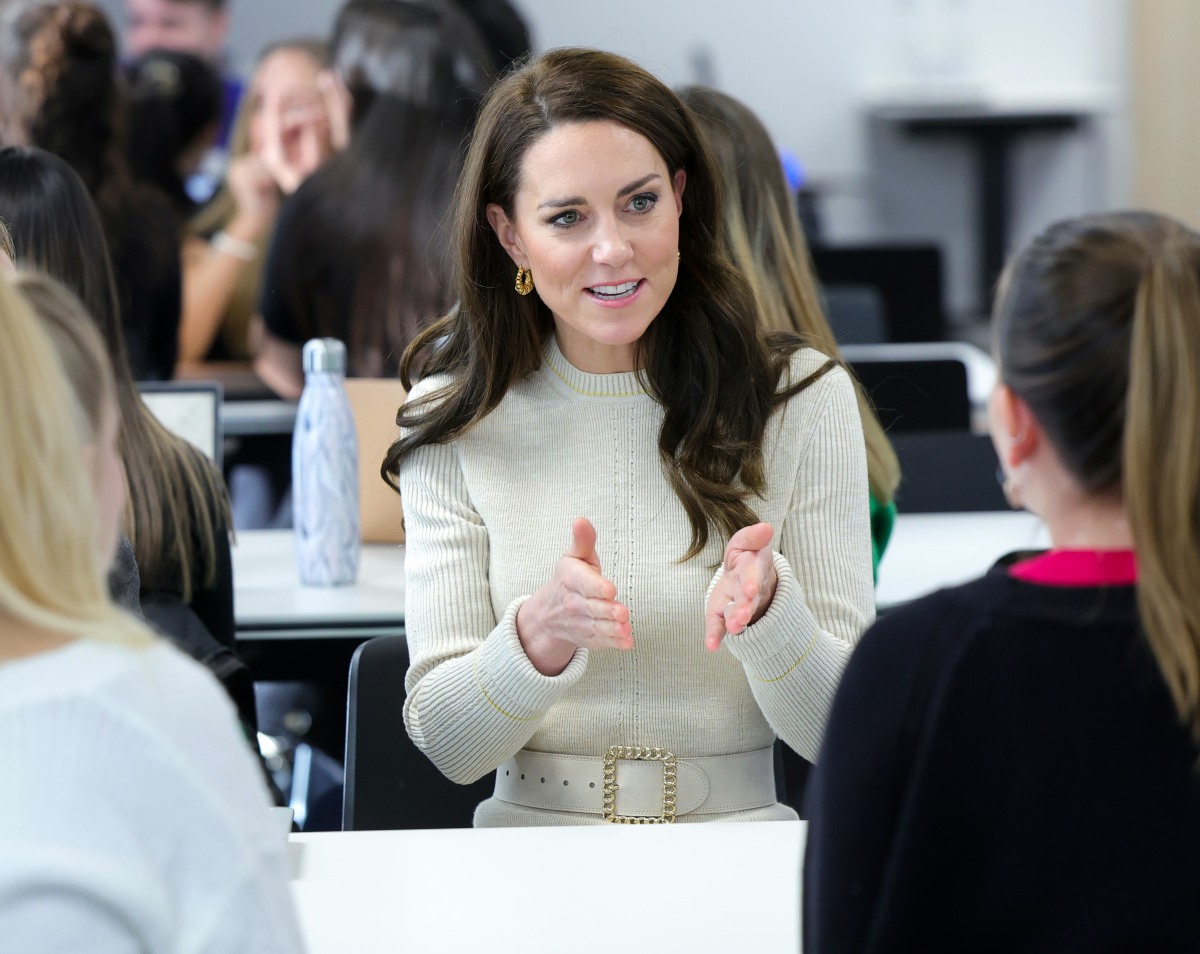 As I'm writing this, the Princess of Wales is due at an event in London but it hasn't started yet, so we don't have photos. The event is what I want to discuss, though, because Kensington Palace gave the Daily Mail's Becky English a preview and we need to discuss it. Remember "Shaping Us"? Shaping Us is Kate's latest "awareness-raising campaign" for Early Years. Most days, I believe the awareness Kate is trying to raise is the public's awareness that she "cares" about Early Years, and that she alone has identified the "importance" of Early Years. It's especially notable at this moment, where nurseries and children's centers are being defunded and shut down in the UK, mostly from lack of funding. Instead of using her platform and her ability to fundraise to actually help parents in a real, tangible way, Kate is once again using her position to… create a "business taskforce" to help her raise awareness.
The Princess of Wales will today bring together some of the biggest firms in the UK to create a new 'business taskforce' to back her campaign to prioritise early childhood. Kate, 41, is determined to transform the way society views the importance of the early years from birth to five in shaping society and is now taking her initiative to the City.

Companies worth tens of billions of pounds including NatWest, Unilever, Aviva, Deloitte, IKEA, Co-op, The LEGO Group and Iceland will join the royal round-table to launch her new 'Business Taskforce for Early Childhood' later. Run by business, for business, Kensington Palace said it will play an 'essential role' in The Princess of Wales' work to transform the way in which society prioritises and supports children in their earliest years.

In a statement it said: 'Early childhood is vital to the health of our economy and society, now and for generations to come. Given the key role of the business community in both the growth of our economy and in shaping our society, as well as the clear interest in developing a strong future workforce, this is an opportunity to come together to affect long-term change.'

The Taskforce will hold its inaugural meeting today at NatWest's headquarters in the City of London, building on the recent launch of the princess' Shaping Us initiative.
So, it's actually a huge problem for businesses when their future workforce is currently falling through the cracks of society because of lack of educational and healthcare funding. Instead of using these business connections to, you know, get businesses on board to fund the faltering childcare and educational systems in the UK, Kate is just going to use the Business Taskforce for Early Childhood to… raise awareness for the importance of all of the child-development programs being slashed in real time. What bugs me is that these businesses should be much more concerned about their future workforce, but instead, they're happy enough to tread water with Colonel Keen's Busy Work Extravaganza.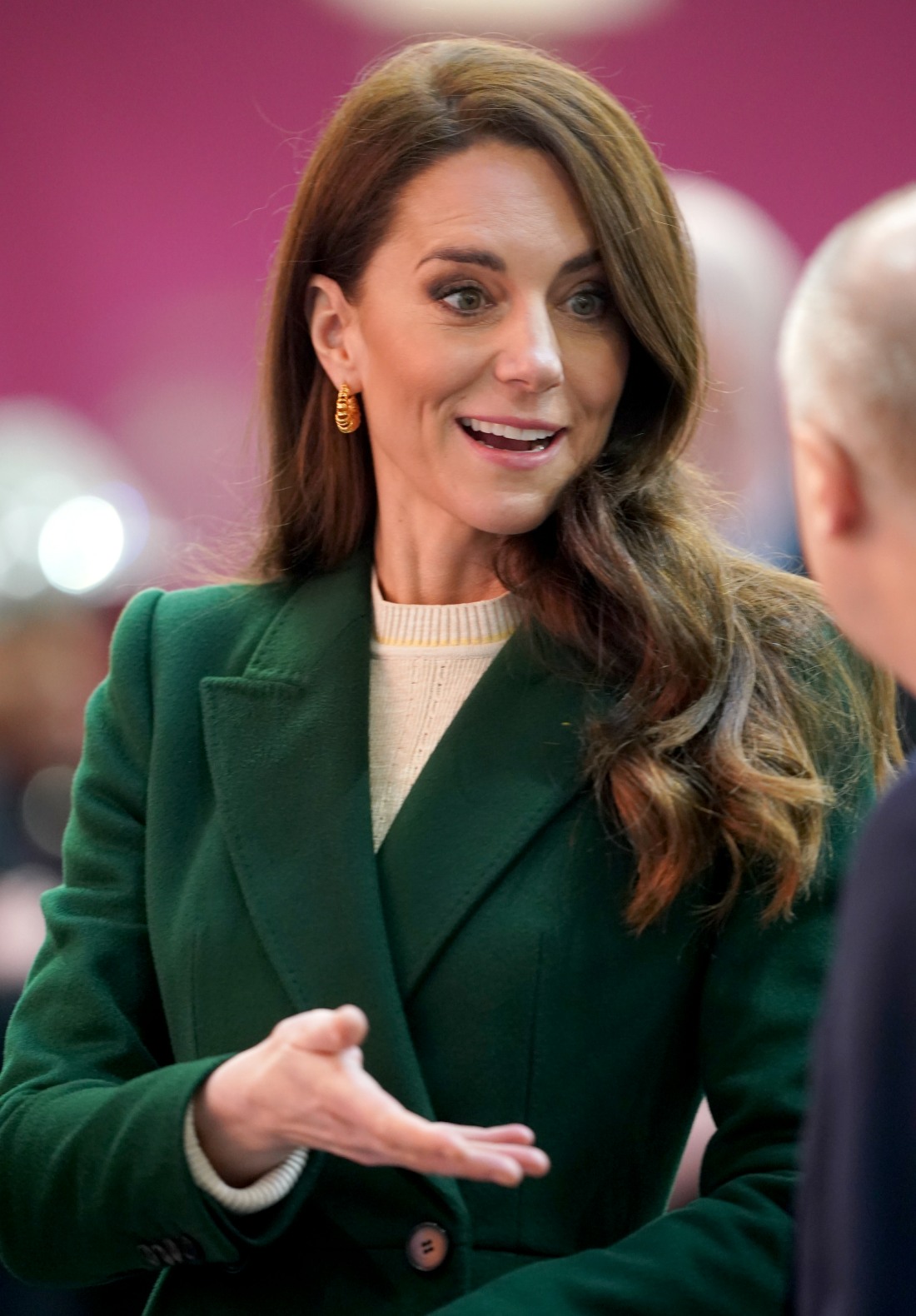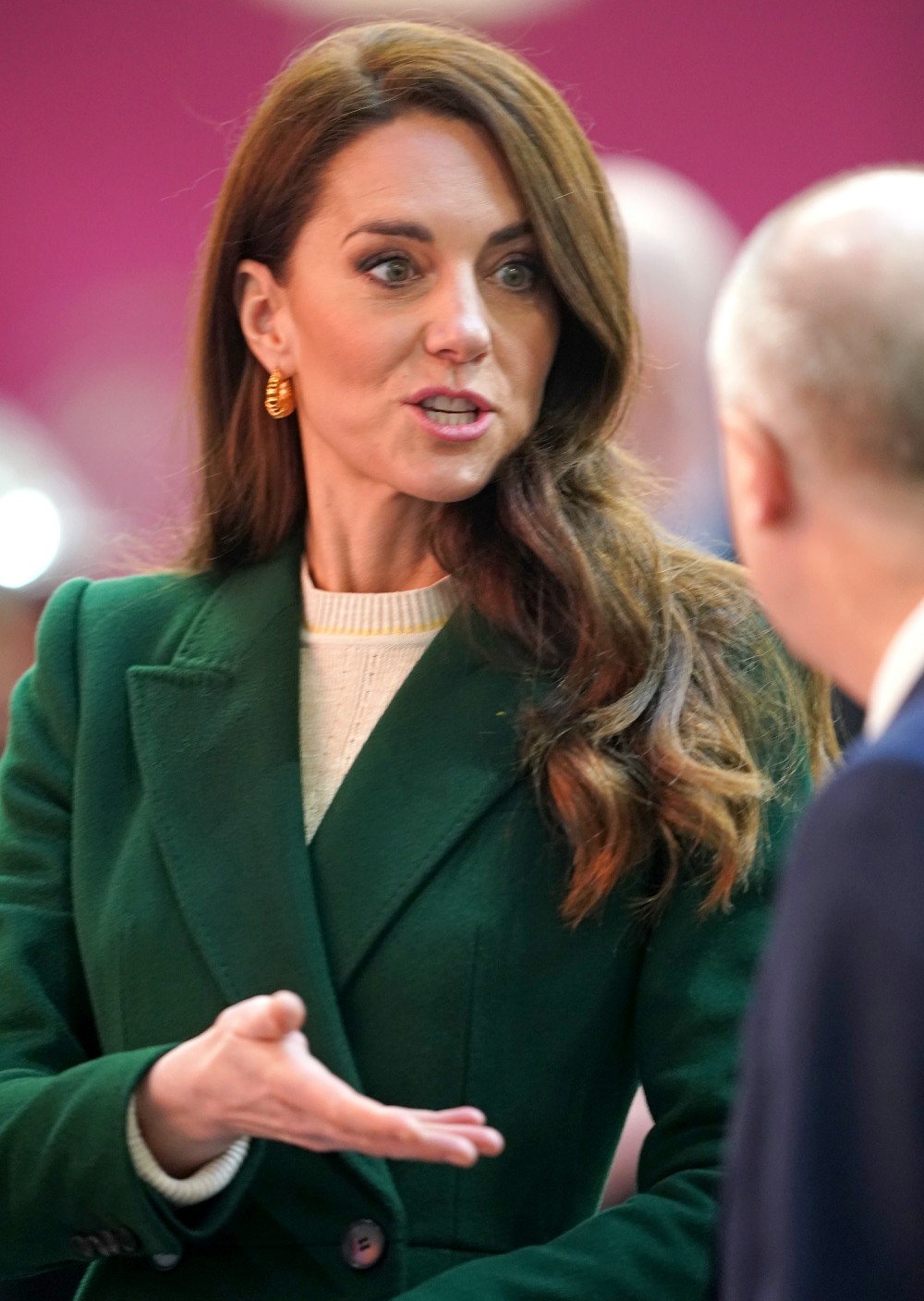 Photos courtesy of Avalon Red, Cover Images, Backgrid, KensingtonRoyal.