The Princess of Wales was seen today in London, as she attended the first meeting of her Buttons & Business Taskforce on Early Childhood. That's right, people. Kate now has business partners and a "taskforce" helping her… raise awareness for the importance of business taskforces, pie charts and early years. Who even knows at this point? The important thing is that Business Keen was there and she wore a £1,945 Alexander McQueen blazer so she would look like a real businesswoman! The blazer is actually a repeat – last year, she bought a surprisingly good and crisp McQueen suit, and she's reworn it a few times. This is the first time she's worn the blazer solo. Probably because she really loved the effect when the Duchess of Sussex wore black trousers, a white blouse and a cream blazer during the You Coulda Had a Bad Bitch tour. Kate has tried to copy that look a few times.
For months now, I've been unsettled by the state of Kate's famous hair and her even more famous wigs. Since she became Princess of Wales, the wigs have been BAD. Like, she's just plopping them on her head and no one bothers to blend them or take care of them when she's not wearing them. Today was a whole new hair look though – her hair seems conditioned, healthy, freshly styled. Whatever she did today, I hope she keeps doing it. Meanwhile, Business Keen made a speech:
Giving a speech at the event, Kate spoke about how the first five years of a child's life are critical to lay the building blocks for life, but their environment plays a huge role in that development.

"This, however, is not just about supporting children in the earliest years of their lives. It is also about building healthy communities in which they can grow. Because the healthy development of our children relies on healthy adults. So this is why we all have a part to play," she said. "And that is why I'm standing here in front of you, to ask you, some of Britain's most influential business leaders, for your support in helping create the societal change that is needed."

Princess Kate continued, "I have spoken before about the need to make early childhood the societal equivalent of climate change. In the way that the business world has embraced the net zero target to protect our environmental ecosystems, you also have an important role to play in ensuring that our social ecosystems are protected too. Your business organizations are living examples of these social ecosystems, so building healthy environments both in and out of the workplace is fundamental."

Kate acknowledged how many people in the business sector are parents or carers, but encouraged them to "think a little more radically."

"I know businesses are feeling the pressure across the board. However, I truly believe that by investing in early childhood, with a specific focus on social and emotional development, businesses in turn will see in the future… better communication, better working relationships, improved resilience, employees finding better work–life balance, less stress, more patience and understanding and increased job satisfaction," she said. "Not only that, but the societal impact we could have, if we work together on this, could transform lives for generations to come. As the saying goes, it really does take a village."
So she did use the word "invest" and she seems to be asking these business leaders to take child development seriously. But… is there a follow-through? Is this it? She assembles a Business Taskforce and just makes a speech asking them (vaguely) to prioritize "investment" in Early Years? Business Buttons, do you have a plan? Are you telling them WHERE to direct this investment? Do you have a list of nursery schools and programs which are desperate for funding?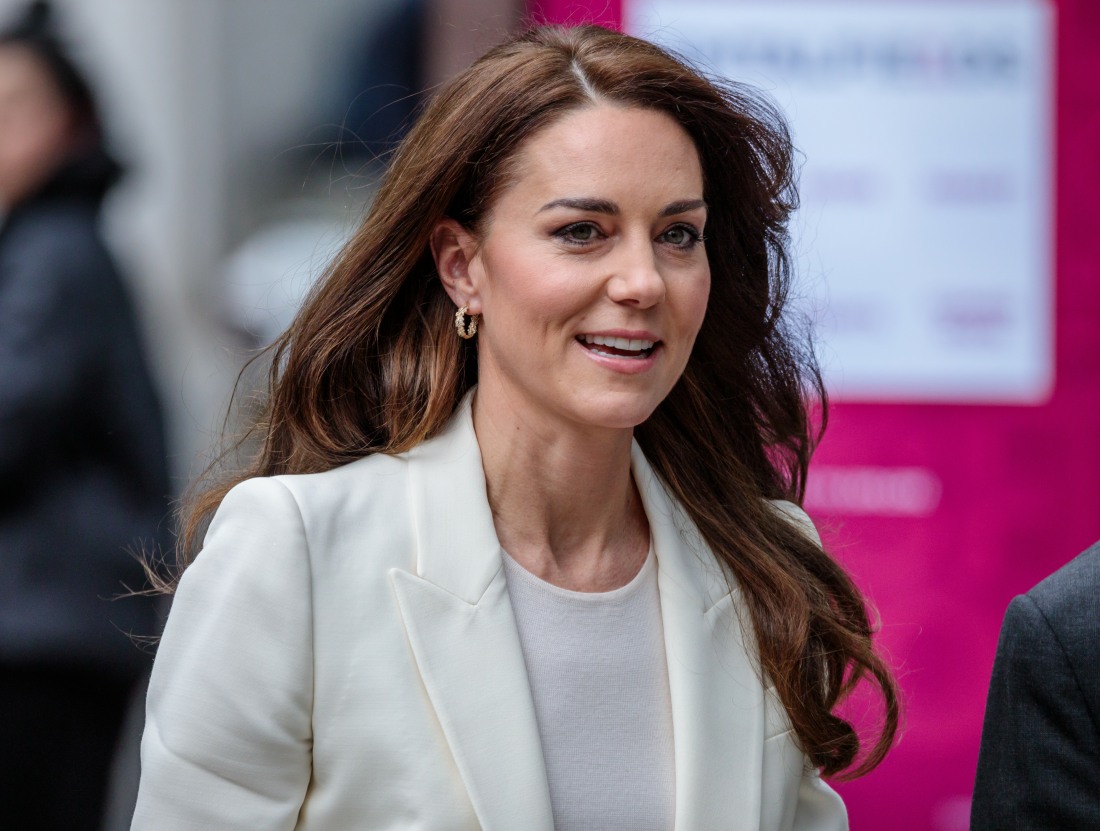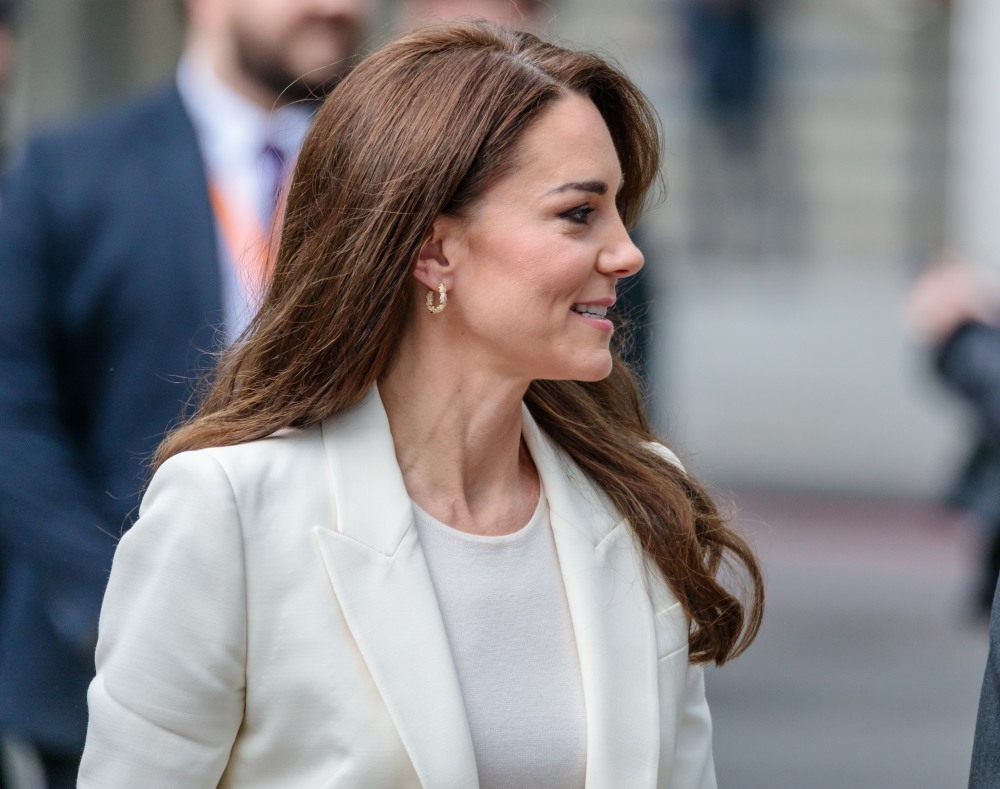 Photos courtesy of Avalon Red, Getty.