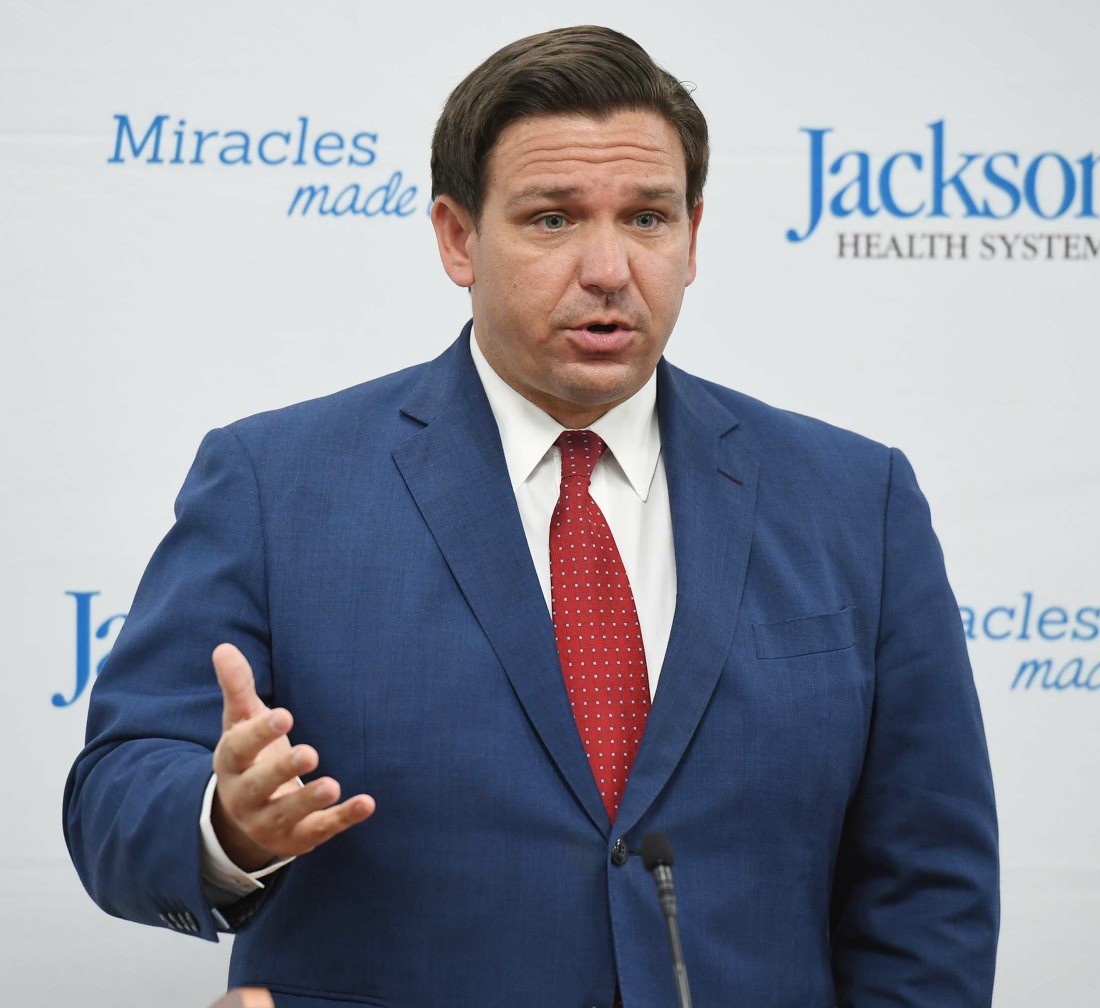 Ron DeSantis is the whackjob governor of Florida. He believes he's king of Florida. DeSantis and his Republican allies keep pursuing the craziest, most f–ked up policies in the state, from anti-trans bills to "don't say gay" legislation, to book bans and censoring girls from discussing their periods. DeSantis is going Full Culture Wars – I don't think I've heard him talk about economic policy, and the man recently stepped in sh-t over the Russian invasion of Ukraine, so he's clearly no foreign policy expert. DeSantis will run for the Republican nomination for president, and God help us, he's probably the favorite for the nomination (after Donald Trump). This week, DeSantis sat down with Piers Morgan for an interview with Talk TV, yet another far-right British political channel. Since this is Piers, of course he had to bring up… the Duke and Duchess of Sussex.
Prince Harry and Meghan Markle can annoy some Americans, Florida governor Ron DeSantis has suggested. Mr DeSantis, who is expected to run for president in 2024, said he admired the late Queen, but was far less enthusiastic about the Duke and Duchess of Sussex.

"I really respected the Queen. I think she was really elegant," he told Piers Morgan in an interview on TalkTV. "And I think her stoicism was really good."

He drew a contrast with the "younger generations" of Royals, saying it was a "little more mixed".
"I mean that's just the reality," he said.

Mr DeSantis, 44, added that he had no specific view on Prince Harry and his American wife, Meghan. But pushed by Morgan over whether the couple were "annoying", Mr DeSantis replied: "I think for some they are… I mean look, I'm not involved in that… But I think for some Americans they can be."

It marked Mr DeSantis' first wide-ranging broadcast interview amid frenzied speculation he will challenge Donald Trump for the Republican nomination. The rising Republican star also boasted that his recent memoir had knocked Prince Harry's tell-all book, Spare, off the top of the charts.

"I'll tell you though my book beat [his]," he told Piers Morgan in an interview on TalkTV. "His book had come out earlier, number one, and then when I became number one, I was higher than Prince Harry," Mr DeSantis said.
I'm including the clip below – I don't know who's more embarrassing here, honestly. Piers Morgan using his platform to tell Ron DeSantis that he was "fired" for "not believing Meghan" – when he actually quit in a huff after he was called out for being an unhinged stalker and then ITV refused to give him his job back. Piers asking DeSantis the leading question about Harry and Meghan and whether they're "annoying." Jesus H. But then again, DeSantis saying with a straight face that QEII's "stoicism was really good."
Florida Governor Ron DeSantis says Prince Harry and Meghan Markle can be annoying to Americans.

"I respected the Queen, I think she was really elegant."pic.twitter.com/5v6Cv7LvYX

— TalkTV (@TalkTV) March 23, 2023
Ron DeSantis denies eating chocolate pudding with his fingers like a weird little glutton. pic.twitter.com/quan2qnI7c

— nikki mccann ramírez (@NikkiMcR) March 23, 2023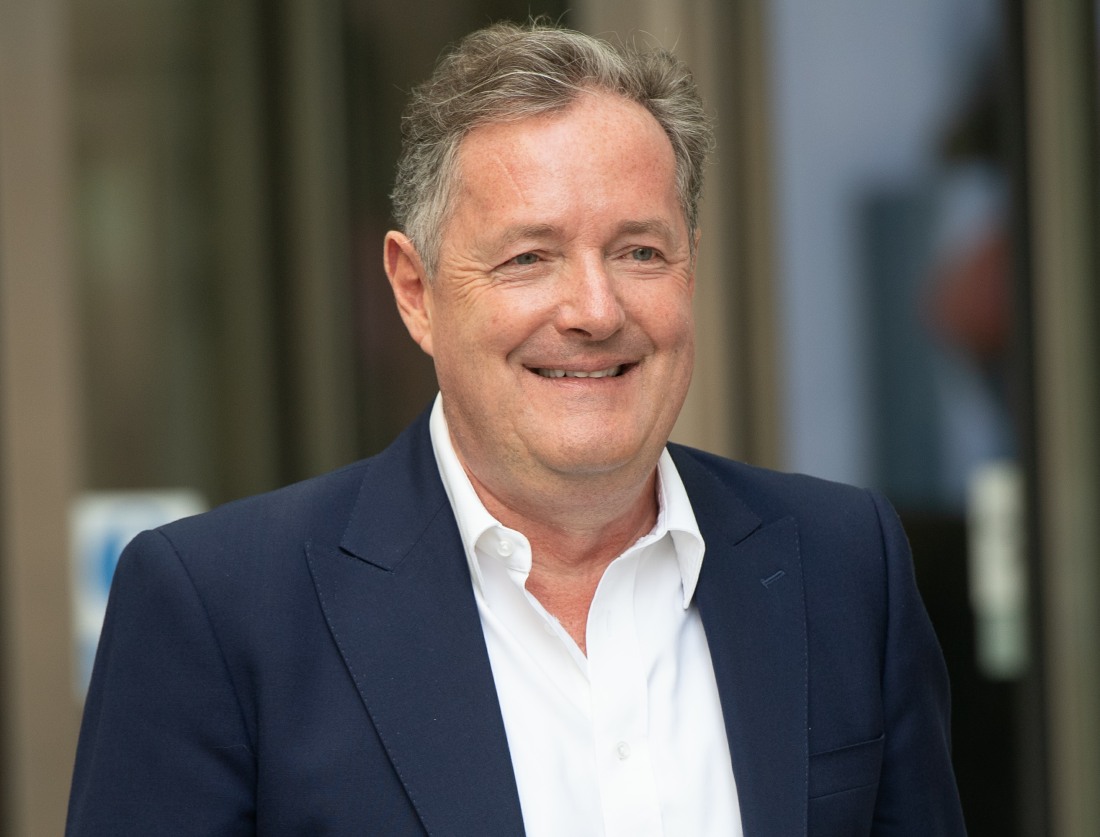 Photos courtesy of Avalon Red, Backgrid, Cover Images.