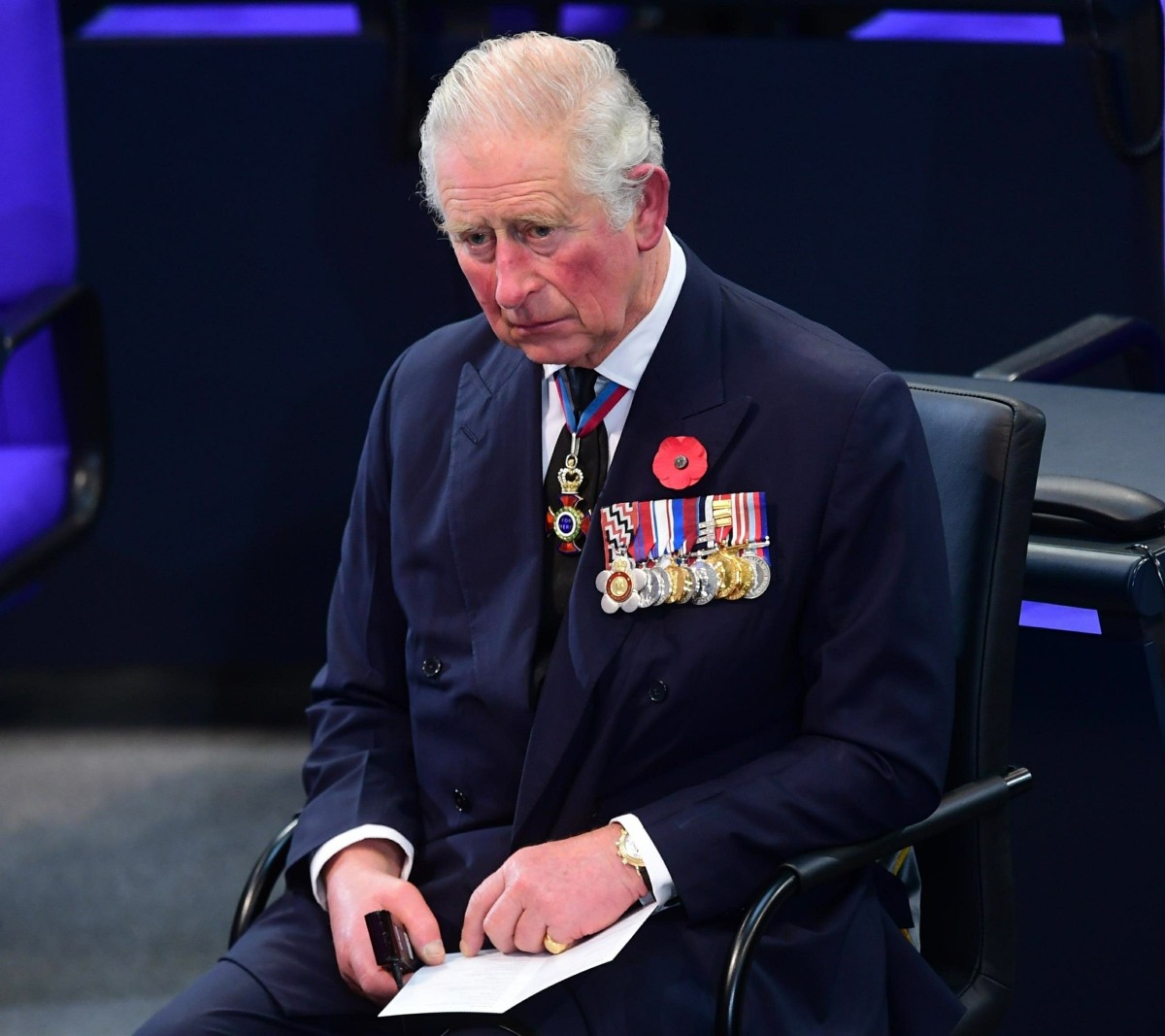 You can really tell that King Charles is super-disappointed that his first state visit as monarch was canceled. Dude was looking forward to visiting Paris and spending time in Versailles. The French protesters had a different idea, and they began threatening him with the guillotine. C'est la vie. So now the king's elves are trying to make him feel better about his trip to Germany, which starts on Wednesday. Not only that, there's a real desperation to portray Charles as a global leader who is beloved and well-liked by other world leaders. It's fascinating to watch Charles come across as so needy? Some highlights from the Times:
Sanguine Charles: The King was "looking forward" to his first state visit to France, due to have started in Paris on Sunday, but is said to have been entirely "sanguine" when President Macron rang him yesterday morning to call it off.

Charles's warm relationship: Germany has scooped its neighbour, and President Frank-Walter Steinmeier, with whom Charles has a "warm relationship", will now host the King for his first big moment on the international stage, when he lands in Berlin on Wednesday afternoon.

World leaders love Charles: Since he became King in September, ambassadors and global leaders, including President Zelensky of Ukraine and Ursula von der Leyen, the EU Commission president, have flocked to Buckingham Palace and Windsor Castle to meet the UK's new head of state. A source close to the King says: "World leaders really want to come and meet him. The transition has provoked enormous fascination, on a human and geopolitical level, people want to come and hear from him. There will be a lot of world leaders at his coronation."

President Steinmeier is doing the most: As a mark of respect and gratitude for the King's only overseas tour before his coronation on May 6, President Steinmeier is affording Charles and Camilla the highest of honours with a number of historic "firsts". The King will become the first postwar foreign head of state to be given a ceremonial welcome with full military honours at Berlin's Brandenburg Gate and the first British monarch to address the Bundestag, Germany's federal parliament, in a speech he is set to deliver in a mixture of German and English. He is not fluent in the language, unlike his father, Prince Philip.

The reception: Steinmeier, who invited Charles to Germany during the late Queen's funeral in September and will lay on a state banquet for the royal couple at his residence, the Schloss Bellevue on Wednesday night, has said of the forthcoming visit: "The fact he is now taking up this invitation only half a year later shows how much the King values the friendship between our nations."
"World leaders really want to come and meet him… people want to come and hear from him." There's something so pathetic about Charles's own courtiers embiggening him to a domestic audience, telling British people that foreign leaders love him. I don't think Zelenskyy's visit or the EU president's visit should be described as "flocking" either – Zelenskyy is a war president desperate to save his people and his country, not a f–king groupie. Besides that, I bet most world leaders are skipping the bloody coronation – President Biden isn't coming, and I bet Charles only gets a few European leaders and a handful of Commonwealth prime ministers, honestly.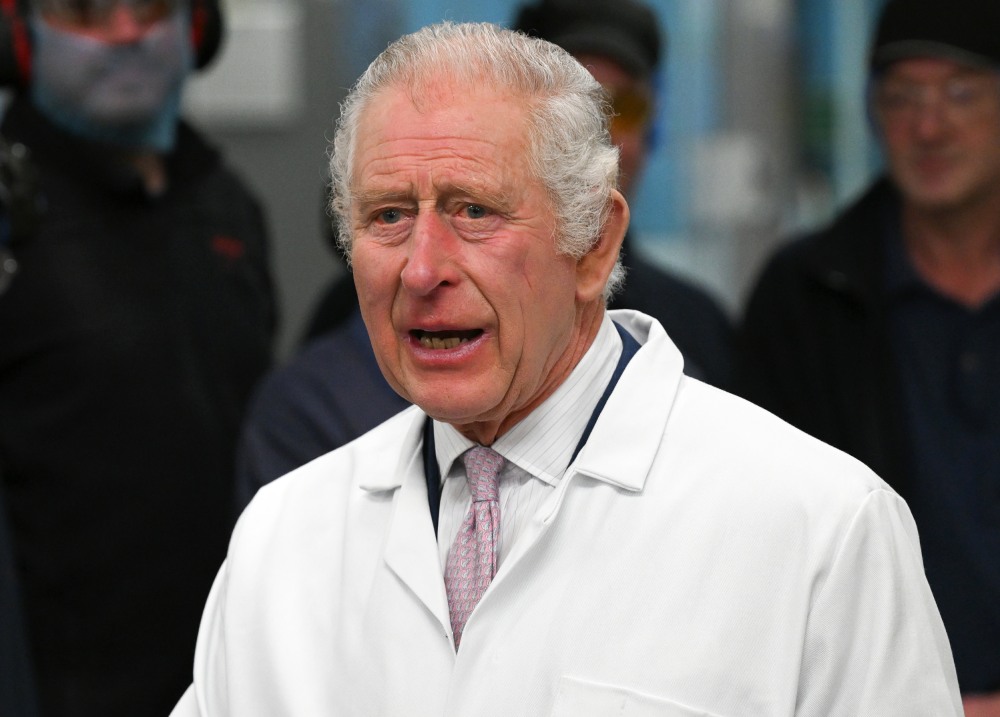 Photos courtesy of Backgrid, Avalon Red.