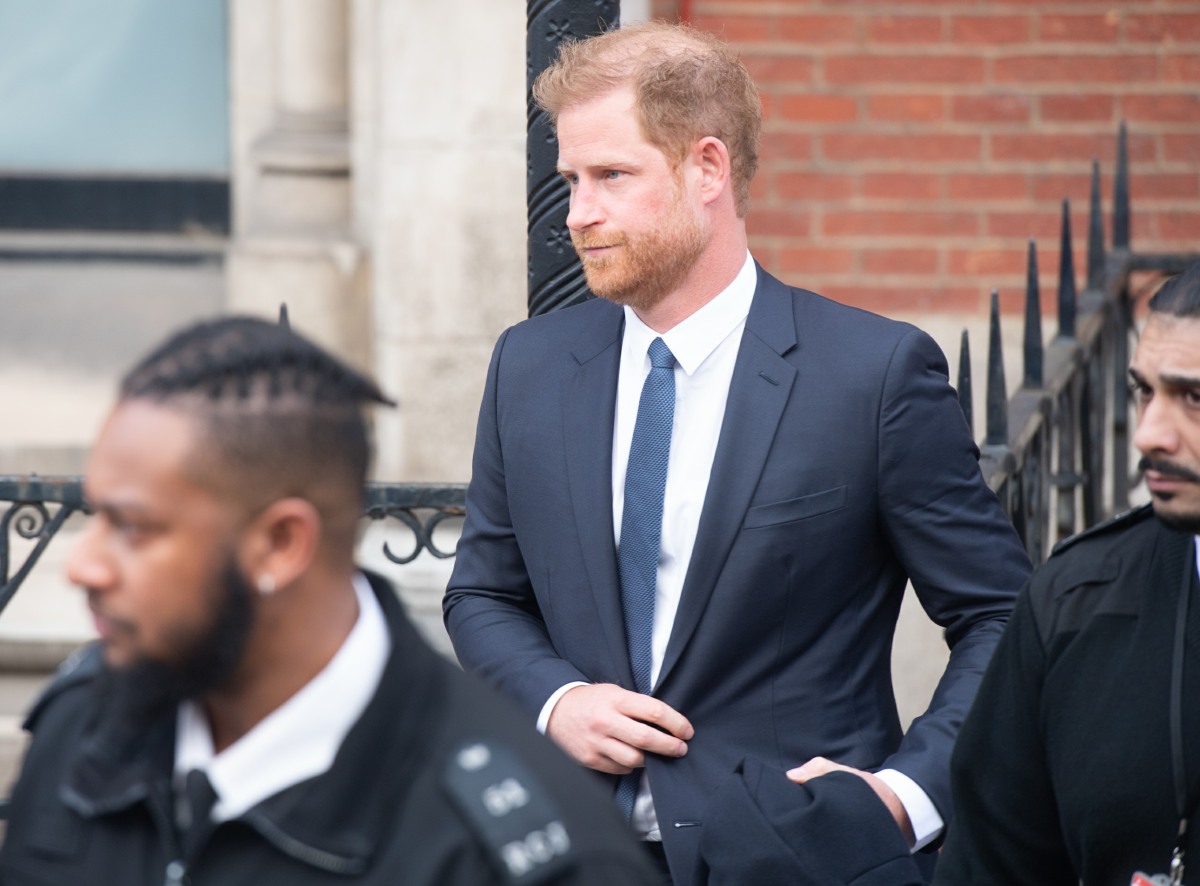 Prince Harry didn't go into court yesterday for Day 3 of the pre-trial hearing in his lawsuit against ANL/The Mail. It doesn't look like he'll be in court today either, at least I haven't seen any photos or videos yet, as I'm writing this. He attended the first two days, and it was on the second day that his witness statement was entered into evidence. Considering ANL is trying to get the lawsuit dismissed entirely, Harry basically had to preview his case and explain why it was important for this lawsuit to go to trial.
It's been interesting to watch the British media, specifically the Mail, try to navigate their coverage of Harry's surprise appearance in London and this lawsuit. The Mail has mostly ignored Harry's words and instead used their platform to present their side of things, but only up to a point. Then this story dropped as an exclusive at the Mail yesterday – an explicitly punitive story about Archewell's charitable arm, with the Mail heavily editorializing and doing a lot to imply that there's something untoward happening with Archewell's finances.
Prince Harry and Meghan Markle's Foundation in 2021 gave out $3million in grants and raised $13 million from wealthy benefactors and $4,500 in public donations, tax records reveal. The humanitarian charity has released its latest tax return, which shows it was mostly propped up by two wealthy philanthropists who contributed a combined $13million, while taking in a meager $4,470 from the public.

In total, Archewell received a total $13,005,660 – with $10million coming from an individual donor as DailyMail.com first reported, $3million from another, and $4,470 from other 'contributions and grants. The remaining $1,190 came from 'investment income', documents obtained by DailyMail.com reveal.

This has led to speculation that the larger donation was made by Oprah Winfrey in return for the interview the Duke and Duchess of Sussex gave in March 2021, which rocked Buckingham Palace, and the other $3million came from Harry himself, as part of the $20million advance he received for his controversial autobiography Spare.

The charity dished out $3,096,319 in grants, which amounts to 24 per cent of its income, and at the end of 2021 had $9,018,590 in reserves.

The document also reveals that Harry and Meghan worked one hour each a week at the foundation, thus, 52 hours a year. This is similar to one week's full-time work, which begs the question how the couple have been spending their time when Archewell was said to have been their main focus.

The charity spent $163,085 on salaries, according to the filings. While Harry and Meghan don't take a salary, CEO James Holt also works an hour a week and receives a $59,846 salary and $3,832 in other benefits, which means he's earning $1,224-an-hour.
While I've never worked on the financial side of a charity, everything here looks above-board to me? We knew about the money coming into Archewell before, and it's weird to see this presented as new information, or information which hurts the Sussexes. The new part of it is the assumption that Oprah "donated" $10 million to the charity as a way of paying them for the interview. If that's what happened, so be it. They weren't "paid," but Oprah made a donation, and that was the work-around. The charity still has $10 million in its coffers to do good work and highlight important causes, it's not like that money has disappeared. It rolls over into the next year. As for Harry and Meghan only working "one hour a week" – again, they're not taking a salary, and I'm sure that calculation is some kind of tax thing. So… is this all the Mail has in response?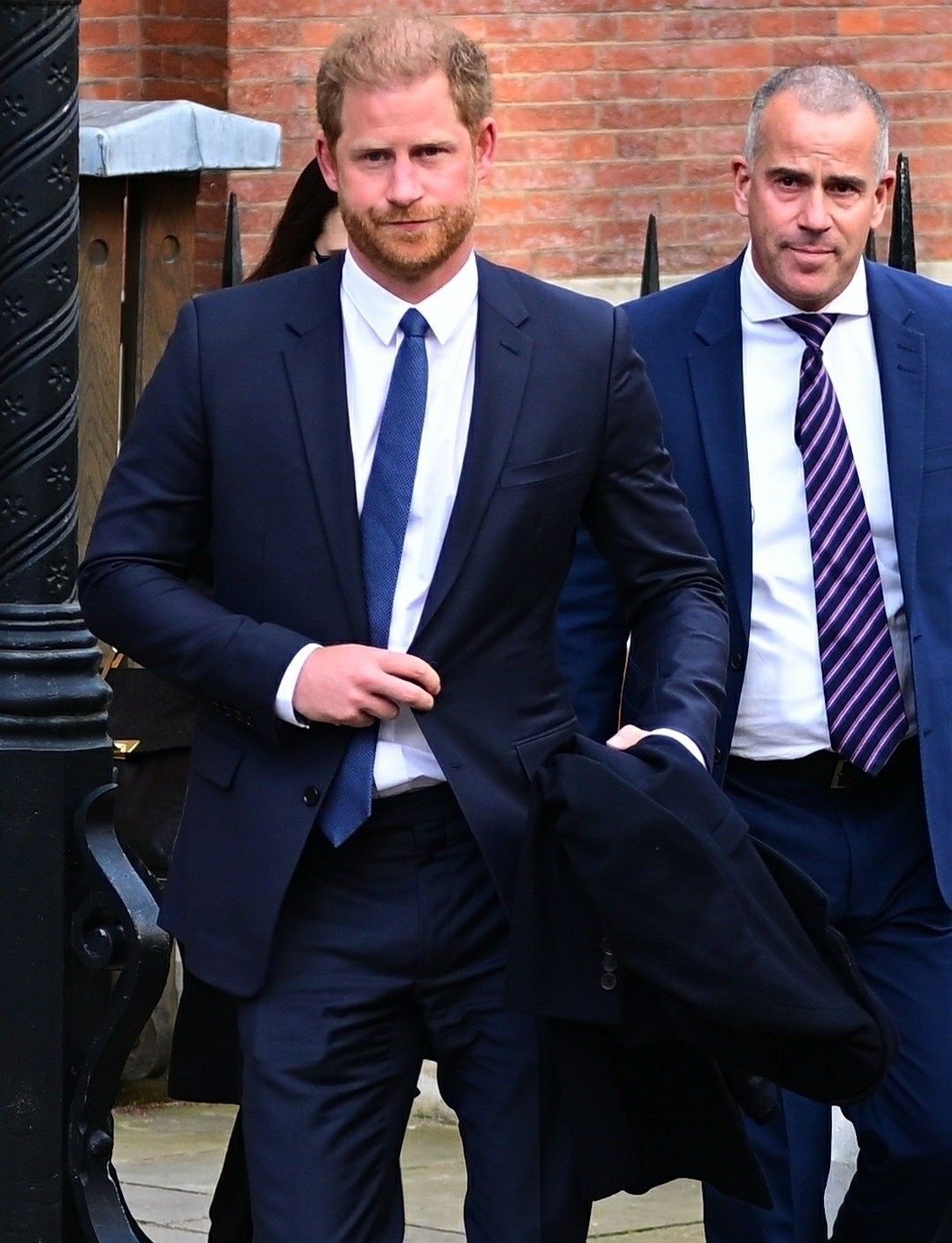 Photos courtesy of Avalon Red, Backgrid.