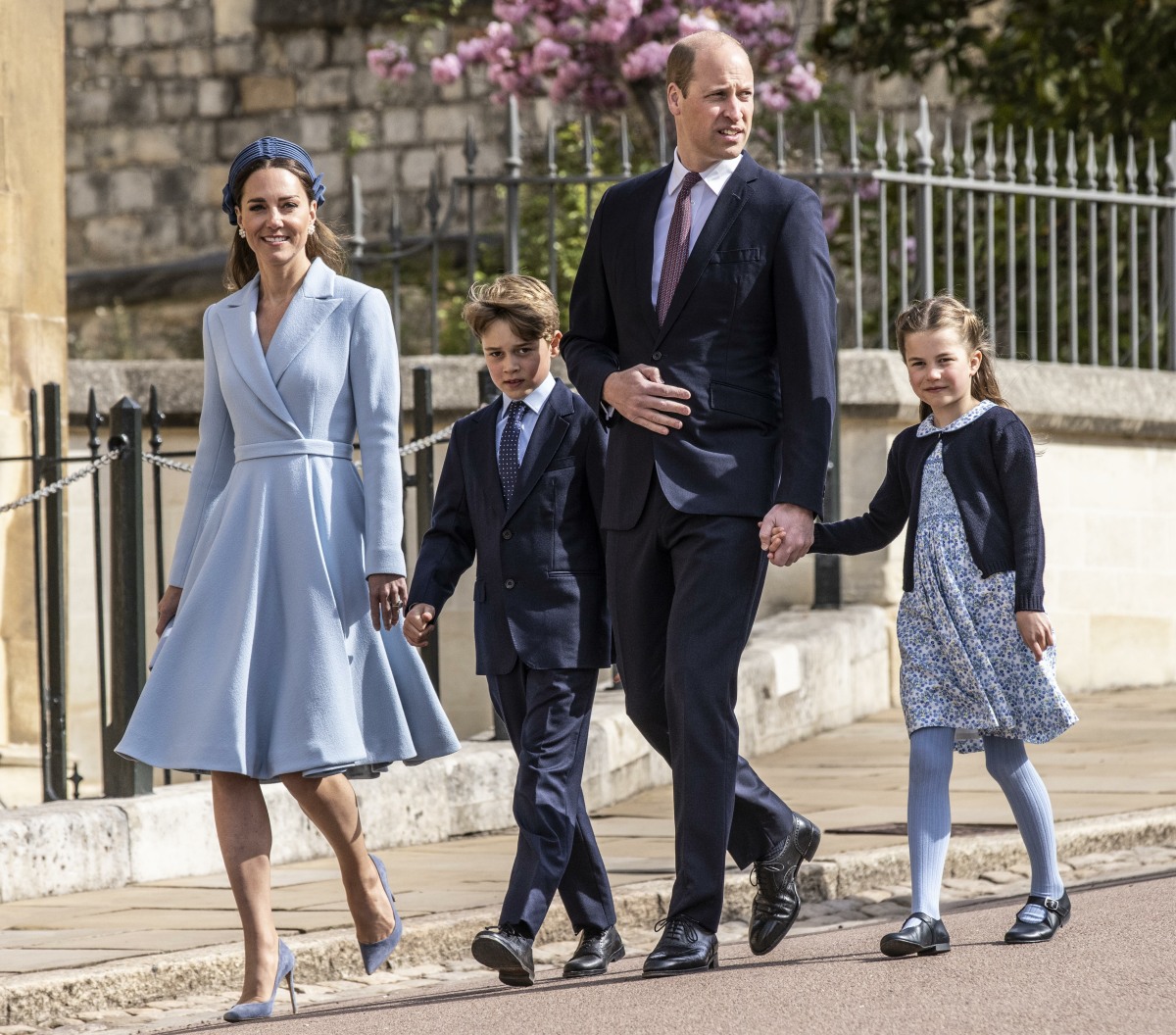 I've been thinking, for the past week, that we wouldn't see the Prince and Princess of Wales until the end of April, just because that's usually their "tradition" – taking a full month "off" of work for the Easter school holiday. But then I remembered… they probably will make a family appearance on Easter Sunday, which is what happened last year. They stopped their Norfolk holiday for a day and went to church in Windsor. Reportedly, the family will gather in Windsor again for this year's Easter weekend, and they're already planning on putting Kate to "work." LOL.
Kate, the Princess of Wales, is expected to take on a new role this Easter as King Charles shakes up the rules of their traditional lunch with the family. A royal expert has claimed the Royal Family will be reuniting this Easter bank holiday weekend for a Sunday lunch, with the occasion marking the first Easter without Queen Elizabeth II. It will also mark the second anniversary of Prince Philip's death.

Ingrid Seward predicted the whole family will reunite on Sunday – minus Prince Harry and Meghan, the Duchess of Sussex – with it being a chance for them to get together before the King's Coronation in May. They usually stick to traditions during the four-day holiday, eating a fish dinner on Good Friday. On Sunday they go to St George's Chapel for a service before heading back for a four-course roast. But Ms Seward said Charles may relax one rule that was enforced by his late mother.

She told The Sun: "They will all have dinner together, but not the young children, they will eat in the nursery dining room. The Queen always said until they could hold a knife and fork properly they could not eat at the table, but Charles might have relaxed that rule a bit."

The expert also believes Kate may have an additional role ahead of the occasion as she helps to organise some of the activities for the children. She said: "Kate is a great organiser and will almost certainly organise an Easter egg hunt – they can also go to the royal mews and see the horses there and there is an indoor pool for swimming and ponies for them to ride."
It's wearing thin, have you noticed? The remaining Windsors, specifically the Waleses, Queen Camilla and King Charles, are having a hard time pretending that they're all a happy-family. There is no way that William and Kate will cut their Norfolk holiday (or wherever they are) short just to eat a fish dinner on Friday. Nope – it's far more likely that the Waleses come in on Sunday and do the quick church appearance, and then sprint back to Norfolk. On the other side, I doubt Charles and Camilla want to spend that time with the Grim Waleses shooting dagger-eyes at each other. They'd rather spend that time with Camilla's children and grandchildren, clearly. And no, Kate won't organize an Easter egg hunt.
Meanwhile, Charles and Camilla will do the Maundy Service on Thursday in London. They did it last year in Windsor when QEII was canceling all of her events. This year, Charles will hand out two purses per person, and 75 men and 75 women are pre-selected to receive the purses. In the purses are the monarch's special silver Maundy coins. This year, "one coin will celebrate His Majesty's forthcoming 75th birthday and the other will commemorate the 75th anniversary of the Windrush Generation."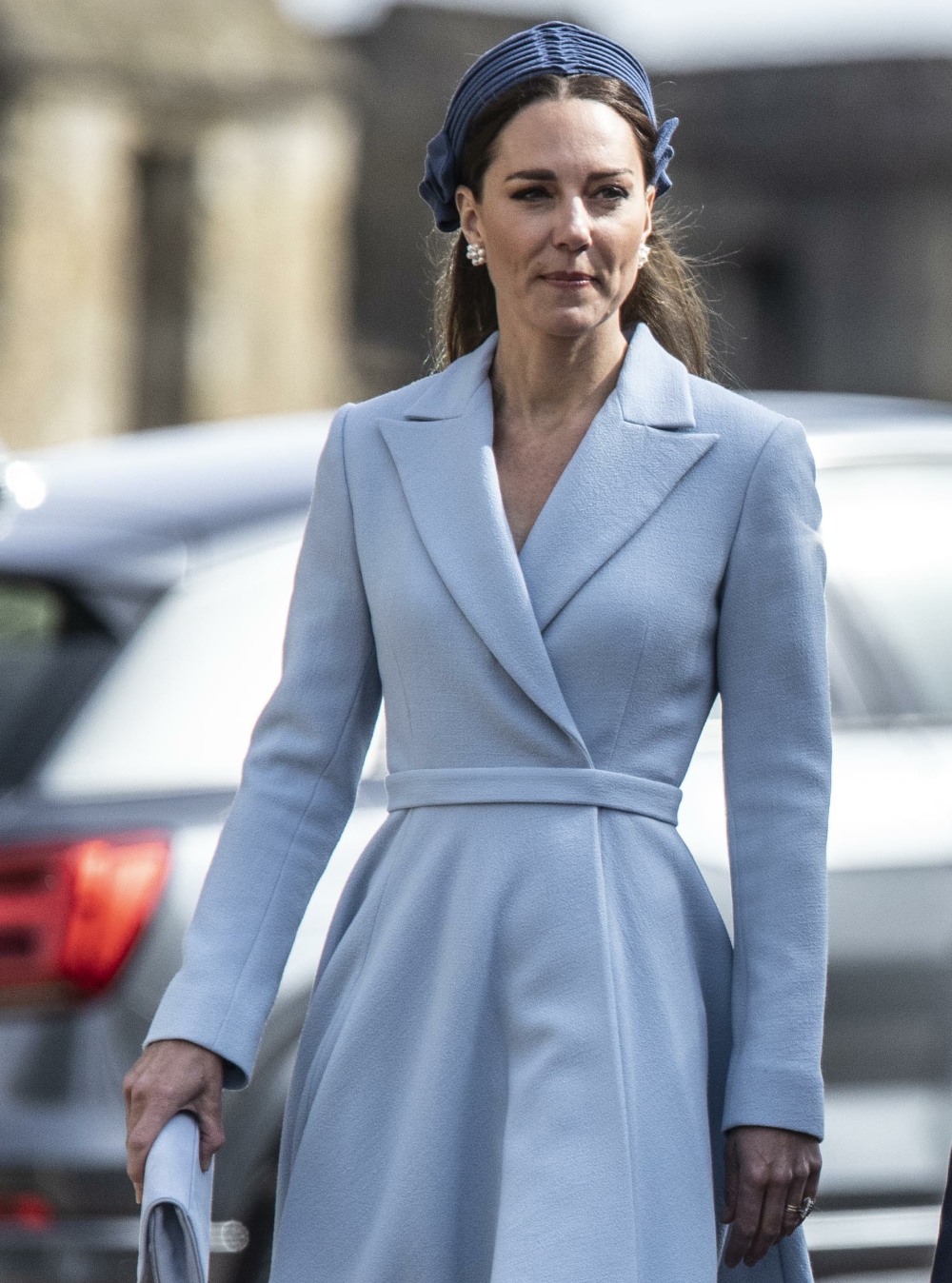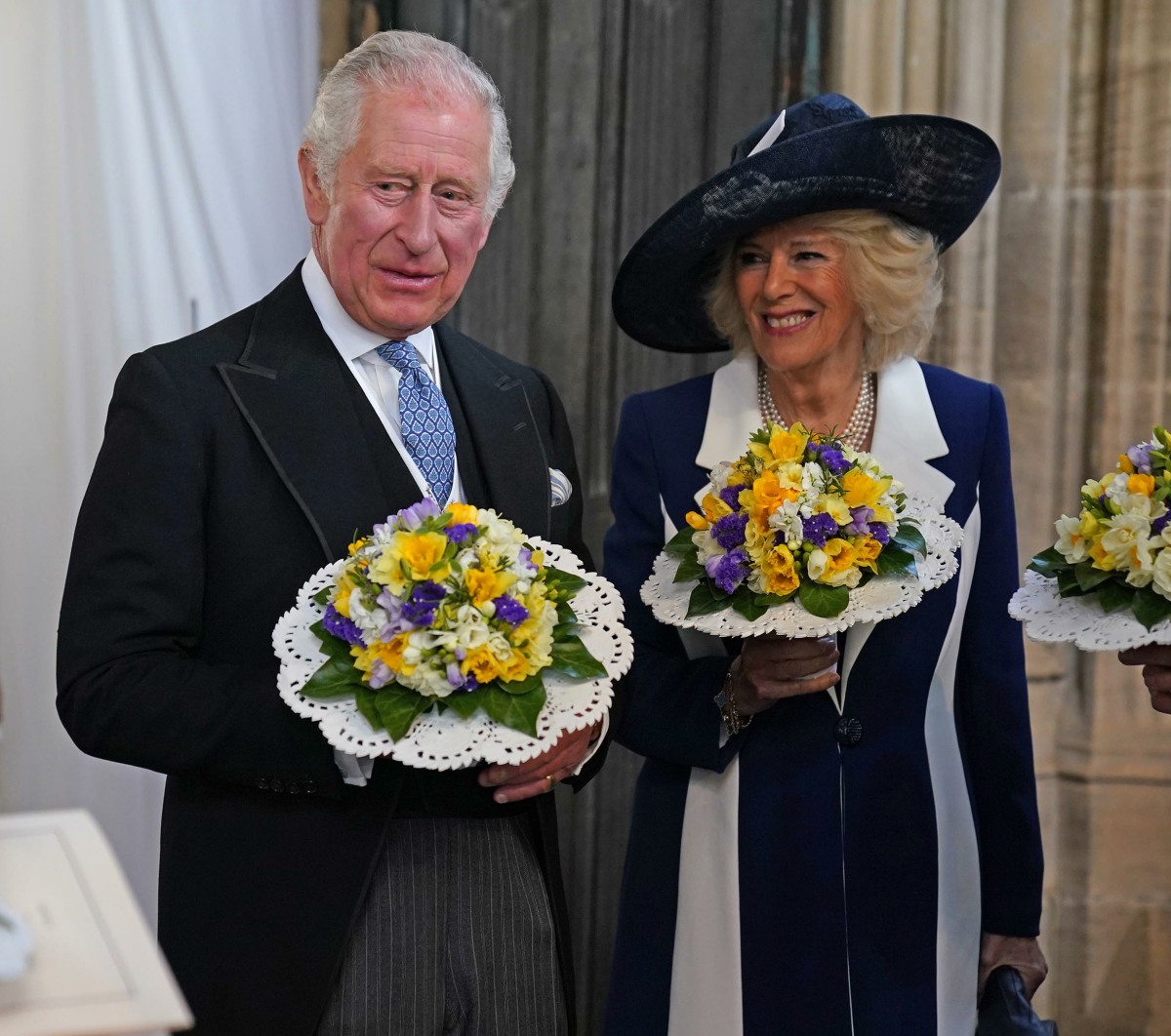 Photos courtesy of Avalon Red, Instar.