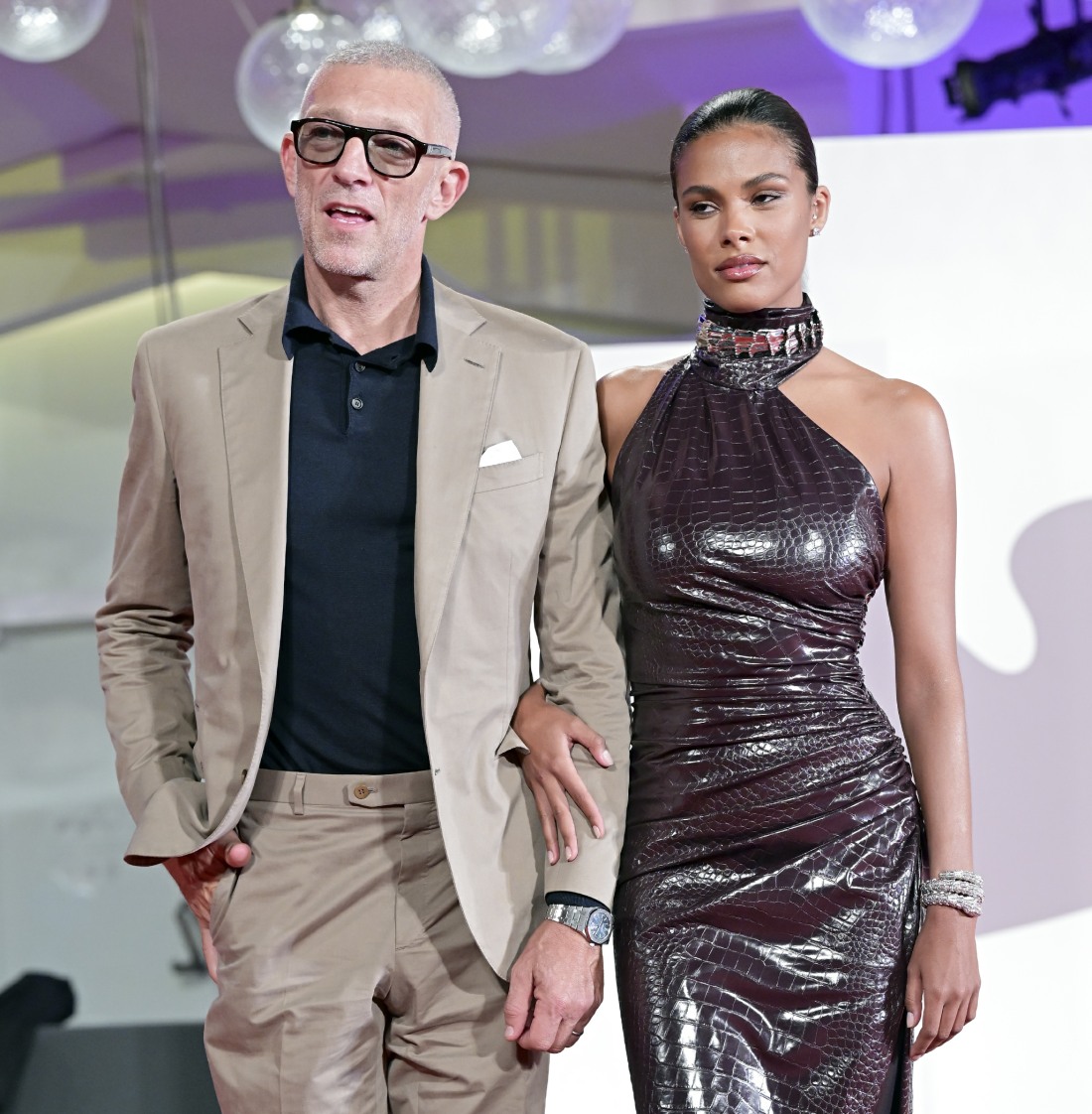 Vincent Cassel began romancing Tina Kunakey in 2016, when she was just 19 years old and he was just shy of 50 years old. They waited a few years, then married in 2018. She was already pregnant, but they didn't announce it until months after the wedding. Tina and Vincent welcomed a daughter, Amazonie Cassel, in 2019. Everything seemed fine between them, honestly – they were regularly walking red carpets together throughout their marriage, and throughout 2022, they seemed like they were going strong. But something has shifted – they haven't been seen together in a few months, Tina has been posting on social media and there's no trace of Vincent, and now this: Vincent has deleted all of his Instagram photos of Tina. What a bizarre world, in which a 56 year old legend of the French acting world is letting everyone know that he's divorcing his much-younger wife by… deleting photos of her from his IG.
French actor Vincent Cassel has abruptly deleted all images of his model wife Tina Kunakey from his Instagram – amid furious speculation that the pair has split after five years of marriage. The 56-year-old – who is best known for his roles in Ocean's Twelve and Black Swan – tied the knot with Tina, 26, in 2018, two years after they were first linked, and they welcomed a daughter, Amazonie, in April 2019.

However, a source has now told DailyMail.com exclusively that the couple is headed for divorce, saying: 'They separated weeks ago. Tina is heartbroken.'

While representatives for Vincent and Tina did not respond to requests for comment, the actor's social media accounts speak volumes about the pair's relationship – with the on-screen star removing all traces of his wife from his Instagram account in recent days. Loved up pictures of the duo, which previously littered Vincent's account, have all vanished without a trace.

What's more, Vincent failed to post anything marking Tina's birthday yesterday – despite the model re-posting multiple well wishes from her friends on her own account. The last time the actor liked one of his wife's stunning Instagram images was on February 17 – while Tina has failed to share any photos of herself with Vincent in weeks, prompting several of her followers to question: 'Where is your husband?'
The Mail also noted that Vincent has posted a few photos of a recent costar, Eva Green. Which… I could see that, honestly. "Eva Green and Vincent Cassel" seems like a coupling which should happen, or already happened at some point. As for Vincent and Tina… age difference, infidelity, immaturity… pick one? I think it's a combination of all of the above, especially immaturity on his part. But considering how quickly they seem to have fallen apart, I'd say infidelity has definitely been a factor here too.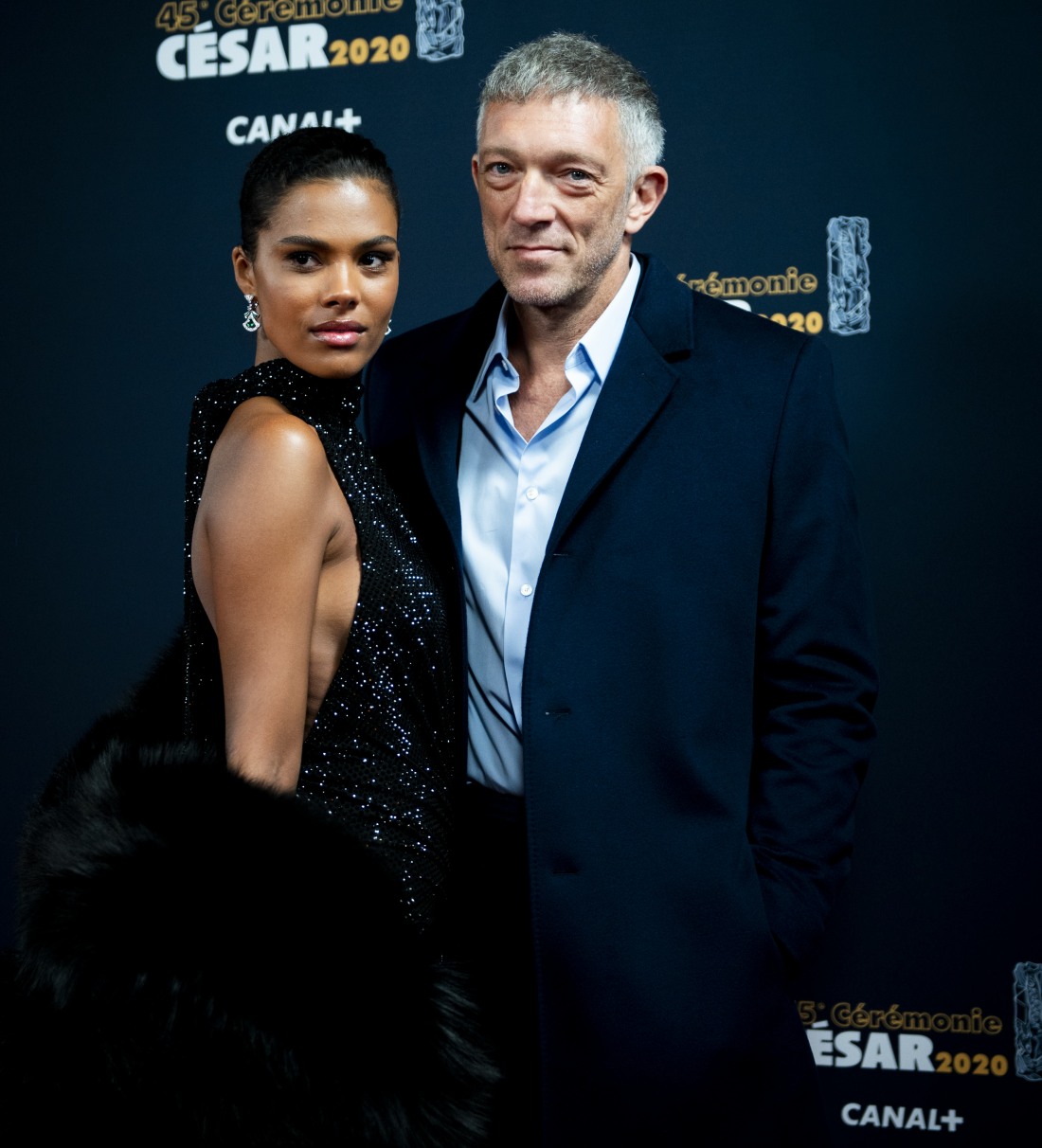 Photos courtesy of Avalon Red.