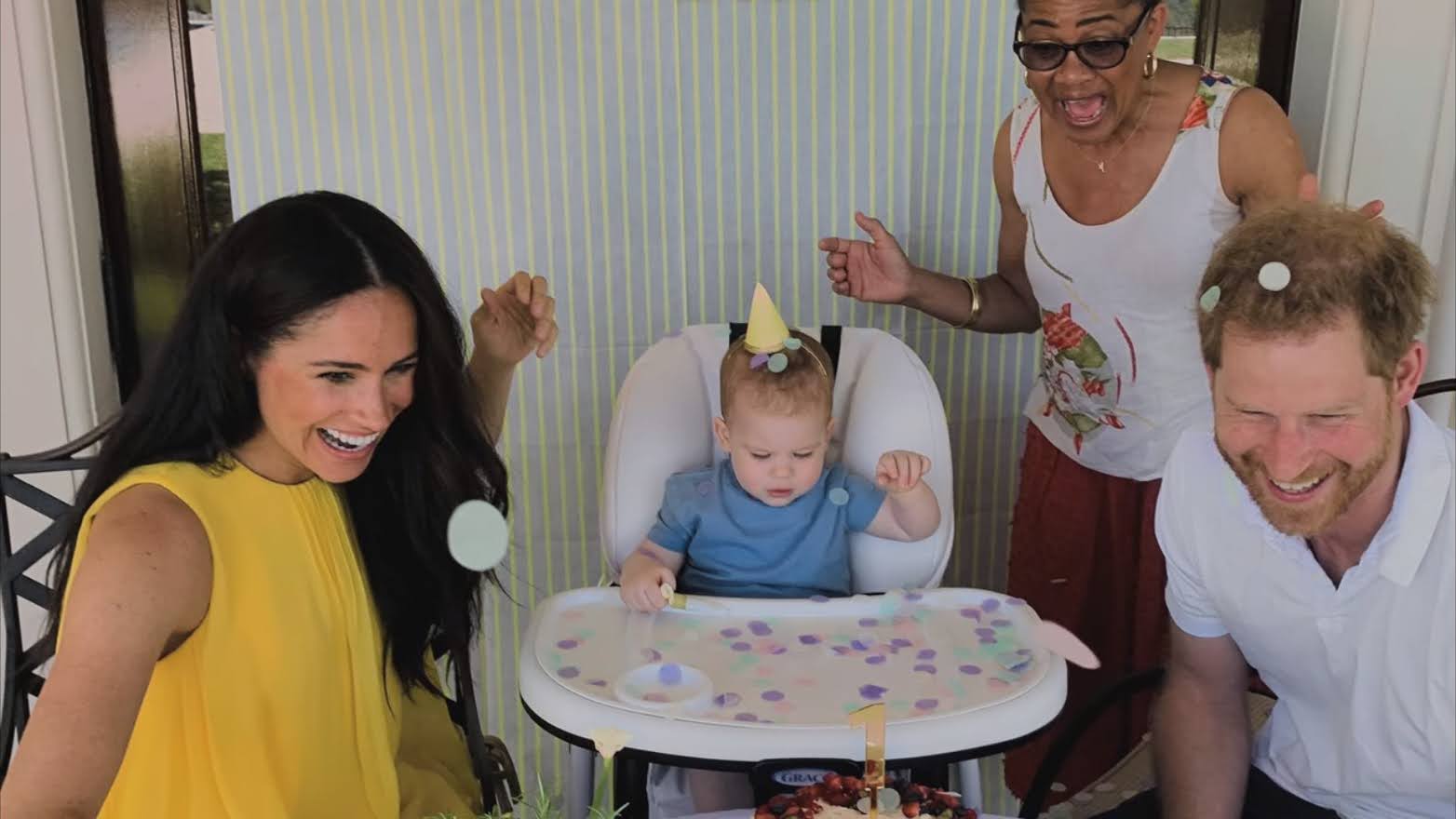 Prince Archie's birthday is the only holiday most of us care about. The fact that Archie's grandfather tried to steal his birthday thunder will always be hilariously unhinged to me. Imagine a whole-ass king beefing with a child over who gets more attention. Prince Archie will likely spend his birthday in Montecito, being celebrated like the ginger king he is. I would imagine that Archie's mom will bake a special cake, and ice cream will be served and maybe Archie's friends will come over. Maybe there will be a bouncy castle. Archie's father has to fly to England to see Archie's dogsh-t grandfather wear a hat, but Harry will be back quickly. But to hear Ingrid C-Word tell it, Archie is the "real loser" in this whole situation because Archie's parents should have taken him on a 12-hour flight just to see some horses.
Ingrid Seward, editor in chief of Majesty magazine and royal biographer, has said it's a shame that three-year-old Archie has been 'denied' a look at the ceremony. Ingrid believes Harry's decision to come to the Coronation without his wife will not have been easy, but she could have been the 'driving force' behind it.

"Harry's decision to come to the coronation without Meghan won't have been easy," she said. "Harry and Meghan are an emotional unit. He lacks confidence without her and is more suspicious when she is not at his side. Harry needed to and he wanted to come to the Coronation. The invitation clearly says, 'By Command of the King'. Harry was in the military and his allegiance is to his King. The King also happens to be his father. For all his bravado Harry knows that if he didn't appear it would be a terrible snub. He might have been cut off for ever and brand Sussex couldn't afford to lose the royal fairy dust.

"I suspect Meghan was the driving force in persuading Harry to attend. She is smarter than him and would have realised it might mean the end of their future dreams if he didn't appear. However pathetic when you have a team of helpers, Meghan can still use the excuse of Archie's 4th birthday to avoid crossing the Atlantic to be ridiculed, by both the royal family and the Brits. Why should she bother. For a girl who makes a huge fuss about which table she has in a restaurant it would be a terrible insult not to have one of the top seats at the coronation ceremony. To add to this possibility the disgrace being excluded from the Buckingham Palace balcony line-up was more than she could bear."

"Now Meghan can play the martyr if she pleases. Certainly, the rest of Harry's family especially Kate and William will be delighted she is not there. King Charles and Queen Camilla will also be mighty relieved."

"The real loser is little Archie. How exciting it would have been to see the soldiers, carriages and horses of his grandfather's armies. What a shame he was denied the opportunity however hard for his parents."
I have whiplash from all of these narrative switches – Meghan is smarter than Harry so she persuaded him to go, but she refused to go because she's pathetically making Archie's birthday all about Archie, when really the Sussexes' team of helpers could… organize the children…? Or something, I'm giving up trying to understand what C-Word was trying to say. All of these people are just so mad that Meghan isn't theirs to abuse and that they don't get to monetize her or her children. I also think Archie and Lilibet are where they belong: in California, where they're safe, and not put on display like the Waleses' kids. THAT is what so many people are mad about – William and Kate oversaturated the market by overexposing their children.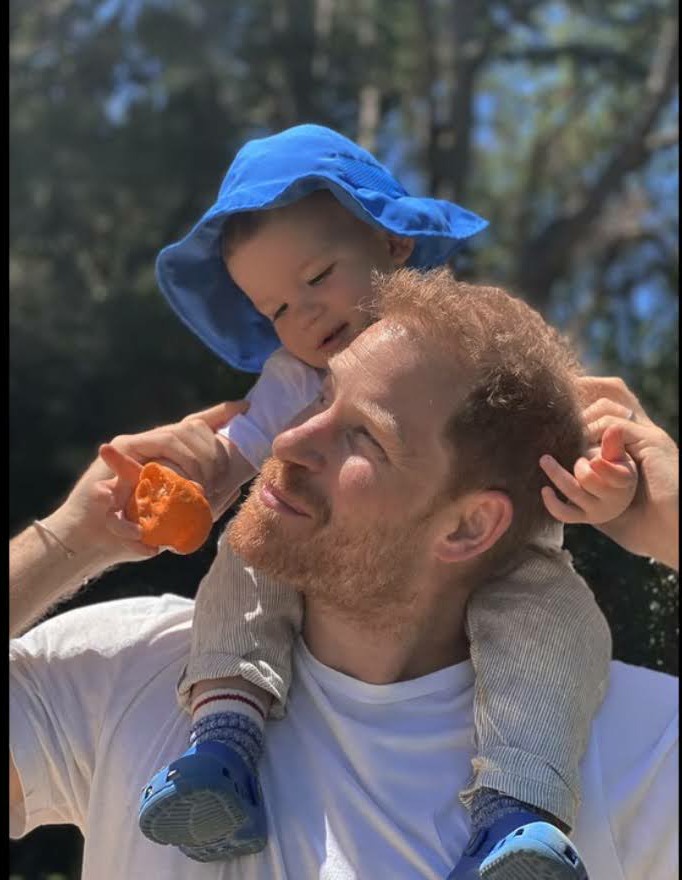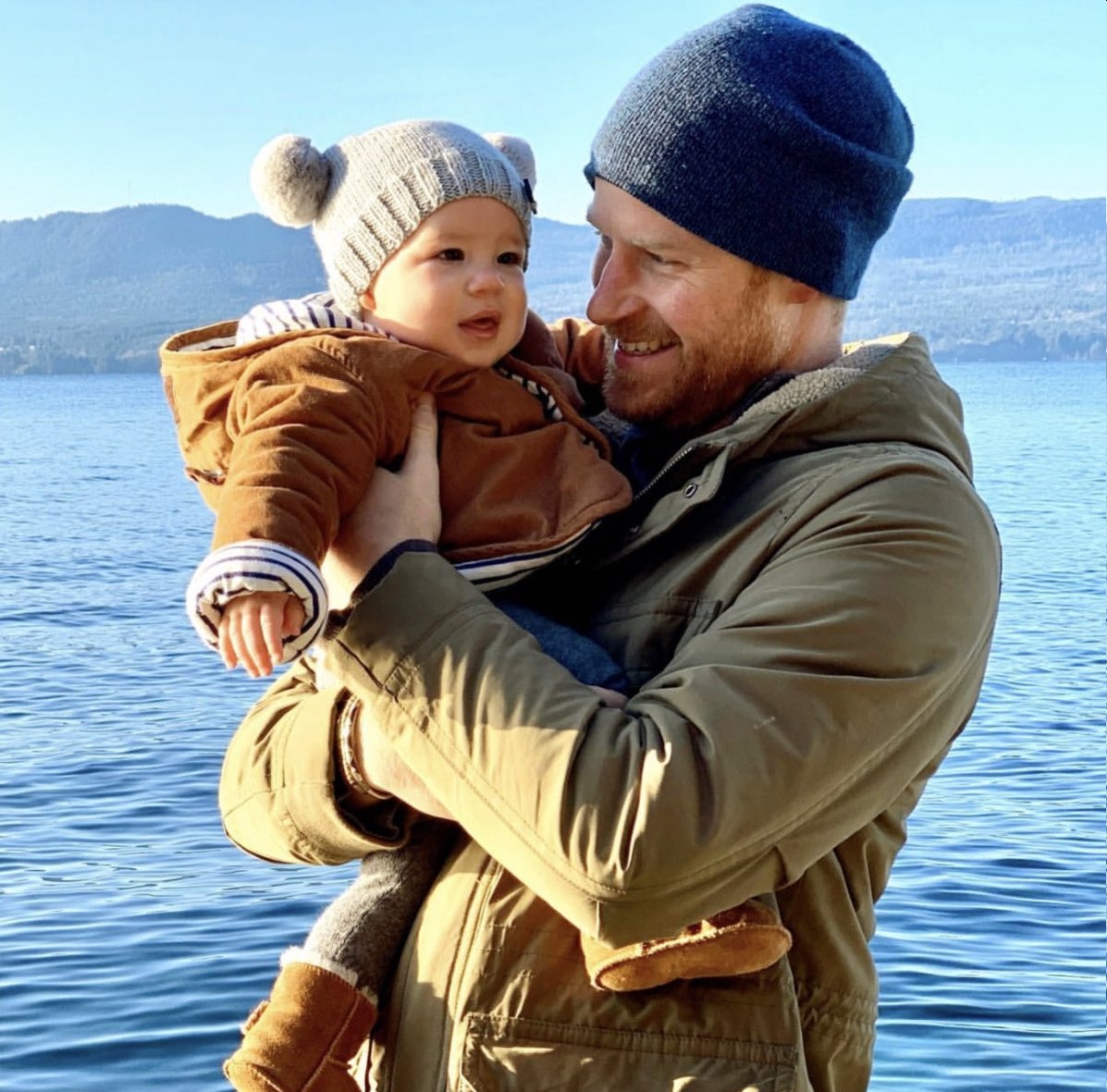 Photos courtesy of Netflix, Avalon Red, SussexRoyal IG.