The fourth season of Love is Blind was really messy. All the seasons since the first have gotten progressively messier, but this one took the golden goblet, if you will. Between Micah and Irina's mean-girling, Jackie's f-girl shenanigans, and Zack getting a whole second chance with a new person in the same season, things were weird and I had questions. And I guess I wasn't the only one because Variety interviewed the series creator, Chris Coelen, ahead of the live reunion and got a couple of the big ones addressed.
How did you decide to follow Zack and Bliss? They got to date and get engaged after meeting each other, which kind of goes against the premise of the show. Did they break the rules?

Well, we film a lot of people outside of the pod experience that we don't show, with people that we met during the pod portion. We have to make decisions about what stories to follow. Zack obviously had a genuine, emotional connection with Bliss. When people have no remaining option in the pods, we ask them to leave. So, I remember when that breakup happened. I always go back and speak to people who are leaving. I could feel the emotion in Bliss' body, like it was so palpable. It was so real and she genuinely thought that this was her person that she was going to spend her life. It was devastating. Zack obviously felt, very soon after meeting Irina, that he had made the wrong choice. Eventually he said he really wanted to get in touch with Bliss. They don't have each other's contact information. So he asked the producing team in Mexico if he could get in touch with her.

You can see on the show, that's their first meeting and they have a real connection that carried over from the pods. We had no idea where it was gonna go, but they had such a strong feeling between them. Zack told us, "I think I should have asked her to marry me. I want to do that."

She is one of the most grounded, real, genuine smart people that I've met. So when he says he screwed up and wants to marry her, that's an incredible love story.

What about geography? It seemed like the cast didn't actually have to live in Seattle, but then that became an issue later on.

We always try to make the pool of potential participants as broad as we possibly can make it. So you're in a specific region like Seattle and we felt, in casting, Portland is only around a two-hour drive. We felt that it was helpful to open up that aperture of casting to be able to include people from as far away as Portland. It felt reasonable to us that if you fell in love and you were within a two-hour radius driving, you can make that work if you want it to. Brett's in Portland. It was an issue that he talks about with Tiffany, but it's much less of an issue for them. I think the reason to do that was just to open up the pool of potential participants as wide as we possibly could.

I saw that Kwame was on a matchmaking special from "Married at First Sight" Season 10, which Kinetic also produces. Is that how he landed at "Love Is Blind?"

No, I had zero idea! I saw that online too and I was like, "What? That's bizarre!" I texted our team about it. It made zero sense to me. After his soccer career ended, I guess he was living in D.C. for a while and he had gone in. He was never featured on the show, of course, but he was one of the people in there.
I do think Zack and Bliss broke the rules and I think Chris knows it too because he doesn't directly answer the question! Zack and Bliss got engaged after physically meeting each other. They may have felt the connection in the pods, but technically love wasn't blind here. And the creator dodges that by pointing to the other couples that they didn't follow — but ostensibly those followed the true premise of the show in which they got engaged before seeing each other. Zach didn't marry the person he proposed to in the pods, so that Bliss relationship should have happened off-screen, but they went for drama, I get it. Also, I did wonder a lot about the geography compared to previous seasons and I thought it was a lot better when the participants lived the same city and it took logistics out of the equation. People don't usually start relationships knowing that they'll be long distance. And I don't really buy that he didn't know about Kwame either, given that it's the same production company. Even if Chris didn't realize, surely one of the producers did and alerted him. I doubt he found out with the rest of us. Anyway, messy season and I'm sure it will get even messier as time goes on.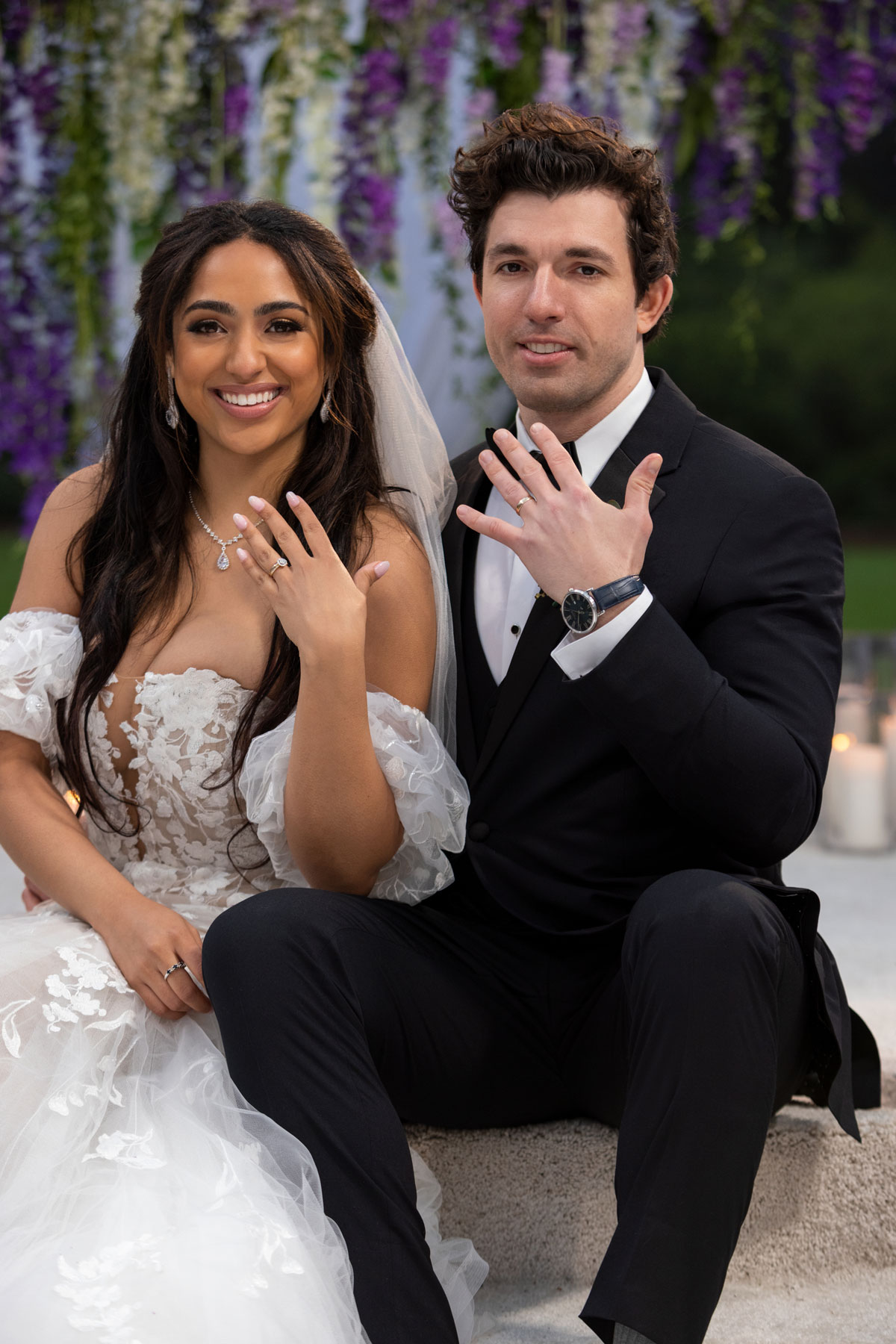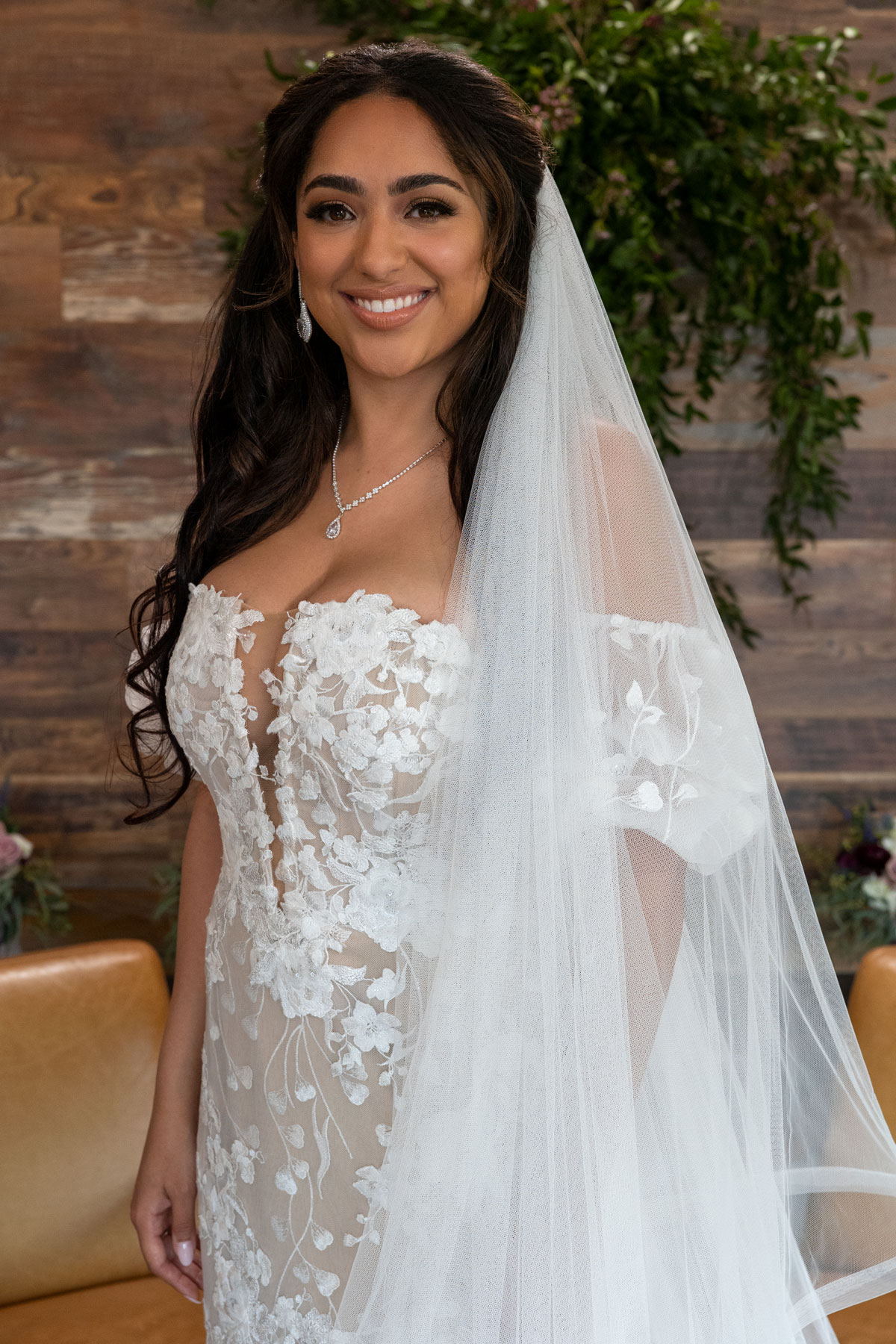 Photos credit Netflix