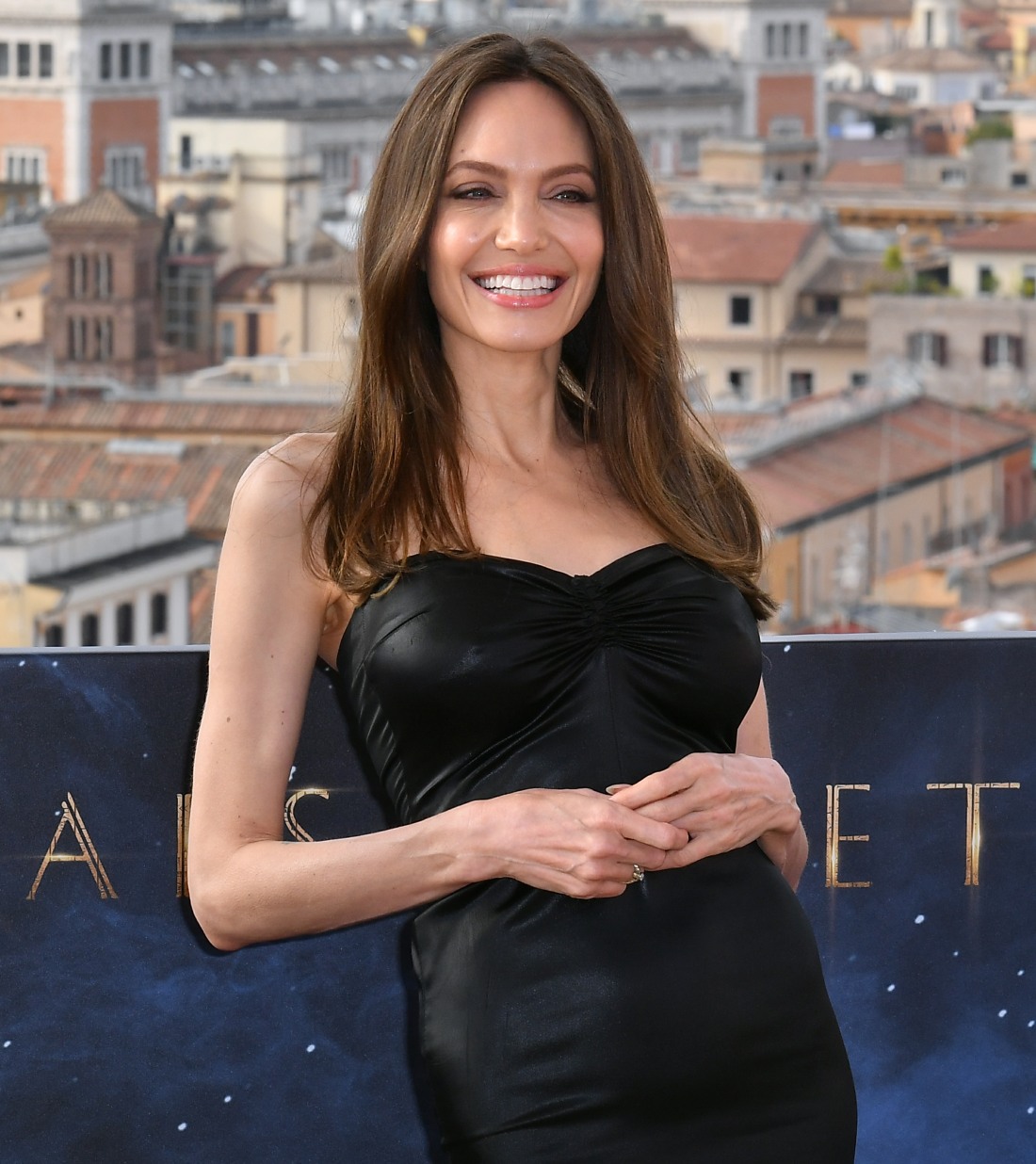 I've prayed for days like this! Over the past decade, Angelina Jolie took a major step away from acting. She's been much more focused on directing and her humanitarian work, in addition to raising her children. It sucks because Angelina is a g–damn movie star and one of the few women in Hollywood who can credibly play an action lead. There aren't many actresses who can play action roles credibly – you can count them on one hand. Halle Berry is definitely one of them. So, good news: Angelina and Halle are making an action movie together. The whole package, with Jolie and Berry attached, sold very quickly after an aggressive bidding war.
Following an intense multi-studio bidding war that went into the weekend, Warner Bros has landed the package Maude v Maude that has Angelina Jolie and Halle Berry attached to star. Roseanne Liang is on board to direct from Scott Mosier's script. Berry and Jolie will produce along with Berry's producing partner Holly Jeter via their banner HalleHolly, along with Jeff Kirschenbaum and Joe Roth who will produce through RK Films. Mosier and Liang will exec produce. Exact details are being kept under wraps, but and insider describes the pic as a "Bond vs. Bourne"-type action thriller.

While Berry and Jolie have had careers that have spanned three decades, the two have never worked together. Both are veterans of the genre, though; Jolie starred as the title character in the hit action thriller Salt, and Berry played Jinx in the blockbuster Bond installment Die Another Day. Other action-heavy credits include Berry starring in John Wick: Chapter 3 – Parabellum and the X-Men movies, while Jolie's credits include starring in Mr. & Mrs. Smith, Maleficent as well as originating the role of Lara Croft in Lara Croft: Tomb Raider.

The package hit the market last week and wrapped over the weekend, with Warner Bros getting aggressive and putting in the winning bid. Since taking over as co-studio heads, Michael De Luca and Pam Abdy having been pushing to get more movie star-centric packages into their future slate. Once this package with two of the bigger stars in the last two decades came together, it was too hard to pass up, with Warners putting in an impressive eight-figure bid you haven't been seeing from the studios as often these days, especially with the endless amounts of money the streamers seem to have.
Bond/Bourne, I would assume spy vs. spy, exotic locales and great action sequences and at least one hand-to-hand combat scene between Jolie and Berry? I'm in. You had me at spy vs. spy. It's also amazing that a project produced by and starring two women (one of them 47 years old, the other 56 years old) is getting the kind of aggressive studio bidding war which would normally be seen for a dude-led action film.
Why do I feel like Halle and Angelina have known each other and been friendly for decades? I think my assumption comes from the fact that Jolie was married to Billy Bob Thornton when he starred with Halle in Monster's Ball? I feel like they must have known each other back then. I hope we hear about their friendship.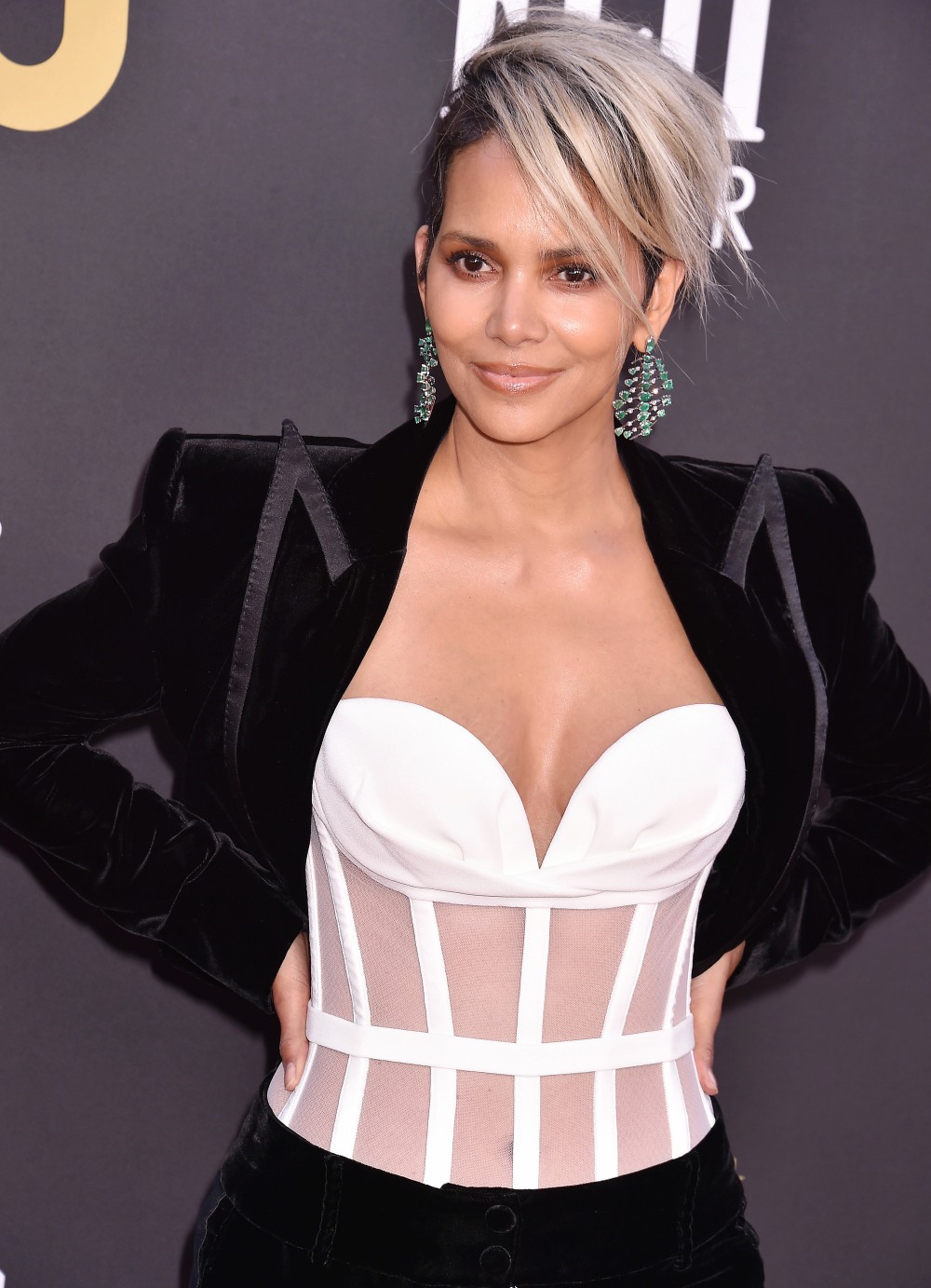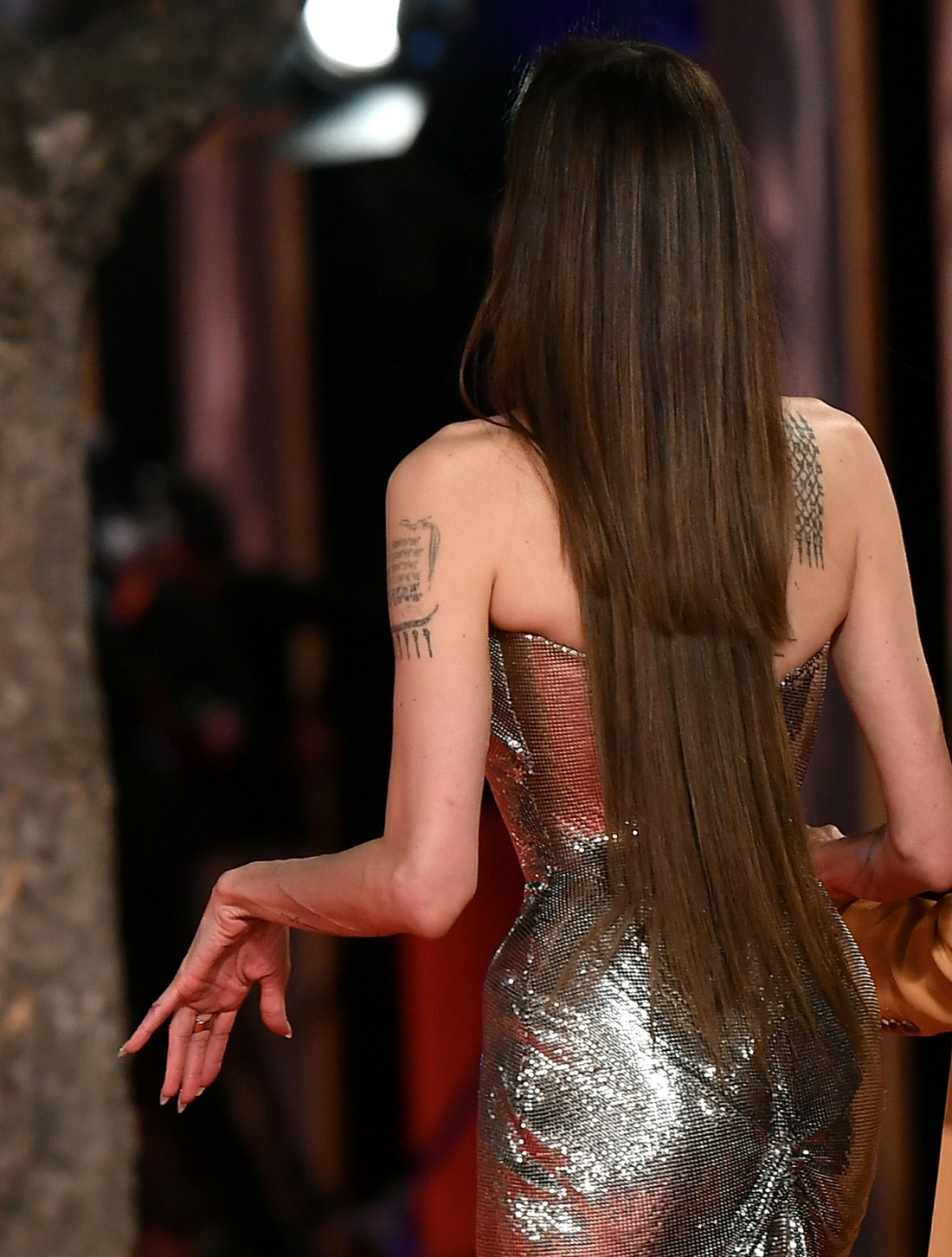 Photos courtesy of Avalon Red.