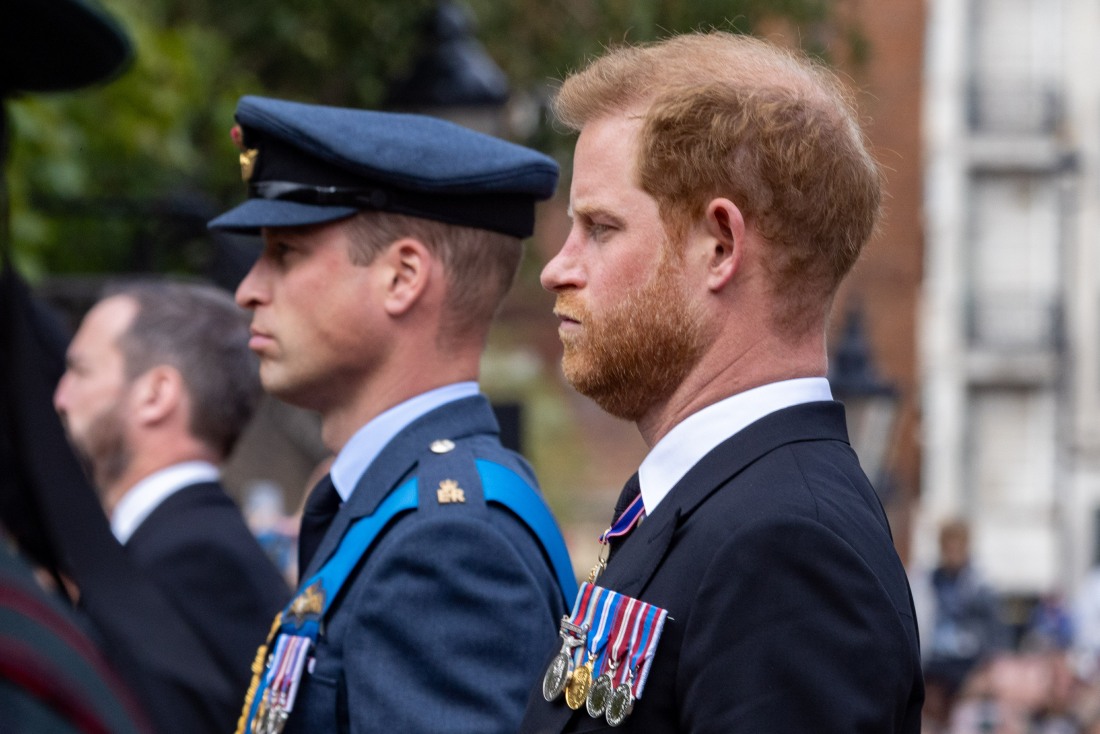 Today, the court hearing for Prince Harry's lawsuit against the Sun began. The energy before the hearing was that this would be the Sun making a pretty standard motion to dismiss, that they would argue that Harry can't sue them because he waited too long after they hacked into his phones for years and stalked his girlfriends. Harry's argument is that of course he should be able to sue News Group Newspapers because they were actively lying and covering up their criminal activities for years. I also suspect that at some point, Harry will begin to discuss how his family spent years actively blocking him and dissuading him from pursuing litigation against British press outlets. He's already indicated as much, and it looks like this case against NGN will feature another big story in that vein. Apparently, Prince William accepted a huge settlement from NGN to settle a phone-hacking claim in 2020. That claim and that settlement were never made public at the time.
Rupert Murdoch's media business secretly paid Prince William a "very large sum of money" to quietly settle a phone-hacking claim, according to new court filings. The Prince of Wales received the previously undisclosed payment in 2020 after bringing a legal claim against the owner of the Sun and the News of the World. Details of the settlement were given in legal documents submitted by his brother, Prince Harry, as part of his own legal battle with the publisher, which returns to the high court on Tuesday.

Harry told the court his attempts to seek an apology from Murdoch's company over phone hacking were carried out with the approval of his grandmother the late Queen Elizabeth II. The royal claims there was a secret agreement struck between royal family and "senior executives" at Murdoch's company at some point before 2012. As part of this supposed deal the princes would delay legal proceedings against the newspaper group in return for receiving an apology at a later date.

Harry said the royal family did this after being scarred by the "Tampongate" incident when the Sun obtained a recorded phone call between Prince Charles and Camilla while the couple were having an affair in the 1980s. Harry said the royal family was desperate to avoid a repeat of this coverage. The filings state: "The reason for this was to avoid the situation where a member of the royal family would have to sit in the witness box and recount the specific details of the private and highly sensitive voicemails that had been intercepted by [the News of the World royal reporter] Clive Goodman. The institution was incredibly nervous about this and wanted to avoid at all costs the sort of reputational damage that it had suffered in 1993 when the Sun and another tabloid had unlawfully obtained and published details of an intimate telephone conversation that took place between my father and stepmother in 1989, while he was still married to my mother."

Harry says News UK failed to uphold its side of the secret agreement when he sought this apology in 2017. He claims meetings were arranged involving Rebekah Brooks, the chief executive of Murdoch's News UK, and Robert Thomson, the global head of Murdoch's global News Corp business, but they went nowhere.

As a result, Harry decided to launch legal proceedings against the publisher of the Sun and the News of the World. He alleges the company targeted him with widespread illegal activity for much of his life, including hacking his voicemails and illegally obtaining personal information in the name of journalism. Many of Harry's allegations relate to claims of illegal behaviour at the Sun while Brooks was editor in the 2000s. News Group Newspapers insisted there is no secret agreement.
Holy sh-t. So the Windsors made a secret deal with Rupert Murdoch and his organization in 2012, following the Leveson inquiry into the far-reaching hacking-and-blagging operations of the British press. That deal involved the Windsors avoiding litigation against NGN in exchange for… an apology?? There's much more to the story, I'm sure, and it will be interesting to see how much of the story comes out in this case/trial. So how did William end up getting this huge, secret settlement? How did it stay quiet until now? How did Harry get access to this information? Because you know William didn't give it to him.
These are photos of William in September 2021, the year after he received a secret settlement from NGN. In these photos, he was attending the Sun's Who Cares Wins Awards. He was showing up for a tabloid's awards event a year after he secretly settled with the same tabloid.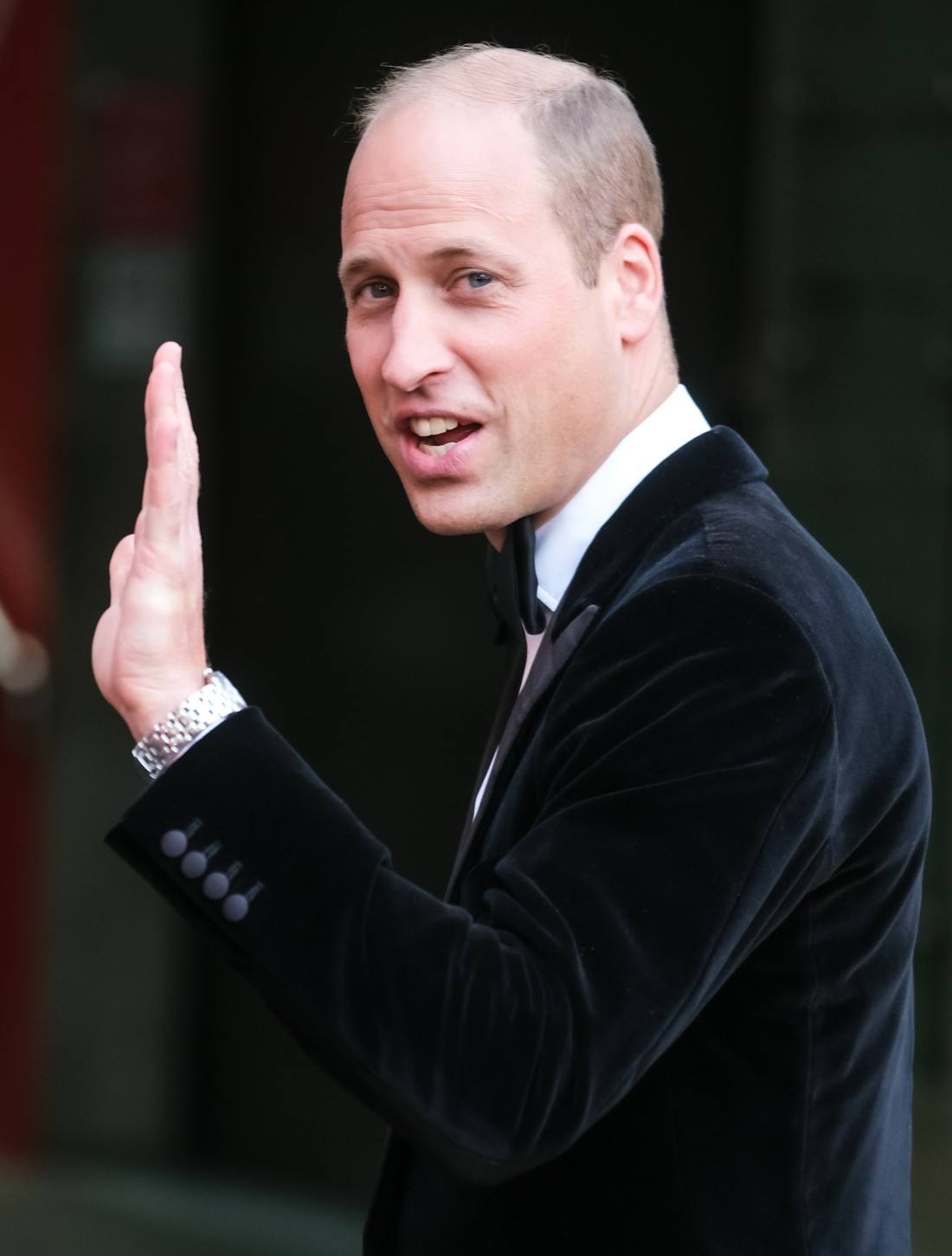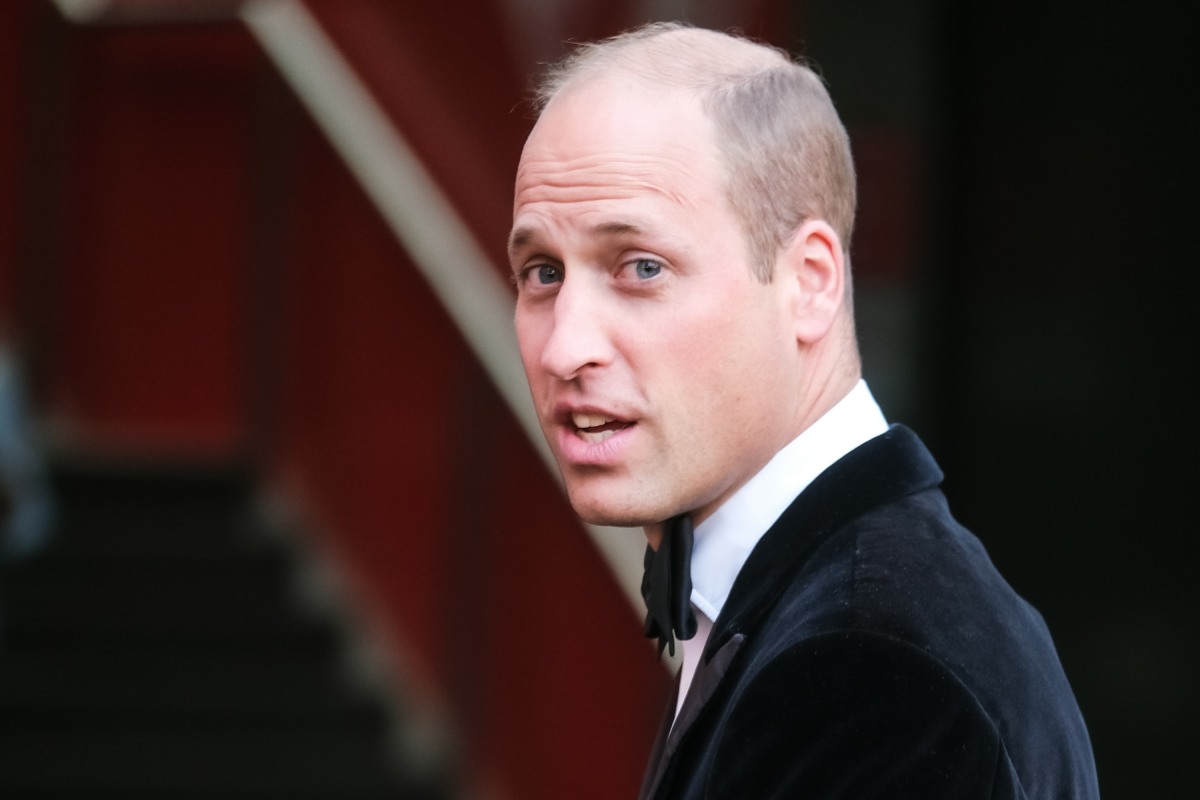 Photos courtesy of Avalon Red, Cover Images.