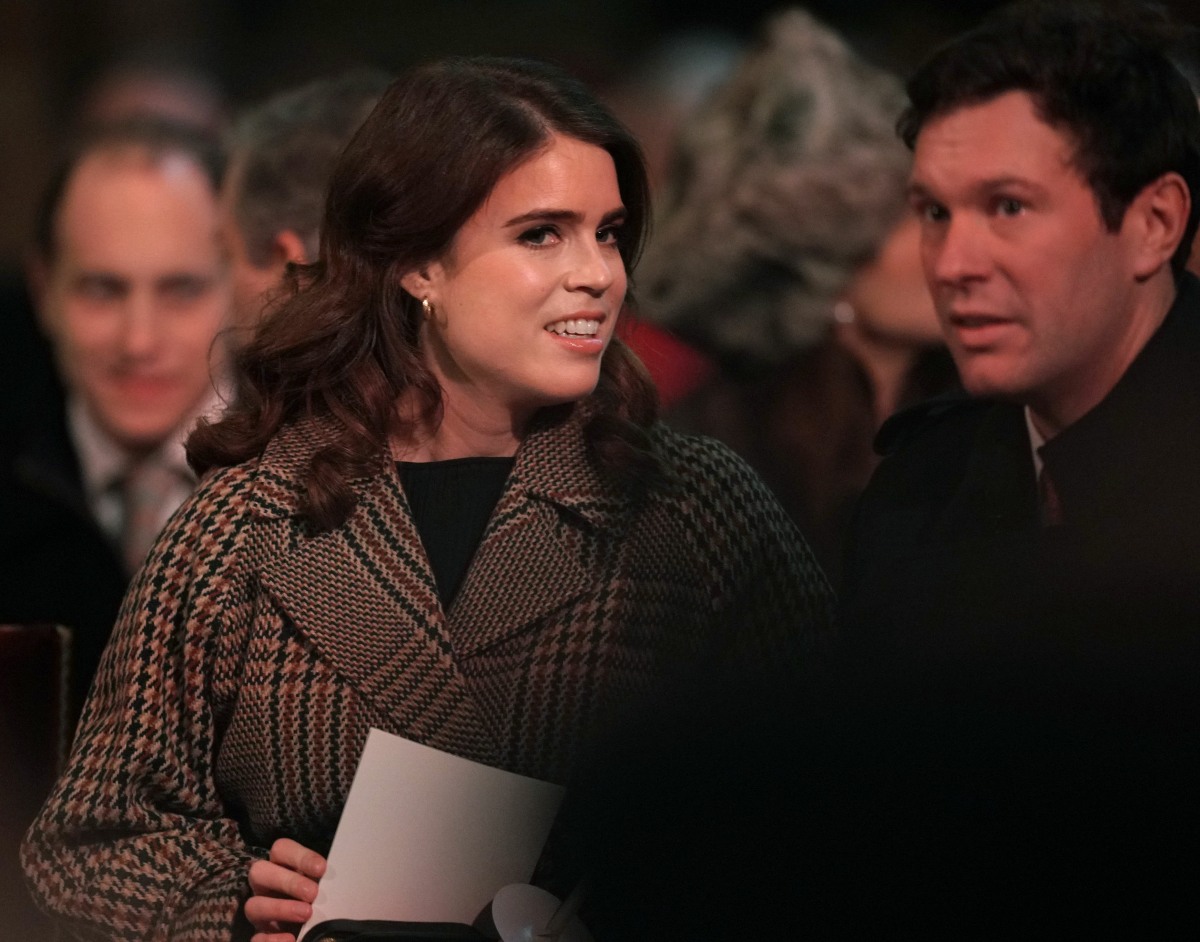 Piers Morgan launched a hate campaign against the Duchess of Sussex soon after it was revealed that Meghan was dating Prince Harry. While Piers was not alone in his hate campaign, he was one of the loudest, angriest and most racist bloviators on British airwaves for years. Things came to a head in 2021, just after the Sussexes' Oprah interview aired. Piers, then a co-anchor on Good Morning Britain, called Meghan a liar for saying that she was suicidal during the wall-to-wall hate campaign against her while she was pregnant. When he was called out on his unhinged hatred (by the weatherman), Piers stormed out of the set. He was fired from GMB and his career has never been the same. It's hilarious to watch him fail, over and over again.
Why this trip down memory lane? Well, Piers still resides in the UK, and he was recently out at a pub with… Princess Beatrice and Princess Eugenie. You know, the same Eugenie who is close to the Duke and Duchess of Sussex. The same Eugenie who lived in Frogmore Cottage for more than a year, likely rent-free. The same Eugenie who visited the Sussexes in California (the only Windsor to do so). She was out with Piers Morgan.
Princess Eugenie showed off her blooming baby bump as she visited a pub over the weekend alongside her sister Princess Beatrice and a host of celebrity friends. The mother-of-one, who is expecting her second child in the next few months, looked effortlessly elegant in a smart blue smock dress as she joined Beatrice at the The Princess Royal pub in Notting Hill.

Beatrice opted for a pretty navy denim dress for the outing, which she paired with a pair of black tights and dark boots.

The sisters were joined at the outing by a number of A-lister friends, including James Blunt and Piers Morgan. Sofia Wellesley, James Blunt's wife, was seen carrying a cardboard cutout of one of the guests, causing everyone to burst into laughter.
In the Mail's exclusive photos, you can also see Eugenie Beatrice embracing Piers as they left the pub. Disloyal, my God. While I understand that the York princesses play a different game and that they're in a much different position strategically within the family, it would be pretty f–king easy to avoid hanging out with the worst of the worst – Piers Morgan, Dan Wootton, Jeremy Clarkson. These men have said and written some of the most deranged sh-t about the Sussexes, and they should not be welcome in polite society. But it does show us that the Yorks are always going to look out for the Yorks.
Princess Beatrice and Princess Eugenie are seen at a pub in London last weekend. A photograph there of Beatrice hugging controversial presenter Piers Morgan. pic.twitter.com/Qr4MPPXZh3

— Another Royal Historian ✨ (@historianroyali) April 24, 2023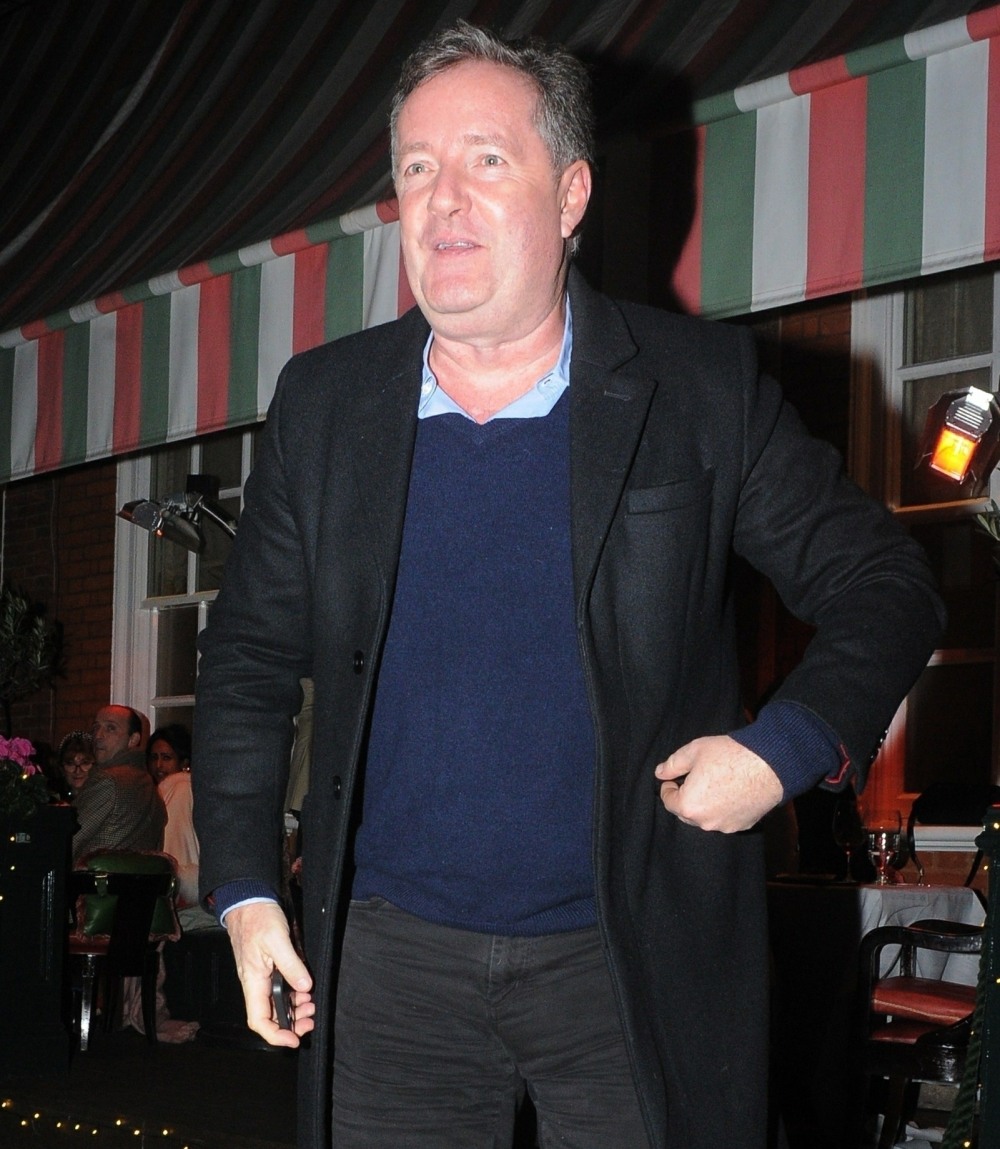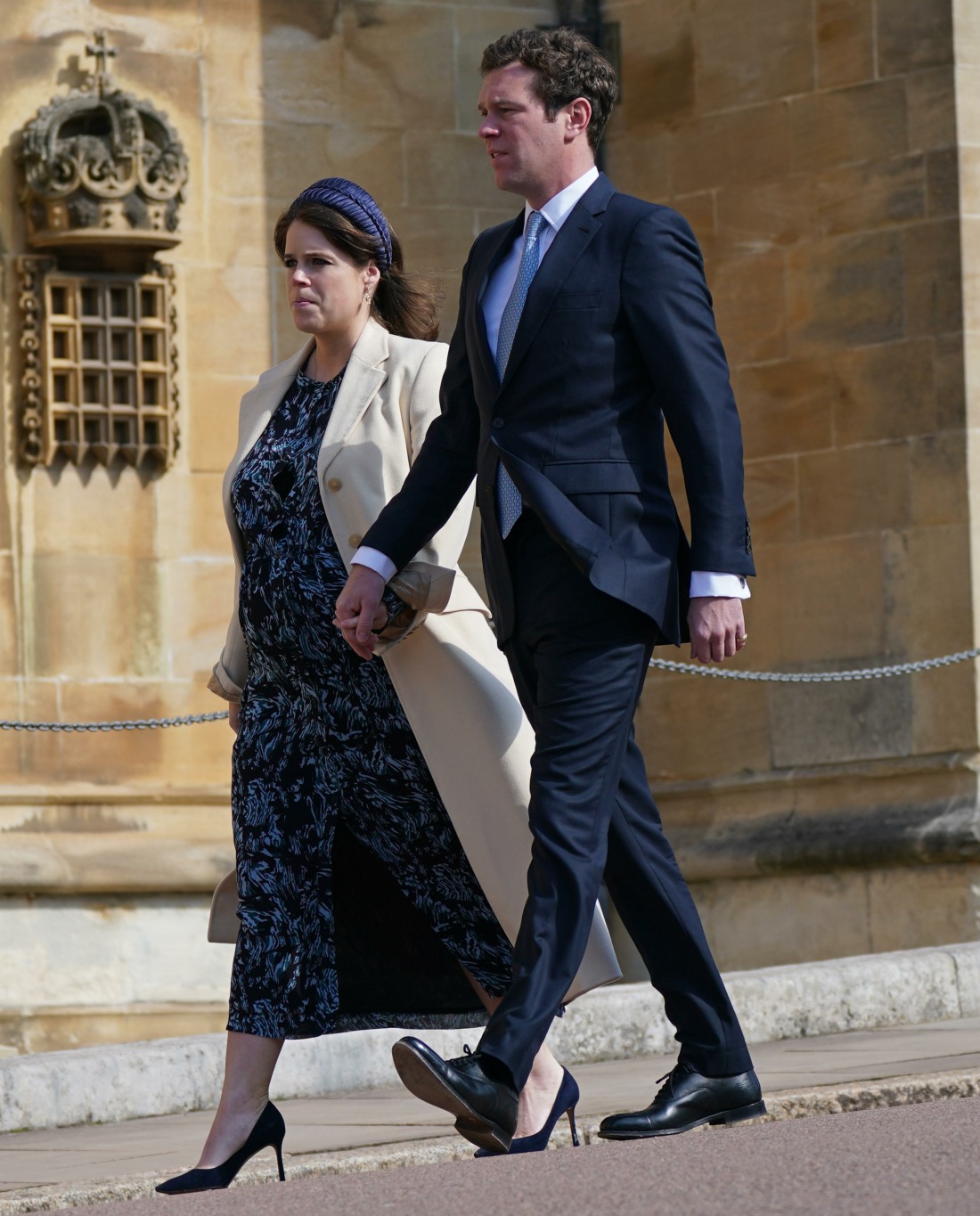 Photos courtesy of Avalon Red, Cover Images, Backgrid, social media.