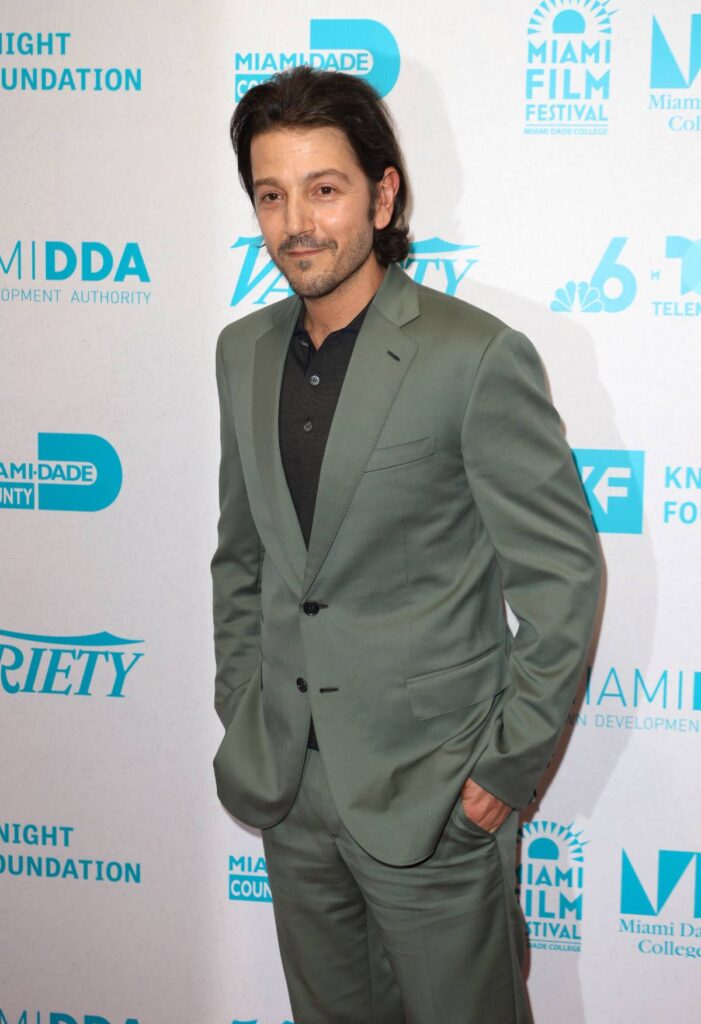 As will surprise no one who knows me, I watched Andor. I say that, for those who don't know me, because I am madly and deeply in lust with Diego Luna and would watch him read the phone book. However, I am delighted to report that I loved Andor on its own merit and not just because of the talented and impossibly attractive leading man. My husband felt the same – about the show, not my lascivious thoughts about Diego. The set design alone was fantastic. Did you know the designers treated it as a historical period piece to make it authentic to where it fell in the Star Wars timeline? That's why it looked so perfect. The story is tight as well and played a strong lead-in to what I still feel was one of the best Star Wars spin off films to date. Alas, I must savor every moment of season two because my Diego tells me it will be the last. However, he is also relieved as it will allow him to recoup and move on to other things.
When your day job is spent plotting a rebellion in a galaxy far, far away, it helps to have something that can bring you back down to Earth — or whatever planet you call home.

When he's not the Empire's most wanted on Disney+'s "Andor," Diego Luna grounds himself by returning to the theater. He grew up going with his father, and it has been the constant of his career.

"In a way, it has kept me sane," says the actor after a long day on the London set of "Andor" Season 2. "Theater is a great way to go back and put your feet on the ground and remind you what this is all about."

"This is the last season for 'Andor,'" Luna says. "It is just a two-season show, which is really important for my mental health. But knowing this is the end, I want to enjoy it and get the best out of this experience."

After he hangs up Cassian's blaster, Luna said he plans to slow down a bit and take some time off to recoup from the mental Olympics that is the "Star Wars" universe.

Then, perhaps, it will be time for another therapeutic return to the stage. He quips, "There's one another thing I love about theater: you sleep every night in the same bed."
If you're looking for a bed to sleep in every night, Diego, I'm right here! Honestly, I'm glad Andor is ending too. I hope season two is as good as season one. And if they get lightning in a bottle for a third time, they should leave it and walk away. Part of the beauty of Rogue One was that it told such a specific story, but it needed to only be that one story. I was worried when they announced Andor because I really thought they'd screw it up by trying to milk the popularity of Cassian. But they hit the notes they needed to. And we still have to get Cassian to Rogue One so there is a second season of story yet to tell, but yes, that's it. He's dead, let his beautiful face float into the galaxy.
Is it the end of Cassian, though? Diego was interviewed by Rolling Stone who was trying to pump him for hints about popping up randomly in other stories. We've seen it with these franchises jumping all over the timeline, it could happen. While he acknowledges it's a possibility, Diego said doesn't think like that. He didn't think like that after Rogue One, he knew he died in that film and he made peace with it being his only project. Andor was a happy surprise. But he went on to say this new model of maybe they will, maybe they won't kind of messes with actor's heads, leading to "this constant anxiety of not knowing what's coming." That sounds kind of horrible. The actor would be constantly wondering if they should take a part or is Star Wars is going to call because that new series takes place in a time where their character is still alive. Not to mention it's not as much fun if we expect it because it happens all the time now. So if Diego is happy laying Cassian to rest, so am I. Let my baby move on and tend to his mental health. But definitely find another project for him soon so I have more publicity photos to pour over.
Diego is also probably ready to slow down a bit and properly mourn his beloved father, set designer Alejandro Luna, who passed away last December.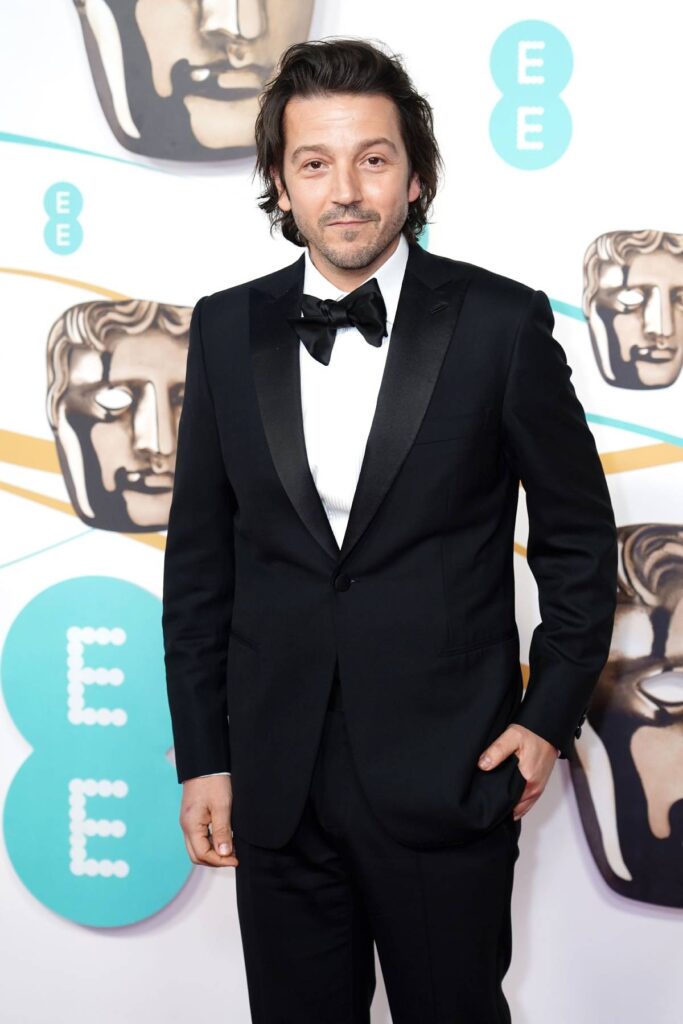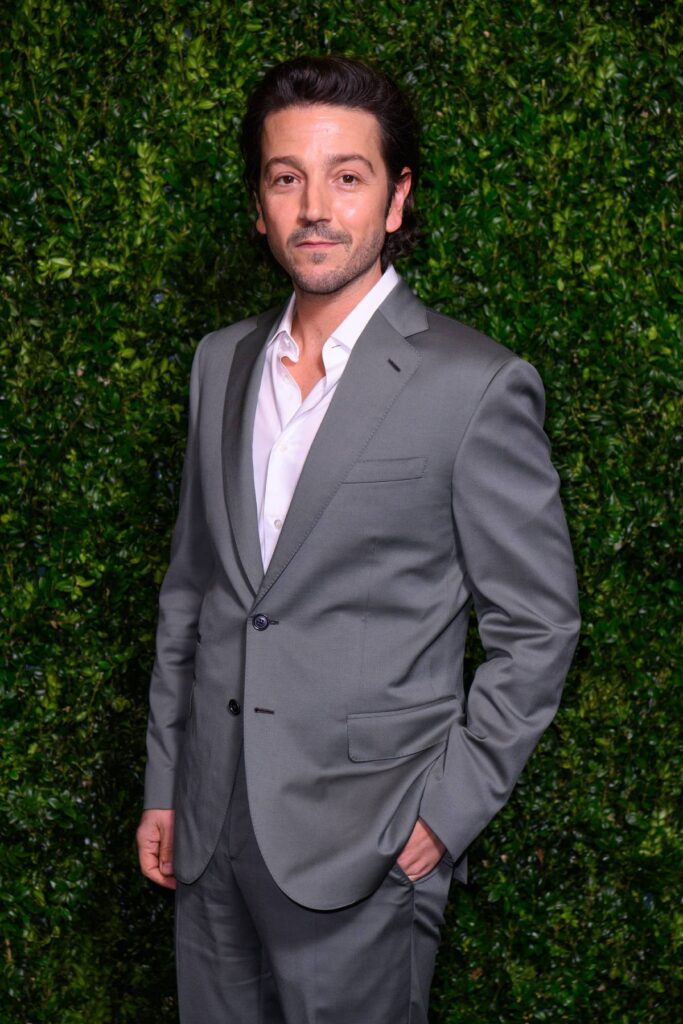 Photo credit: Rolando Rodriguez/JPI Studios/Avalon and Cover Images