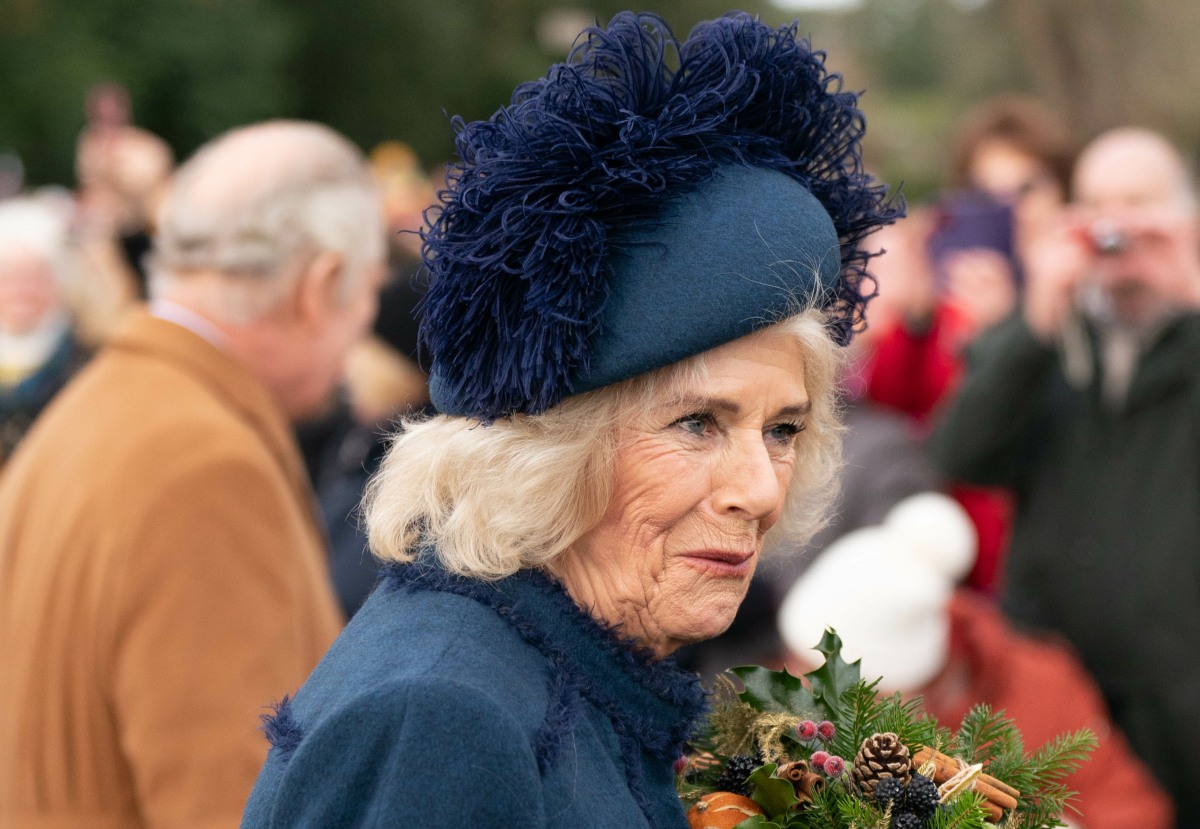 There has been a sustained campaign over the past year to make "Queen Camilla" not only palatable, but someone "beloved." They can never tell the truth about the bodies in the streets which Camilla has left in her wake, nor can they put a bow on Camilla and Charles's marriage knowing full well how many lives they destroyed. Currently, Camilla's popularity is pretty low, at least depending on which make-believe poll you look at. One poll, published in the Telegraph, claims that Camilla and the Duchess of Sussex are "the least popular family members," which begs the question… why are they still f–king polling on Meghan? Anyway, curiously enough, Page Six did a big piece about why the queen consort is terrible and terribly unpopular. Some highlights:
Tina Brown on Camilla's coronation: "Camilla's is the greatest image rehab in history. She deserves a crown just for toughing it out."

Strong-arming QEII: The decades-long image-rehabilitation campaign came to its most dramatic moment last year, when there was a "sustained campaign" to "strong arm" Queen Elizabeth to endorse Camilla as queen consort shortly before her death, multiple sources claimed. On February 5, 2022 — the eve of her Platinum Jubilee — the late Queen wrote in a touching letter: "And when, in the fullness of time, my son Charles becomes king, I know you will give him and his wife Camilla the same support that you have given me; and it is my sincere wish that, when that time comes, Camilla will be known as queen consort as she continues her own loyal service." But the entire affair left a sour taste in some courtiers' mouths, with the announcement overshadowing a day of supreme emotion for Charles' mother. February 6 was not just the 70th anniversary of her becoming queen, it was the anniversary of her beloved father, King George V's, death.

Courtiers were upset with Charles: Being willing to take the spotlight from Queen Elizabeth, the source said, was a sign to some of the aggression of Charles' campaign to make Camilla queen. "There was a sustained behind-the-scenes campaigning to get Queen Elizabeth to publicly endorse the title 'Queen Consort'; the news hijacked the jubilee," one palace source told Page Six. "Why not let her have her day?"

Charles & Camilla are only popular because of QEII: The new king and queen are basking in the glow of his mother, the source said: "You have the knock-on effect from the Platinum Jubilee celebrations and the queen's funeral. There is a general warm glow over everything royal."

Memories of Diana: But for those who care for Diana, Saturday's crowning brings different emotions. A source who was very close to Diana told Page Six: "To celebrate Camilla's coronation will be very, very difficult. Supporters of Diana just know that she had a raw deal and will take no pleasure from what they see on Saturday." Those Diana loyalists see Camilla's victory as having come to a price of defeat for Diana. They say that many of the guests in Westminster Abbey are the friends of Charles who privately trashed the princess' mental health in whispered conversations in aristocratic drawing rooms and during fox hunts. "Camilla is the one who benefited from all of this; her man is now king. It is dirty work, no way around it," the source said.
It's beyond clear that last year, QEII wanted to give Prince Andrew the money to settle out of court with Virginia Giuffre, so a quid pro quo was worked out: Charles got his mother to sign off on "Queen Camilla," and in exchange, Charles signed off on giving Andrew the money and "protecting" Andrew long-term. The thing is, as we know now, QEII was in pretty bad shape. I would argue that it wasn't really Charles "strong-arming" his mother and more like Charles making the decision, as de facto regent, to simply force his mother to sign off on Queen Camilla. Even the wording from QEII's statement was purely Charles – his office wrote it, and QEII's office signed off on it and that was that. And yes, everyone knows that some variation of that situation went down, that a frail and elderly queen was manipulated twenty different ways by her sons and her staffers. There's a reason why Harry made a point of saying that he visited her to make sure she had the right people around her.
As for the stuff about Diana basically haunting the proceedings… yes. Camilla will never be beloved or even liked by the general public. It's not just the Diana-fans who were around to witness Charles and Camilla's appalling behavior, it's all of the new generations of people who simply think that Camilla is a racist, manipulative old horse.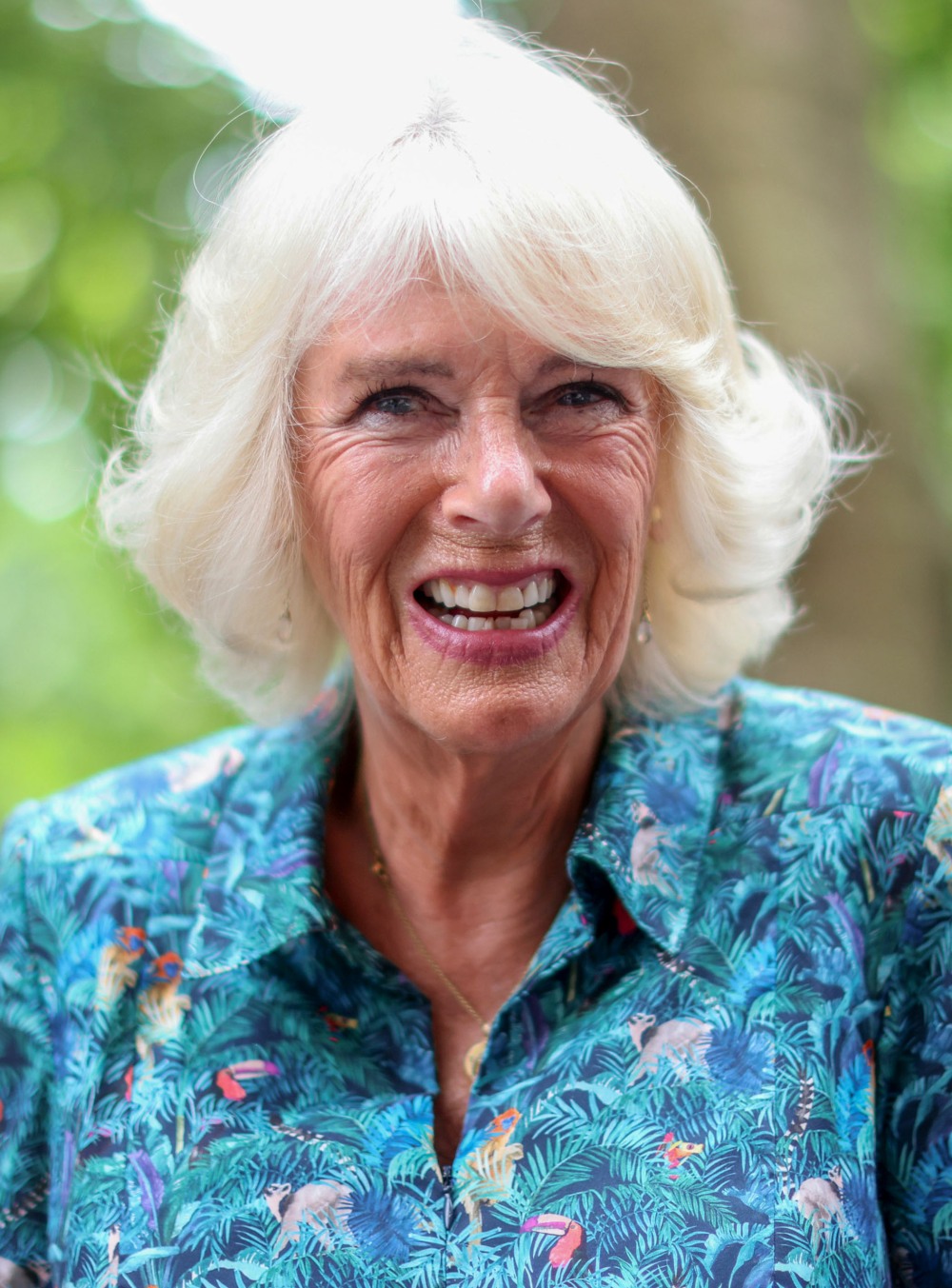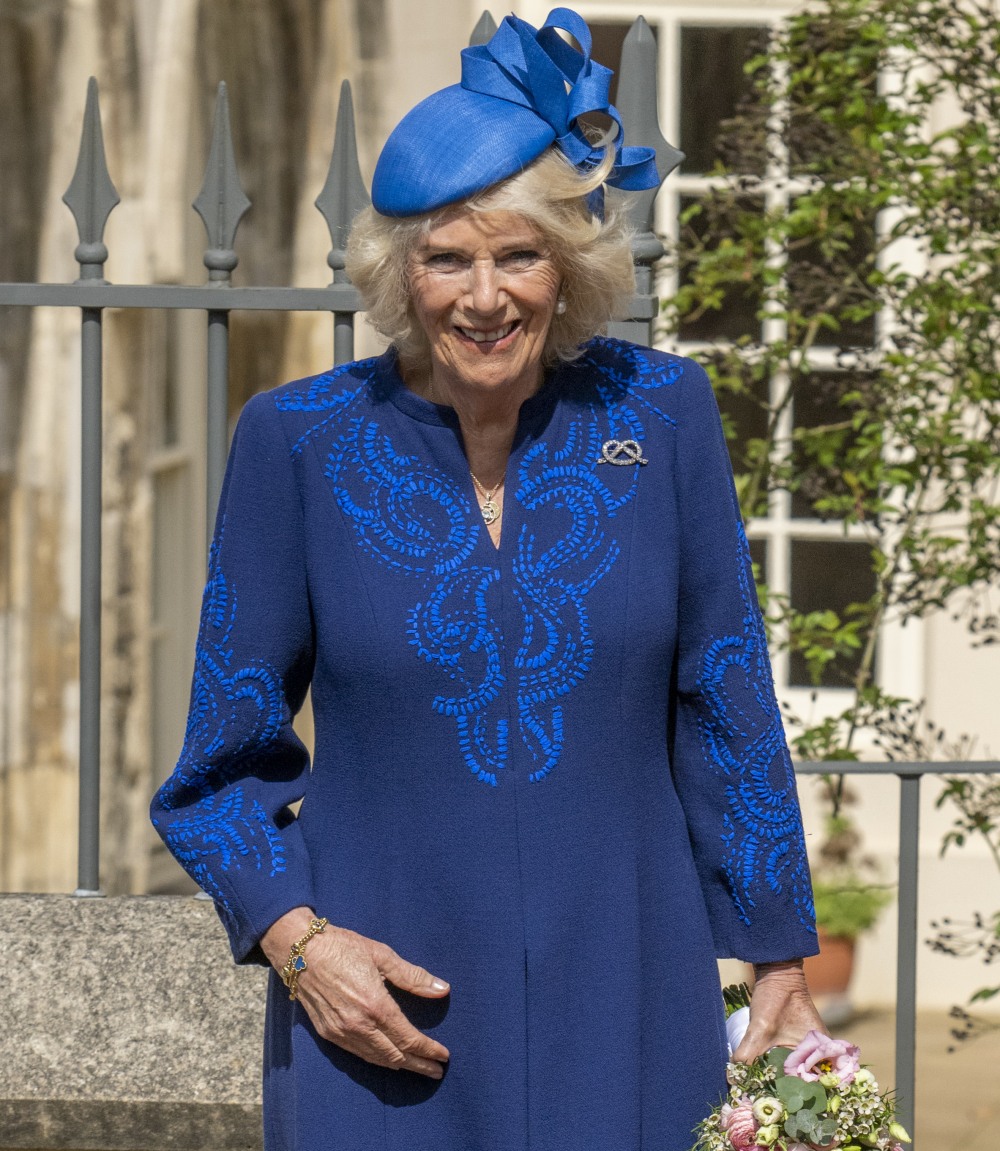 Photos courtesy of Cover Images.