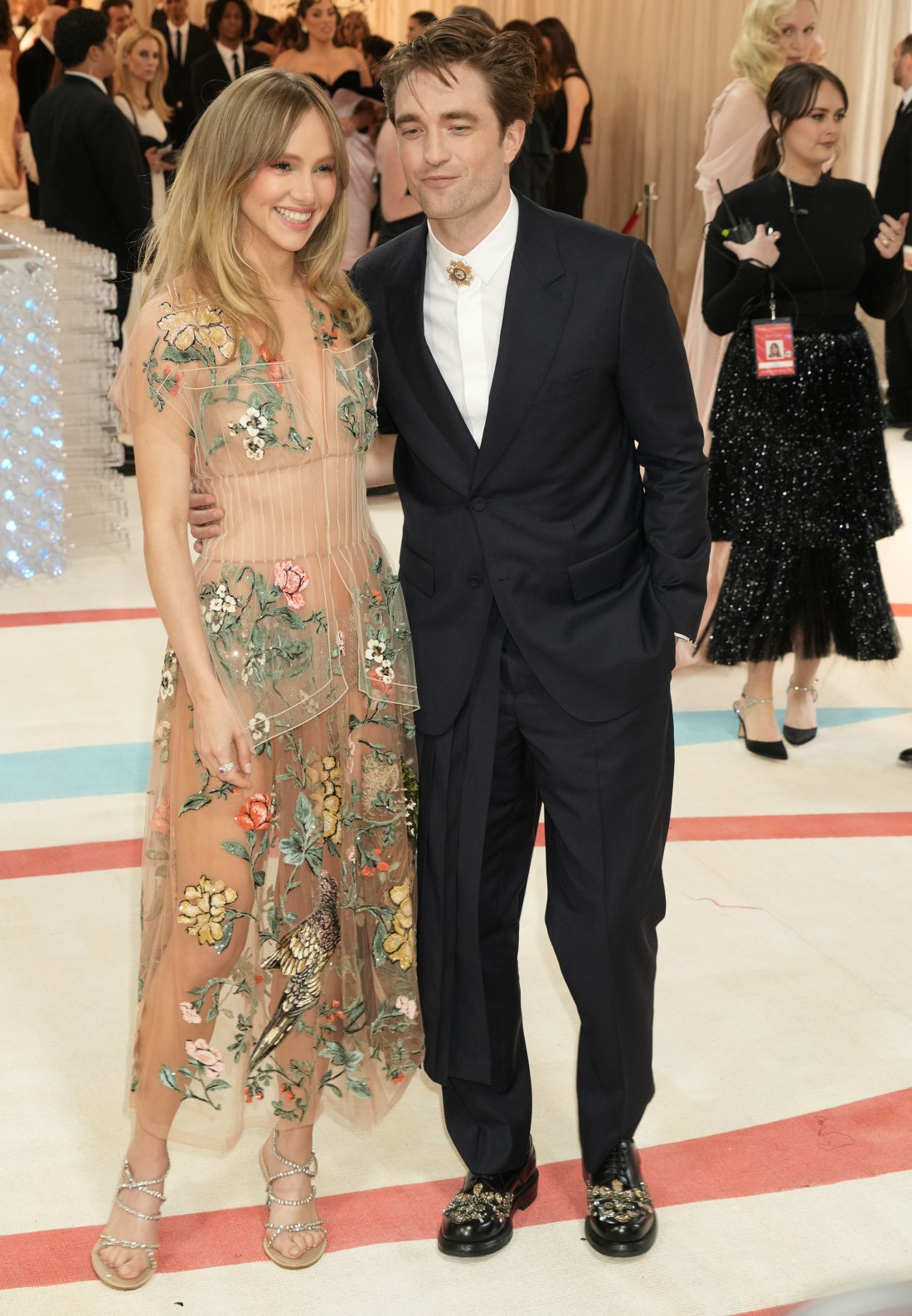 Robert Pattinson and Suki Waterhouse rarely do events together or walk red carpets together. Even though they've been dating for years (something like four or five years, I believe), there are only a handful of photos of them together at an event, and paparazzi photos of them together only happen every six months or so. So, the Met Gala was a very special occasion for them, it seems. I don't know if Rob didn't know or didn't care that he might run into two of his most high-profile exes, but it's funny that he walked the carpet around the same time as Kristen Stewart and FKA Twigs. God, I would love to know if he spoke to either of them. As for Suki, she wore a vintage Fendi look.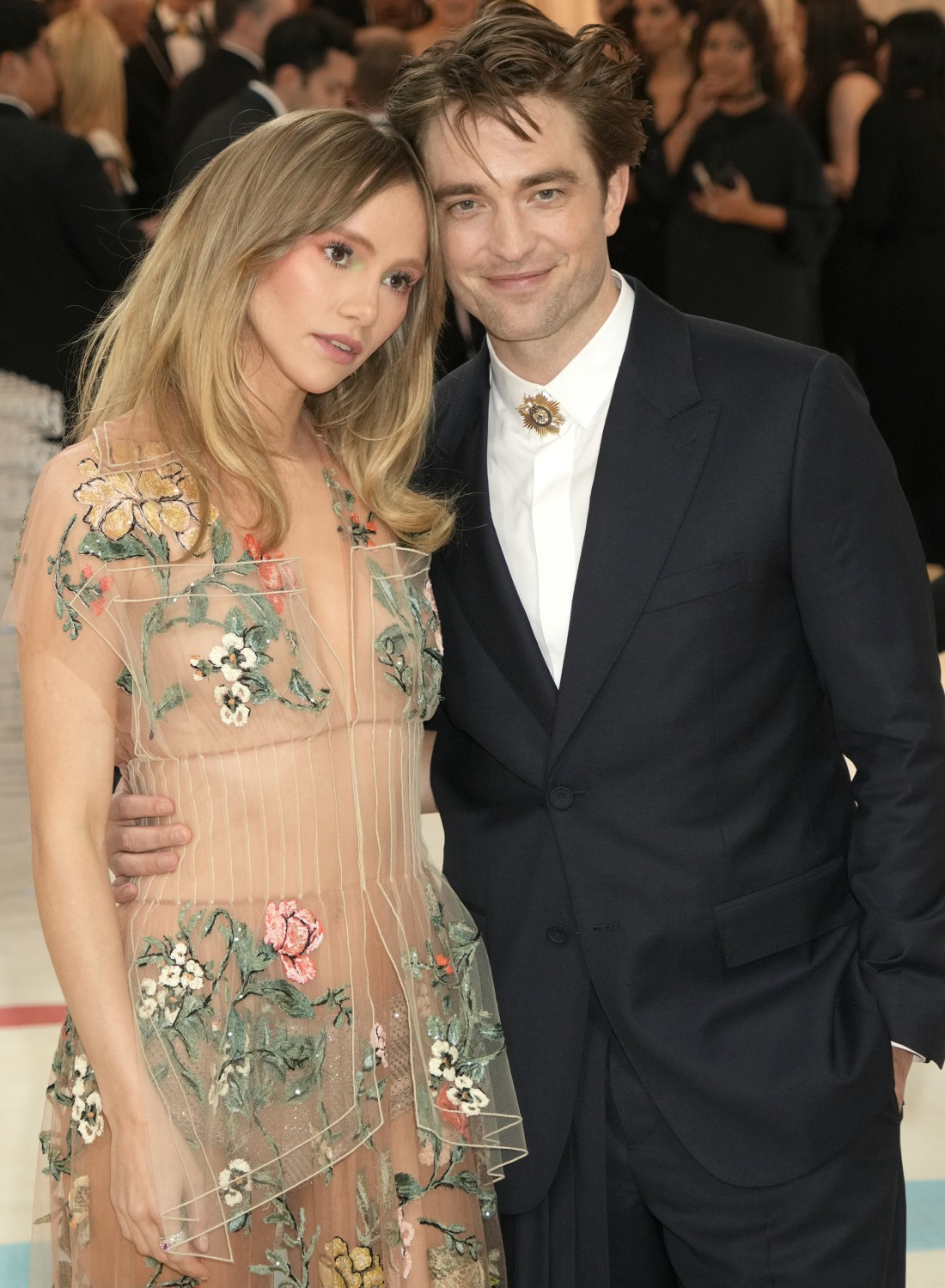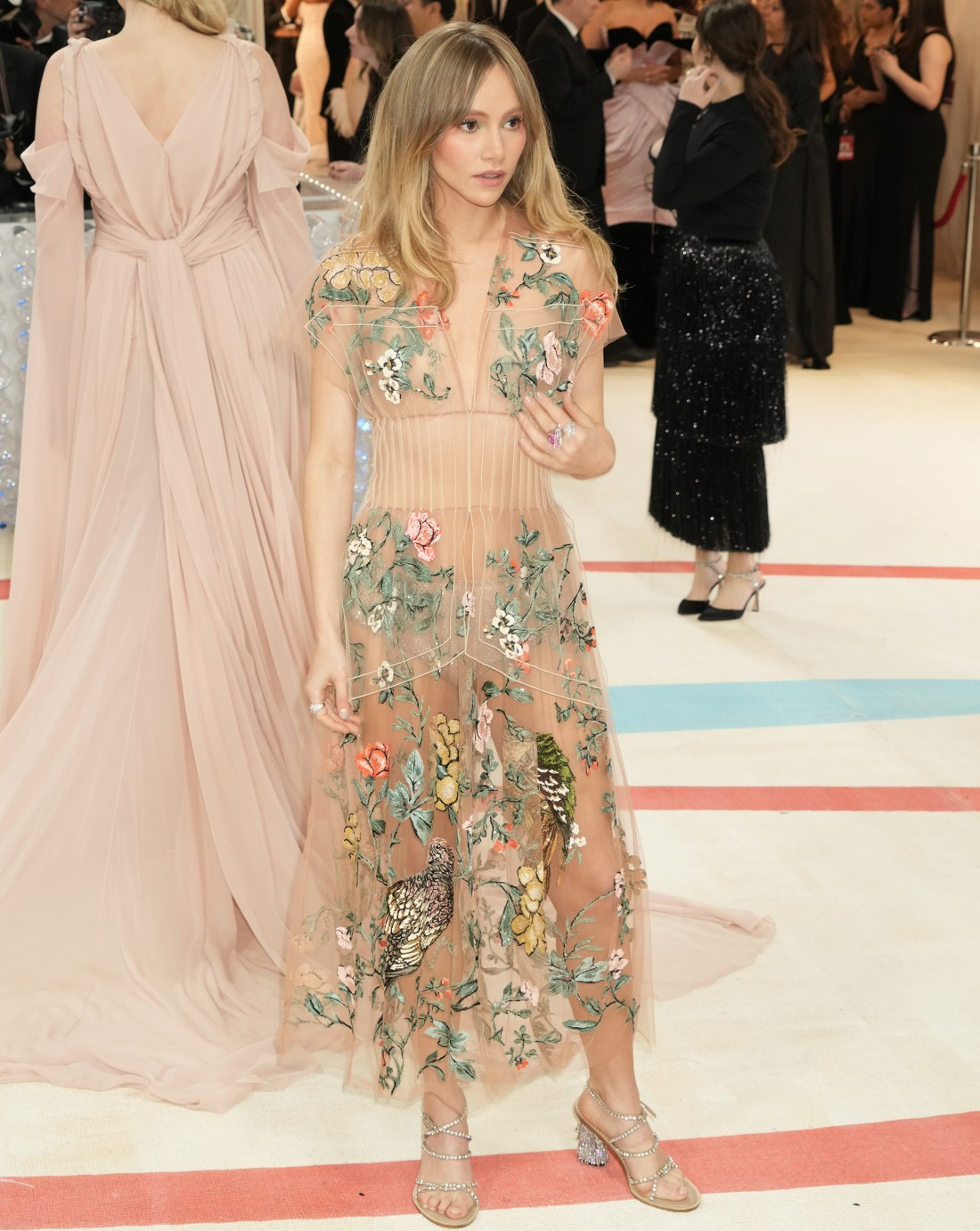 Kristen Stewart was a longtime Chanel model and brand ambassador, even though the partnership never really fit. Apparently, Karl Lagerfeld did like her a lot, for what it's worth. She wore Chanel and posed with Sofia Coppola, Marion Cotillard and Charlotte Casiraghi on the carpet (all were in Chanel).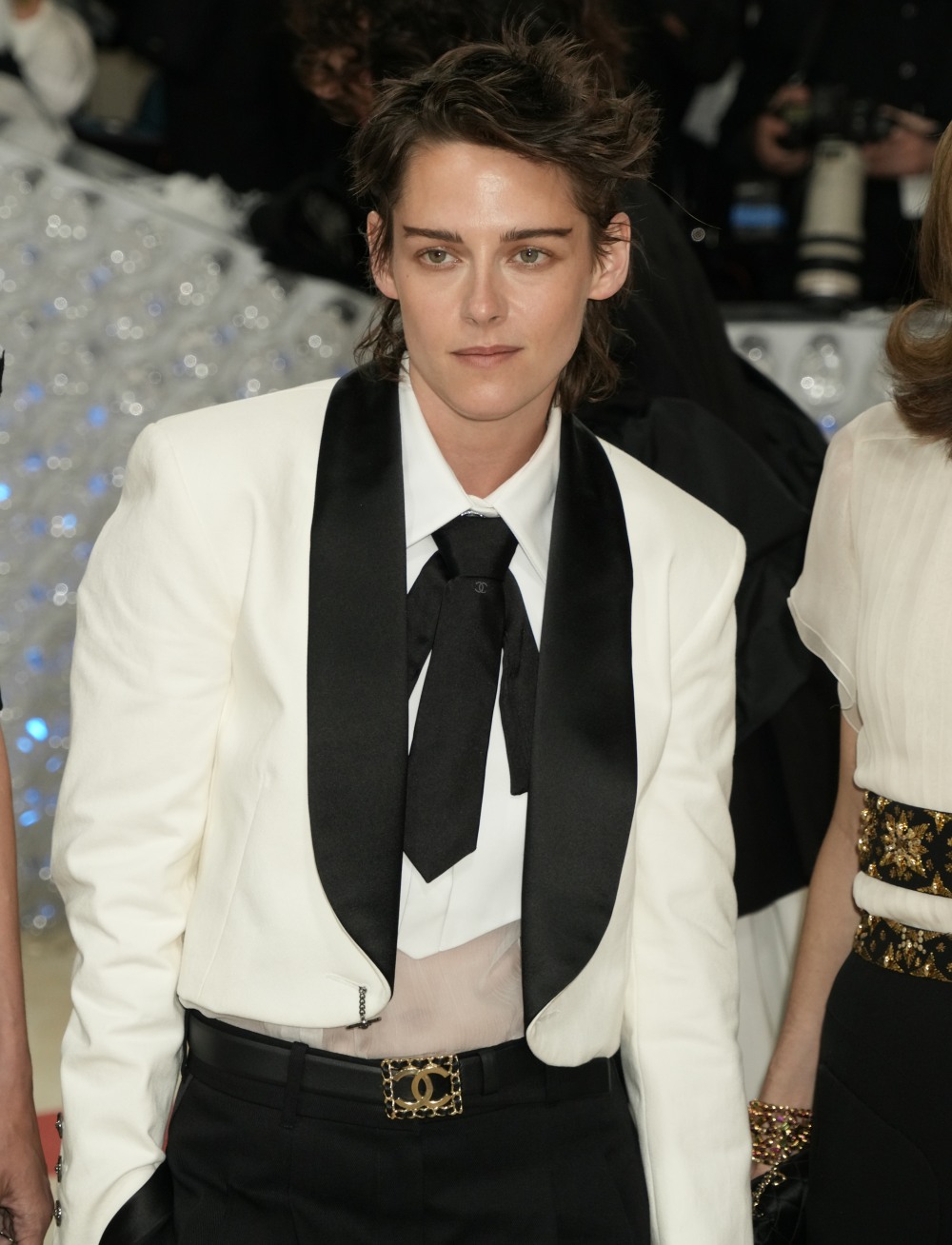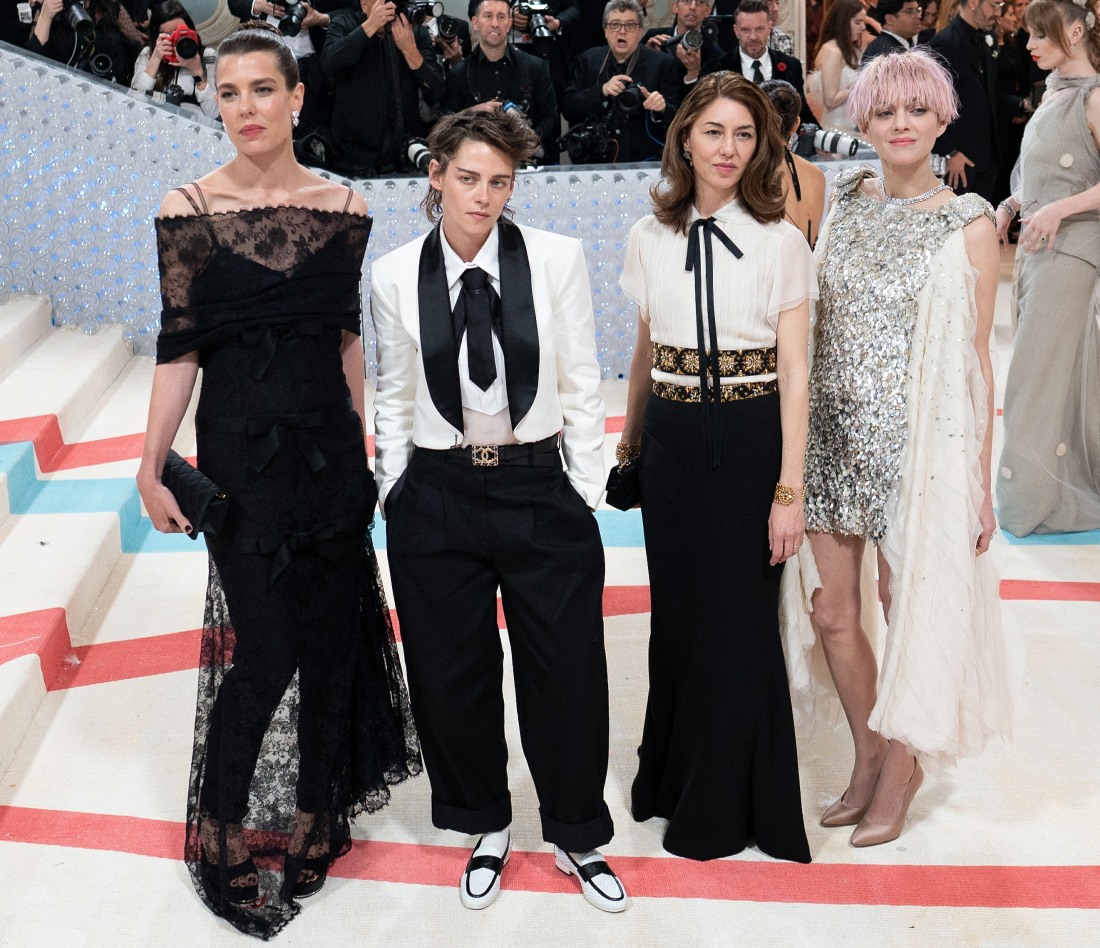 FKA Twigs wore Maison Margiela. It's a nice look, but I would have expected her to lean into the theme a lot more.
Photos courtesy of Cover Images, Getty.