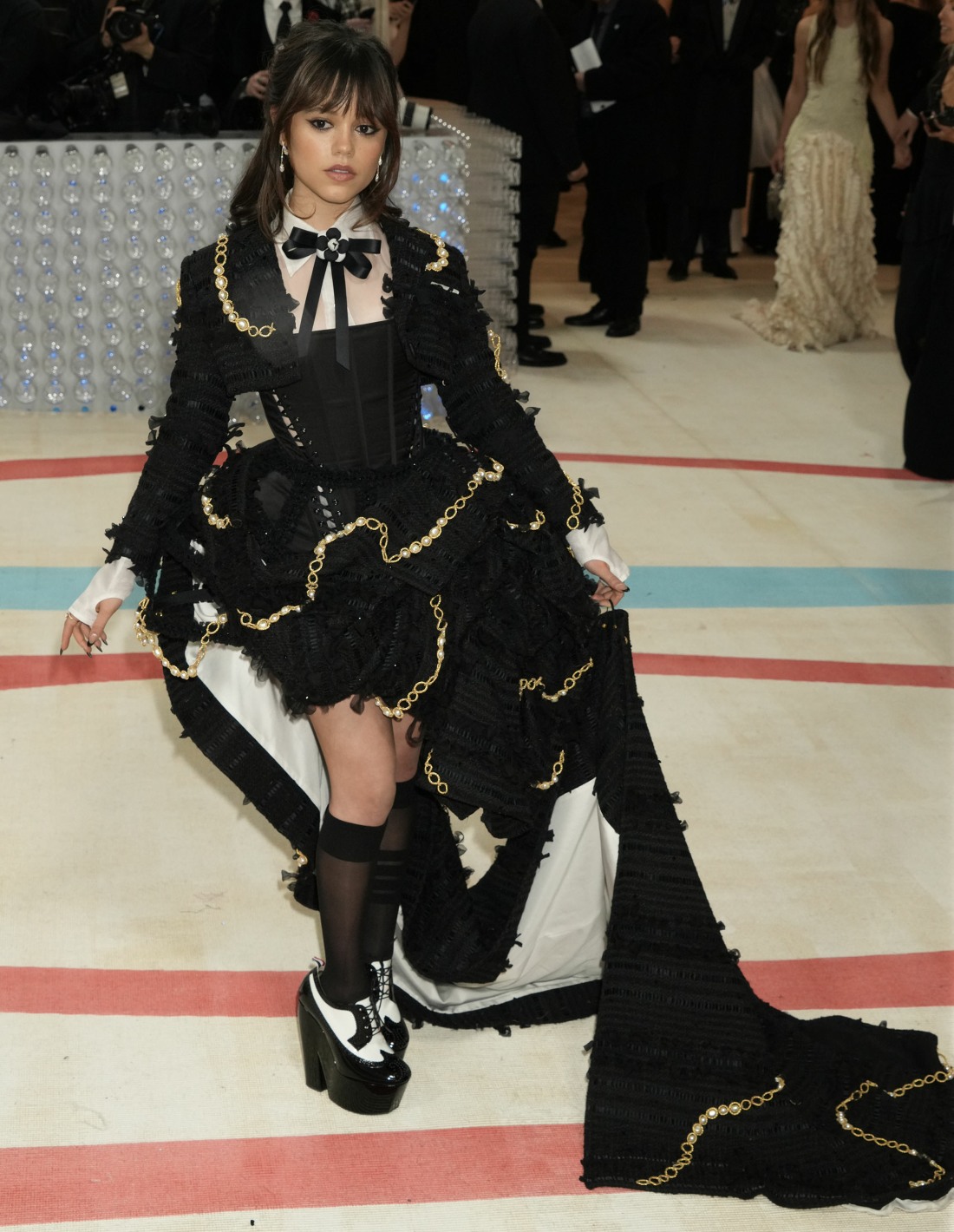 I was really impressed with Thom Browne's interpretations of Karl Lagerfeld's aesthetic, as I said in a previous post. Jenna Ortega was maybe the best look from Thom Browne – this had everything, so much so that I would have mistaken it for Chanel. The way she's styled it very Chanel too, the bangs, the makeup, everything. I love her, she nailed this.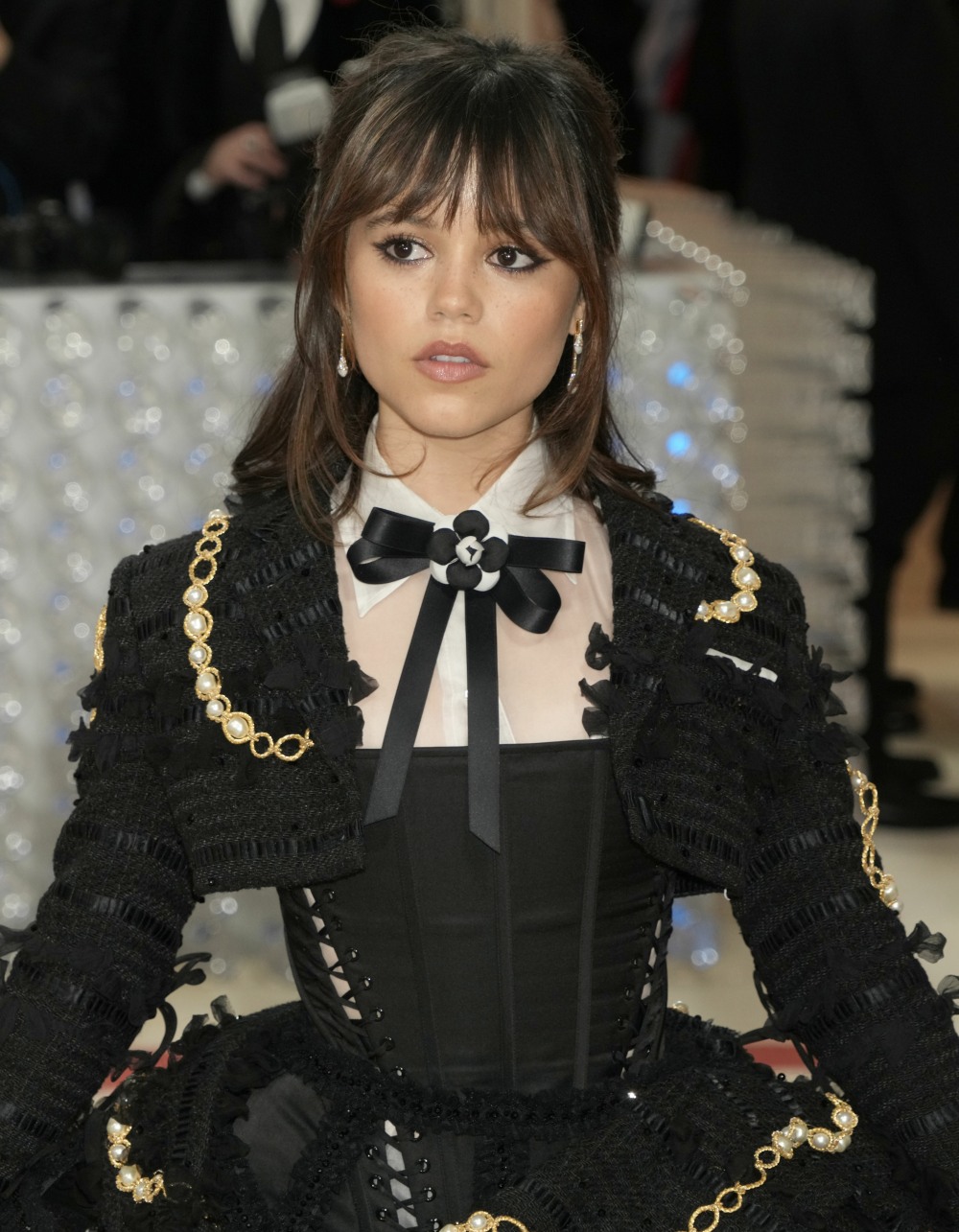 Glenn Close in Erdem. Yeah… I think there's a misconception that if you have a huge dress with a long-ass train, it's always going to be an epic fashion moment, and that's just not the case. Yes, Glenn's dress is big… but it's also just not a good dress. It looks like she's wearing a huge dust ruffle. The jewelry is great though.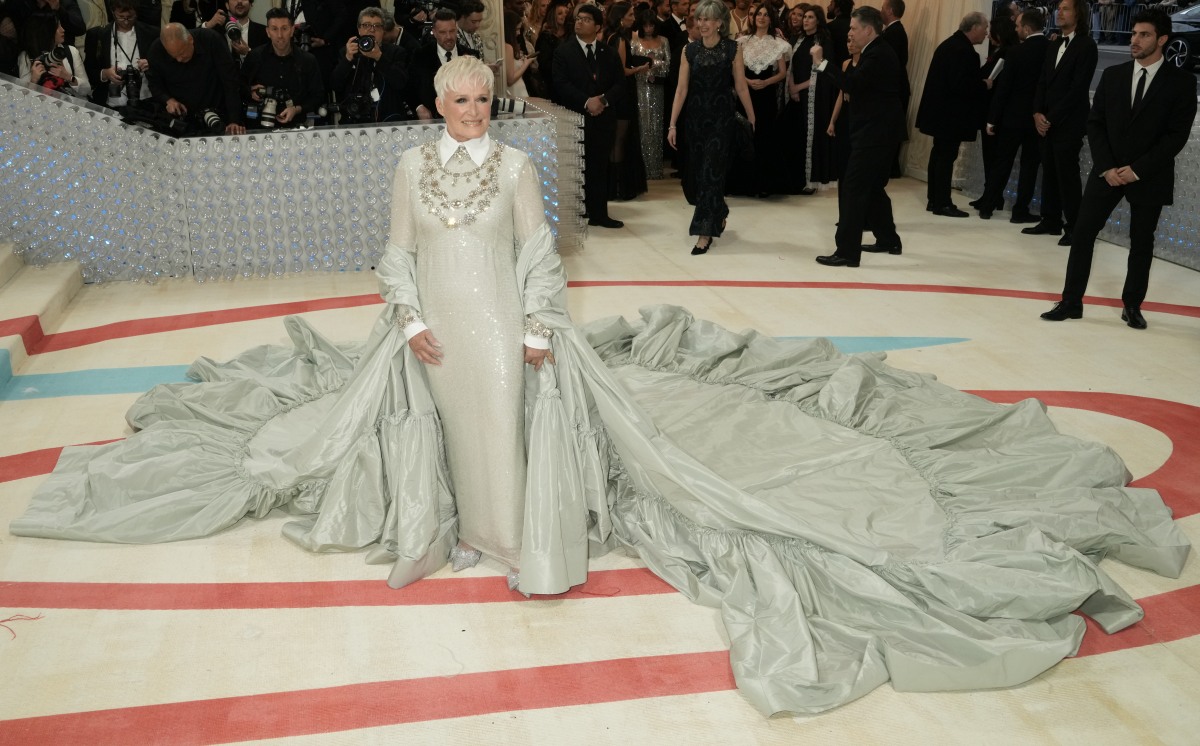 Margaret Qualley in Chanel. It's not enough. She was one of the few women in a minidress and hers was the most blah, the biggest nothingburger. It's the Met Gala not a movie premiere.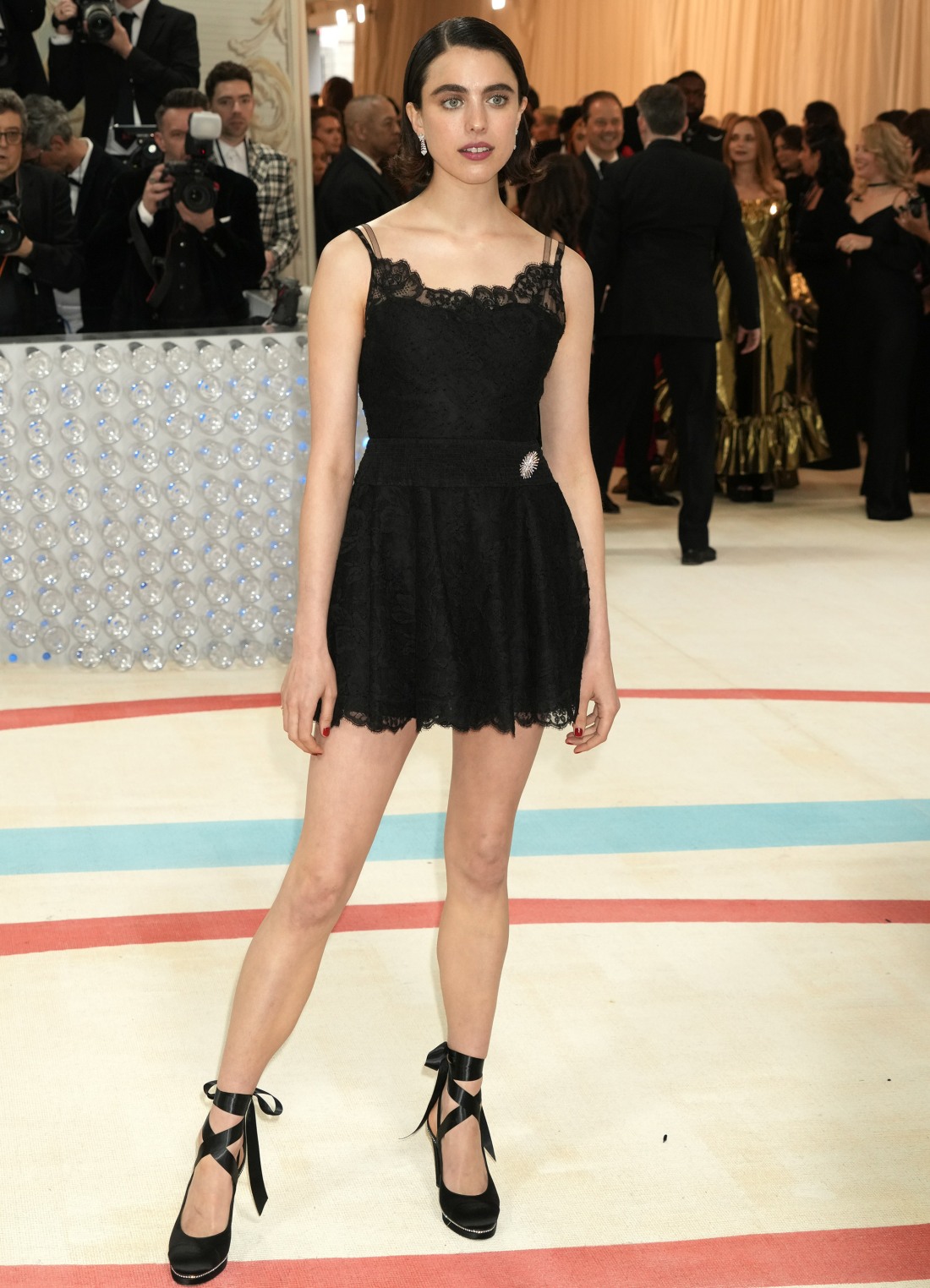 Emily Ratajkowski in Tory Burch. Jesus Christ, those bangs are atrocious. Even bangs-defenders are screaming into a pillow with this hairstyle. The dress is just kind of boring though.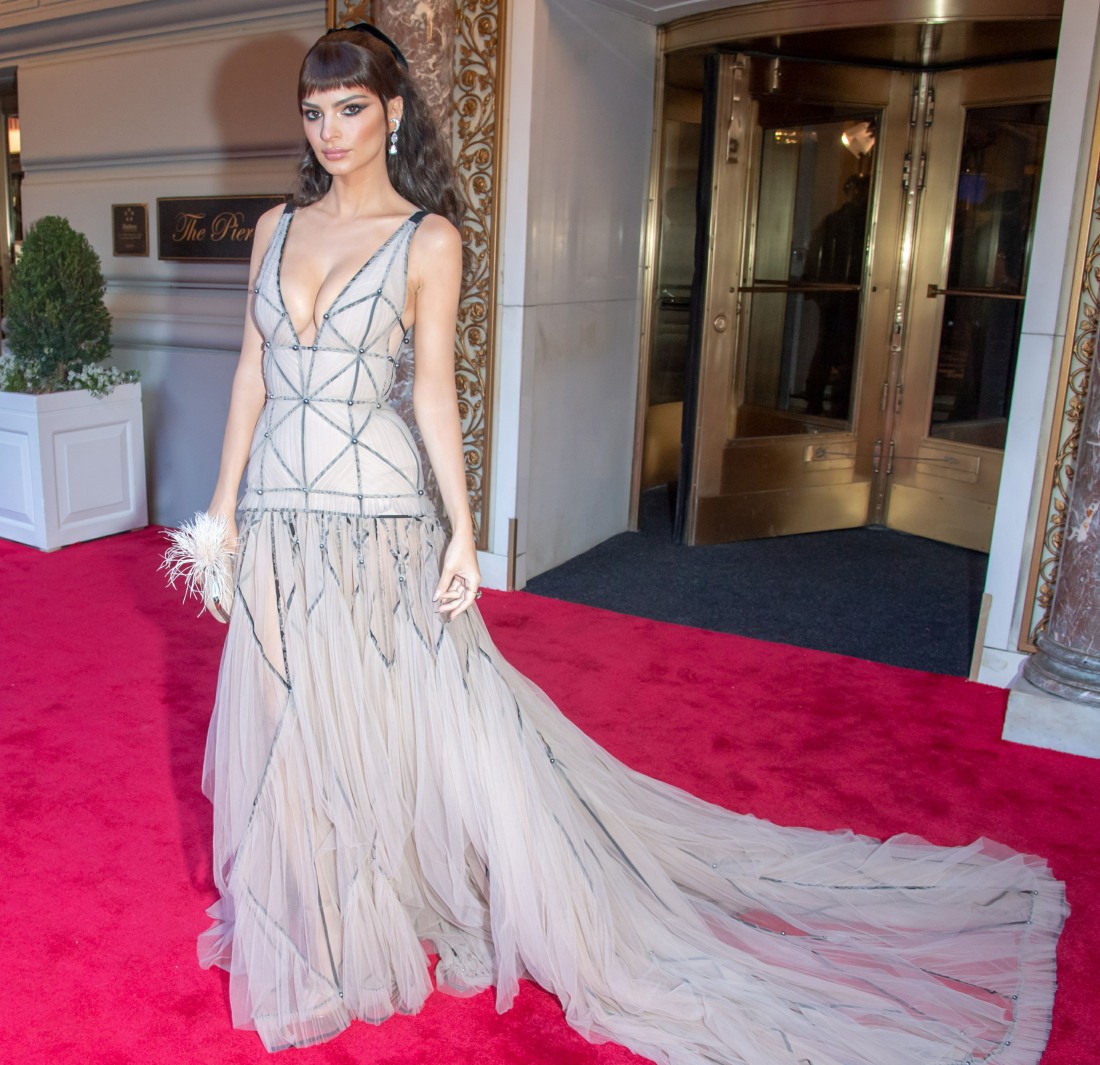 Phoebe Bridgers also wore Tory Burch. It's fine.
Photos courtesy of Cover Images, Getty.