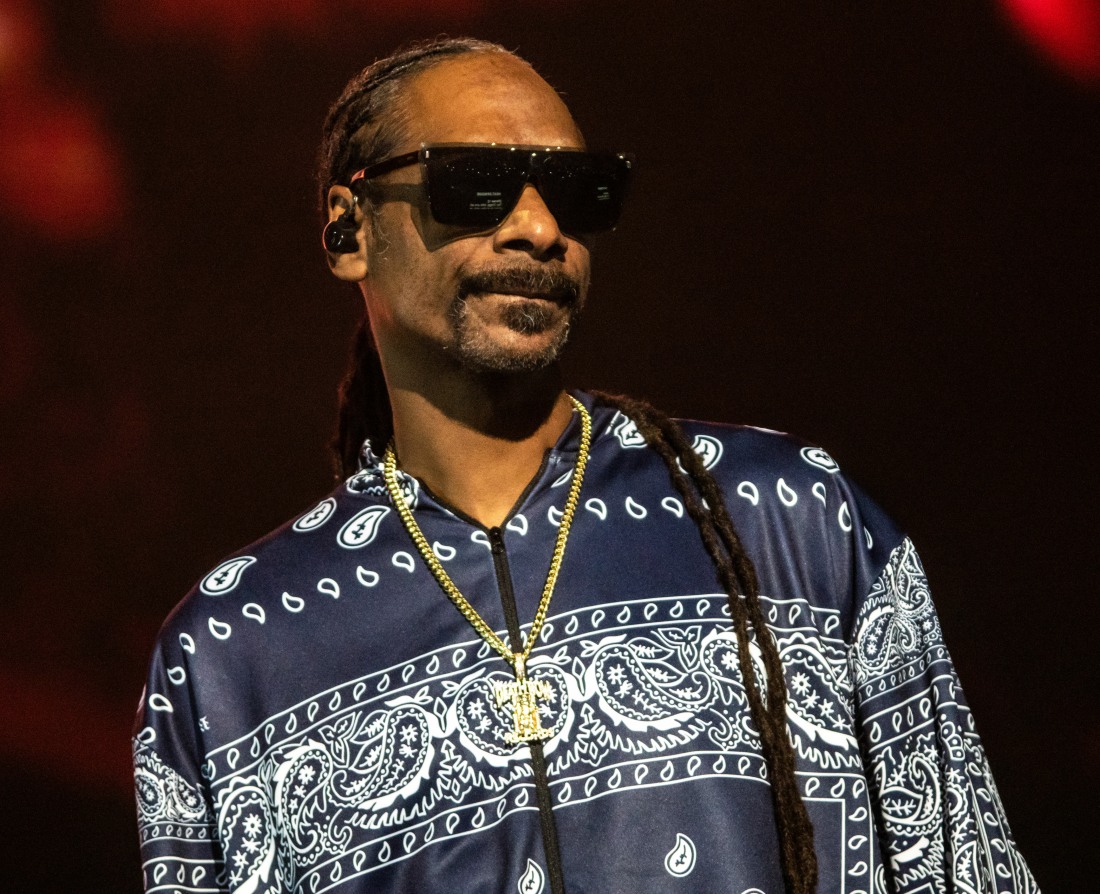 Snoop Dogg is a capitalist and a populist, I think. Snoop is also paying close attention to the Writers Strike in Hollywood, and not just because he dips his toe in acting as well (I would imagine he has a SAG card, right?). Snoop is paying attention to the writers strike because of the f–ked up business model of the music industry these days. As streamers have changed the business of Hollywood, so too have streaming services changed the music industry. And just like the writers, musical artists don't get paid anywhere near what they should. This week, Snoop spoke out in favor of the writers strike and how it relates to the music industry.
Snoop Dogg had some choice words about the "f–ked up" streaming models that have led the Writers Guild of America to go on strike over compensation.

"[Artists] need to figure it out the same way the writers are figuring it out," Snoop said during a panel on Wednesday with Shirley Halperin, Variety's executive music editor, and Gamma's Larry Jackson, his co-panelist and business partner. "The writers are striking because [of] streaming, they can't get paid. Because when it's on the platform, it's not like in the box office."

He continued, "I don't understand how the f–k you get paid off of that sh-t. Somebody explain to me how you can get a billion streams and not get a million dollars?… That's the main gripe with a lot of us artists is that we do major numbers… but it don't add up to the money. Like where the f–k is the money?"

Snoop also gave plenty of teasers about his on-screen projects including his role in MGM and Amazon's upcoming sports comedy film "The Underdoggs," and his upcoming biopic with Universal Pictures. When asked about unscripted entertainment, Snoop slyly confirmed that's also in the works. "We slated to get it rocking and rolling… after the strike, I guess," he said.
Yeah, he's right. Musical artists, songwriters and music producers should be watching the writers strike and figuring out their next moves too, because (just my opinion) they're getting screwed over worse than Hollywood writers. These issues have been looming for years now, and it's crazy that Netflix, Amazon Prime, Hulu and the studios thought they could just keep underpaying their content creators and reaping billions in profits. The thing is, it's only the "oldheads" like Snoop who can really see how the industry has shifted – I'm not sure the younger musical artists understand how badly they're being screwed over, honestly.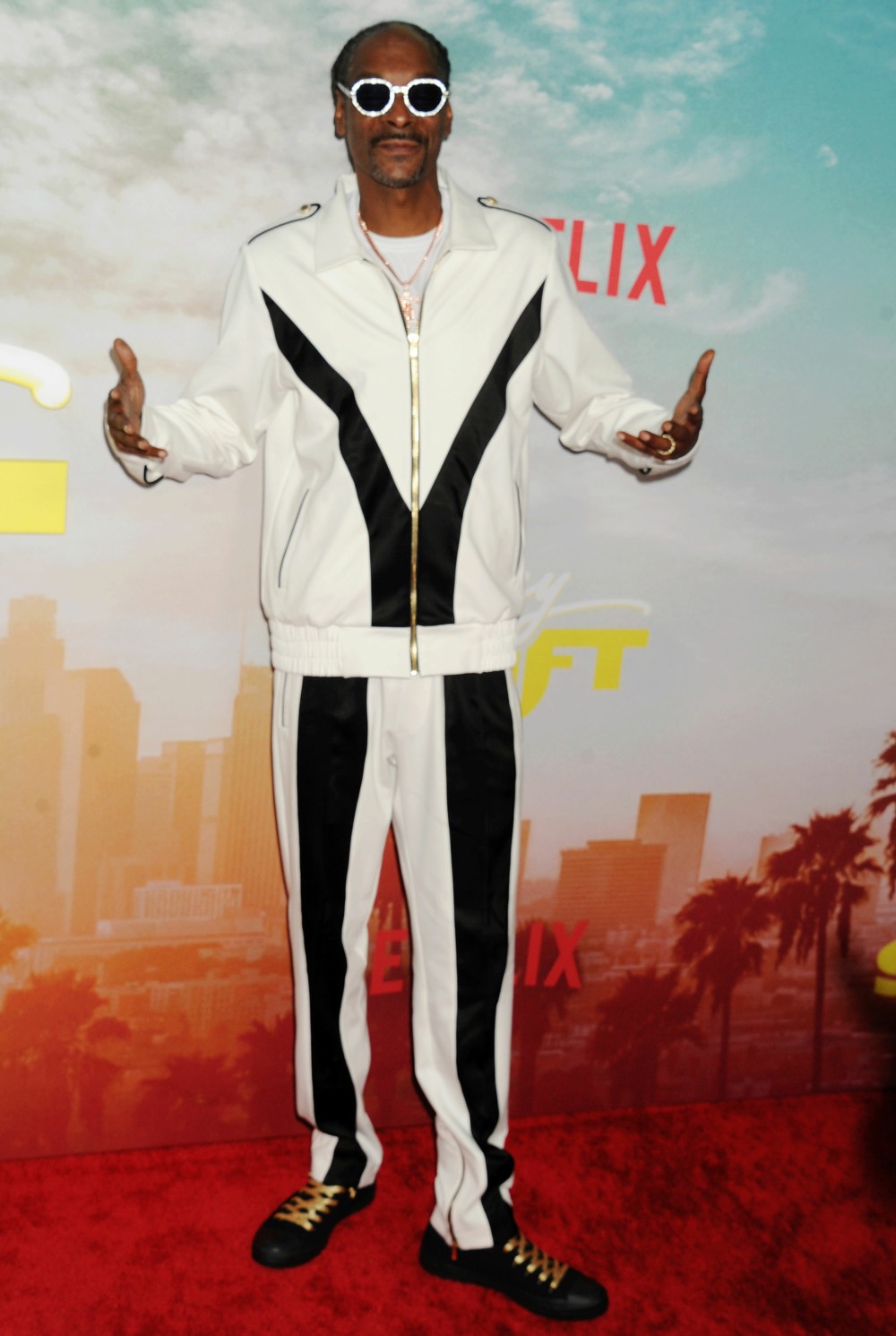 Photos courtesy of Avalon Red.

LOS ANGELES, CA – AUGUST 10: Snoop Dogg attends the World Premiere of Netflix's "Day Shift" at Regal LA Live on August 10, 2022 in Los Angeles, California.,Image: 713359409, License: Rights-managed, Restrictions: , Model Release: no, Pictured: Snoop Dogg, Credit line: Jeffrey Mayer / Avalon
NEWARK, NEW JERSEY, USA – AUGUST 28: Snoop Dogg arrives at the 2022 MTV Video Music Awards held at the Prudential Center on August 28, 2022 in Newark, New Jersey, United States.,Image: 717368052, License: Rights-managed, Restrictions: , Model Release: no, Pictured: Snoop Dogg, Credit line: Xavier Collin / Image Press Agency / Avalon
Snoop Dogg on stage at First Direct Arena_Leeds_UK_27_03_23_,Image: 765525460, License: Rights-managed, Restrictions: , Model Release: no, Credit line: Ant Longstaff / Avalon