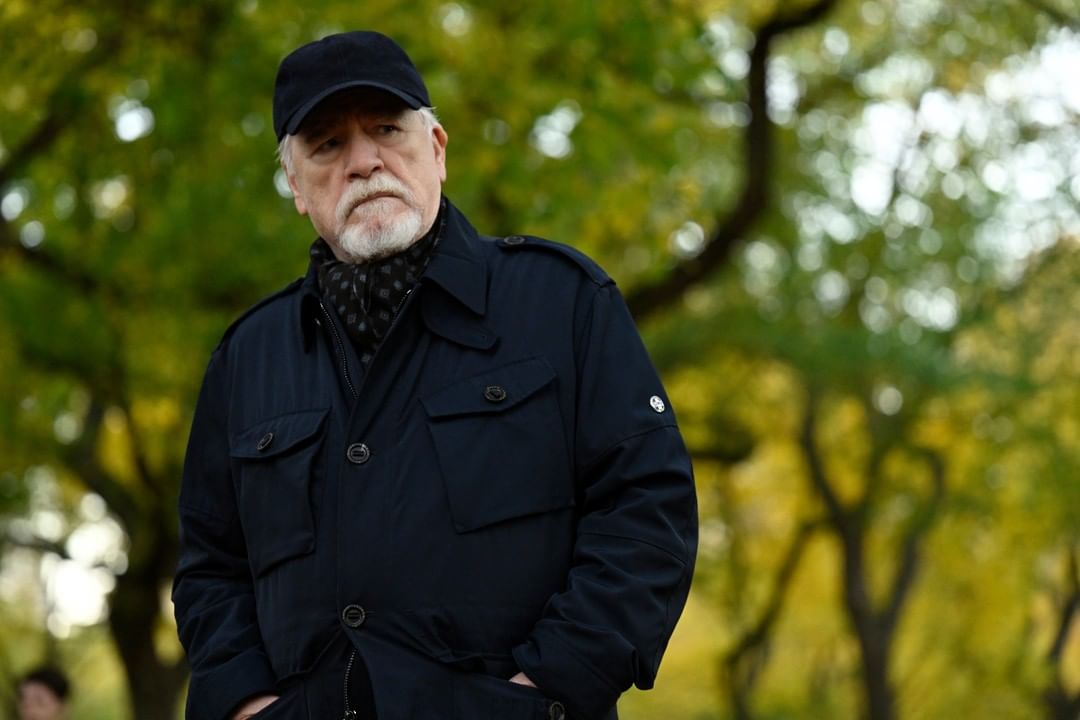 MAJOR SPOILERS for Succession's final season.
While the final season of Ted Lasso is an exhausting flop, the final season of Succession is amazing. They did something stunning in the third episode of the season: they killed off Brian Cox's patriarch Logan Roy. Logan didn't even get a good "death scene," although the first two episodes of the season featured a lot of Logan-centric storylines and scenes (including Logan's final words to his children, "I love you but you are not serious people"). While Cox delivered an excellent performance in the two-and-a-half episodes he was in (plus one "cameo"), that does not make him the lead actor of this season. Unfortunately, Brian Cox wants to be nominated in the lead-actor category for awards.
Brian Cox has submitted his performance as Logan Roy, the recently departed Waystar Royco CEO on HBO's "Succession," into the lead actor (drama) category. Cox's team exclusively confirmed to Variety that the actor's iconic turn as the bold father and media mogul will be considered alongside his two co-stars, Jeremy Strong and Kieran Culkin, who opted to switch into the category for the show's fourth and final season.

Cox's character died in the third episode of this season, "Connor's Wedding," which left many pundits speculating the Scottish actor, who received two previous noms in the lead drama actor field, would downgrade to either the supporting actor or guest categories. That won't be the case, which puts the drama series uniquely positioned to make history in several ways.

With Cox, Culkin and Strong opting for the same category, the show could make history as the first to land three lead drama actor noms in a year. In addition, it would be the first for any leading male category.
Yeah, no. Jeremy Strong and Kieran Culkin are the leads of this season, alongside Sarah Snook. I've been happy with how much screen time Matthew Macfadyen has gotten this season as well, although I think Macfayden should absolutely stay in the supporting category. Cox putting himself up in the lead category is category fraud, sorry! But as many have noted, Cox is doing what Logan Roy would have done: try to screw over his "sons" and weaken their shot at winning. Honestly though, the race between Culkin and Strong was always going to be brutal – they're both delivering amazing performances, week after week. With Cox's entrance into the lead category, he will get a lot of "sentimental" votes. I don't know.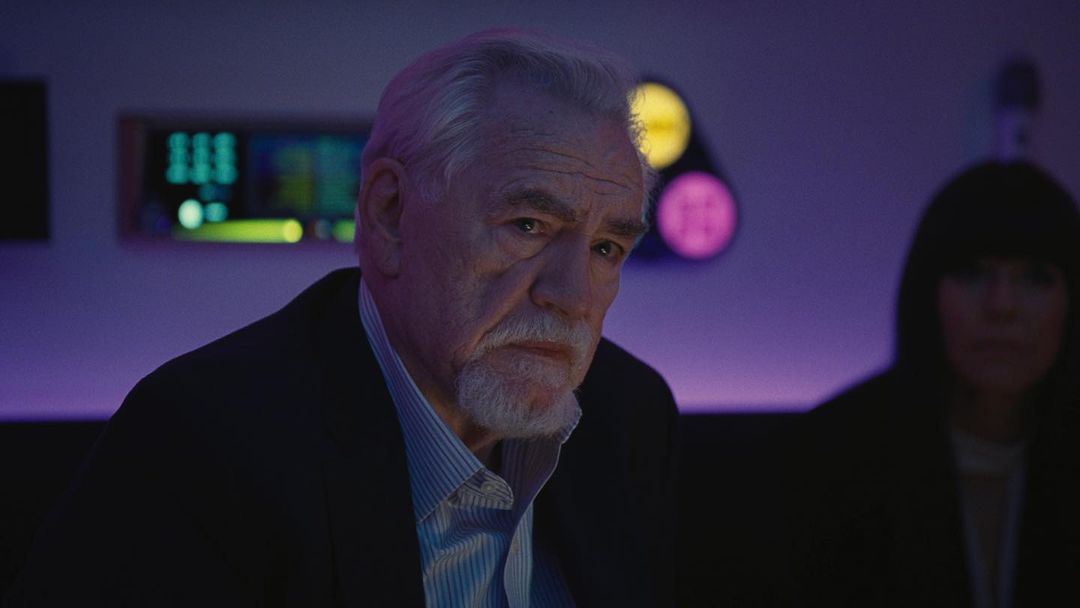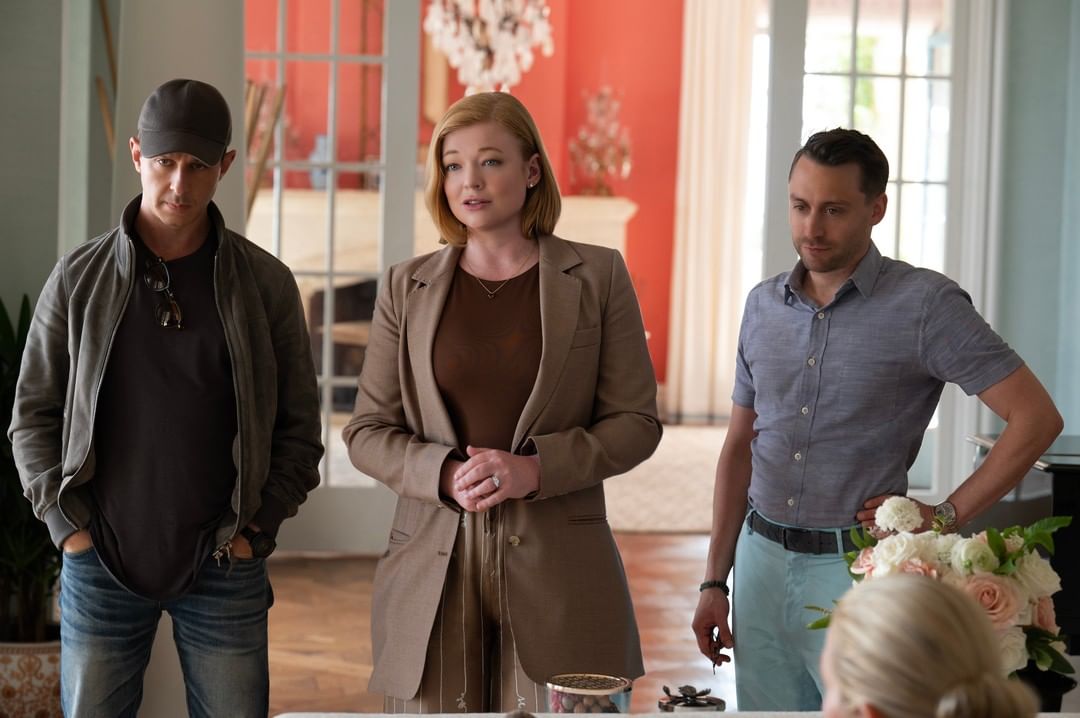 Photos courtesy of HBO/Succession.