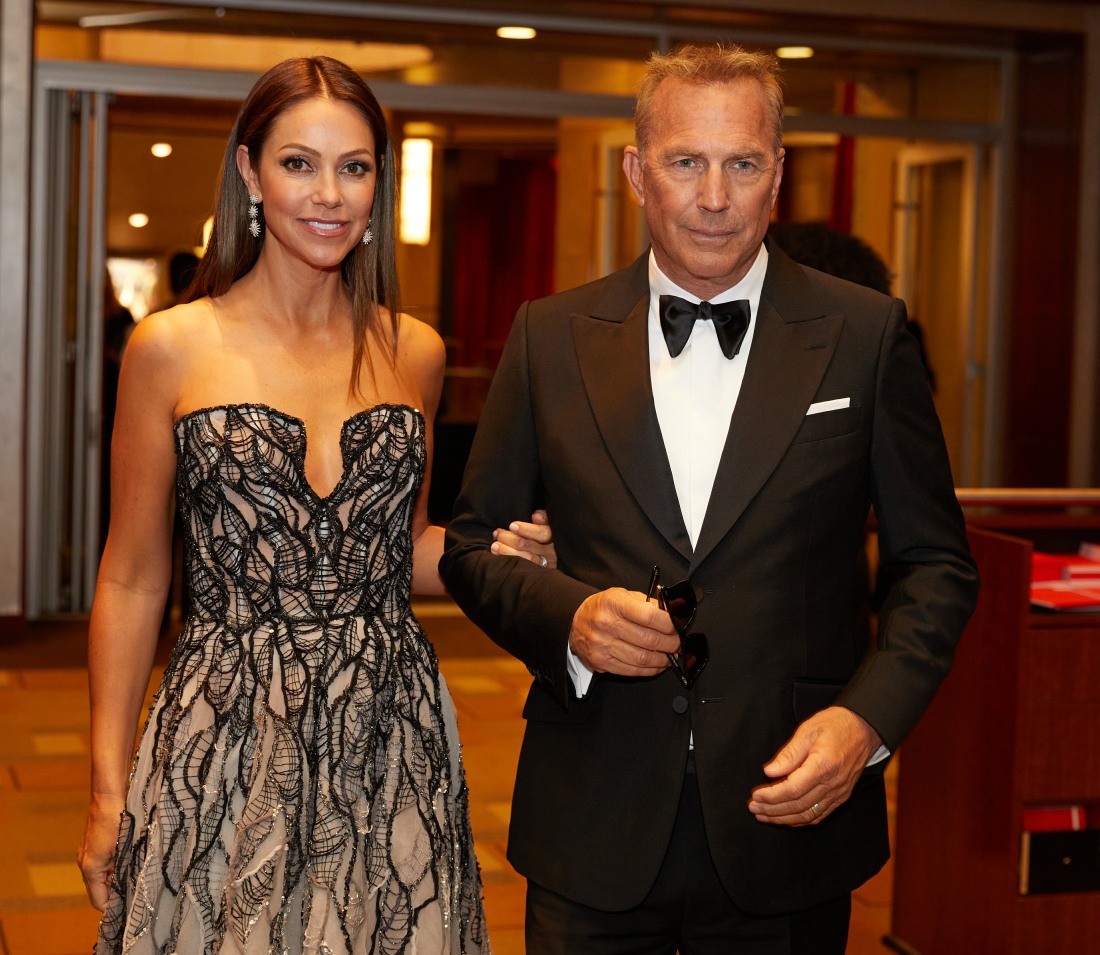 Kevin Costner's divorce drama sort of got lost through the one-two punch of the Met Gala and coronation last week. On May 1st, Costner's wife Christine Baumgartner filed for divorce and it sounded like she really blindsided him. Costner's PR people have been running around to different media outlets, trying to shut down rumors and emphasize that Costner would take back Christine. Of course, his people are also emphasizing that Christine signed a pretty strict prenup, one which would have her moving out of all of their homes.
One story which seemed to fit with the suddenness of Christine's divorce filing was the rumor that Costner got someone pregnant on the set of Yellowstone. Costner's people heard the rumor and immediately went to TMZ and the Daily Mail to shut it down as "total BS" and "absolutely not true." That rumor seemingly started on Twitter, with someone tying Costner's affair with his many dramas about "scheduling." That person sounded like a Yellowstone insider too. Anyway, someone went to People Magazine this week and they're trying to lower the temperature on this in a big way:
Kevin Costner's demanding work schedule was difficult for wife Christine prior to her divorce filing. Amid the pair's breakup after 18 years of marriage, a family source tells PEOPLE that while the Yellowstone actor, 68, "knew" Christine, 49, was "unhappy," her divorce filing came as an "unpleasant surprise."

"Christine wants them to spend family time at their Santa Barbara home," the source says. "During filming, Kevin is not around very much. His absence has been very hard for her."

According to the source, "Christine doesn't want him to throw himself into another project. He has been obsessed with filming Horizon since last year. She wasn't happy about it."

A separate entertainment source tells PEOPLE that "at times, his career has taken precedence over his home life."

"Kevin hasn't been home very much for quite some time due to filming, the popularity of Yellowstone, and the time necessary for his other projects. He has been in demand," says the entertainment source.

"All of this success and excitement over the new project probably took his attention away from his family more than he realized. Since it didn't look like that would change and likely could get worse, it caused tension at home," the entertainment source adds.

According to a source, Kevin, who split from first wife Cindy Silva in 1994, didn't want the divorce. "It was not anything that he wanted or sought," the insider said. "And if he could change the situation, he would."
Yeah, if these quotes are from Christine's side, then she's trying to say that she's not worried about an affair, that her issue is that he works too much. I tend to believe most of this is coming from Costner's side though – better to have a reputation as a workaholic who abandons his family for months at a time than a guy who cheated on his second wife, just like he cheated on his first wife. Is Costner still a dog? I have no idea, truly. But it's interesting to watch as these rumors cycle in and out, day by day. One thing I will give Kevin Costner: he's a seasoned professional who has a team of competent crisis managers on retainer and they're very good at their job.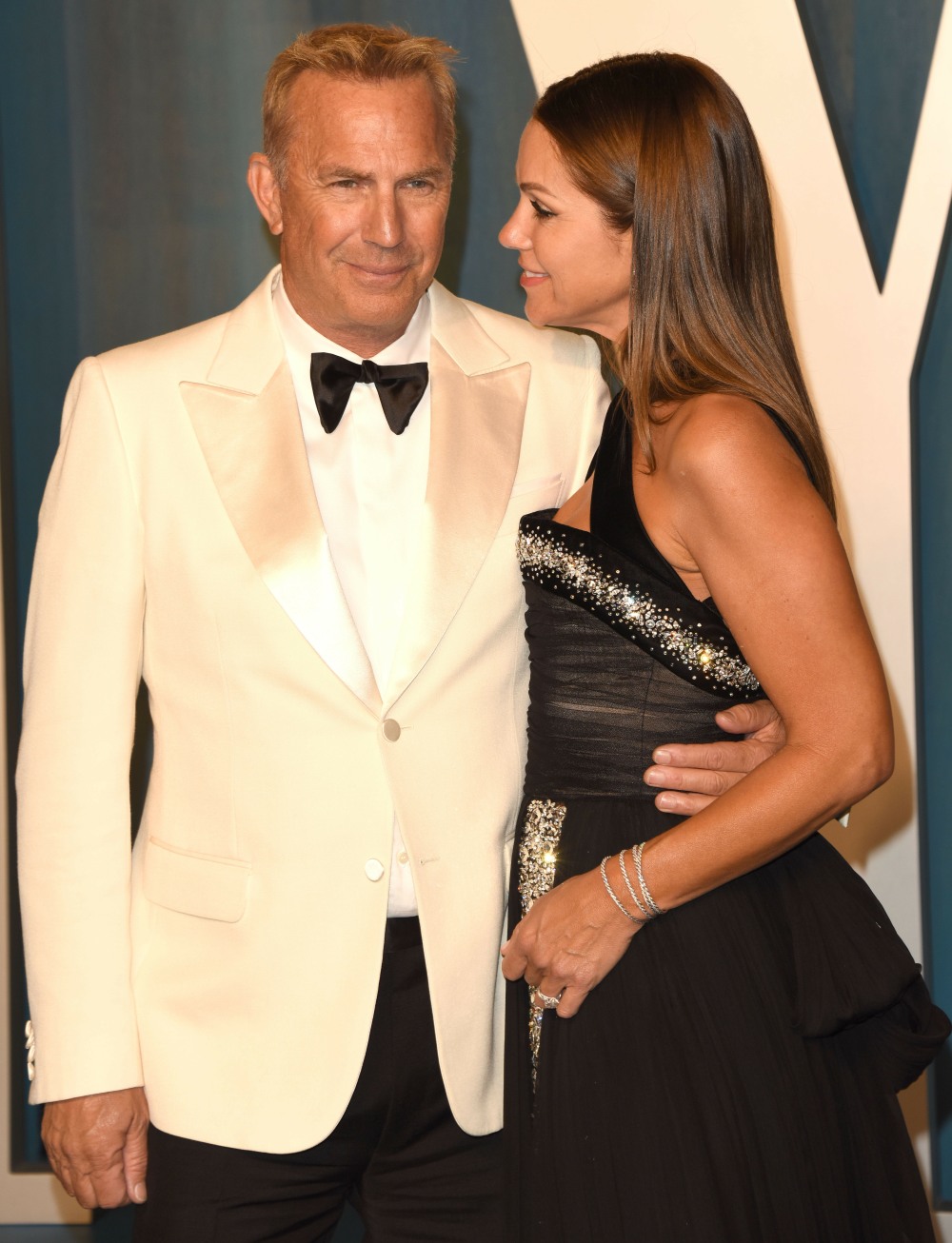 Photos courtesy of Avalon Red.