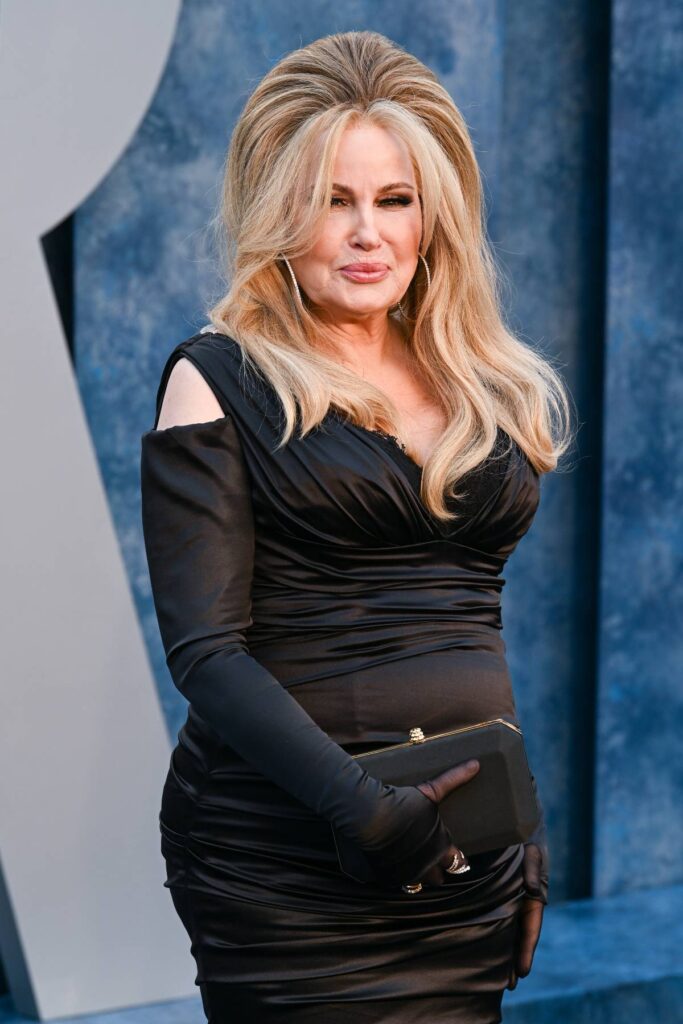 Sunday night was the MTV Movie & TV Awards. It was supposed to be hosted by Drew Barrymore and attended by all our favorites for an all-around wacky time. But then the bigwigs at the Alliance of Motion Picture and Television Producers (AMPTP) couldn't see the value in livable wages and refused to meet the Writers Guild of America's (WGA) demands so they were forced to strike. MTV didn't cancel their show (although Drew dropped out as host in solidarity with the writers), but they switched from live to clips. It doesn't sound like a big move, but at least it gave others a platform to speak out in favor of the strike. People like Comedic Genius Award winner Jennifer Coolidge. Jennifer used her acceptance "clip" to support the writers and the strike.
Jennifer Coolidge is speaking out in support of the ongoing Writers Guild of America union strike.

While accepting the Comedic Genius Award at Sunday's 2023 MTV Movie & TV Awards, The White Lotus star, 61, gave a shout out to the writers.

"Almost all great comedy starts with great writers and I just think that as a proud member of SAG, I stand here before you tonight, side by side with my sisters and brothers from the WGA," she said. "They're fighting right now, fighting for the rights of writers everywhere."

"I think, in the the words of Shakespeare, he once said, 'The play is the thing,'" she continued. "I don't want to put words in his mouth or anything, but I think what he really meant is, it's everything!"
Jennifer was set to host the Saturday Night Live season finale on May 20th. That's been canceled due to the strike as well. SNL is pretty good about rebooking cancelled guests when things like this happen. I assume she'll open the next season, maybe with Kieran Culkin who was also supposed to host one of the cancelled shows.
Public shows of support like Jennifer's are very important. Not only for morale but for the influence. Someone with Jennifer's platform mentioning the strike shines a light on their demands and it matters. It's probably better not to cancel things like the MTV Awards so folks can see what they'll be getting if we don't have quality writers. All the big guilds like SAG, DGA, and PGA are supporting WGA. Their captains sat at the table with them against AMPTP. Michael J Fox postponed his film's premiere. Seth Meyers and Jimmy Fallonand others have joined the picket lines. We want this strike to end quickly so we can have a good fall lineup. But there are people on that line who hope it ends soon because they can't afford a proper meal. So let's hope efforts like Jennifer's go a long way to getting AMPTP to meet WGA's demands.
And bless people like Padma Lakshmi and Pete Davidson for feeding the picketers until AMPTP comes around.
Thank YOU, @JENCOOLIDGE 🫶🍿🏆 Welcome to the Comedic Genius Award Club! #MTVAwards pic.twitter.com/CLH78d1bP3

— Movie & TV Awards (@MTVAwards) May 8, 2023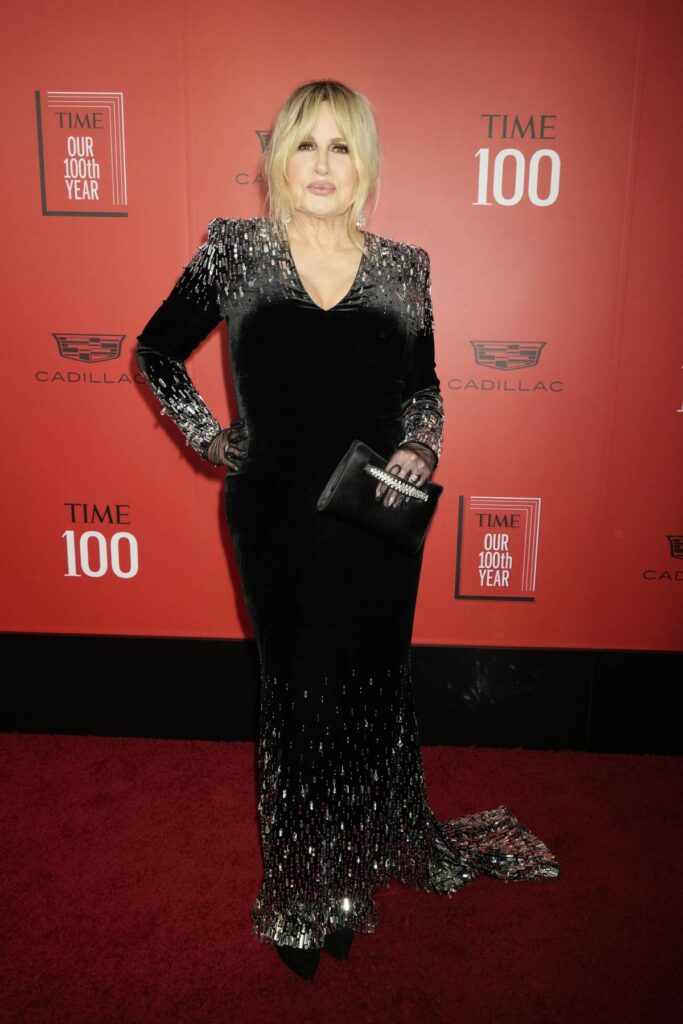 Photo credit: Cover Images and via Instagram and Twitter