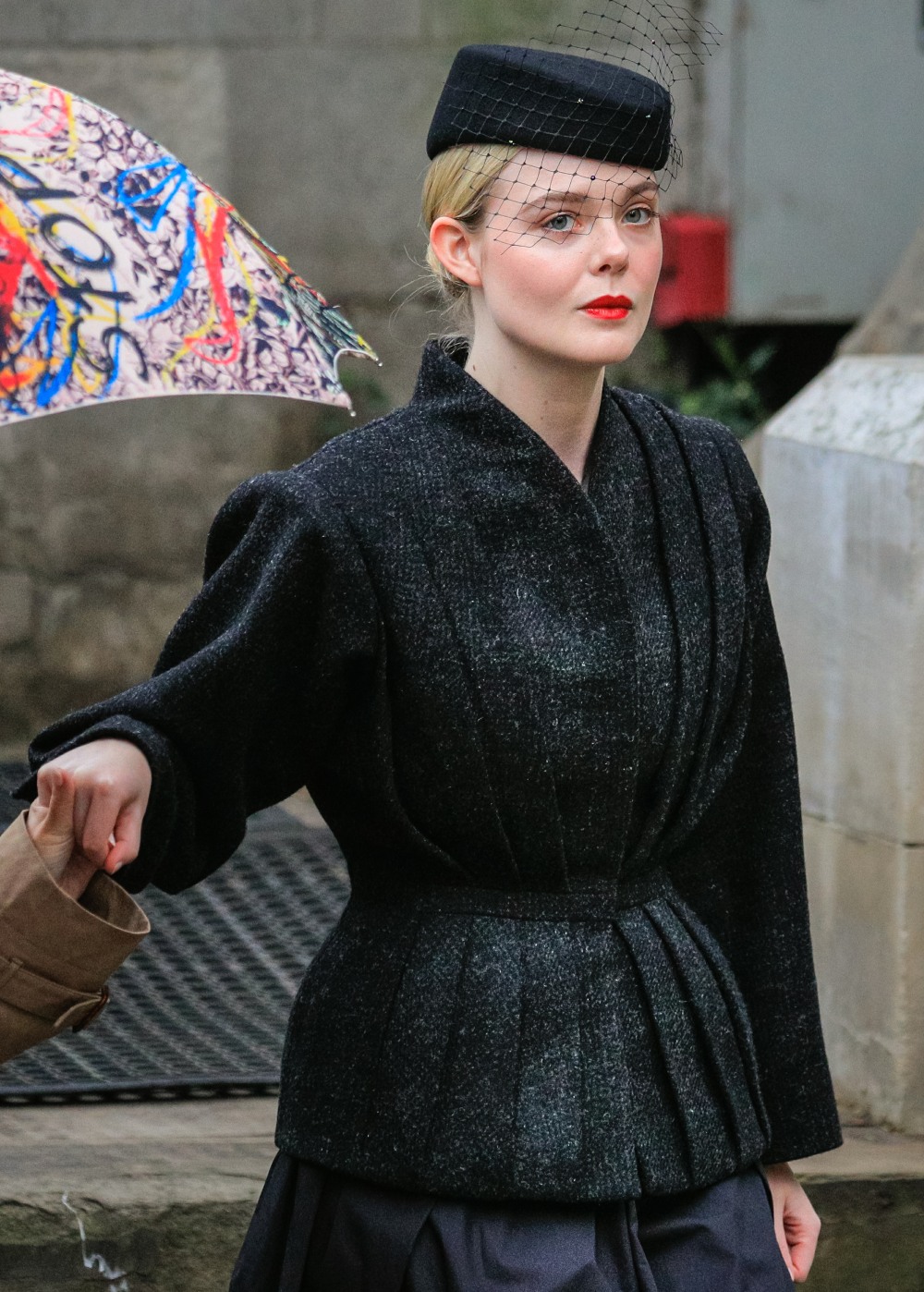 Elle Fanning has been working as an actress since she was a little kid. She's 25 years old now, and her first acting credit came in 2001. So, she's already had a twenty-plus year career in film and television. But that's not enough for some producers and studios, because they're mad that Elle Fanning is not some nepo baby who lives and dies by her Instagram follower count. Elle spoke to the Happy Sad Confused podcast this week about losing out of major roles because she didn't have a big enough social media presence.
Whether she feels pressure to join big studio franchises: Fanning was asked if there is pressure on her career to join big studio franchises in order to stay "relevant" as an actor. "I don't feel that [pressure]. I don't," Fanning said, while also acknowledging that joining the likes of Marvel, "Star Wars" or DC "does something" for other actors' careers. "But you also don't know if they're going to work sometimes, which is scary."

Fanning confirmed that she has auditioned for at least one big franchise movie. "I did try out for…I'm not going to say what it was, but I didn't get a part once for something big because – it might not have just been this reason, but this was the feedback that I heard – was because I didn't have enough Instagram followers at the time. So that was a little like…I firmly don't believe in not getting a part [for that]. It was for a bigger thing, a franchise thing."

She has never gotten far in the audition process for those franchise projects: "I would never say no to those things, but I would have to have a meeting and really talk to see what it is," Fanning added about joining a franchise. "I didn't have to go through what Nick [Hoult] did…they made him try the [Batman] suit on. You need a balance. If you want to do your indie work, especially in producing now…[having a big franchise] does make you breathe better."
As Variety points out, Elle has around 7 million followers on Instagram. Those aren't Kardashian-Jenner numbers, obviously, but completely respectable. What's weird is that studios – especially Disney/Marvel – really persuade their stars to join social media to promote their projects and engage with fans. Instead of saying "wow, Elle already has a social media presence and a follower base we can build on," they reject her because she's not chronically online or trying to be an influencer. In any case, I'm glad she's not worked up over it and I'm glad she's happy with her already-successful career. It would be great if someone in charge had some imagination and realized that Elle has more acting range than all of the ladies with 50 million followers.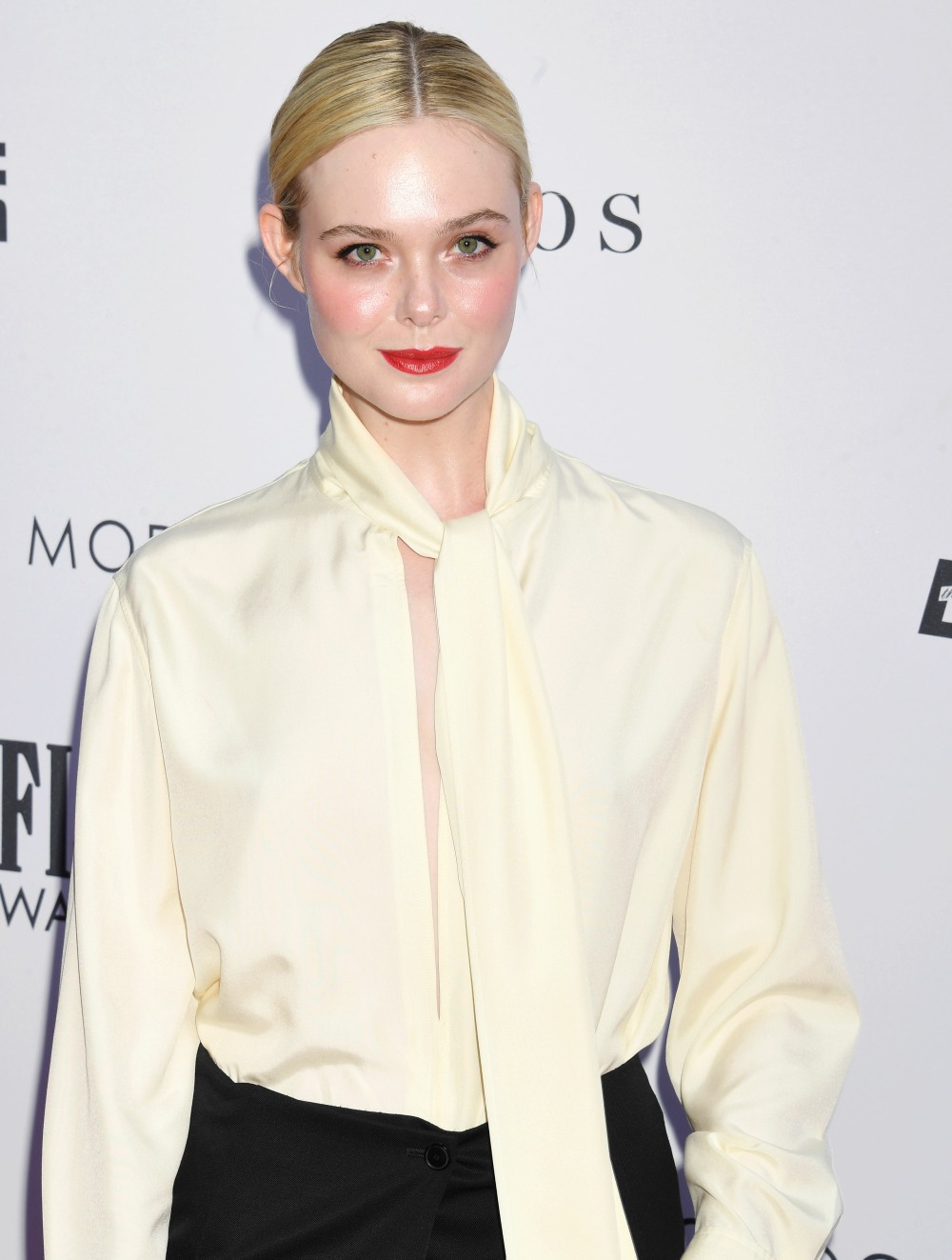 Photos courtesy of Avalon Red, Backgrid and Cover Images.