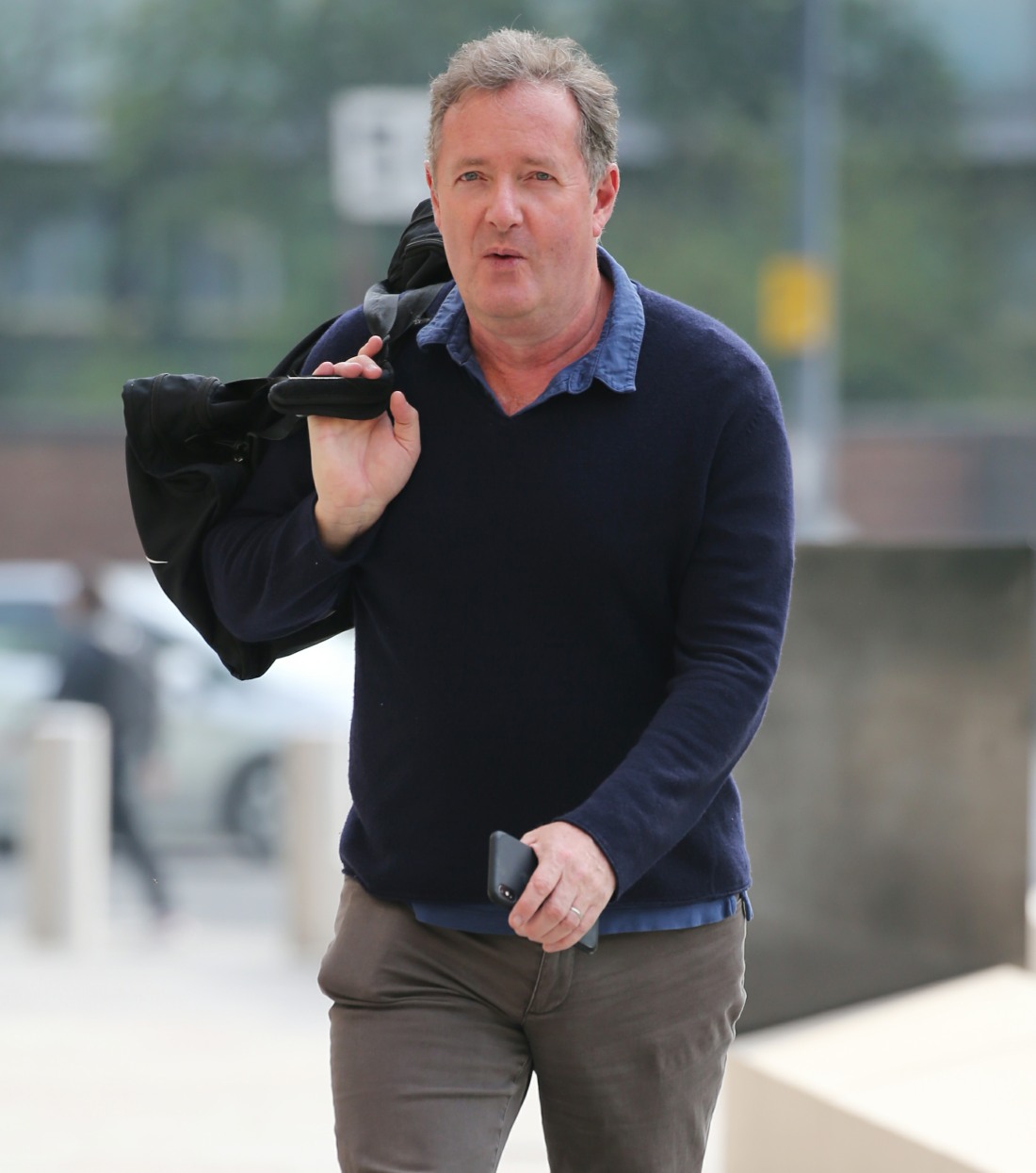 From what I can see so far of Prince Harry's case against the Daily Mirror, it's win-win. Harry's argument is that much of the Mirror's reporting about him came from illegal methods, whether bribery, blagging or phone-hacking. The Mirror's legal defense is: we didn't need to hack into Harry's phone when his dad's office leaked like a sieve. Harry knows that too, and it's almost as if he knew that whatever legal defense the Mirror's lawyers made, he would prove one of the central arguments of his life's work: that the British media operates as a criminal enterprise and/or that the British royal family got into bed with the worst snakes of the media. Well, as the Mirror's defense proceeds, their lawyers are not afraid of naming names of their sources:
Secret details about the Duke of Sussex were obtained by a tabloid newspaper at the time its editor enjoyed "drinking sessions" with the King's then spokesman, the High Court was told. Piers Morgan, a former editor of the Daily Mirror, "lies at the heart" of claims of alleged hacking and use of private investigators, according to Prince Harry's lawyer.

The duke claims he was a victim of unlawful information-gathering along with the King, the Prince of Wales, and his mother, Diana, Princess of Wales, by the publisher of the Mirror. The publisher has claimed many of the stories subject to complaint "came from information disclosed by or on behalf of royal households or members of the royal family".

One Mirror story involved Harry missing a family ski trip in the Swiss resort of Klosters as result of having a "kissing disease", glandular fever, in March 2002. He was 17. The publisher, Mirror Group Newspapers, denied that the story was the result of hacking or other unlawful activities and said it was obtained by its royal reporter at the time, Jane Kerr.

The newspaper group added: "This was during the period that Mark Bolland was the Prince of Wales's deputy private secretary and when his relationship with the Daily Mirror editor Piers Morgan, involving regular calls, meals and drinking sessions together, was at its height. Alternatively, therefore, the information was likely disclosed by Mr Bolland." The publisher added that the information "was confirmed in an on-the-record statement from St James's Palace".

Many articles were based on reports in other newspapers, from news agencies or from information in the public domain, the publisher claimed. A report in the Sunday Mirror about Harry taking drugs was based on an article in another newspaper which had information that had probably been authorised by Bolland, it is alleged.

The fact that Bolland's partner, Lord Black of Brentwood, who was a director of the Press Complaints Commission at the time and now a Conservative peer, commented on the report suggested that it was approved by Buckingham Palace, the publisher claimed.
While it's getting kind of mind-numbing and you might need a PhD in Harry's whereabouts in 1998-2016, it's interesting to me that the Mirror is trying to rebut the claims of criminal behavior by openly detailing their arrangements with individual palace courtiers. I have no doubt that Piers Morgan and Mark Bolland were regularly in contact about everything from Harry to William to Camilla. And Mark Bolland's partner was a director of the Press Complaints Commission?? What a wicked web.
Massive sidenote: I've always wondered if there were some instances in the recent past where Harry and Meghan might have chosen to pursue civil lawsuits in an attempt to ferret out this kind of information in real time. Like, if Meghan had chosen to sue the Telegraph over Camila Tominey's "Meghan made Kate cry" story, would we eventually get to the point where Tominey would release the names of her sources?
Curiously, an interview Amol Rajan did with Piers several months ago is making the rounds. Don't pay attention to it – Piers Morgan's talking point in recent years has been "I've never even heard of phone hacking, what's that???" Pay closer attention to Morgan's on-the-record statements about how hacking was standard practice for British newspapers.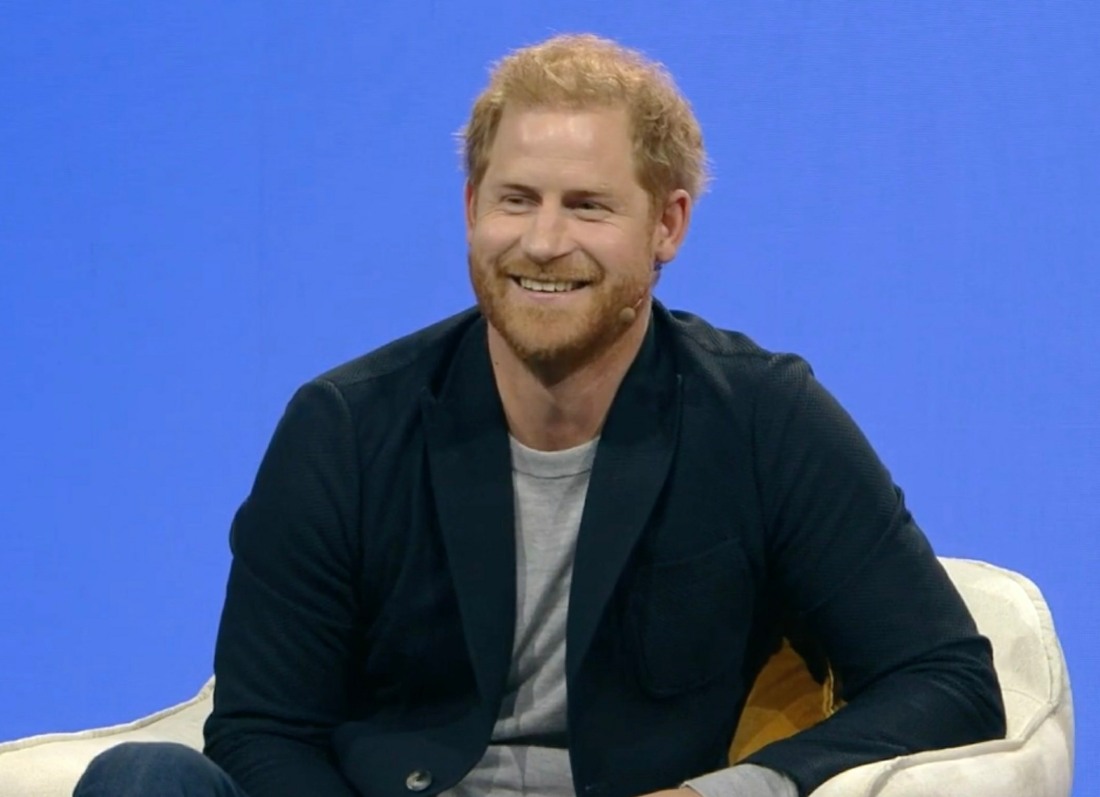 Photos courtesy of Backgrid, Avalon Red.