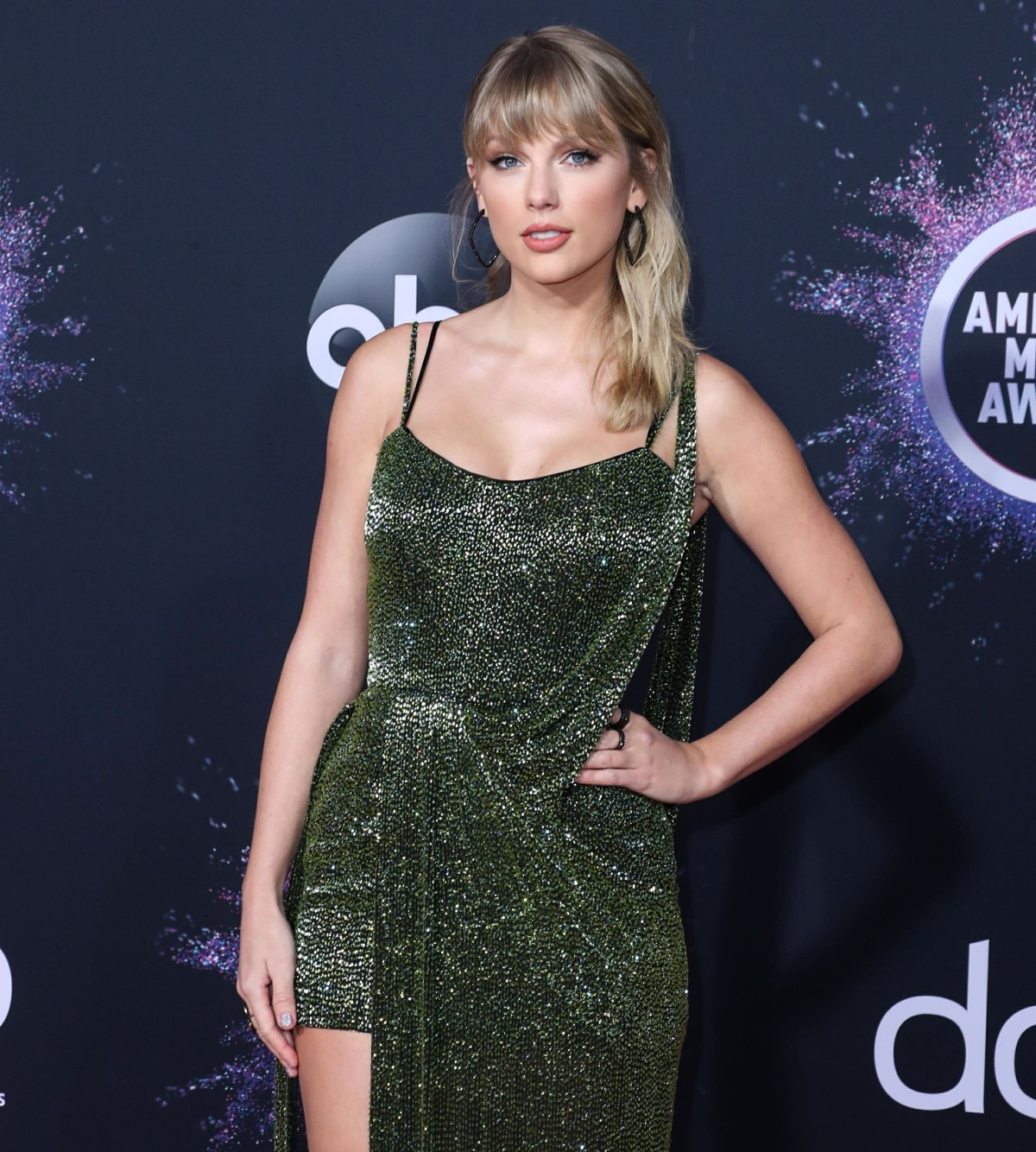 Taylor Swift and Matt(y) Healy are still happening, much to the chagrin of Taylor's fanbase. I'm not entirely sure what the worst part is for the Snake Fam – is it that Taylor probably cheated on and dumped Joe Alwyn? Is that Taylor kind of sh-t talked Joe and her people made it sound like Taylor had to get out of a six-year relationship because Joe wasn't comfortable with her fame? Is it that Taylor likely overlapped the start of her thing with Healy and the end of her relationship with Joe? Or is that Matt Healy seems like a rude, racist, bigoted mess? All of the above? Well, Taylor is still doing this boyfriend rollout, regardless of what her fans think. The Sun (a British tabloid) broke the Swealy story, then the first official appearances were in Nashville last weekend. Now their love tour has moved to New York:
Do you really wanna know where she was on … May 11? Taylor Swift and Matty Healy — who sparked romance rumors earlier this month — were spotted "kissing" on Thursday at Casa Cipriani in New York City, where "they sat next to each other at a banquette in the lounge," an eyewitness tells Page Six.

The spy further told us that neither of them had ordered any food while they were "cuddling and kissing."

Nonetheless, they weren't completely on their own as Jack Antonoff sat with them, and "security was around them."

For their outing, the "Anti-Hero" singer sported a green and yellow dress with velvet Mary Janes. She completed the look with her staple red lipstick while she sipped on her drink.
Healy, on the other hand, seemingly wore a suit to their date. Shortly after being spotted by our eyewitness, they left Cipriani "holding hands" while being covered by an umbrella to maintain their privacy.

On May 3, sources told The Sun that the pair had been dating for less than two months but were already "madly in love."
The London-to-Nashville-to-New York tour is giving me a flashback to the Tiddles Worldwide Love Tour in 2016. I'm saying that as a compliment – I adored the worldwide Tiddles Tour. They were having so much fun, they were enjoying the game so much. Maybe that's the silver lining for the Snake Fam? This has a love-drunk Tiddles feel to it, something which is fun and exciting for several months and then burns out quickly. It will be curious to see how often Healy joins her while she's on tour. The 1975's summer tour starts in Europe in early June, so my guess is that they're probably going to spend the next two weeks together or so and then they might be apart for much of the summer. We'll see.
Here are the photos from their date night. Jack Antonoff is going to end up getting canceled by the Snake Fam too if he's not careful.
Taylor Swift and Matty Healy spotted out for dinner with Jack Antonoff. pic.twitter.com/PCgOQToxav

— Pop Base (@PopBase) May 11, 2023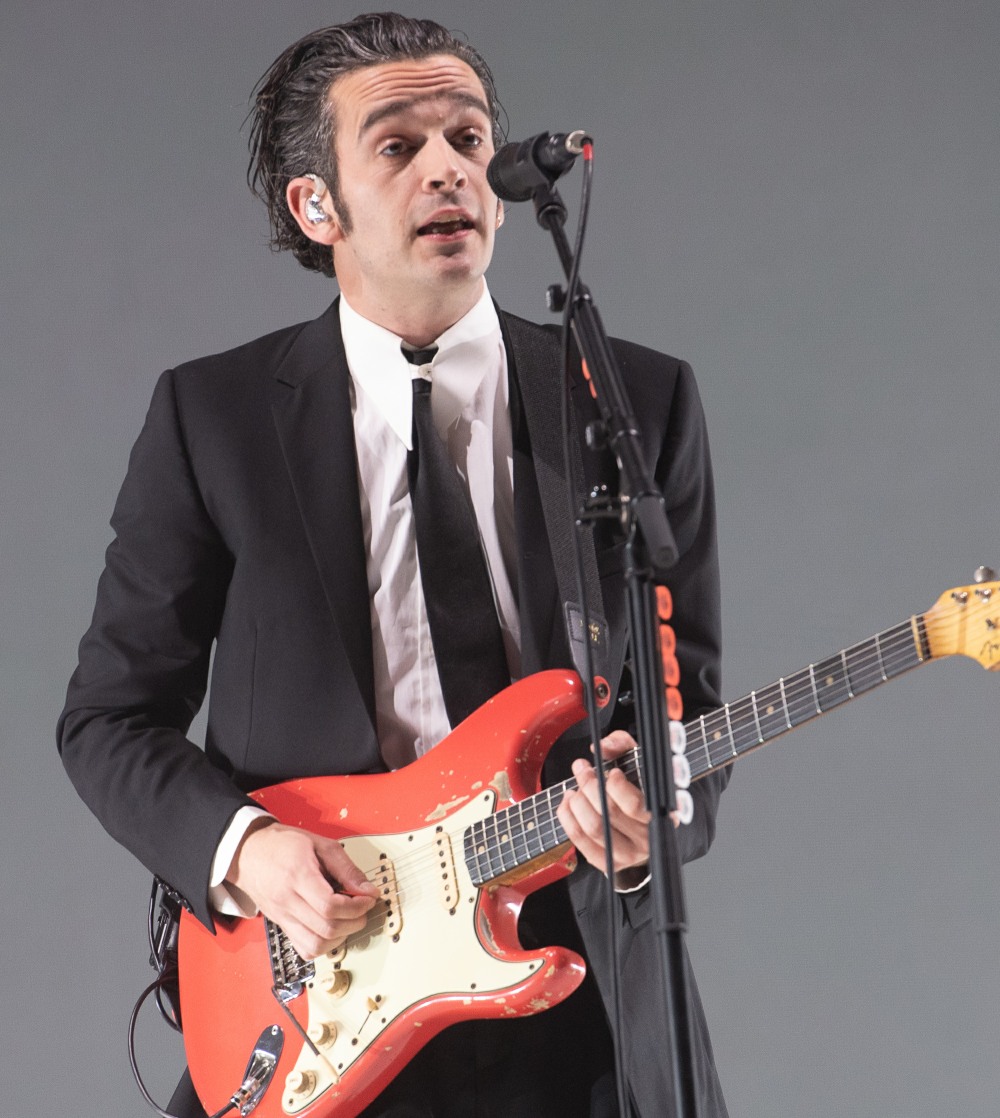 Photos courtesy of Avalon Red, Backgrid.