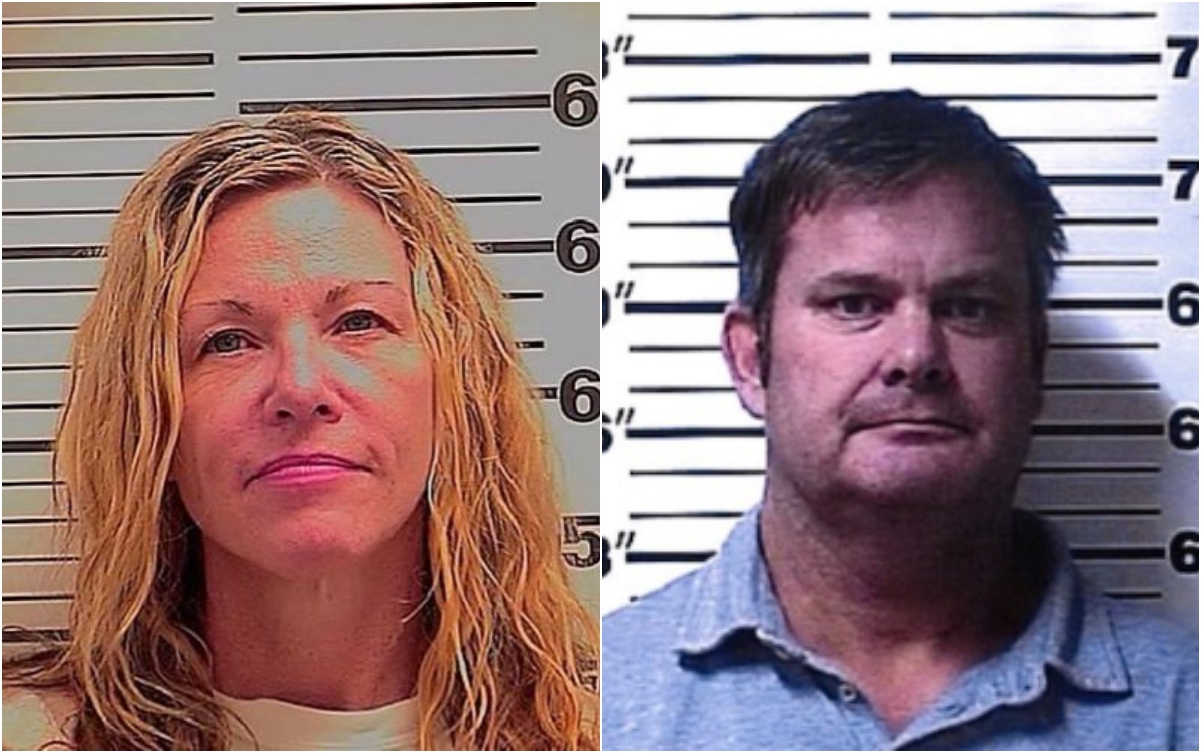 The Netflix documentary series Sins of Our Mother profiled Lori Vallow Daybell, now 49, and her fifth husband, Chad Daybell. It's hard to sum up that series and I honestly don't remember all of it because the details were outrageous and awful. Lori cheated on her fourth husband, Charles Vallow, with Chad, having met him through a Mormon doomsday cult. Charles was shot dead by Lori's brother, Alex Cox, in June 2019. Alex claimed self defense and this was blindly accepted by the police. Charles had a restraining order out against Lori and although cops initially bought Lori's story (that was one of the most maddening scenes in the documentary) she was charged with conspiracy in commit first degree murder in 2021. Chad's wife, Tammy, met a similar fate in October, 2019, dying of what was initially ruled natural causes but later determined to be asphyxiation. Lori and Chad were married in Hawaii on November 5, 2019.
The most disturbing details concerned Lori's two minor children that were under her care, Tylee Ryan, 17, and Joshua JJ Vallow, seven. Family and friends talked about how they tried to contact Lori for months after Tylee and JJ went missing in September, 2019. Lori told them that Tylee and JJ were staying with a friend, which no one could verify. In June, 2020, the children's bodies were found buried on Chad's property. Lori and Chad were already in jail under separate charges related to the children's disappearance. The good news is that an Idaho jury has found Lori guilty on all charges for her children's deaths and for conspiracy to commit murder in the death of Chad's first wife Tammy.
A jury has found Idaho mother Lori Vallow Daybell guilty on all counts of killing her two children and conspiring in the murder of her husband's first wife.

Vallow Daybell, who pleaded not guilty, was charged with two counts of first-degree murder and three counts of conspiracy in the 2019 deaths of her children 17-year-old Tylee Ryan and 7-year-old Joshua "JJ" Vallow, as well as Tammy Daybell, the first wife of her husband Chad Daybell.

She is facing life in prison when sentenced.

A jury of seven men and five women began deliberating Thursday afternoon and reached a unanimous guilty verdict Friday afternoon.

Vallow Daybell showed no visible reaction as the verdict was read.

She will be transferred from Ada County to Fremont County for further proceedings and sentencing. Judge Steven Boyce said sentencing will occur in about three months.

As the jurors were excused, a cross-armed Vallow Daybell stood, briefly spoke to her attorney and quickly walked out of the courtroom as a bailiff escorted her.

Among Vallow Daybell's charges were grand theft on suspicion of changing bank accounts to collect Social Security benefits on behalf of her children after their deaths, according to a May 2021 indictment. Prosecutors said Thursday she didn't report her children missing to keep collecting the money, East Idaho News reported.
Good. This woman and her husband deserve to spend the rest of their lives behind bars and it sounds like that's happening for her. Chad Vallow is still awaiting trial. I feel for the families of the victims, particularly the grandparents and Lori's oldest son, Colby, who spoke extensively in the documentary and testified against her at trial.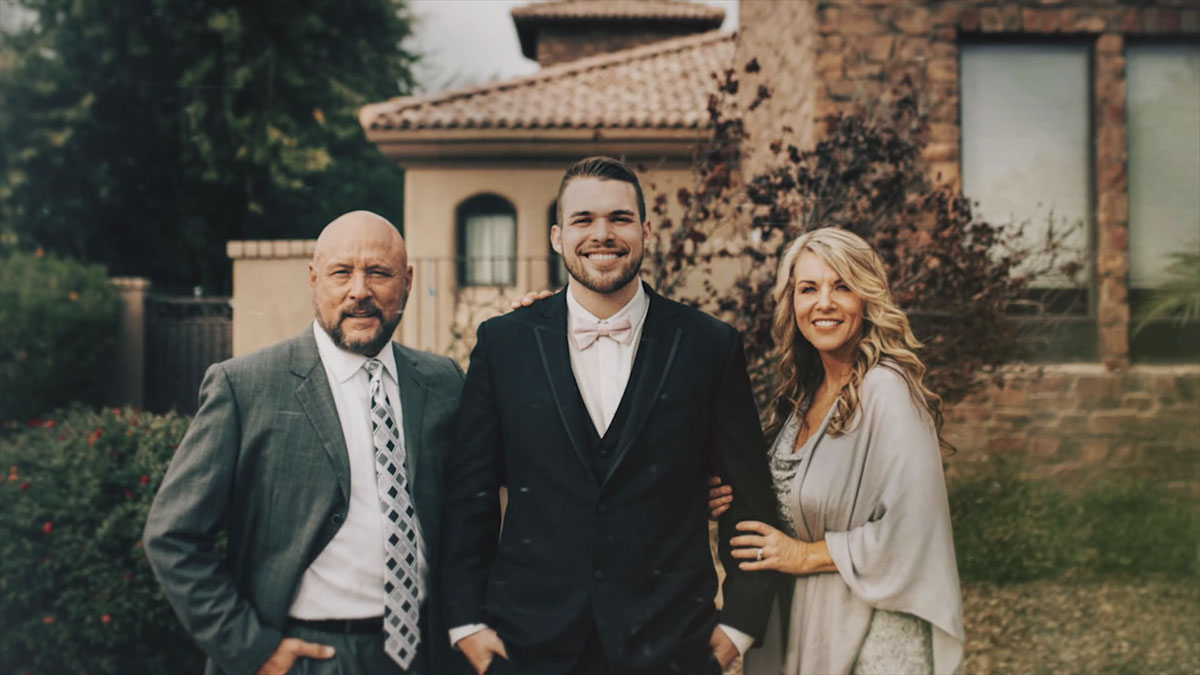 Charles Vallow, Colby Ryan and Lori Vallow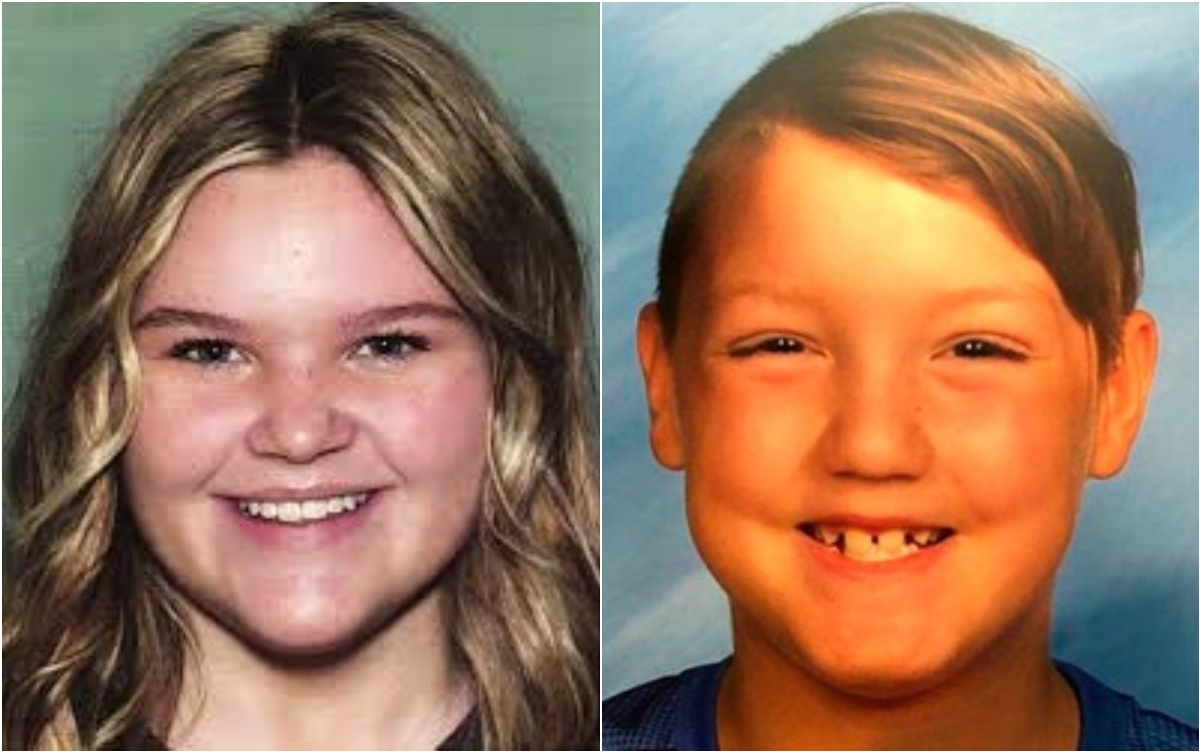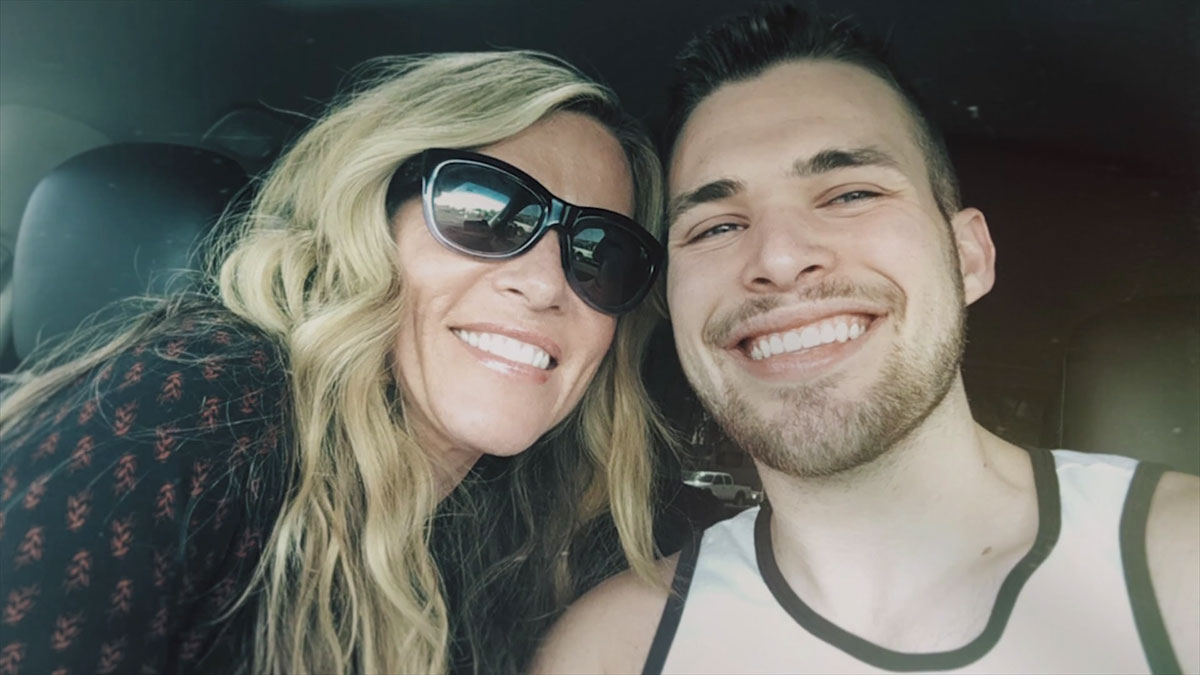 Photos credit Netflix and via Wiki, Crime Online