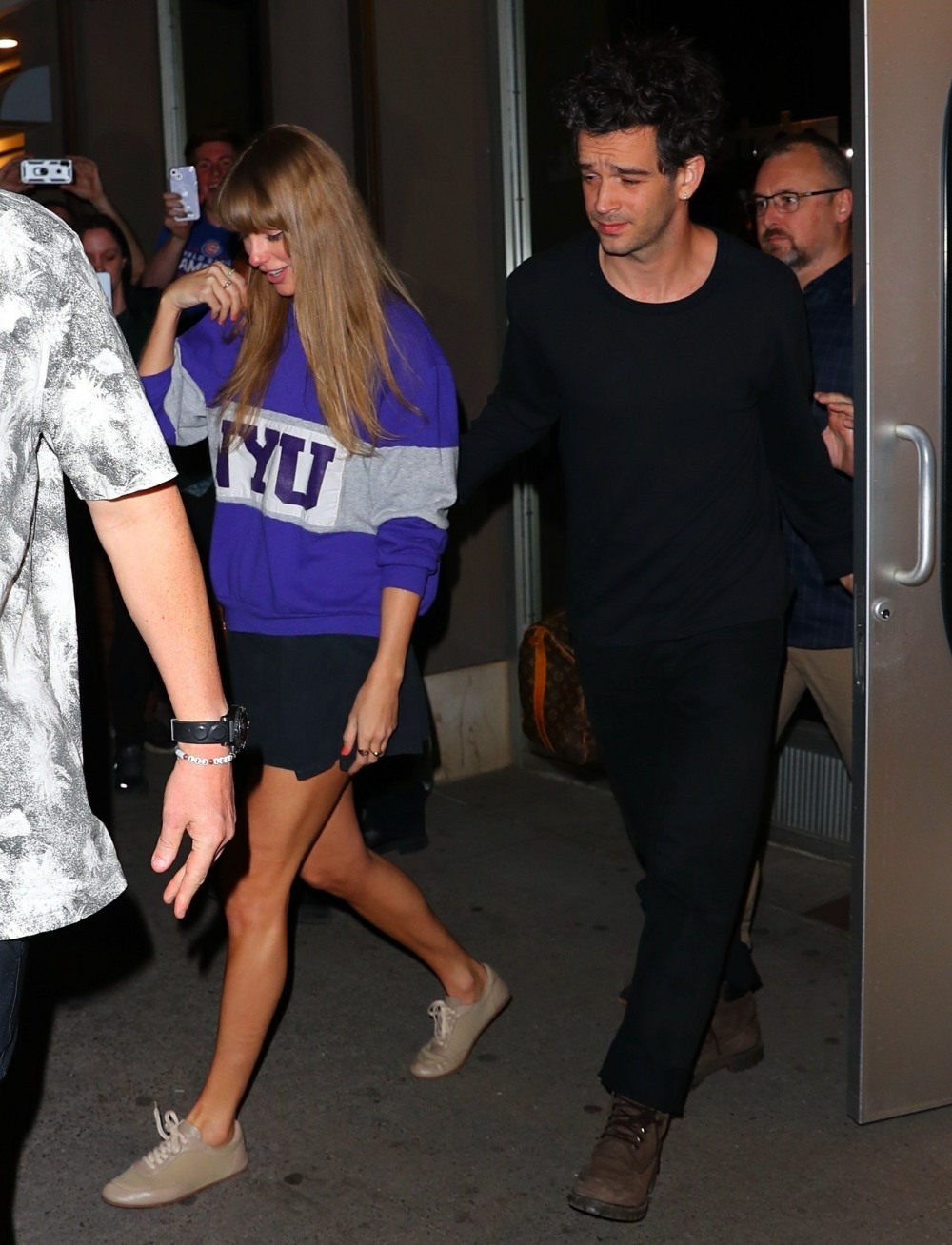 Matt Healy joined Taylor Swift in Philadelphia over the weekend, for her latest Eras concert. Healy performed with Taylor's opening act, Phoebe Bridgers, and then Healy hung out in the VIP area for Taylor's concert. He was seen with Taylor's parents. After Philly, Healy and Taylor traveled back to New York, which is where they stayed last week, after Taylor's Nashville concert. Healy is, by all accounts, staying at Taylor's ritzy New York apartment and "they're not platonic" (lol). Healy was even photographed on Monday entering and leaving Taylor's apartment building – when he arrived, he carried a big Louis Vuitton bag, which he left at her apartment.
I thought that was going to be the story, just pointing out that Healy is staying with Taylor in New York and has been for weeks. But then these photos came out, the photos in this post. Taylor and Matt were photographed together as they exited the Electric Lady recording studio, where Taylor seemingly hosted a small reception with friends. As Matt and Taylor left, they were surrounded by Taylor's security and paparazzi. Matt protectively put his hand on Taylor's back as he followed behind her. These are the first big "public outing" photos (I'm not counting those grainy pics in a Nashville parking garage). They are claiming each other.
So, yeah – I love this? I love this because the Snake Fam is SO MAD about this. Taylor's fans are (correctly) calling Healy a problematic person and someone with uncomfortably racist and bigoted views. They can't believe that Taylor would dump a "good guy" like Joe Alwyn to carry on with this chaotic and bigoted bad-boy. The snake fam is so mad that they're bringing up all of Taylor's old problematic behavior too and it's glorious. I love it all.
she was parading tom all over the world, beinging him to her 4th of july vacation, hanging out with his mom within weeks, bringing him to selena's concert, making him wear i heart t swift shirt only to call him a getaway later, y'all really think hatty mealy is important? 😭 https://t.co/9y7voGRVFI pic.twitter.com/hI5VgWsRLq

— rafia ✰ (@repromantic) May 15, 2023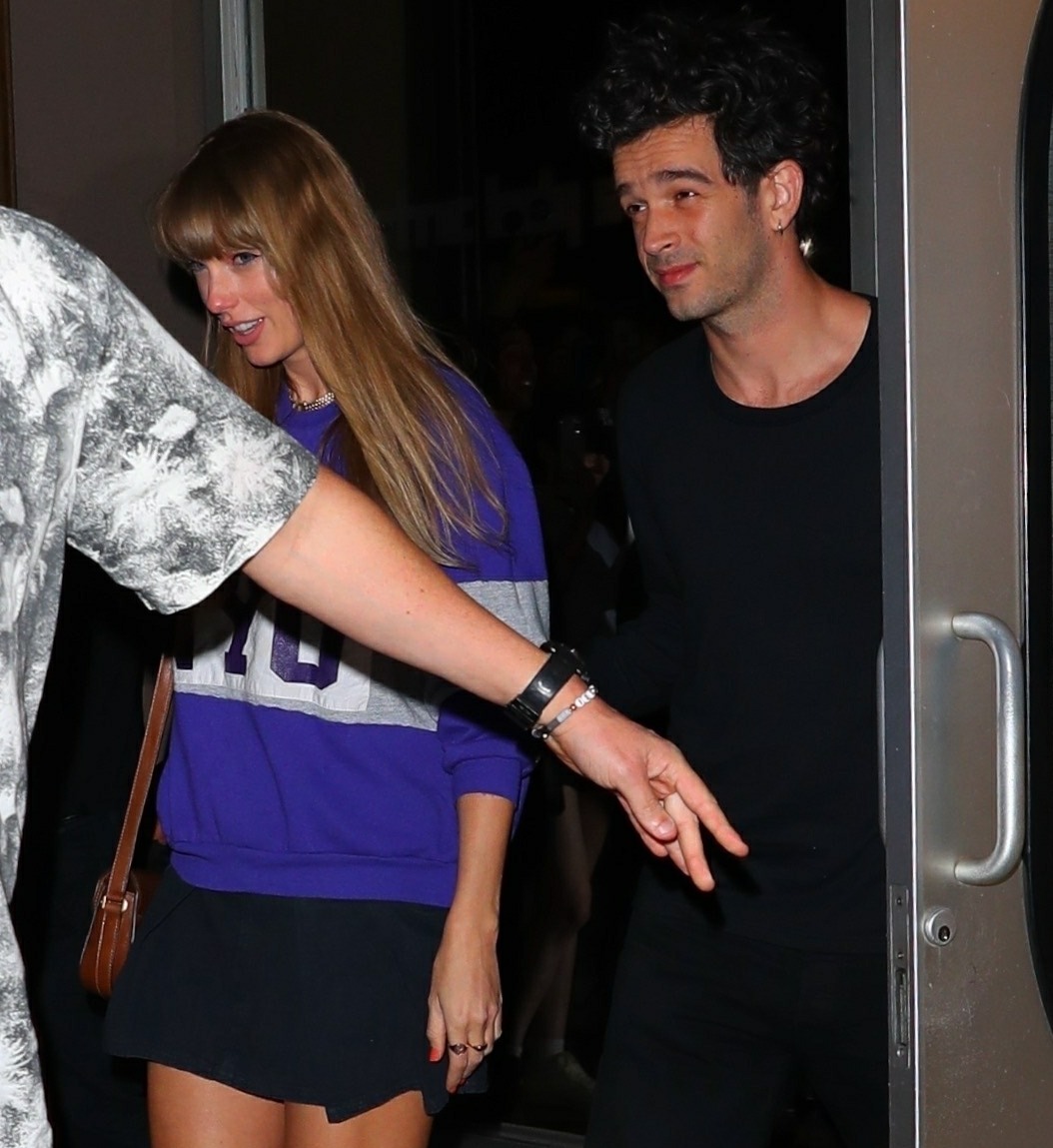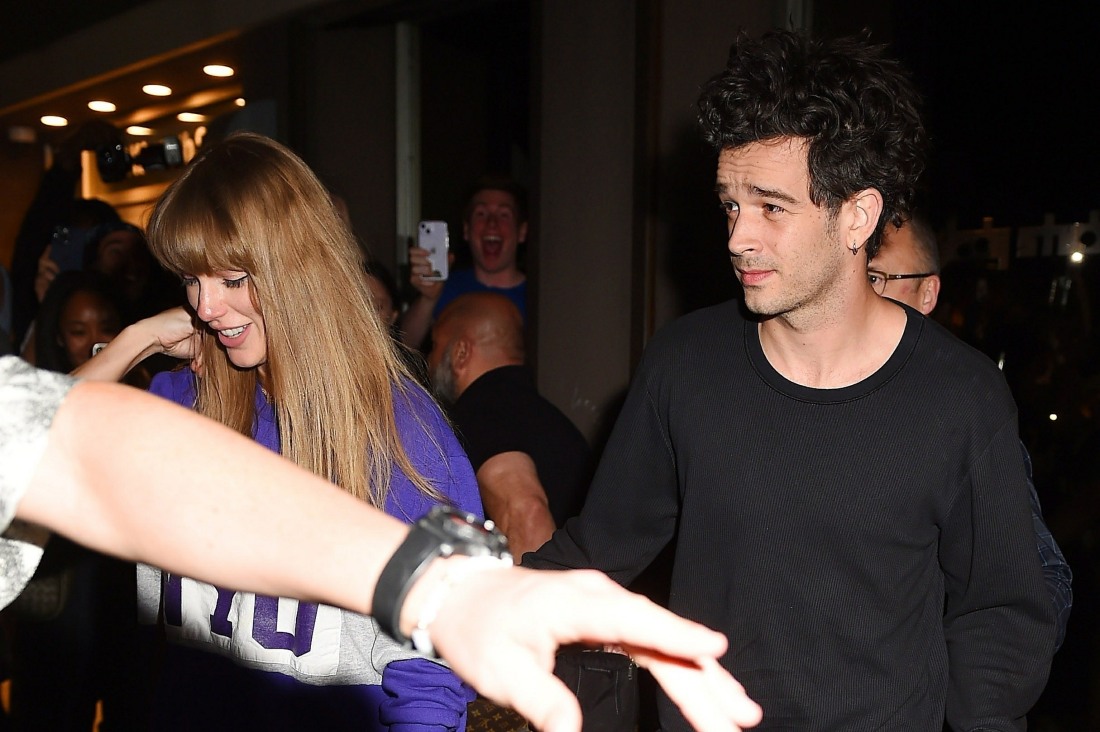 Photos courtesy of Backgrid.