Prince Harry and Princess Anne seem to still be on good terms, despite all of the controversies and BS. Anne and Harry were seen together at QEII's funeral last September, and Harry greeted his aunt with a big smile when they saw each other at King Charles's coronation. Apparently, they've always gotten along well, so much so that the Daily Mail devoted an exhaustive article about Anne's "soft spot" for her "troubled nephew." Harry is not "troubled," he just lives in America. LMAO.
Her famous work ethic, sustained over the course of many decades of unstinting royal duty and support for charity, has won Princess Anne plaudits across the world. Now, however, it seems the King's only sister has earned admiration from an unlikely quarter: the Royal Family's biggest critic, her nephew Prince Harry.

Eagle-eyed Royal watchers tuning into the Coronation might have been surprised to see the warmth of the encounter between Harry and his aunt at Westminster Abbey on May 6. Dressed in her Blues and Royals uniform beneath the dark green Thistle Mantle, the Princess Royal stopped to chat to Harry as she made her way to the front of the Abbey.

While most senior royals ignored the Prince who quit his duties to move abroad, Anne appeared to ask Harry – who remains the fifth in line to the Throne – if was okay with his seat three rows back. Would he be able to see beyond her high feathered cap? In what looked to be a good-humoured exchange, lip-reading experts reportedly revealed he told her: 'I don't mind' before saying 'Sit at the front!' If viewers watching at home were surprised by the frank and jovial conversation so, it seemed, were some Royals in the pews behind.

Many may not realise that Anne seemed to have a soft spot for Prince Harry from the beginning, and the more so when he lost his mother at such a young age.And while her refusal to give her children Royal titles may seem at odds with Harry and Meghan's insistence on their two children Archie and Lilibet being titled Prince and Princess, Anne and Harry have more in common than many people might realise. She was one of the few members of the Royal family who wasn't targeted in Prince Harry's excoriating take down.

An insider said: 'The Princess Royal has always had a soft spot for Harry and they both have a wicked sense of humour. People talk about Prince Andrew being the Spare but Anne was the second-born, too, and particularly since Diana died has always felt a duty to support her nephew. Both Anne and Harry have a great sense of humour and more in common than it might seem.'

Could Anne be called upon by King and country to build a bridge between father and son? As with most acts of service – at least as far as the Princess Royal is concerned – if duty calls then she will oblige.
They're really running out of people who can act as middlemen between King Charles and Harry, right? First it was our bewigged peacemaker Kate, then magically it shifted to the York princesses, and then it was the Archbishop of Canterbury, and now it's Anne. Every time it shifts, I hold my breath because you know Prince William hates that there are still people in or around the royal family who maintain good relations with Harry, or see Harry's perspective. Would William go so far as to plot something to damage Anne? We'll see soon enough. Now, will Anne bridge the family divides? No. She won't. But I kind of wonder if Anne secretly loves that her nephew got away and she hopes that he thrives.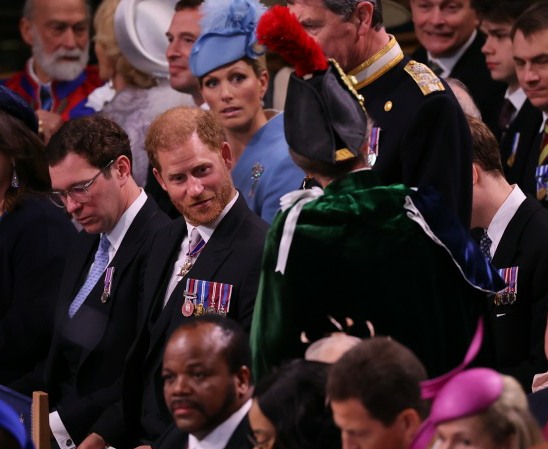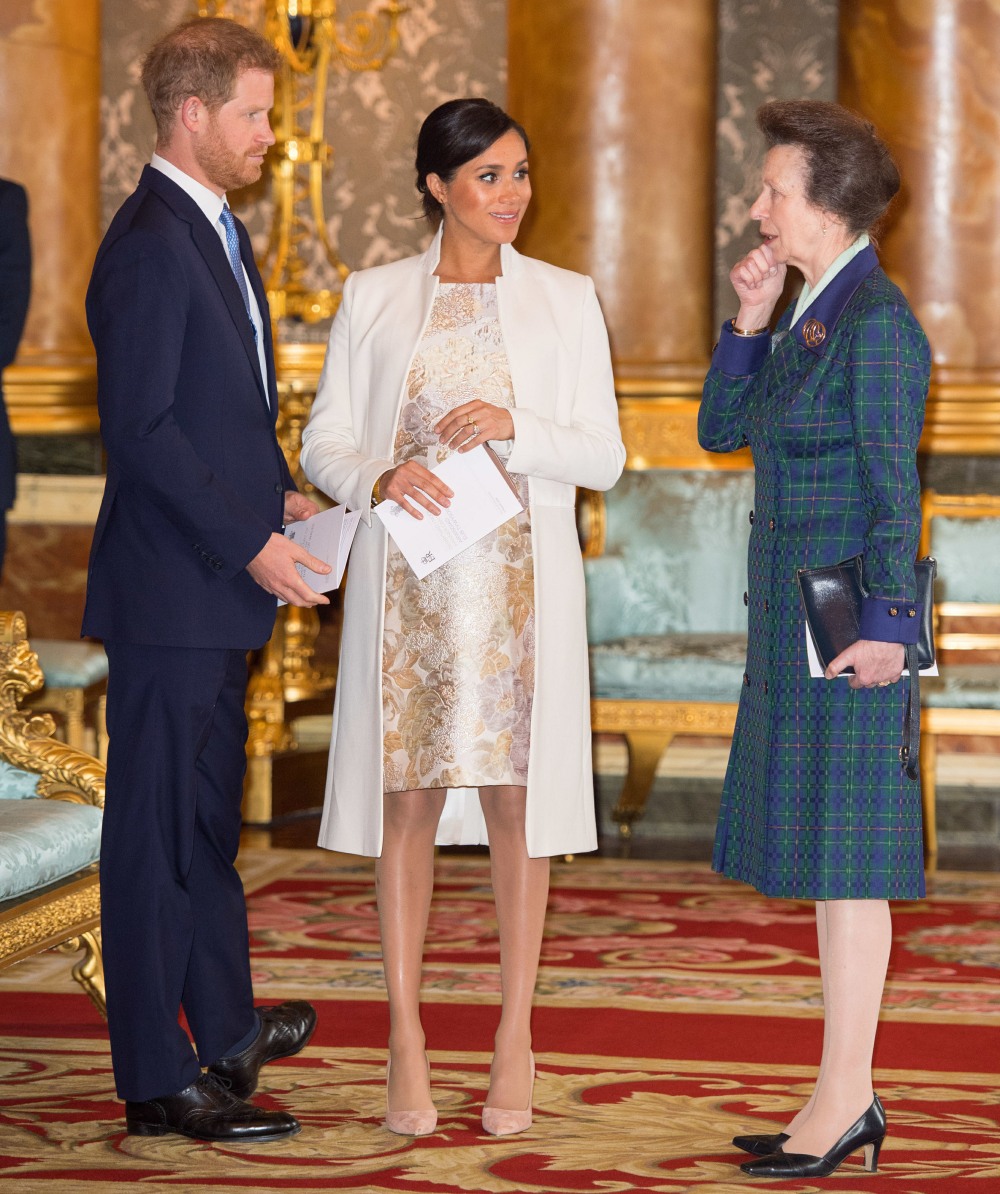 Photos courtesy of Avalon Red, Cover Images.