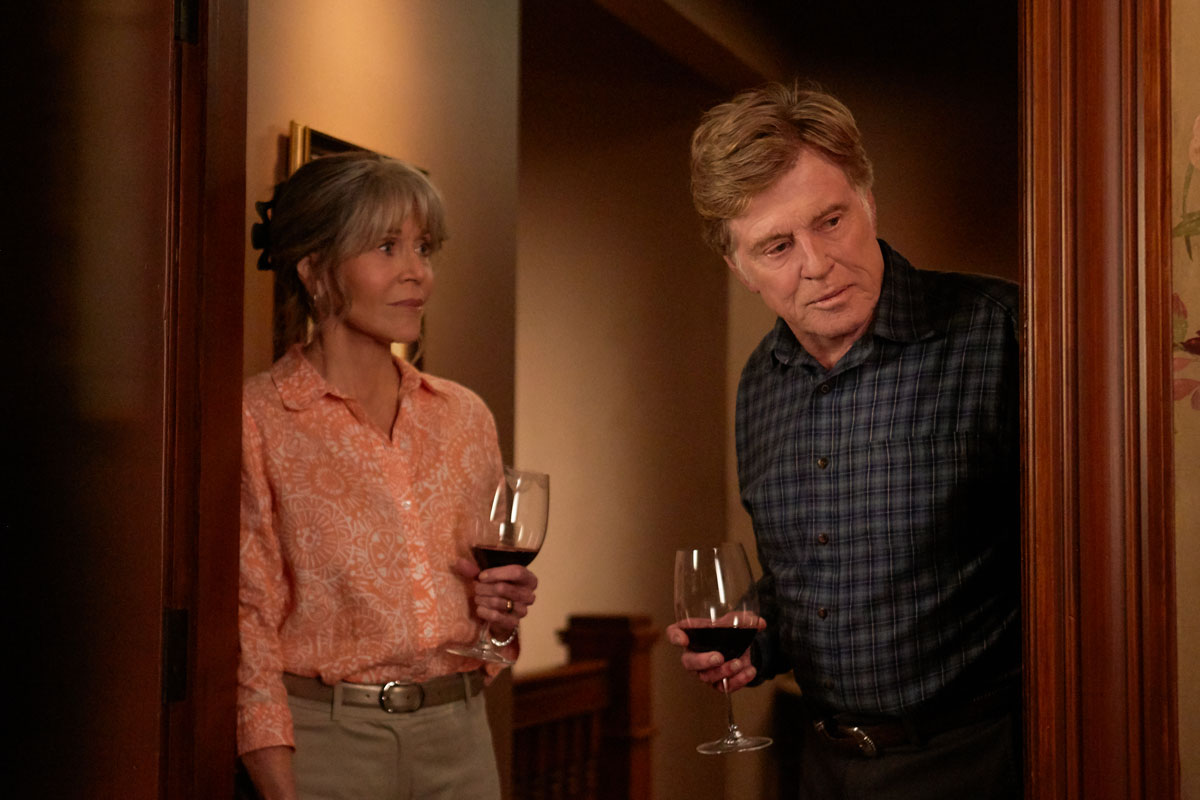 Jane Fonda attended the Cannes Film Festival last week to take part in a "Rendezvous" chat on Friday and present the Palme d'Or on Saturday (which went to the thriller Anatomy of a Fall). Jane's part in the award ceremony got a lot of attention over the weekend when the director, Justine Triet (only the third woman to win the top prize in the festival's 76 years) walked off the stage with her prize, but forgot the accompanying scroll. Jane tapped Justine on the back to give it to her, but when that garnered no response she did what any sensible person would do in her shoes–she flung the scroll at Justine. Personally, I feel like the only thing that could top winning an award would be to then have Jane Fonda hurl it at me, so I'm of the opinion that this director owes Jane a thank you card (to be delivered in whatever way she sees fit)! But Jane was launching shots well before scroll-gate, at the "Rendezvous" chat the night before where she dished on several former costars including these choice words on Robert Redford:
Jane Fonda opened up about working with Robert Redford during a sit-down conversation at the 2023 Cannes Film Festival on Friday, saying Redford "did not like to kiss," Deadline reported.

Fonda, 85, and Redford, 86, have starred opposite each other in four films–the first of which, "The Chase," premiered in 1966.

More recently, Fonda and Redford costarred in Netflix's 2017 romantic drama "Our Souls at Night," which saw the pair play a widow and widower who spark a deep connection, according to IMDB.

However loved-up the actors may have appeared onscreen in the past, Fonda said things weren't quite the same behind the scenes.

"He did not like to kiss," Fonda said. "I never said anything to him about it. And he's always in a bad mood, and I always thought it was my fault. He's a very good person. He just has an issue with women."

Despite not exactly mincing her words about Redford, Fonda did share some love for her former costar in the same conversation at Cannes, Vulture reported.

According to the outlet, Fonda said she was "in love with him" during three of the four films they made together.

"I had a really good time," she said, despite believing his bad mood was her fault. However, that all changed when they filmed "Our Souls at Night."

"What was I, about 80 years old, or something like that," she said, "I know I was finally grown up, because when he'd come on to the set three hours late in a bad mood, I knew it wasn't my fault. We always had a good time. He's a very good person."
See Jane bite! I love how she throws off his faults and then qualifies them with "He's a very good person." He held up production for three hours, but he's a very good person! The only time it doesn't work for me is, "He's a very good person. He just has an issue with women." Doesn't the second sentence negate the first? It does for me. Jane seems to have no problem with these kinds of distinctions, though. Also in this chat she describes Jean-Luc Godard as "A great filmmaker. But as a man? I'm sorry. No, no." Not that Jane owes us anything more, but I'd love for her to share more insight into how she separates these parts of her former colleagues, so that she can still appreciate the art and artists. But she says her next focus will be on ramping up her climate change activism, a crisis that she puts, like with the Dobbs decision, squarely at the feet of the patriarchy. I doubt she would call them very good people.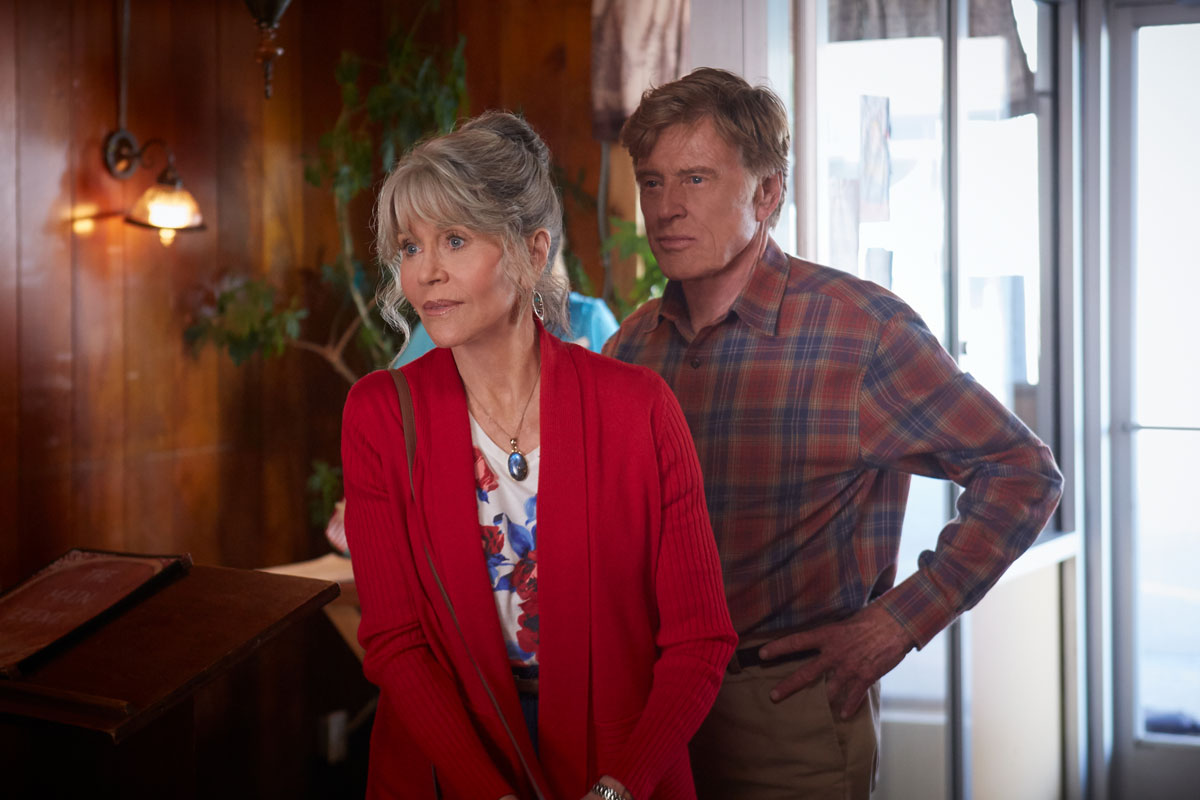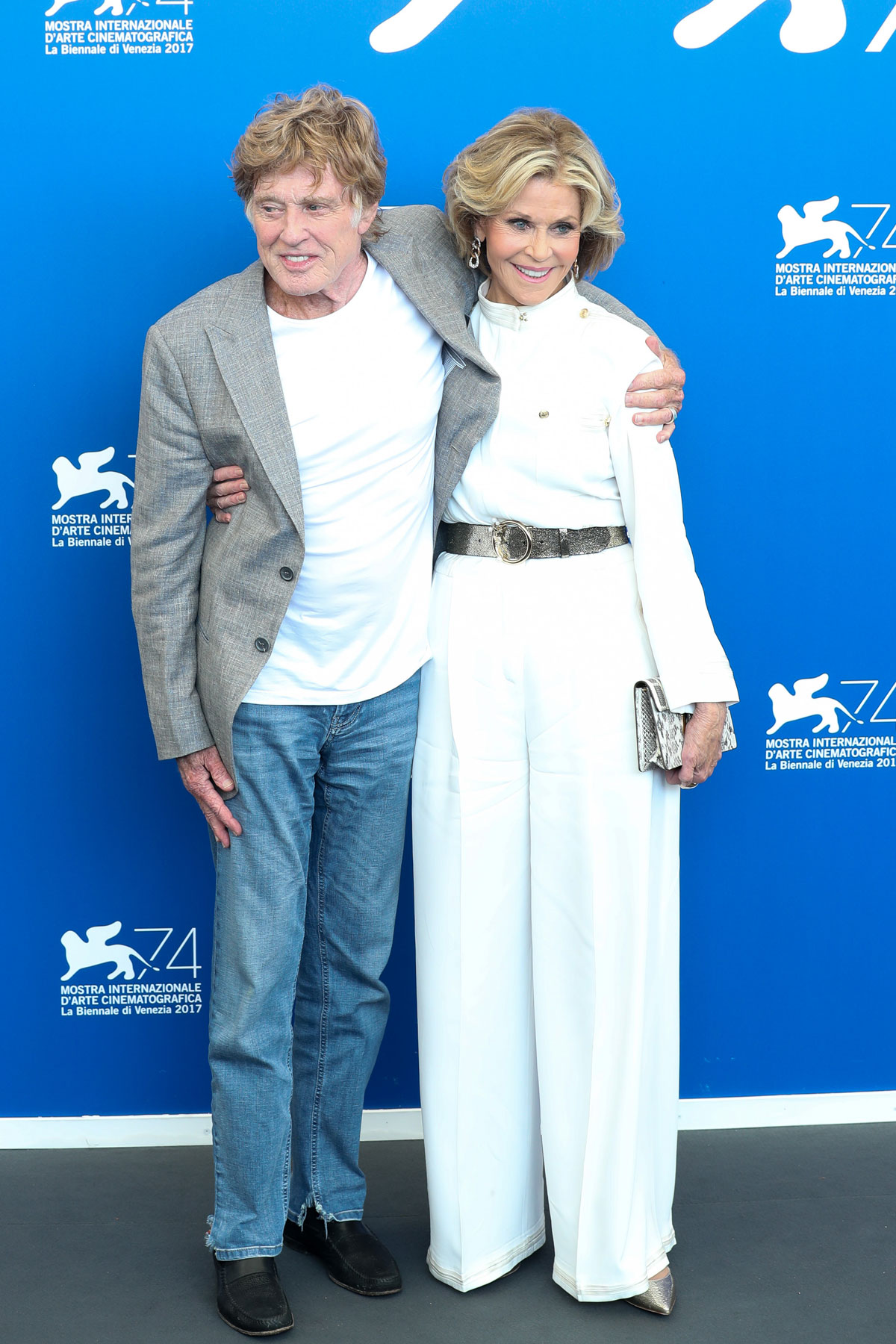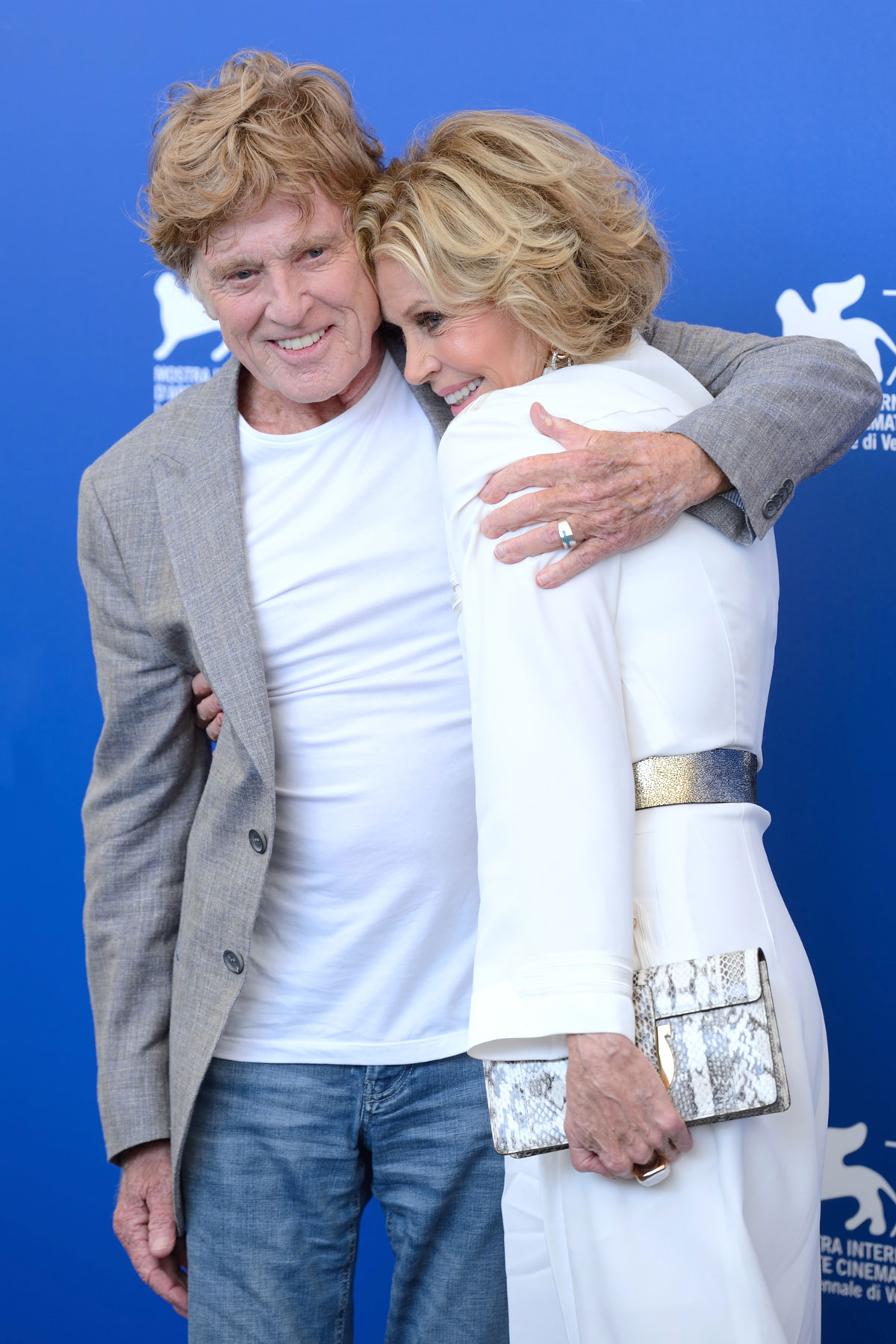 Photos credit: Kerry Brown/Netflix, Aurore Marechal/ABACA/INSTARimages.com, Zenon Stefaniak/Avalon