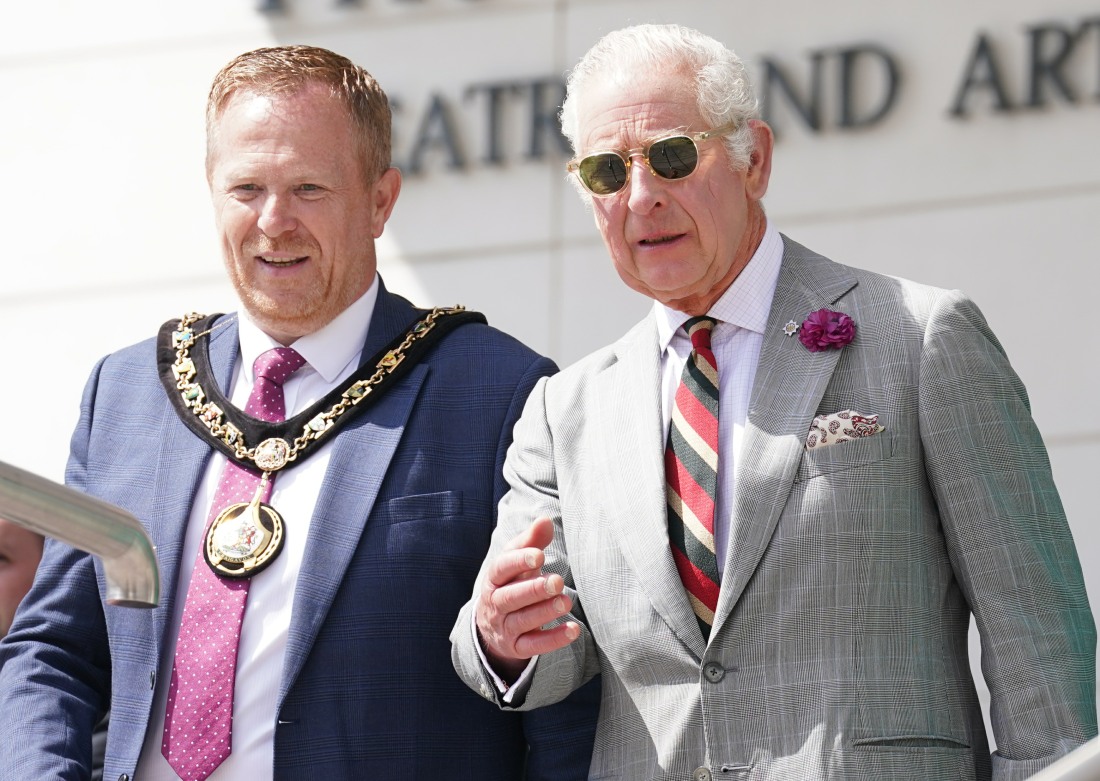 Last week, we heard that King Charles would be taking a vacation at his home in Transylvania at the beginning of June. The focus was on how Camilla will not travel with him (she's staying at her country home in England) and how Charles loves the simple, rural pleasures of the quaint countryside he calls his home away from home. I thought the timing was weird because during QEII's reign, June was usually a packed royal schedule of garden parties, horse races (Ascot in particular), polo matches, Trooping the Colour and usually some time wining and dining visiting foreign dignitaries. So why is Charles hobbling off to Transylvania during such a traditionally busy time for the Windsors? Well, it looks like Charles is going out of his way to avoid his ginger son.
The King will miss the Duke of Sussex's visit to London next week as he plans to go hiking on his own in Transylvania, The Telegraph understands. Prince Harry is returning to the High Court in early June as he takes Mirror Group Newspapers (MGN) to court over allegations of phone hacking.

However the King's solo trip to Romania, planned for five days over next week, will coincide with his son's rare appearance in the UK, meaning the pair are unlikely to see one another.

It comes after the Duke's flying visit to England for his father's Coronation earlier this month, where he was in such a rush to get home to California that he was still wearing his medals and morning suit when he arrived for his return flight at Heathrow Airport. It is understood that the Duke spent the night in Windsor at Frogmore Cottage but did not see his brother the Prince of Wales nor speak with his father or stepmother.

It is now understood that the King's upcoming trip to Romania will fall next week, during which he will recuperate after his Coronation, and will see him stay in his home in rural Transylvania. The Queen will not be accompanying him on the trip, preferring instead to remain in her Wiltshire home.

Meanwhile, Prince Harry is expected to give evidence in person at the MGN trial in London early next week, which will pitch him directly against former Mirror editor Piers Morgan, who has become one of the Sussexes' most vocal critics. Evidence in his claim is expected to take three days, including opening statements, his time in the witness box, when he will be cross-examined, and MGN's witnesses.
While I'm sure there's still time for this, I'm glad that thus far, the British papers haven't done twenty million pieces about where Harry could possibly be staying during his stay in England. I expect that information will be guarded tightly, and I also wonder if King Charles knows where his son will be staying? I could make an argument either way. But still, it's funny that Charles made a point of scheduling his vacation for when he KNEW Harry would be in town. Back in March, when Harry popped up in London for a court hearing, I got the distinct feeling that Charles had no idea that Harry had flown in, nor did anyone else in the family know. That's why Charles was in such a rush to say he was "too busy" (doing nothing) to meet with Harry. Harry should keep visiting, because it's hilarious to watch Charles make up all of these excuses for why he can't see his younger son.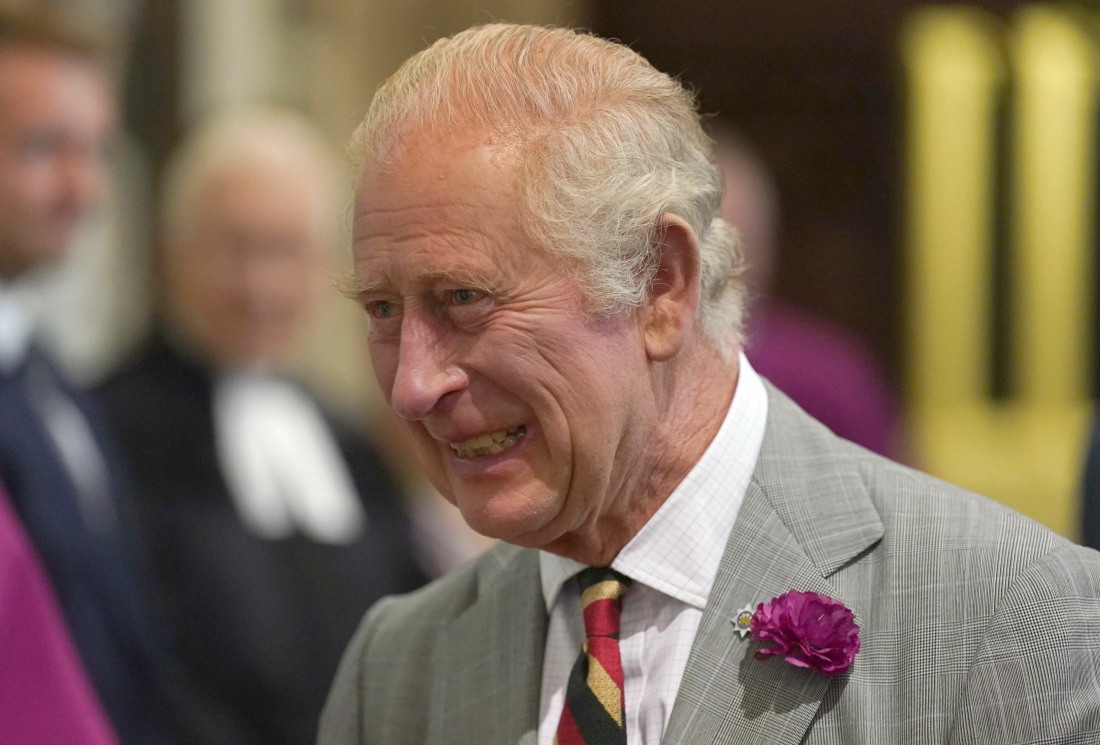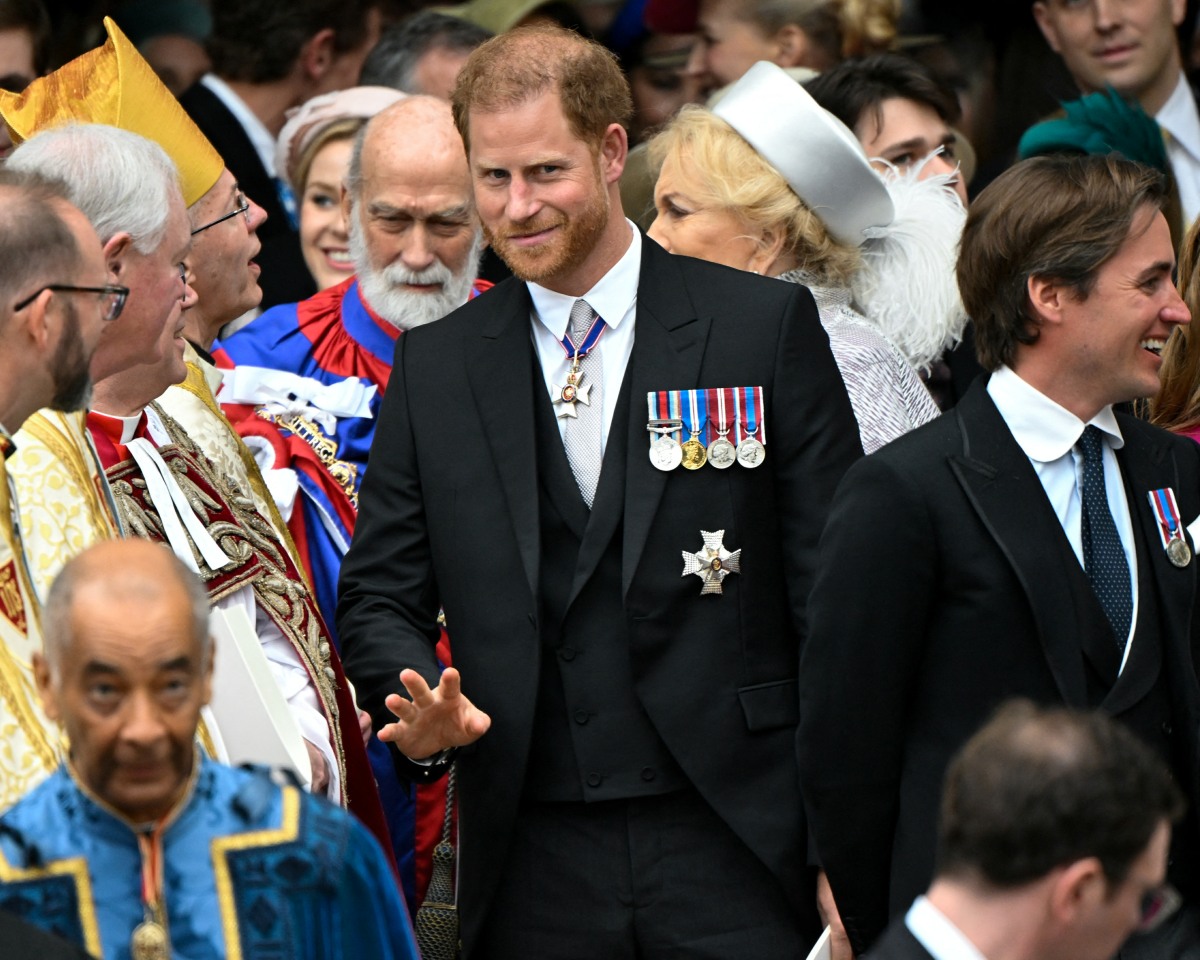 Photos courtesy of Cover Images.