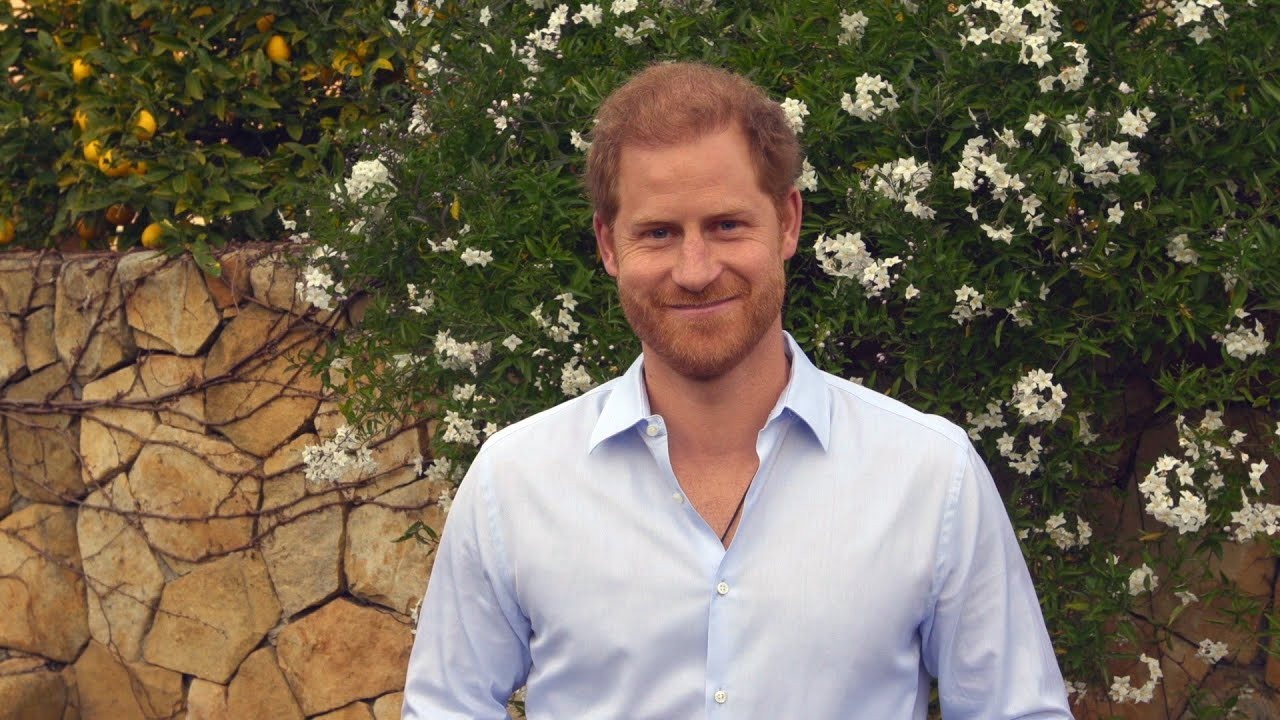 The British media is obsessed with royal family members paying taxes. No, not King Charles. Not Queen Camilla. Not Prince William. Not Princess Anne or Prince Edward either. All of those royals live tax-free and much – if not all – of their lifestyles are funded by the British taxpayer. And again, the Windsors are not taxpayers. So instead of doing a deeper dive on why the king doesn't have to pay a cent of inheritance tax or property tax, the British media is once again obsessed with the fact that the Duke and Duchess of Sussex pay property taxes. Last year, the Mirror did a big story about that simple fact – "family pays property taxes on their mansion" – and wouldn't you know, Richard Eden got the exclusive this year:
In Royal circles they've been nicknamed 'the Kardashians' — in tribute, it's explained, to their appetite for 'accepting awards for themselves, talking about themselves, doing programmes about themselves'.

But it should, in fairness, be said that the Duke and Duchess of Sussex are paying the price for embracing the 'celebrity lifestyle' in California — such as the property tax (the U.S. equivalent of council tax) slapped on their mansion in Montecito.

I can reveal that, this year, it amounts to a vertiginous £116,746 — more than 24 times the highest council tax in Britain.

The property, built in a 'Tuscan style', has a library, cinema, gym, spa, pool, tennis court, seven bedrooms and 16 bathrooms, although, by one account, that last figure is now a rather intriguing 13-and-a-half.

Perhaps the half is reserved for the bodyguard? Earlier this month, Meghan was seen out walking, accompanied by Kim Kardashian's former 'muscle' who, like the most robust US bodyguards, may well have a price-tag of £1,460-a-day.
The Sussexes have paid for their own lifestyles, their homes, their clothes, their travels and their staff for years now. They live as private citizens, in a private home, with private security, and they pay their taxes. That's it. That's the story, spiced up with Eden's attempts to pour scorn on Harry and Meghan for… earning money, accepting awards and making programs which people want to watch. I think there's also so much scorn for the number of bathrooms, still, to this day. Three years later and Salt Islanders are still weeping in the streets at Harry and Meghan's thirteen bathrooms.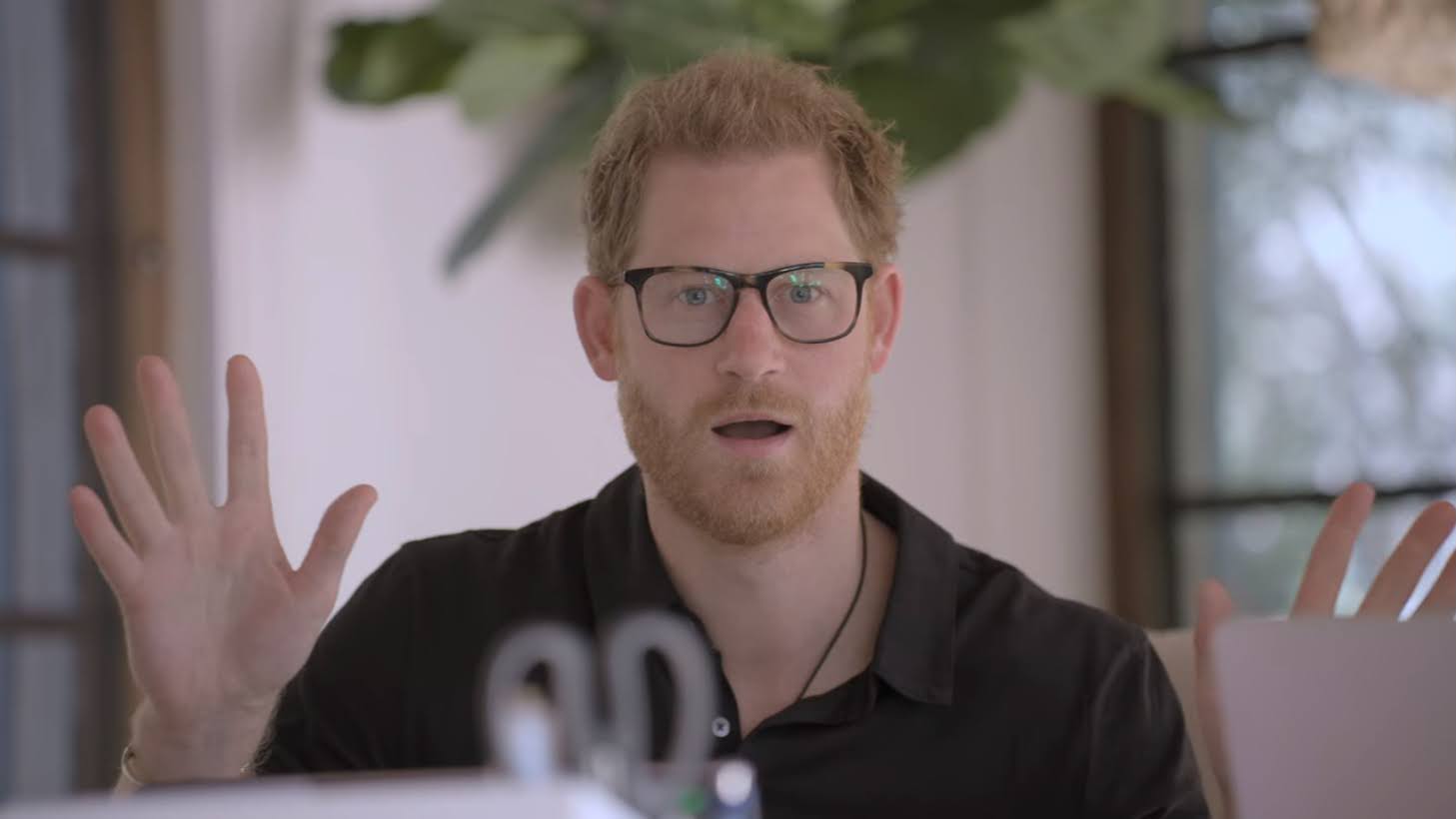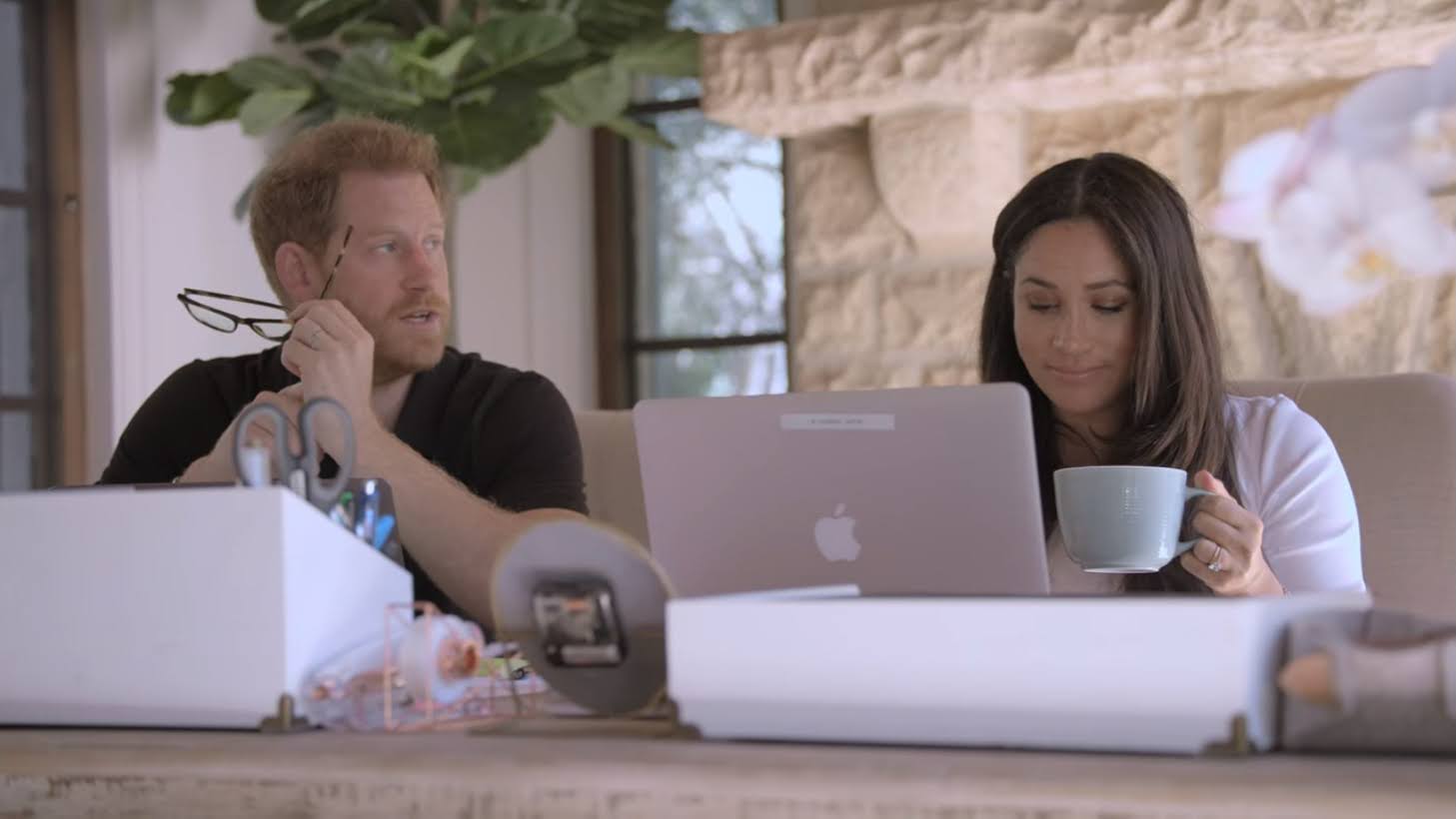 Photos courtesy of Archewell, Netflix, WellChild, AppleTV.