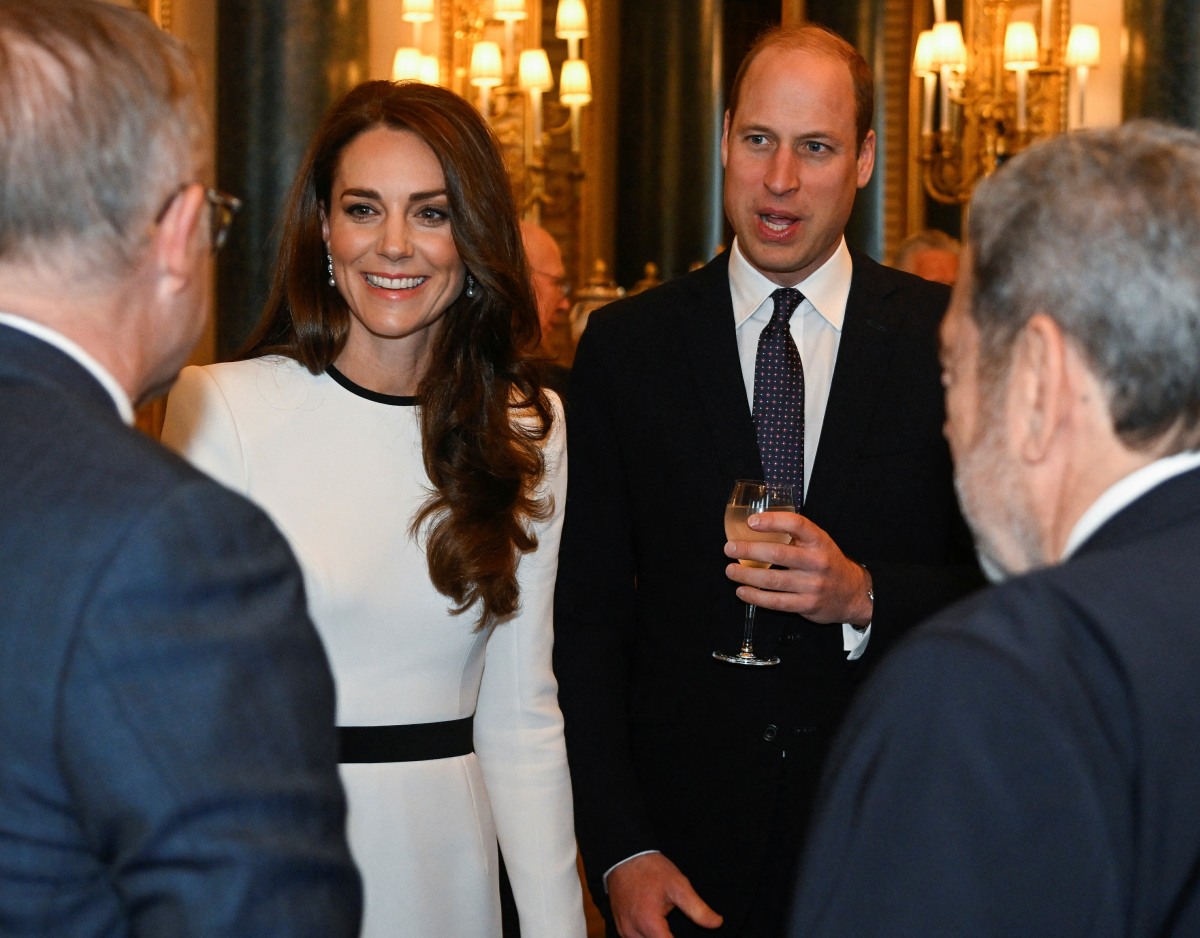 The Crown Prince of Jordan's wedding is happening today, likely as you're reading this. Crown Prince Hussein – the 28-year-old son of King Abdullah and Queen Rania – will marry Rajwa Alseif at Zahran Palace in Amman. For weeks, royal-watchers have been talking about the guest list for the wedding, which will include many European royals and international dignitaries, given Jordan's historic ties and allies within Europe and the West. But before now, we didn't know that the Prince of Wales and Princess of Wales had flown to Amman to attend the wedding as well.
It wasn't going to be announced officially until their arrival but with so much circulating already on social media, it can now be confirmed that the Prince and Princess of Wales are attending the wedding of Crown Prince Al Hussein and Miss Rajwa Khalid in Jordan today.

— Rebecca English (@RE_DailyMail) June 1, 2023
This is happening during William and Kate's kids' school break, which is also why Will and Kate have been in the wind for a week – they've been on vacation, but I guess their kids are staying with the Middletons for a few days while the Waleses attend the royal wedding of the season.
Per People Magazine, William and Kate are far from the only significant royals in attendance. Also in Amman: "Queen Margrethe, Crown Prince Frederik and Crown Princess Mary of Denmark, Crown Princess Victoria and Prince Daniel of Sweden, Princess Hisakoa of Japan and her daughter Princess Tsuguko, Crown Prince Haakon of Norway, Prince Sébastien of Luxembourg and King Philippe and his daughter Princess Elisabeth of Belgium, King Willem-Alexander, Queen Máxima and Princess Catharina-Amalia of the Netherlands." Dr. Jill Biden has also flown in for the wedding ceremony. (Jordan is a major strategic partner for the US, and King Abdullah has been a good ally to many American presidents.)
While the religious service will take place at Zahran Palace, the reception is being held at Al Husseiniya Palace. I would imagine that the royal court will release wedding photos, but I wonder if we'll get any reception photos. I wonder if You-Know-Who will wear white to another woman's wedding. Again.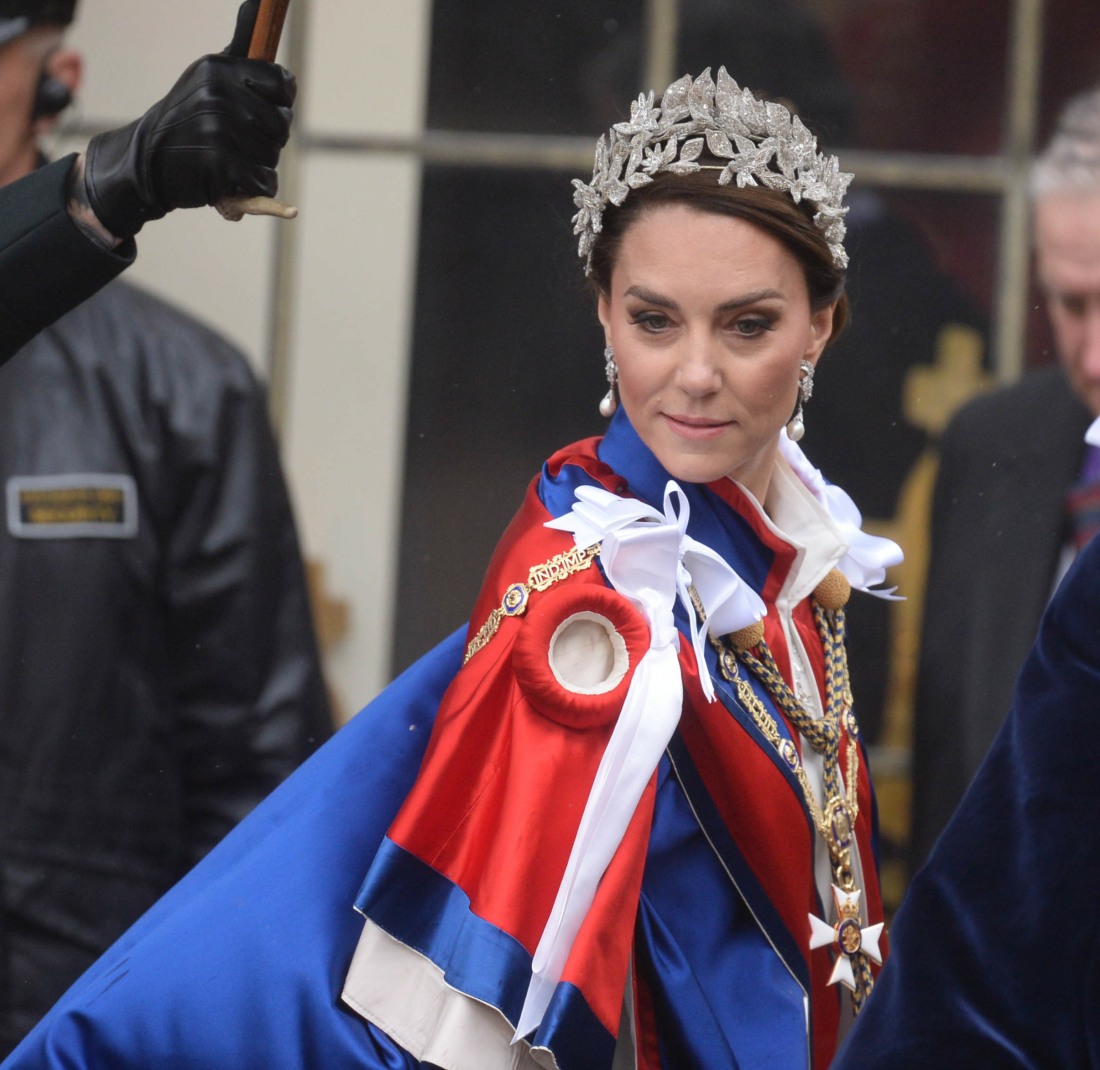 Photos courtesy of Avalon Red, Instagram.