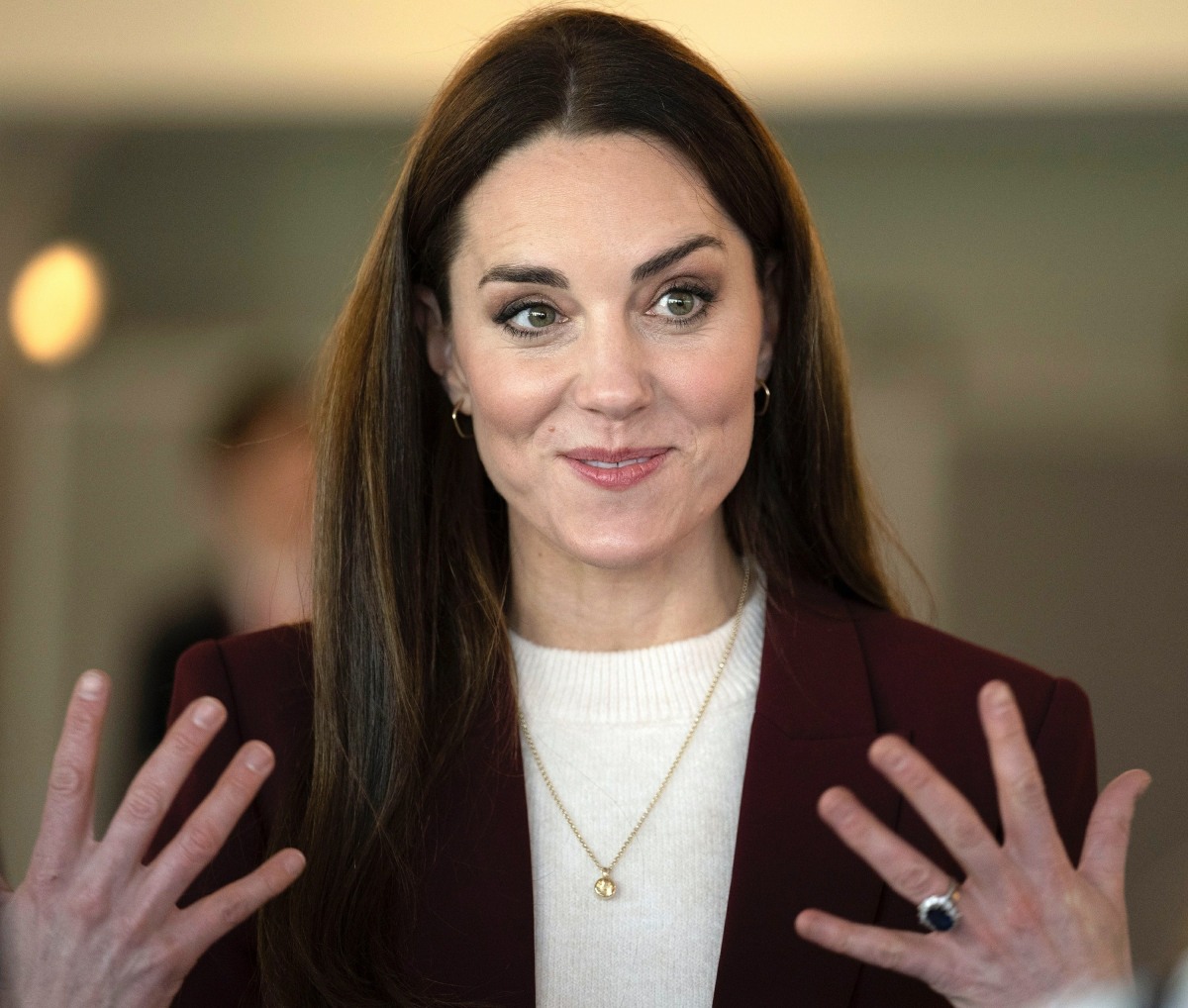 Camilla Tominey at the Telegraph recently had piece which is shockingly not focused on lying about the Duke and Duchess of Sussex. Well, the Sussexes do get a mention, because of course Tominey has to scratch that itch, and the reason for the name-check is because Harry and Meghan were supposed to be around for King Charles's reign, they were supposed to be part of Charles's slimmed-down monarchy. But H&M are gone, which leaves the monarchy with a bunch of seniors and a couple of lazy 40-somethings. So this is Tominey giving advice to the king: Charles must "deploy the wives of Windsor" to be "a truly modern monarch." I thought this was going to be about how Camilla, Kate and Sophie need to do more and be seen more, but no, it's about one very specific thing: how the "married-in" royals need to be allowed to conduct investitures. As is, allowing Kate, Sophie and Camilla to hand out honors like knighthoods and CBEs and OBEs. As it stands now, only "blood royals" can pass out honors.
Despite Princess Anne's unparalleled work ethic, there is arguably more the royals could do – if only they were allowed. Take Investitures – once described by the late Queen as among the most important of all her royal duties. These are the ceremonies at which those lucky enough to have made it onto the two honours' lists every year are presented with their various awards. The most well-known honours are knighthoods, damehoods, MBEs, OBEs and CBEs, but there are a whole range of others that are handed out, such as the different classes of the Order of the Bath and the Order of St Michael and St George, and the rankless Order of Merit and the Companions of Honour.

Currently, Investitures are hosted by the King, the Princess Royal and the Prince of Wales in line with a long-standing convention that awards and honours should only be presented by a "blood" royal. But with Camilla now Queen, and Kate, the new Princess of Wales, might the King be minded to soup up his slimmed-down monarchy with a bit of girl power? As well as his wife and daughter-in-law, he could also call upon the Duchess of Edinburgh to host the ceremonies, when the member of the Royal family places the decoration on the recipient and congratulates them on their honour.

According to constitutional expert Vernon Bogdanor, professor of government at King's College London, there is no formal rule on who should preside over Investitures. "It's up to the King – there's nothing formally written down. It is one of the problems of slimming down the monarchy, that there may not be enough people to do these important jobs. But if the King did want more royals to carry out Investitures, then he could make it happen. It's all down to his discretion and many would see it as an act of modernisation."

Prof Bogdanor adds that any changes would have to be supported by public opinion. Christopher Joll, British military historian and author, agrees: "There might be a feeling that if an Investiture was conducted by someone who had married into the family, it wouldn't be quite the same thing. But actually I think people would be happy to receive honours and awards from any royal with enough seniority. It's perhaps worth remembering that the King can delegate anybody to act on his behalf which is why you get lord-lieutenants carrying out one-off Investitures – or generals in the field. As the fount of honour, the monarch can decide who can act on his behalf."

Curiously, although the convention dictates that the Queen and Princess of Wales don't currently host Investitures, as blood royals, Andrew's daughters Princesses Beatrice and Eugenie could, even though they are "non-working" royals. "This is perhaps one of the problems with the King introducing this relatively new concept of 'working' and 'non-working' royals," says Joll. "On one hand, the Yorks could, in theory, carry out an Investiture as blood princesses, but because they are 'non-working' royals, they currently don't."
I truly can't believe she managed to get something like 1000 words out of a one-sentence argument: let the married-in royals host investitures. And, I mean, it's something that actually should happen. Queen Camilla should stagger around, half in the bag, and try to balance a sword on someone's shoulder. The photos would be priceless. This is actually something Kate might be good at too, the quickest way to get Kate involved is to allow the York princesses to host an investiture. That's the real problem – William and Kate don't want to do it but they don't want anyone else to do it either. Meanwhile, no one wants to get their MBE from Sophie.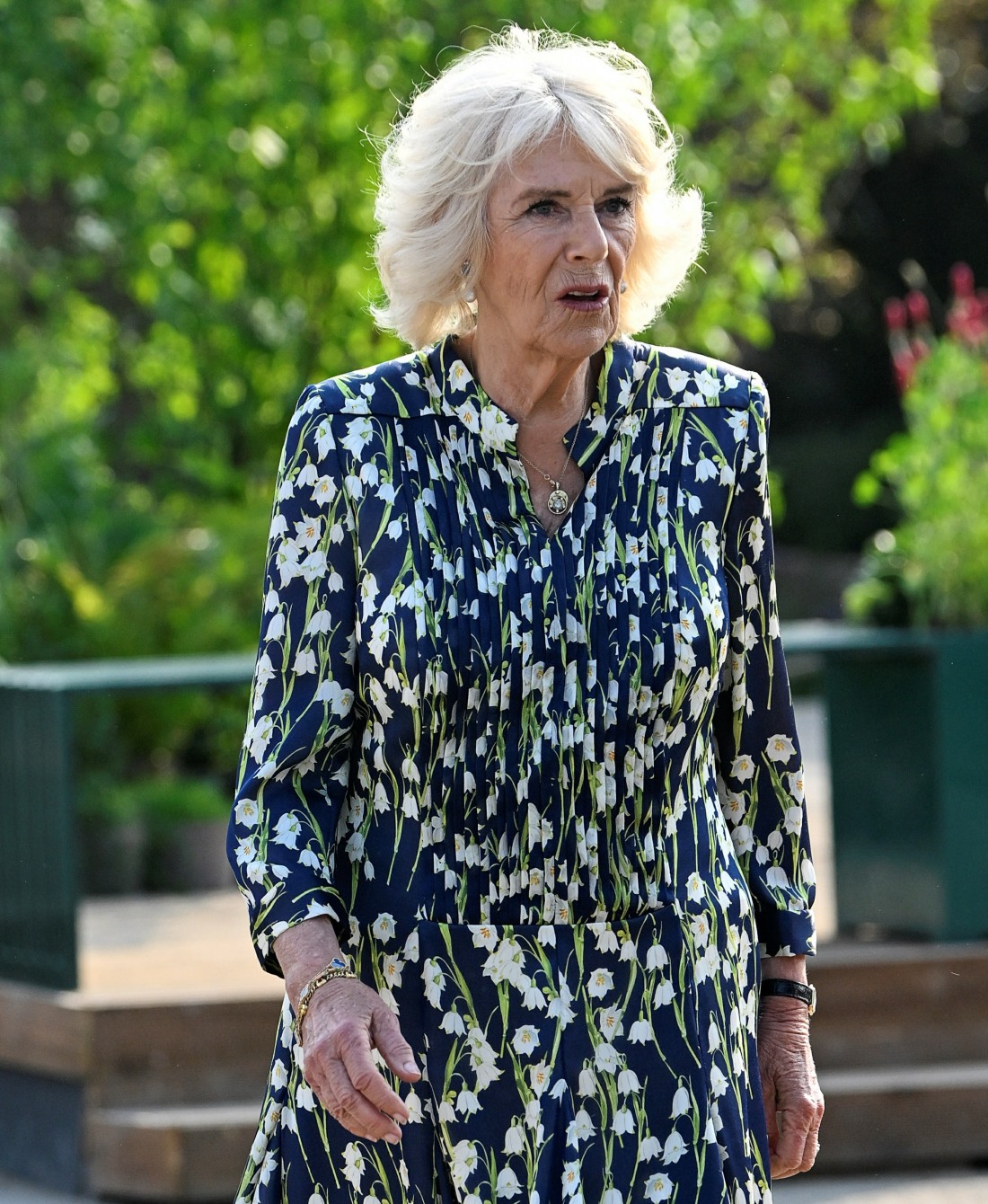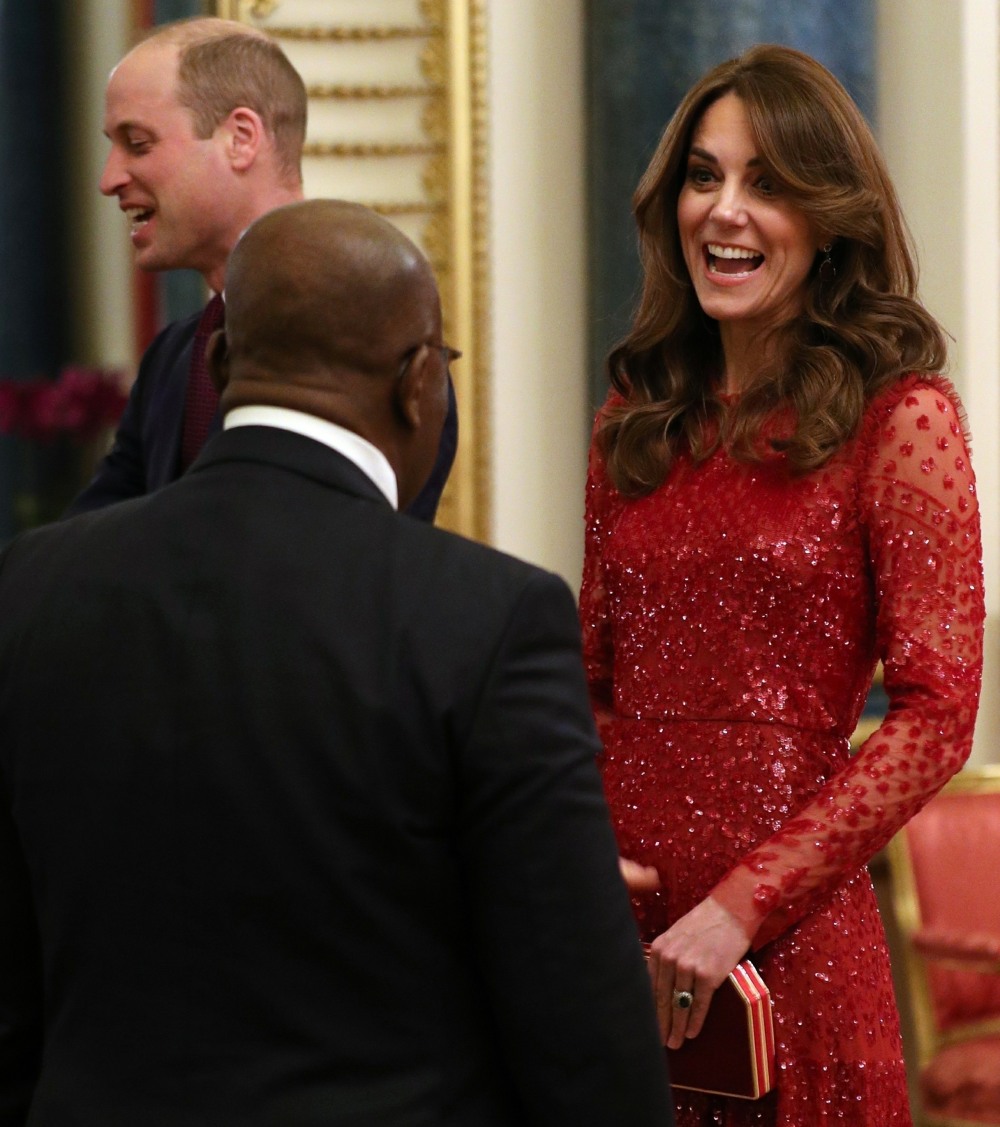 Photos courtesy of Avalon Red, Backgrid, Cover Images.