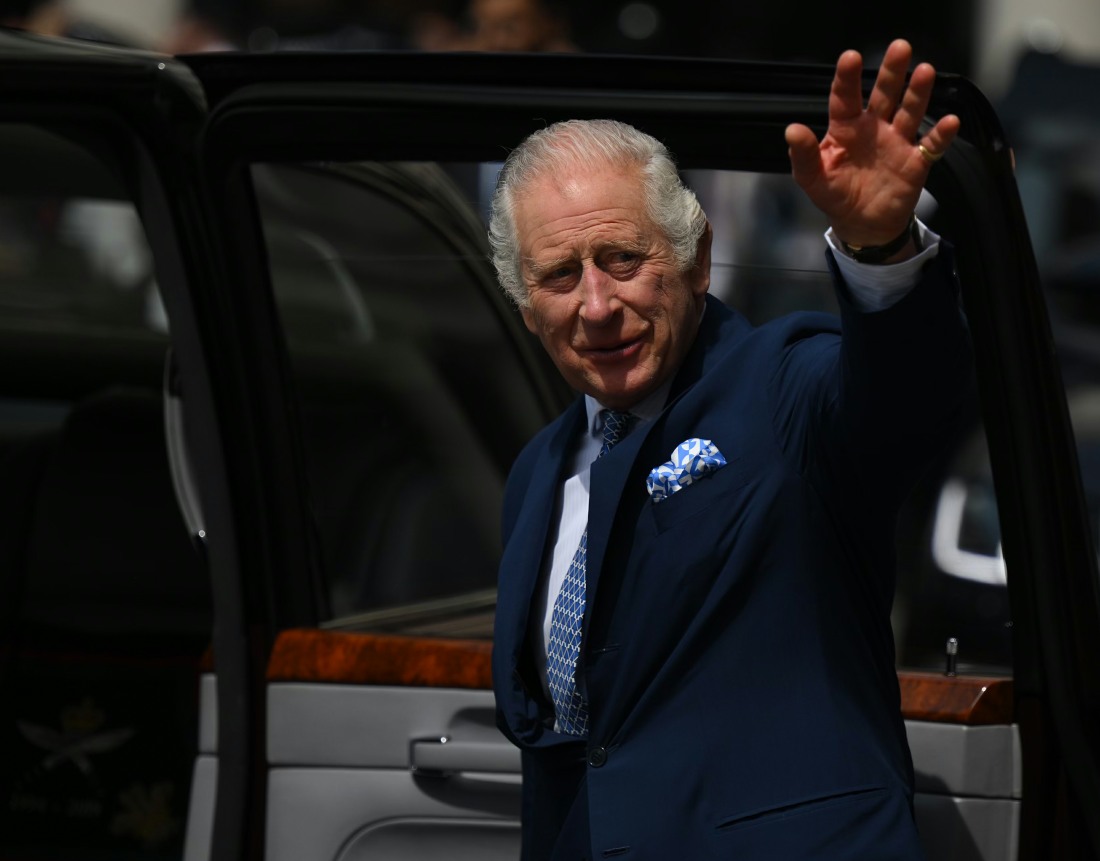 While King Charles was "Prince of Wales" for nearly seven decades, he only bought a home in Wales in 2007, the year before his 60th birthday. He purchased Llwynywermod, a farmhouse on a 192-acre estate, through the Duchy of Cornwall, meaning it's a Duchy property and not a personal property for Charles. He has the same arrangement with his Highgrove home – that too was folded into the Duchy. When he became king last year, he began "renting" those two properties from the Duchy, which is now controlled by Prince William. Well, now it looks like Charles is trying to "downsize" his real estate portfolio, and as such, he's giving up Llwynywermod. No more annual trips to the Welsh countryside.
King Charles has given up his home in Wales as he begins the process of trimming the costs of his multiple residences, The Telegraph can disclose. His Majesty bought Llwynywermod in 2007 via the Duchy of Cornwall, paying £1.2 million for the farmhouse near Llandovery in Carmarthenshire.

When he was Prince of Wales he used it as his base during regular visits to the nation, but after the title passed to his son, Prince William, he will no longer spend as much time in the region. Royal sources said the King remained "passionate" about Wales but had decided to give up the property because it was "unlikely" he would be able to use it in the same way as before.

With the Coronation out of the way, the King and his aides have turned their attention to what to do with the various homes owned by or used by the King, which include Highgrove, Birkhall, Clarence House, Sandringham and Balmoral, as well as official residences such as Buckingham Palace and Windsor Castle.

Since the Duchy of Cornwall was passed to Prince William, the King has been paying rent on Llwynywermod, which sits on a 192-acre estate. Buckingham Palace confirmed that the King had given notice to the Duchy earlier this year that he would be giving up the lease, which is due to expire later in the summer.

Other properties on the estate are available as holiday rentals when the King is not in residence, and it is likely that Llwynywermod will be let out commercially, either for holidays or on a long-term lease.

A spokesman for the Prince of Wales said he had no plans to establish his own home in Wales, preferring to stay in hotels to help out the local economy wherever he happened to be.

The holiday cottages on the Llwynywermod estate cost between £550 and £1,200 per week depending on the season, meaning the commercial rate to rent the King's larger property on a long-term lease would be around £2,000 per month.
Let's be real, he barely spent any time there and purchasing Llwynywermod was always more of a performative gesture, the idea that he should have a "home in Wales." So it's funny that William can't even mirror that performative gesture now that he's Prince of Wales. "He had no plans to establish his own home in Wales, preferring to stay in hotels to help out the local economy wherever he happened to be…" I bet William is used to checking into hotels, huh. And doesn't it also help out the local economy to have what amounts to a royal patron in the area, a prince who employs locals on his estate, someone who puts money into the local economy by renovating a local estate's cottages and encouraging tourism? Oh, well. Anyway, it's weird to think about William having access to the vast Duchy of Cornwall portfolio and he's still throwing a tantrum about wanting Royal Lodge.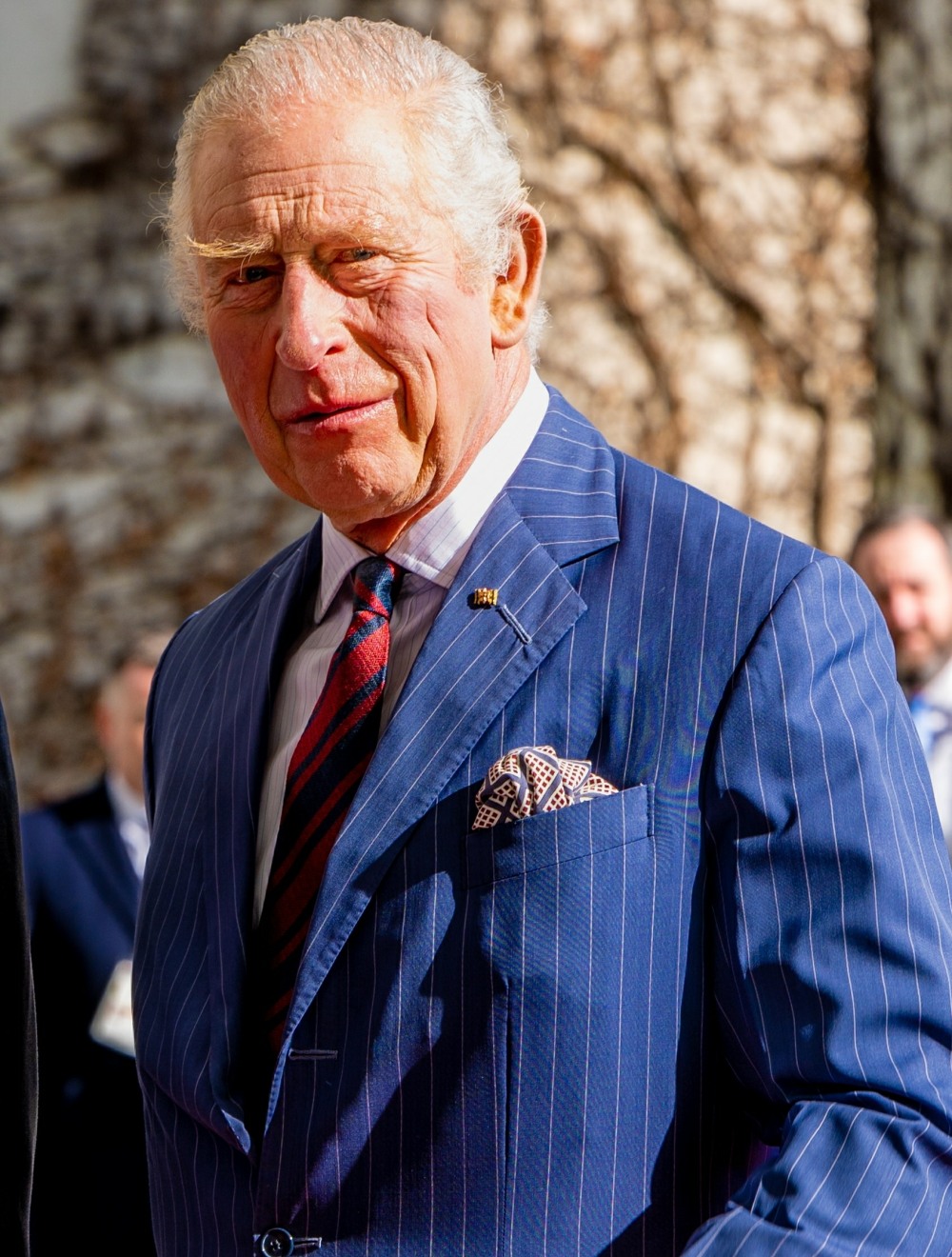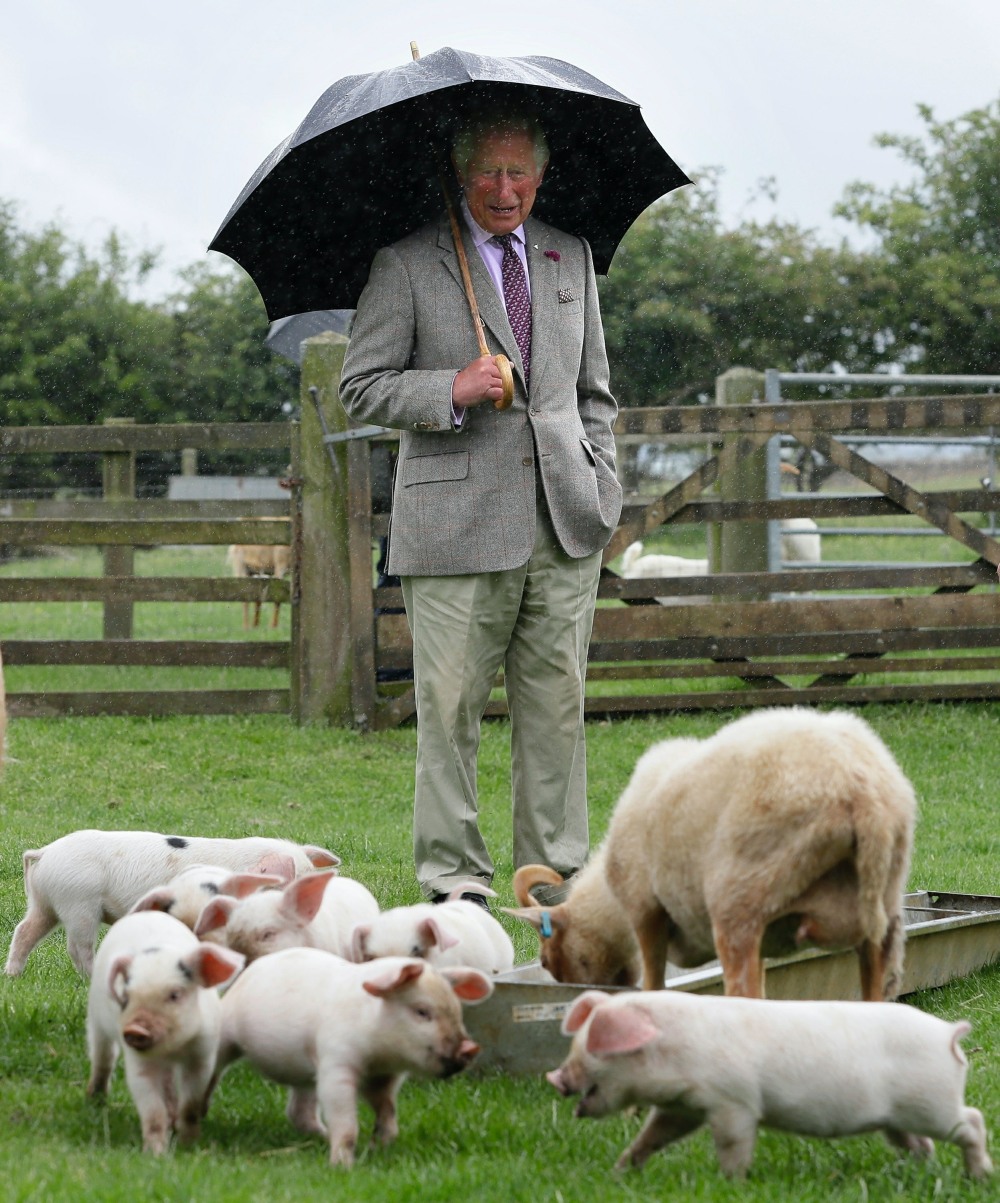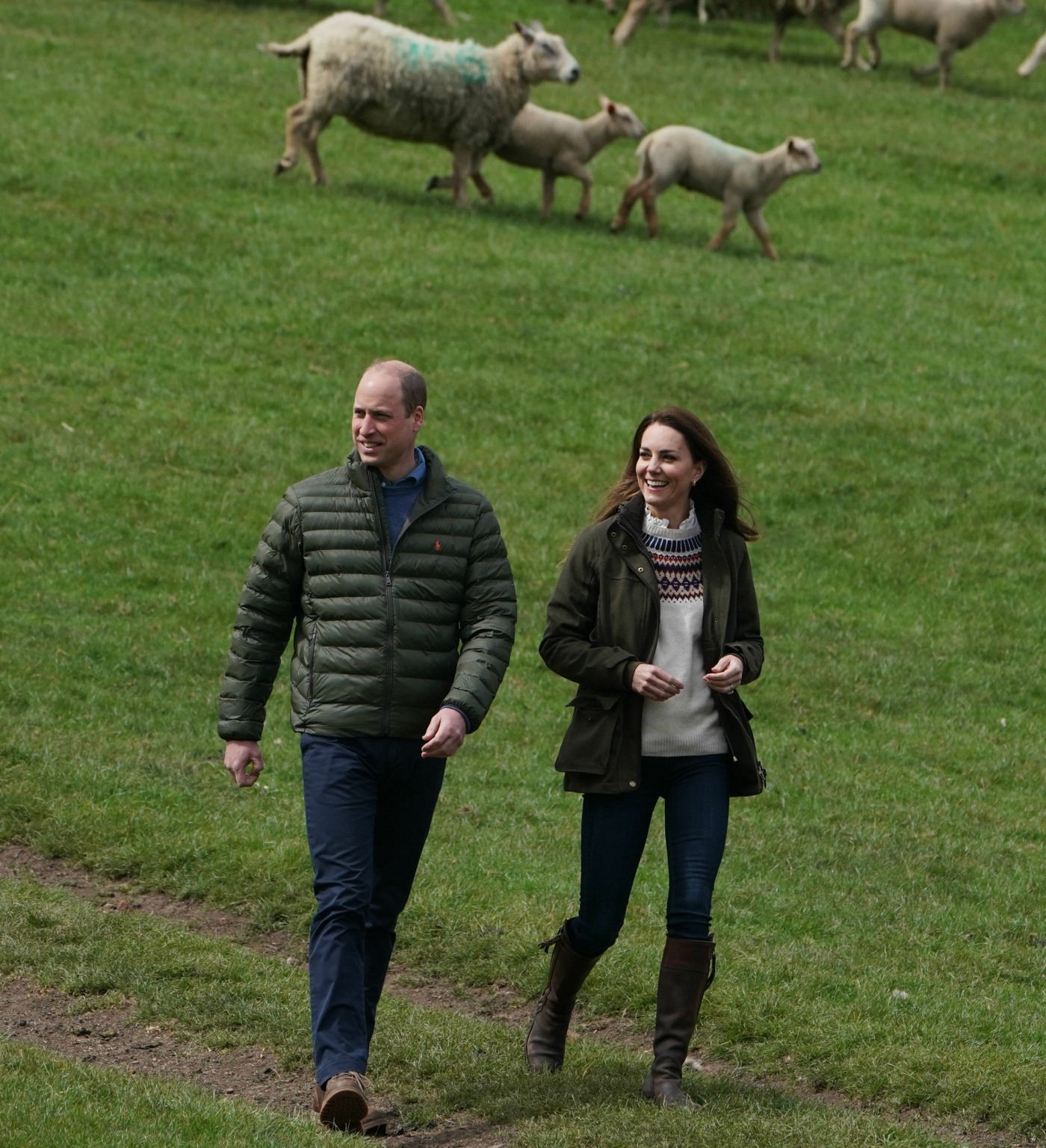 Photos courtesy of Avalon Red, Backgrid, Cover Images.