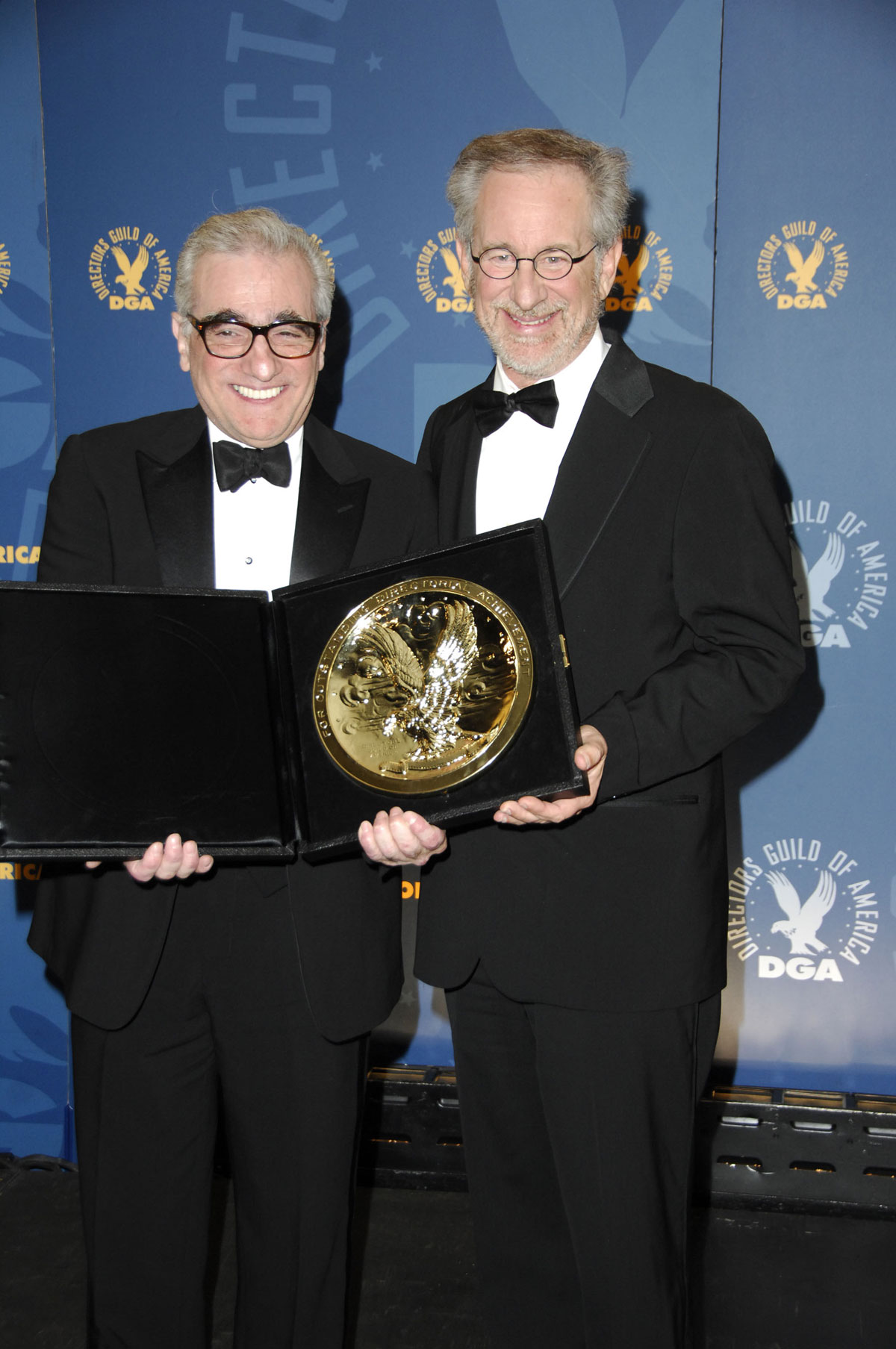 To preface this, I should say that I am completely obsessed with old movies, and that Turner Classic Movies has been important to me ever since I was very little. If you don't know, TCM is a cable channel that exclusively plays older movies, and is commercial-free. The movies play 24 hours a day, 7 days a week, with interstitial programming that often gives context or background info about each film instead of commercials. They also do film preservation and restoration work. Some of the movies they air are impossible to find anywhere else. I grew up watching Lana Turner and Marilyn Monroe movies on there with my grandma. Why are we talking about TCM now? Warner Brothers Discovery owns TCM. And because Warner Brothers is currently stuck in a self-inflicted doom loop, the CEO David Zaslav seems hell-bent on destroying beloved brands one by one. First they rebranded HBO Max to "Just Max," removed a ton of content from it, and made everybody download a new app that glitched and crashed. Now they're laying off people at my beloved TCM, including the general manager and other execs. It seemed like TCM's days were numbered. Fortunately, Steven Spielberg, Martin Scorsese, and Paul Thomas Anderson intervened to protect this resource. They seem cautiously optimistic about it after talking to WBD CEO David Zaslav.
After Warner Bros. Discovery announced layoffs at Turner Classic Movies (TCM) on Tuesday, filmmakers Steven Spielberg, Martin Scorsese and Paul Thomas Anderson conferred with WBD chief David Zaslav about the future of the cinema network.

Variety has learned that the Warner Bros. Discovery CEO convened a call with the trio of top filmmakers on Wednesday for guidance following the departure of top TCM execs, including general manager Pola Changnon, who stepped down after more than 25 years with the network and Turner.

"Turner Classic Movies has always been more than just a channel. It is truly a precious resource of cinema, open 24 hours a day seven days a week. And while it has never been a financial juggernaut, it has always been a profitable endeavor since its inception," Spielberg, Scorsese and Anderson wrote in a joint statement following the conversation.

"Earlier this week, David Zaslav, the CEO of Warner Bros. Discovery, got in touch to talk about the restructuring of TCM. We understand the pressures and realities of a corporation as large as WBD, of which TCM is one moving part," they continued. "We have each spent time talking to David, separately and together, and it's clear that TCM and classic cinema are very important to him. Our primary aim is to ensure that TCM's programming is untouched and protected."

The statement concludes: "We are heartened and encouraged by the conversations we've had thus far, and we are committed to working together to ensure the continuation of this cultural touchstone that we all treasure."

Spielberg, Scorsese and Anderson are key parties of the Film Foundation, the nonprofit organization dedicated to the preservation and restoration of classic cinema. The Film Foundation was founded in 1990 by Scorsese, with Spielberg serving on its original board of directors and Anderson joining in 2006. In 2022, TCM expanded its partnership with the nonprofit, announcing a multi-year financial commitment to fund education and restoration of classic movies.
Do I think Scorsese and Spielberg have enough power in the industry to protect TCM? I'm not sure, but if they don't, then nobody does. I'm very glad they threw their weight around here and I hope they and other powerful people continue to advocate for TCM. I'm not a business person, and I don't understand math that well. But I can't imagine that TCM is that much of a financial burden on Warner Brothers. Because they don't have to pay to produce or create the content that they air! These movies were made decades ago, and some of them are already in the public domain because the copyright has lapsed. Licensing B-movies from the 1930s isn't like Netflix paying millions to license The Office. (Besides the fact that many old movies they show, like Casablanca, are from Warner's own archives.) Other cable channels with original programming have to be much more expensive. Even though it costs money to restore old films, I simply cannot imagine that TCM is that costly compared to other cable channels. Why try to cut costs there, when there are other ways they could trim down their budget? And if Scorsese et al say it's profitable, I believe them.
What this round of layoffs is really about is values. David Zaslav doesn't seem to understand–at all–what's important to consumers or to industry creatives. Every decision he has made seems to revolve around delivering more value to shareholders, not to moviegoers, streaming subscribers, or industry professionals (directors, writers, producers, actors, and just about everybody else). On some level, Hollywood has always been about profit, of course. But it is also about making art–art that is usually mediocre, but sometimes sublime and important. TCM is recording and preserving this art form and making it accessible. It's not just a cable channel, it's a museum.
photos credit: Michael Germana / Avalon and Getty