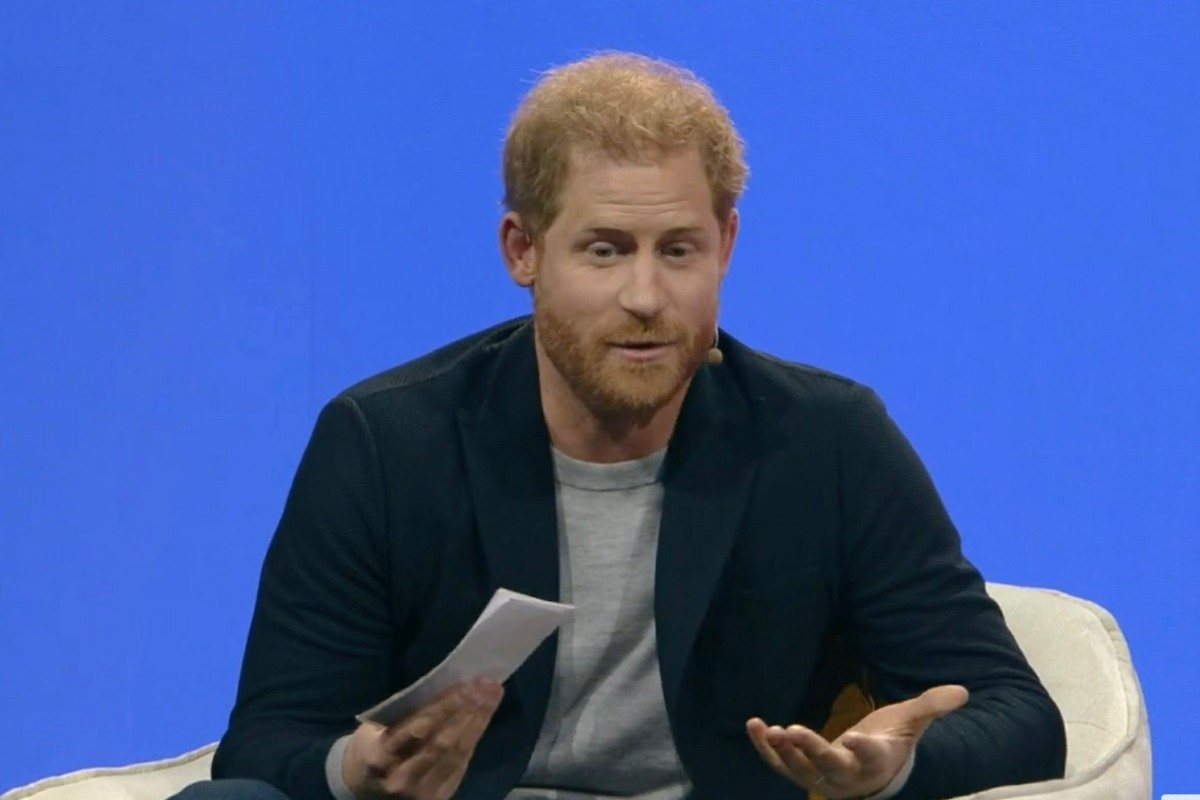 While Michael Bloomberg has gone all-in with the Windsors, does it follow that his media empire also tows the Windsors' line? I'm starting to wonder. Bloomberg's tech columnist/reporter Ashley Carman has an exclusive about (what else) the end of the Duke and Duchess of Sussex's Spotify deal. Carman wondered the same thing I wondered: why didn't Prince Harry ever produce a podcast? People have been screeching all week about how terrible it was that Meghan "only" produced one season of an incredibly successful podcast, all while ignoring the fact that Harry didn't do anything except for that one Christmas pod. We also heard through industry sources that Harry and Meghan had pitched various ideas, only for Spotify to turn them down. Spotify executive Bill Simmons also called them "f–king grifters" and said that he had a call or meeting with Harry which went poorly. So, Bloomberg's Ashley Carman tried to get to the bottom of what Harry pitched:
This got me wondering, while there's been all this talk of Markle's podcast and what she did or didn't produce, what happened to a potential Harry show? I spoke to people with knowledge of the situation about what ideas the prince floated and why none of them ever came to fruition. They requested anonymity because they weren't authorized to speak about his work. Spotify declined to comment, as did Archewell Audio.

Harry spoke with multiple producers and production houses, these people said, to discuss possible shows. Along the way, Harry listened to various ideas from others but mostly stuck by his own — including one about childhood trauma. The concept: Harry would interview a procession of controversial guests, such as Vladimir Putin, Mark Zuckerberg and Donald Trump, about their early formative years and how those experiences resulted in the adults they are today.

Harry also had an idea, the people said, for a show centered on fatherhood. Another one would have tackled major societal conversations episode by episode, ranging from climate change to religion. For the latter, Harry hoped to have Pope Francis on as a guest.

The practicality of these ideas struck some people in the Harry-podcast cosmos as questionable at best, given that people like Putin and Zuckerberg rarely give wide-ranging interviews about the topics they're passionate about — let alone about their upbringings and personal childhood traumas. In any case, no podcast from Harry ever materialized.

The difficulty of nailing down a workable idea and actually recording a show — over nearly three years of a production deal — speaks to the broader reckoning around celebrity-driven content.

The pandemic reduced work for movie stars and others who typically fly around the world from project to project. Instead, they were all stuck at home with plenty of time of time on their hands. Which is why, for a while, so many celebrities were signing podcast deals — even if they didn't necessarily have a concrete, workable idea that could get made into a show, let alone become a hit. (There were, of course, exceptions like the SmartLess crew, whose podcast tour is now a special on Max.) These stars also maintained expectations for the kind of jumbo paychecks that were once reserved for movies, commercials and Las Vegas club appearances — and were not, in any way, typical of the podcast economy.
The thing about a pitch meeting is that you're throwing out big names to get people excited about the overall concept. Like, I think a podcast in which Harry interviews men about childhood trauma sounds interesting, unique and possibly groundbreaking. I would also imagine it would be a hard sell, which is why Harry or "someone" started throwing out potential names of high-profile men. If Harry actually wanted to interview Donald Trump or Vladimir Putin, I will eat my f–king hat. Please. After what Trump said about Harry's wife, I doubt Harry wanted any part of Trump. And a podcast about fatherhood would have been lovely, as would a pod with each episode devoted to "big issues." It sounds like Harry needed to work on his pitches, honestly. So, that's why Harry never produced a pod, according to Bloomberg's sources – he wanted to do pods about trauma, fatherhood, environmentalism and religion? GASP!!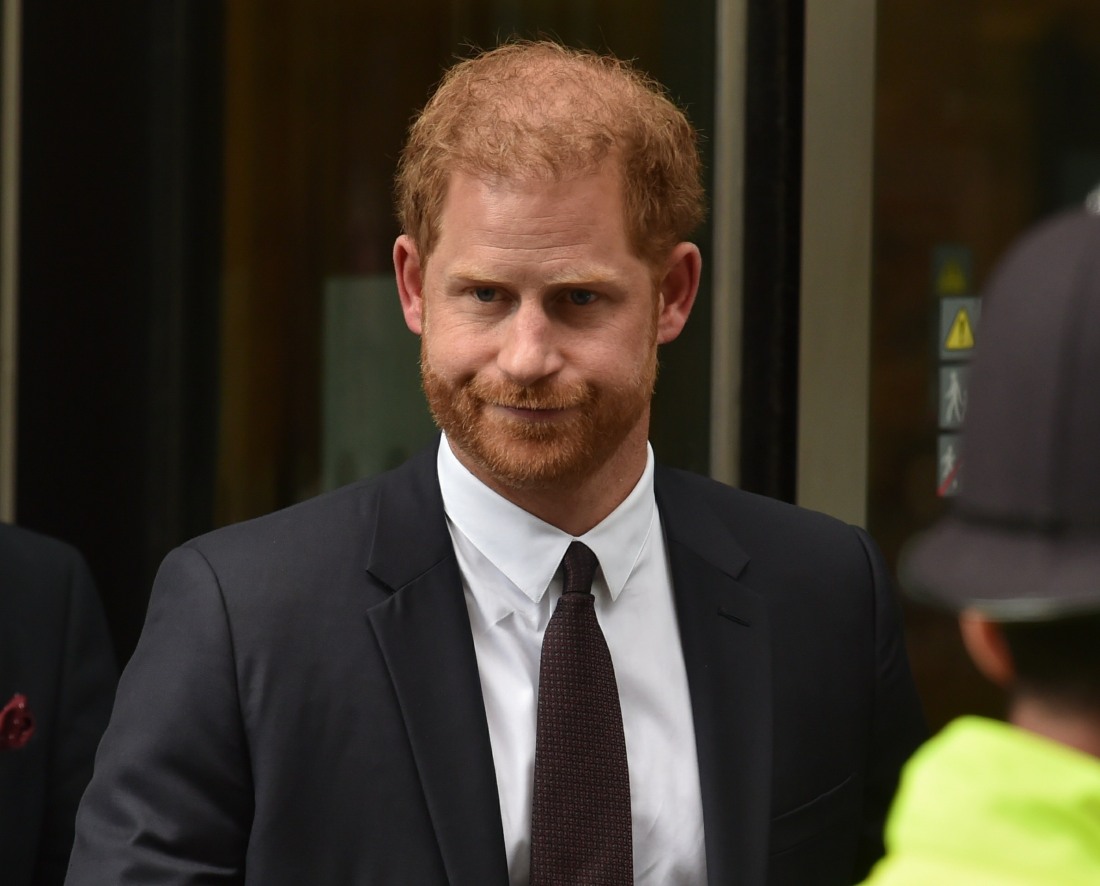 Photos courtesy of Backgrid.