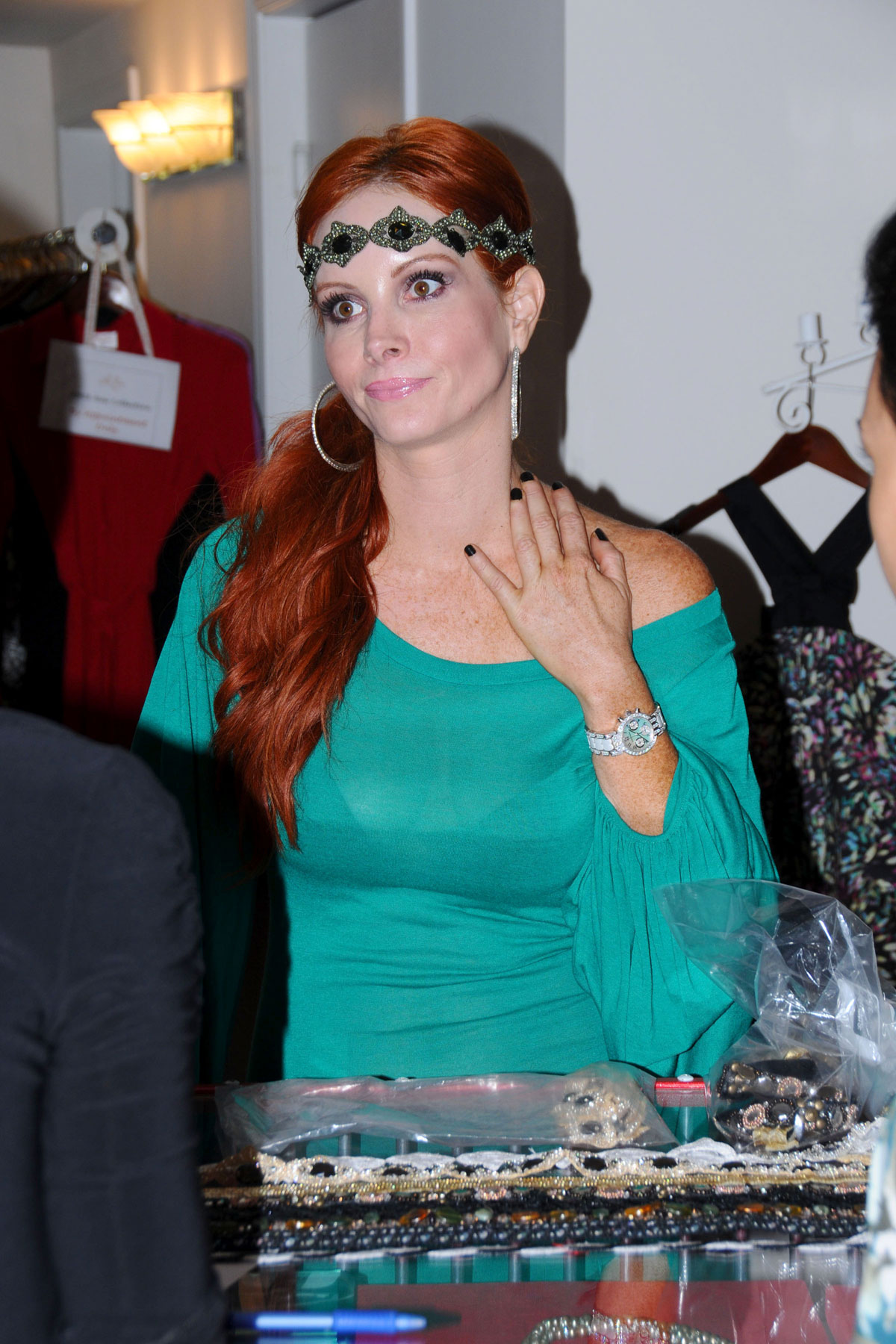 From CB: In 2006, when my son was a year old and I felt isolated living in Switzerland with my then-husband, I found solace in the growing celebrity blogs like PopSugar, JustJared, I'm Not Obsessed (RIP), Moe Jackson (RIP), The Superficial (RIP), Pink is the New Blog (RIP) and most of all, Dlisted. Dlisted was so unlike anything I had ever read before and it was raucously funny. While I knew I had more gossip analysis to offer than laughs, I was inspired to start Celebitchy. Once we got going, Michael K was generous with advice and links, and we continued to follow his lead by starting a podcast after his launched in 2019, a year before we would truly need more at home content. We still get so many ideas and leads from the clever, funny, unique content at Dlisted.
There have been a couple profiles of Michael K and we've listened to his podcast. He's just as humble, thoughtful and funny as his writing has been these past 18 years. Michael K has announced that he's shutting Dlisted down at the end of this week. While we understand we're super sad. Honestly the burnout is real in this job. Not to presume, but It's hard to have the entire internet reviewing your work and telling you how to do your job.
We know that whatever Micheal K. does next he'll do it with all the care and humor he's brought to Dlisted, we just wish we could continue to be entertained by him and his team. Dlisted is such a gossip staple, and we will miss it so much.
From Kaiser: I only started reading Dlisted when I started this job in late 2008 and I quickly became obsessed with Michael K's humor, phrasing and writing. There are so many celebrities and idiosyncratic stories I associate with Dlisted. Michael K is a giant in the independent blog arena as well as one of the funniest writers in the business. He will be missed and so will Dlisted.
From Rosie: I discovered Dlisted sometime in 2006, when I was looking to expand beyond my very first go-to celebrity site, Pink is the New Blog. I have so many fun memories of the site thanks to Michael K's brilliant, hilarious writing: Prince Hot Ginge, Hot Slut of the Day/etc al, the Lohan/Paris Hilton era, and more. I discovered Celebitchy, Pajiba, The Superficial, and more through Dlisted. Wishing MK & co all the best!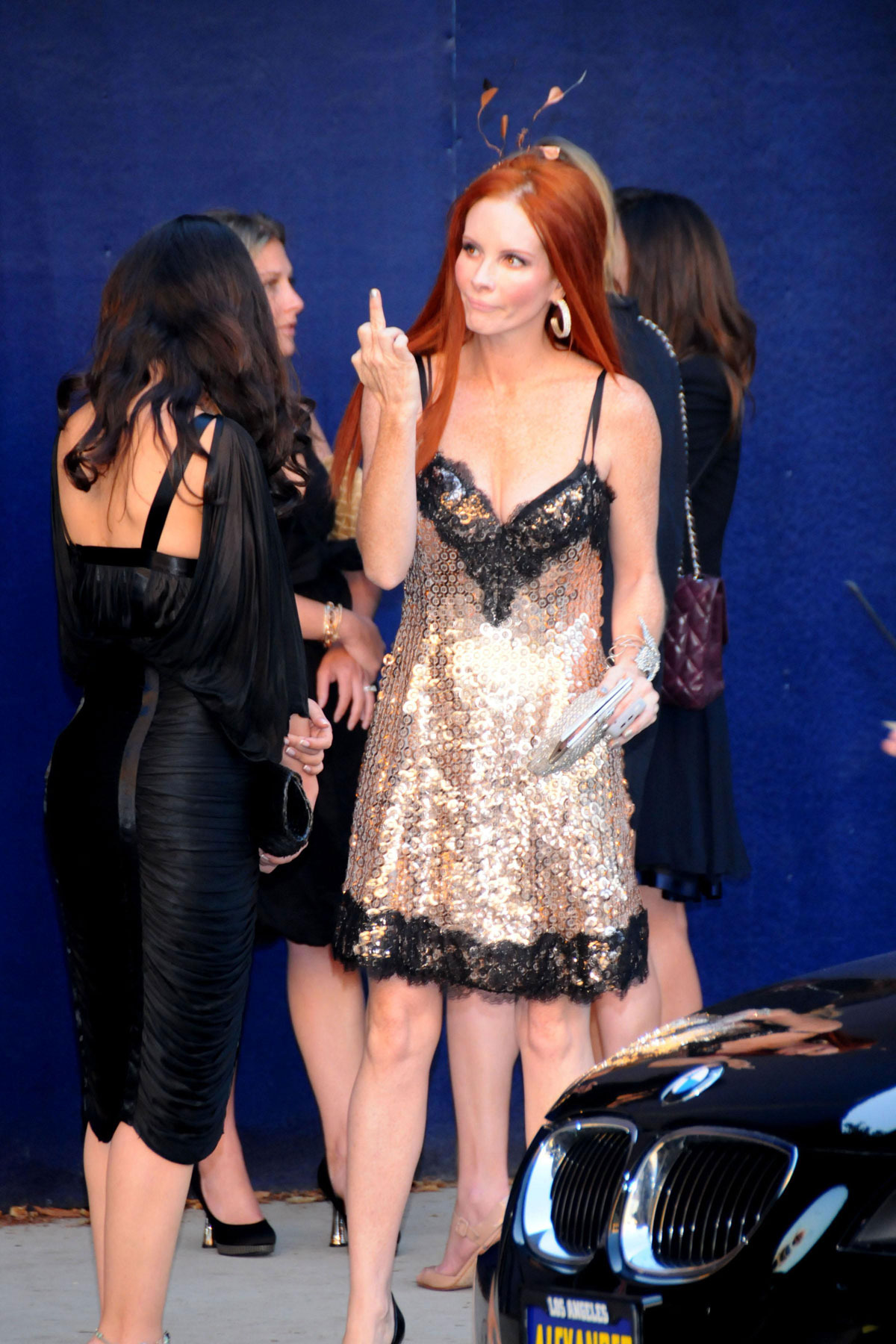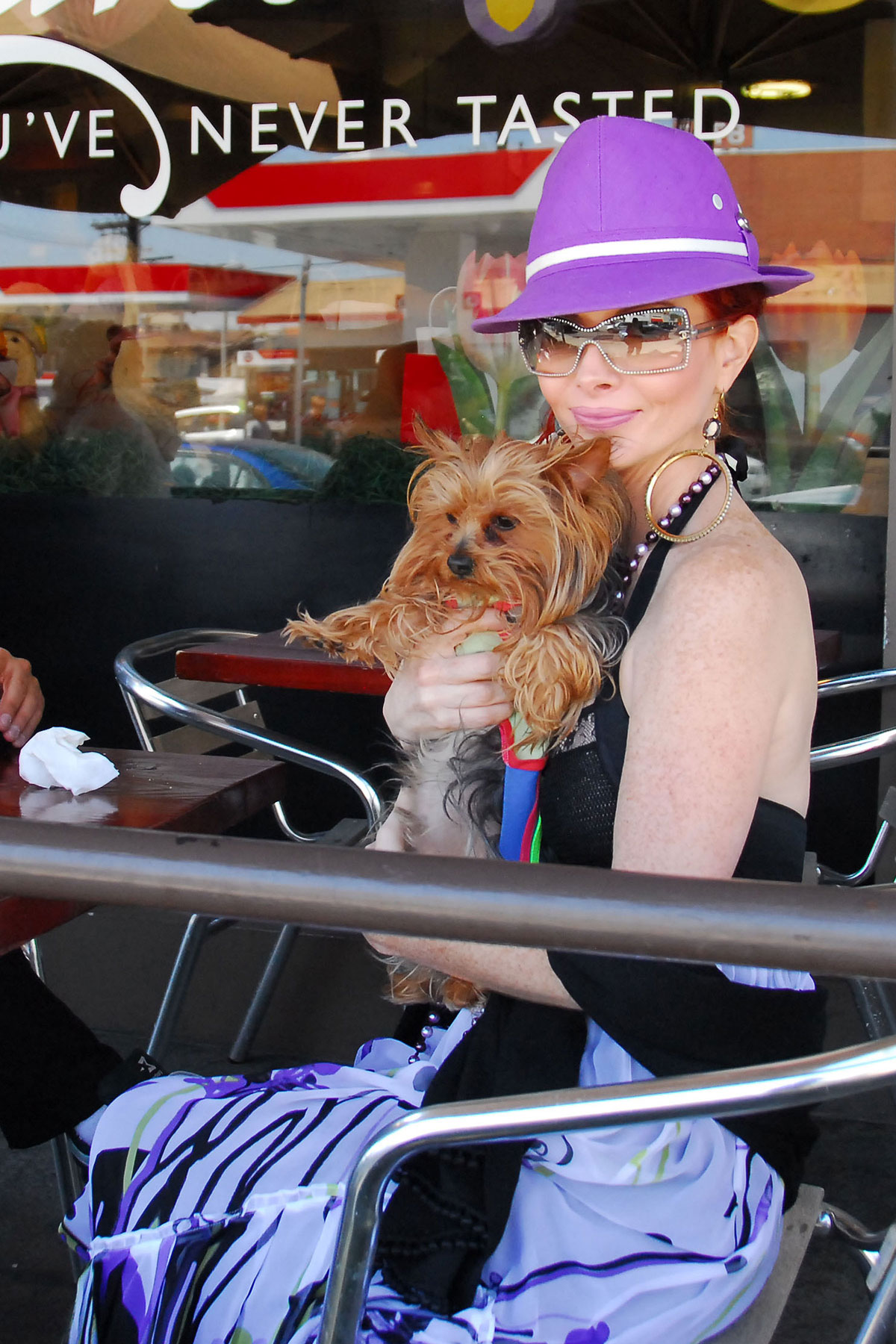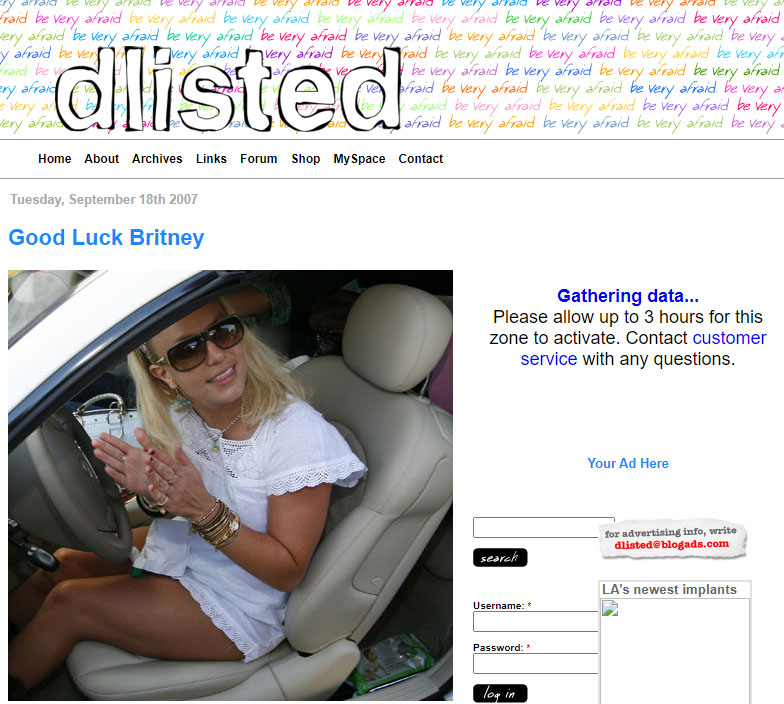 photos credit: Avalon.red and via Wayback Machine