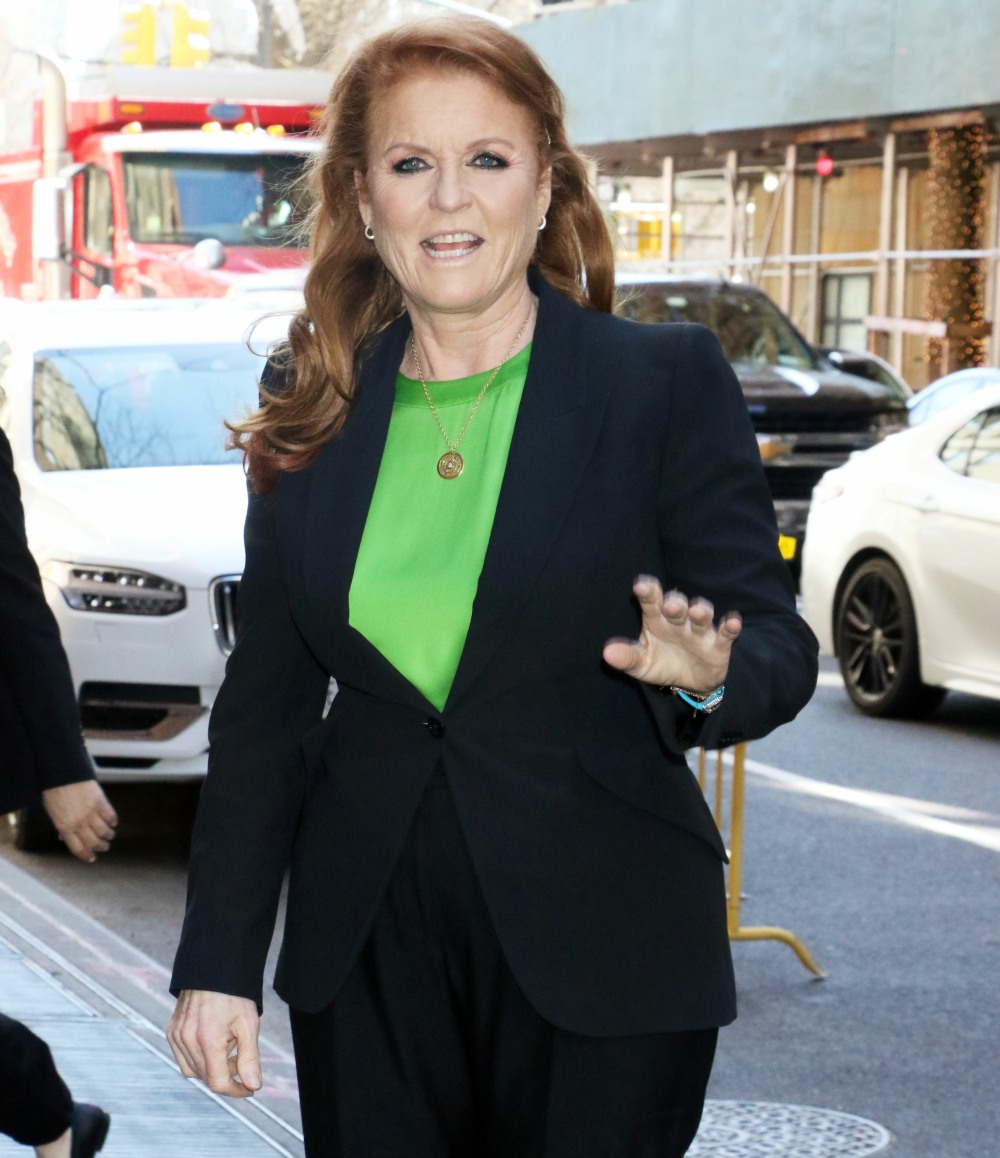 Sarah Ferguson, the Duchess of York, has been diagnosed with breast cancer. She was diagnosed weeks ago, and she already had an operation to remove the cancer. Given how much media Sarah has done in recent months, I'm a little bit surprised that she's only talking about it now, although her statement says that she was only "recently" diagnosed. Obviously, our thoughts are with her – f–k cancer and f–k breast cancer.
Sarah "Fergie" Ferguson has been diagnosed with breast cancer, PEOPLE can confirm. A representative for the Duchess of York, 63, tells PEOPLE, "Sarah, Duchess of York was recently diagnosed with an early form of breast cancer detected at a routine mammogram screening. She was advised she needed to undergo surgery, which has taken place successfully."

"The Duchess is receiving the best medical care and her doctors have told her that the prognosis is good. She is now recuperating with her family, the rep continues. "The Duchess wants to express her immense gratitude to all the medical staff who have supported her in recent days."

"She is also hugely thankful to the staff involved in the mammogram which identified her illness, which was otherwise symptom free, and believes her experience underlines the importance of regular screening," adds the representative.

The spokesman also tells PEOPLE that the Duchess recorded a podcast episode the day before she went in for surgery, which is set to be released early Monday morning.
This is why routine mammograms are important! And it absolutely sounds like the doctors found it early. What a trooper – she recorded a pod before her surgery, and I bet she's up and about already… at Royal Lodge, where she lives with her ex-husband. While I wish Fergie the best of health and I hope they removed all of the cancer, there is part of me which wonders if Prince Andrew will use Fergie's diagnosis as a "reason" for why they need to stay at Royal Lodge. I doubt it will even come to that – King Charles really doesn't have much of an appetite to evict them anyway.
The Mail reports that Fergie had a single mastectomy. My God. Poor woman.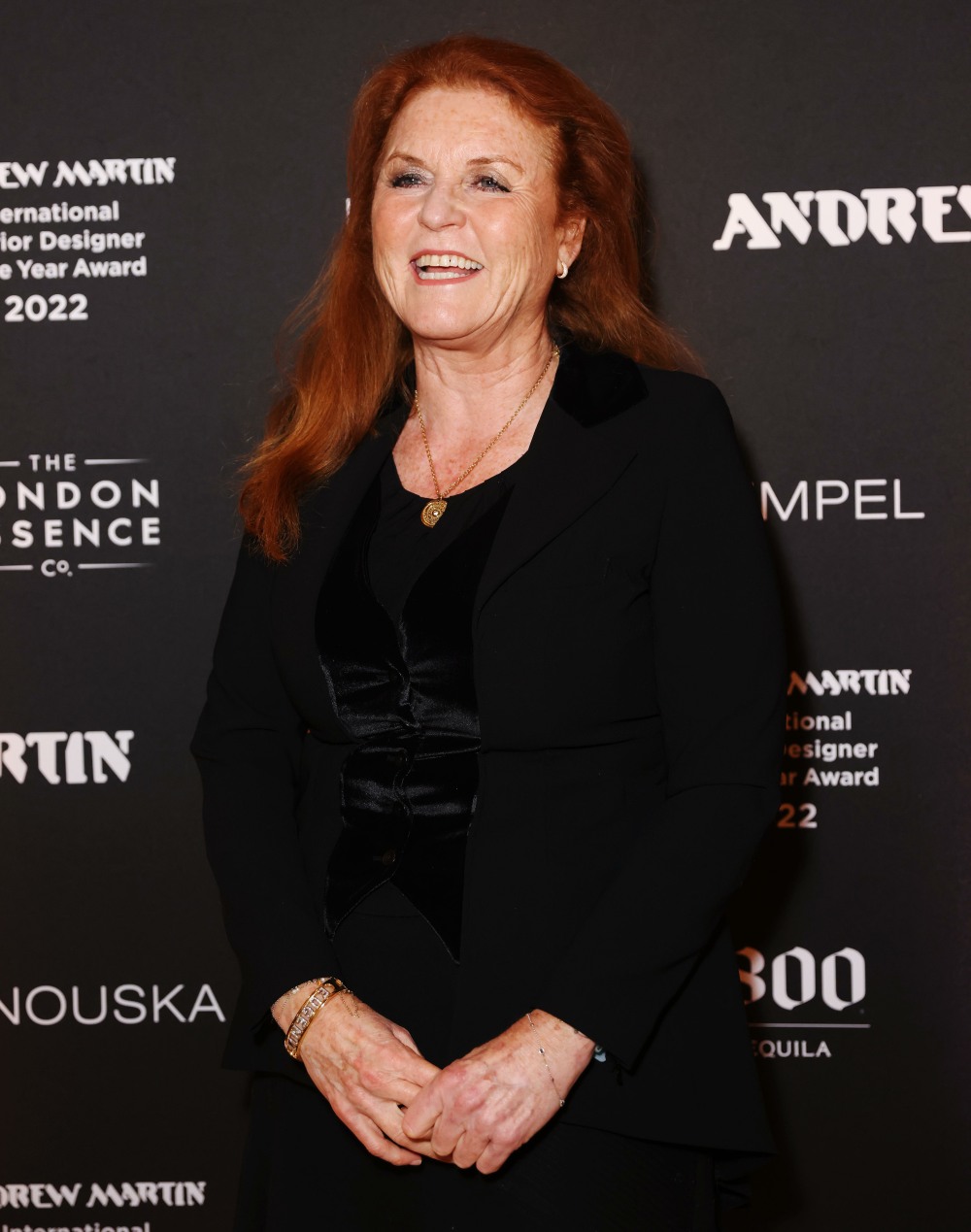 Photos courtesy of Cover Images.