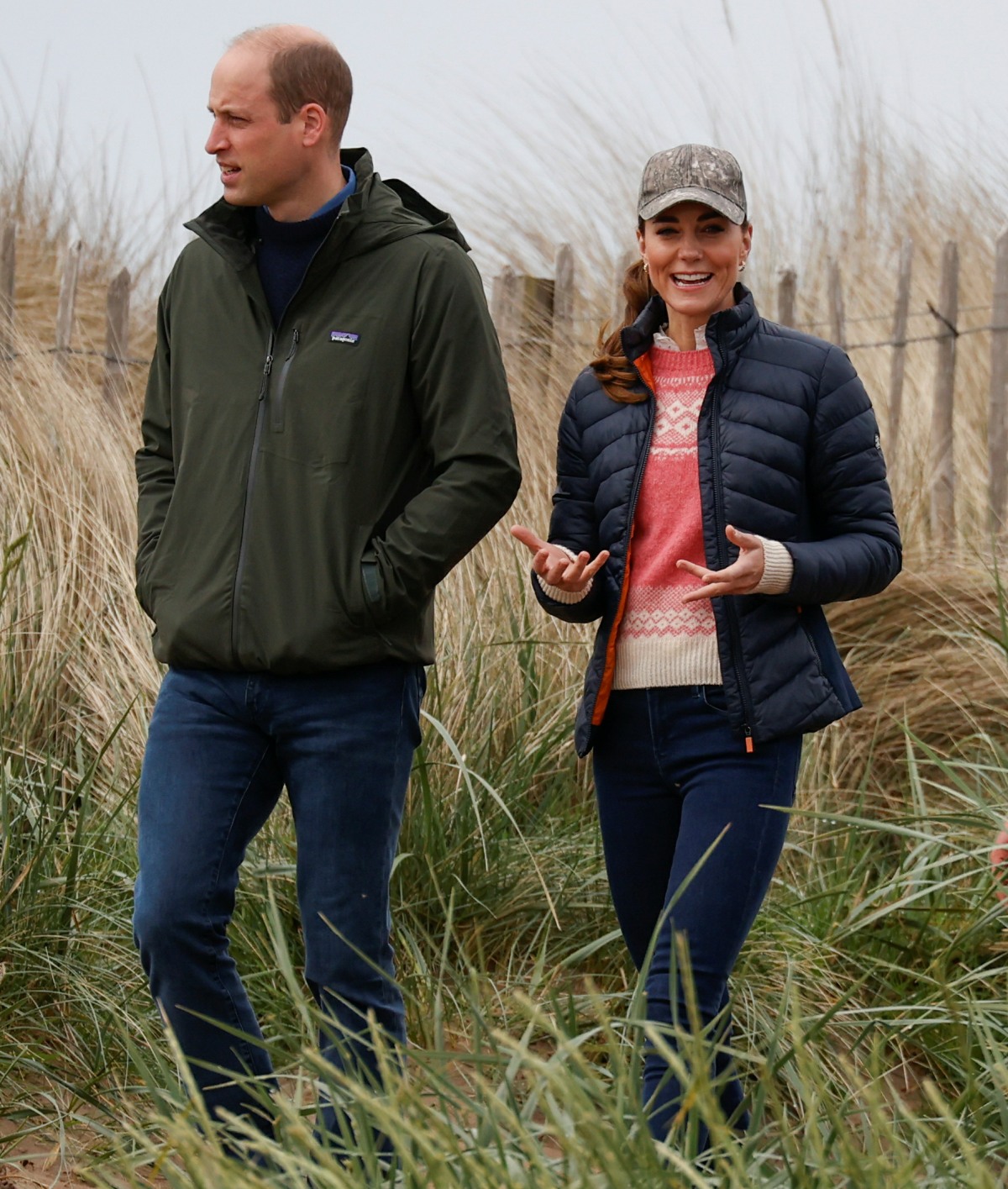 Royal men wear kilts when they're in Scotland. It's just what they do. Prince Philip always wore kilts when he was out and about in Scotland, and King Charles loves to drop his trousers and grab a kilt. I think Prince Edward and Prince Andrew tend to only wear kilts when they're doing actual formal events in Scotland. But guess who never wears a kilt? Prince William. And Harry too, because Harry's name is included in this Daily Mail story, like Harry still lives on that godforsaken island.
Like other male members of the Royal Family, King Charles has been more than happy to appear in a kilt – and was resplendent in tartan once again this week before his Scottish coronation. The Royal Family has deep connections north of the border, with several Scottish properties including Balmoral – where the royals spend the late summer and autumn – Birkhall and the Castle of Mey. Wearing a kilt is practically a royal duty. But this is one royal tradition that appears as though it might die out with the heir to the throne.

It seems, in fact, that Prince William refuses to be seen dead in tartan. Certainly, there have been no pictures of a kilted Wills in adulthood. His brother Harry doesn't seem to keen, either. The Prince of Wales has never explained as to why he refuses to wearing one. It might seem all the stranger given that he was educated at St Andrew's University on the coast of Fife. Prince William even had the choice to wear one for his graduation ceremony but instead, chose to wear a traditional suite with a white bow tie and black silk academic gown with a red lining.

As The Daily Mail's Richard Kay has explained: 'The Windsors observe a unique – if eccentric – set of house rules when it comes to how to dress in Scotland. The men wear kilts, not just on official engagements but during their off-duty moments too. Even Princess Diana, no lover of things Scottish, used to display a gesture, such as a tam o' shanter, to the delight of the Celtic fringe.'
The article goes on to list the history of kilt-wearing among royals and while that's sort of interesting, it's weird that we've never gotten an answer on this. Why does William eschew kilts? Does he think that wearing a kilt would be cultural appropriation? Or is he just too self-conscious about it? Or maybe he simply doesn't respect Scottish culture? It's definitely weird that, like, no one has ever established why William refuses? Also: Harry would look great in a kilt.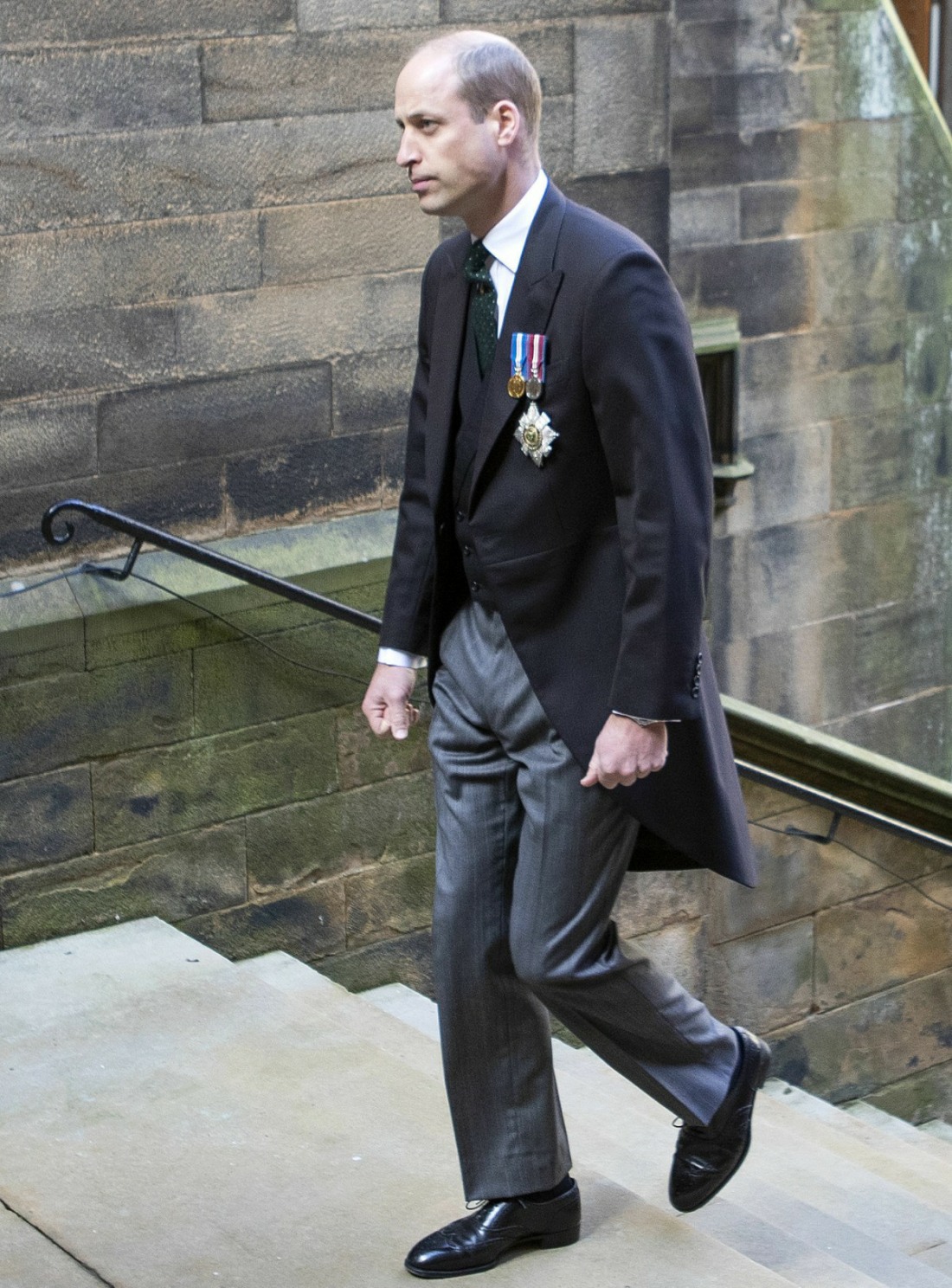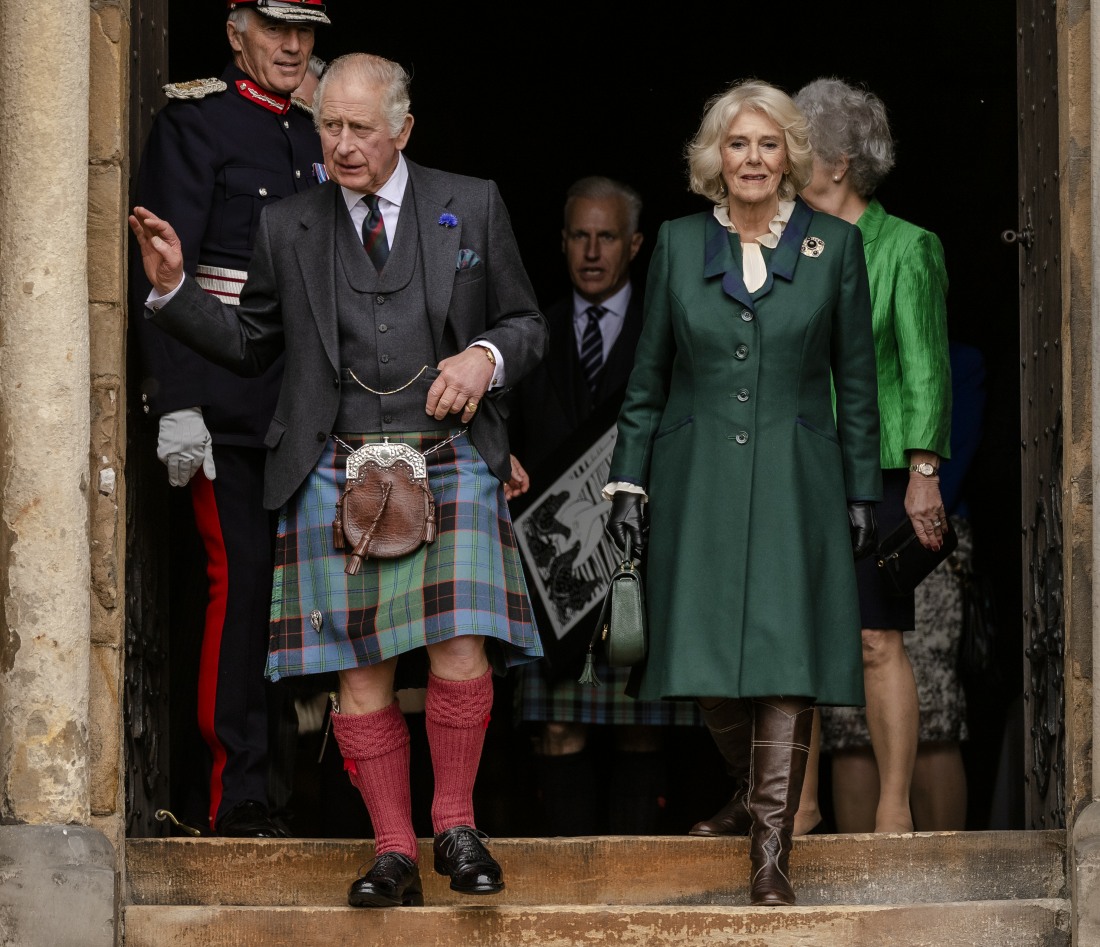 Photos courtesy of Avalon Red, Cover Images.