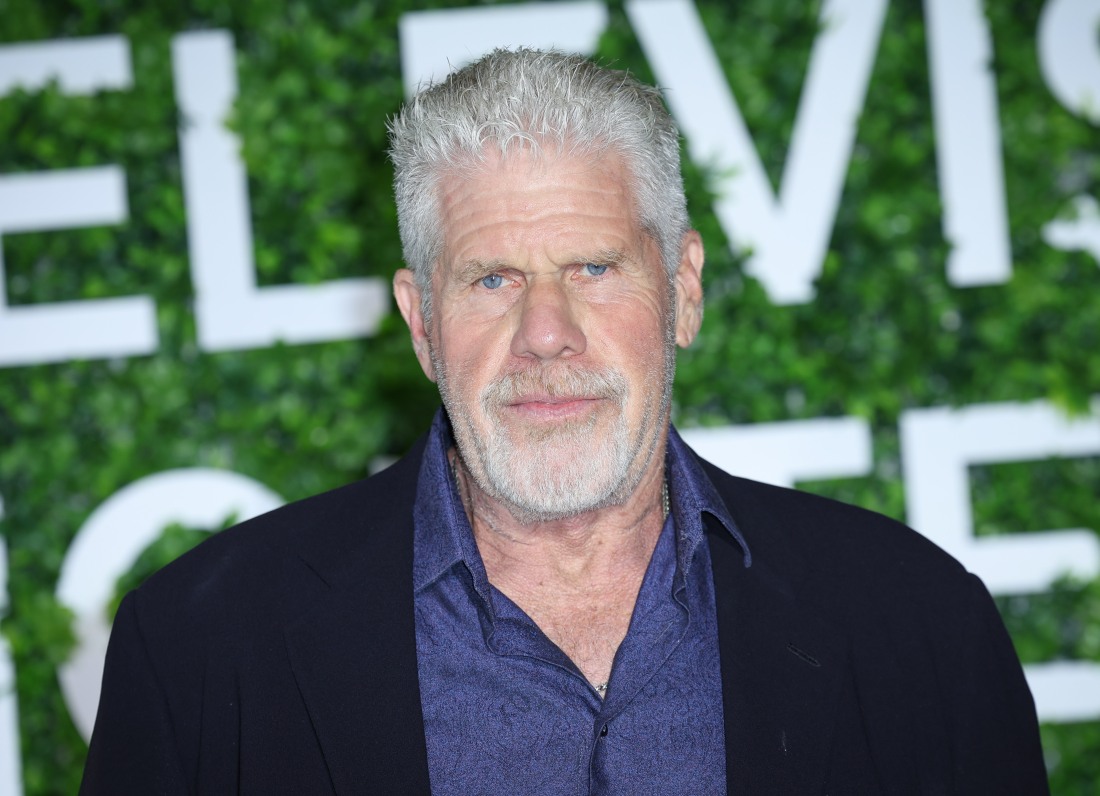 The WGA had already been on strike for more than 70 days when Deadline published an article with unnamed studio sources, talking about the strategy behind their approach to talks with the WGA. Long story short, those studio executives were absolutely, 100% against coming into the negotiations in good faith. One studio executive told Deadline that the studios wanted to drag out the strike for months longer and: "The endgame is to allow things to drag on until union members start losing their apartments and losing their houses." They explicitly want to "break the WGA." Within 24 hours of the publication of that Deadline piece, SAG-AFTRA walked away from their negotiations with AMPTP and on Thursday, SAG-AFTRA officially went on strike.
Actors have the exact same issues as the writers: streaming broke the system and they're not being paid fairly. Residuals are non-existent and streamers are under no obligation to share their streaming data or any data of the popularity of their films or TV shows. Studios are in open contempt of the creators who have built their companies' reputations. Studio executives want to give themselves eight-figure bonuses, all while showing disgust and hostility towards working actors and writers who simply want to OWN A HOME. Anyway, that Deadline quote has been rattling around Hollywood for a week, and Ron Perlman had the best reaction to it. He deleted this later, but tons of people saved it:
"Listen to me motherfucker, there's a lot of ways to lose a house."

Now deleted; still true pic.twitter.com/Tn0Y01ibHF

— Jorts (and Jean) (@JortsTheCat) July 14, 2023
"Listen to me, motherf–ker: there's a lot of ways to lose your house. Some of it is financial. Some of it is karma. And some of it is just figuring out who the f–k said that. And we know who said that…there's a lot of ways to lose your house. You wish that on people? You wish that families starve while you're making twenty seven f–king million dollars a year for creating nothing? Be careful, motherf–ker. Be really careful. Because that's the kind of sh-t that stirs sh-t up." Just… perfect. Amazing. No notes.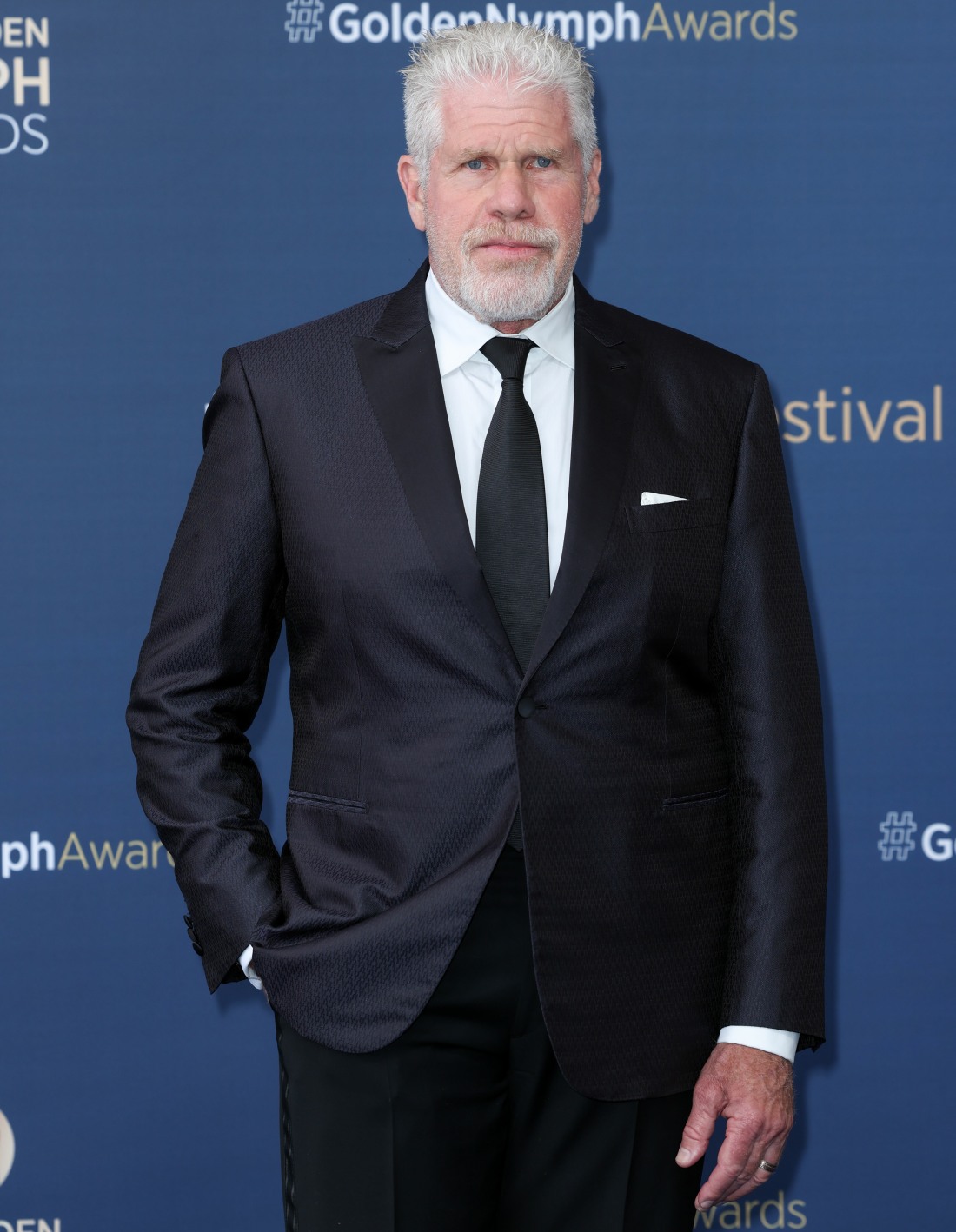 Photos courtesy of Avalon Red.

Former Jury president Ron Perlman attend a photocall during the 61st Monte Carlo TV Festival. On June 19, 2022 in Monte-Carlo,,Image: 701010094, License: Rights-managed, Restrictions: , Model Release: no, Credit line: Olivier Huitel / Avalon
61st Television Festival of Monte-Carlo Closing ceremony red carpet. Ron Perlman.,Image: 701790866, License: Rights-managed, Restrictions: , Model Release: no, Credit line: Olivier Huitel / Avalon
LOS ANGELES, CALIFORNIA – JANUARY 17: Ron Perlman attends the Los Angeles premiere for the Peacock original series "Poker Face" at Hollywood Legion Theater on January 17, 2023 in Los Angeles, California.,Image: 750378213, License: Rights-managed, Restrictions: , Model Release: no, Pictured: Ron Perlman, Credit line: Jeffrey Mayer / Avalon