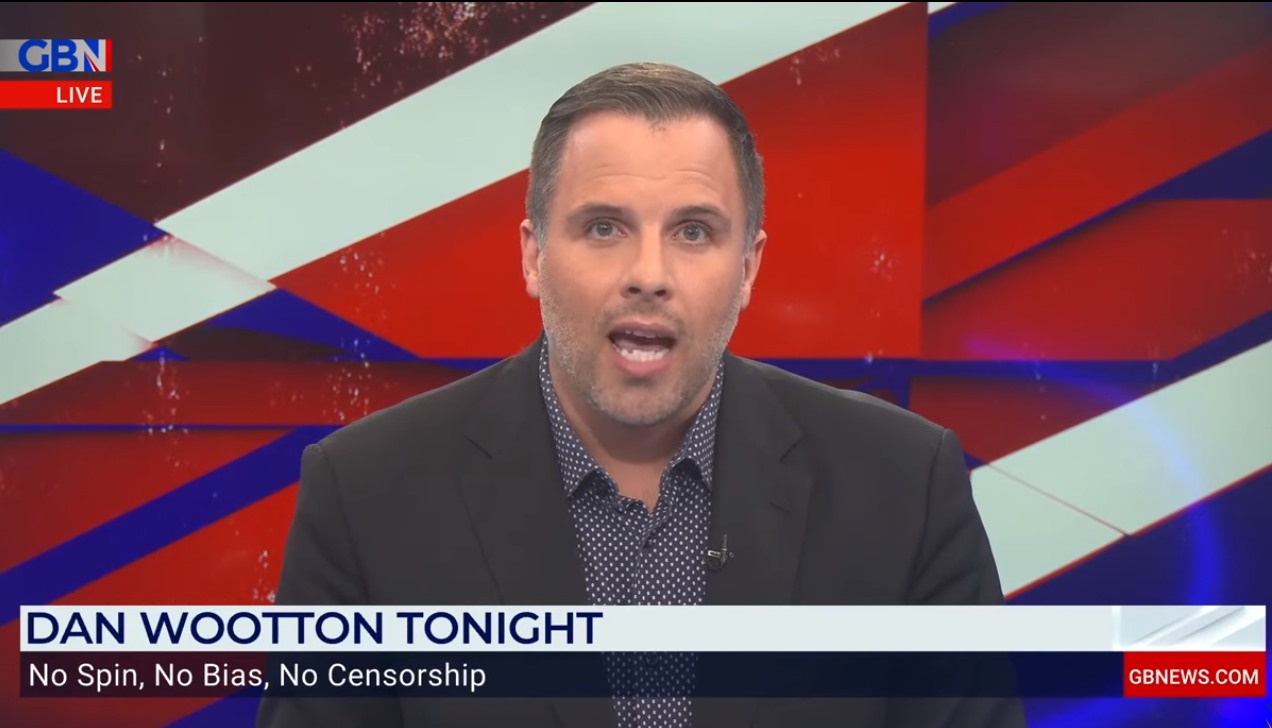 Are the knives truly out for Dan Wootton? I can't tell. On one side, most people in the British media are following their own squirrelly code of omerta. On the other side, there's a lot of national and international attention on Wootton and none of it is good. I've been surprised to see that many of the American trade papers are also covering the scandal, mostly because Wootton is a "well-known" broadcaster on GB News. Anyway, last Friday, Wootton started crowdfunding for his… legal defense, maybe? Is he asking people to donate to him so he can sue Byline Times?
British broadcaster Dan Wootton has made a public plea for funding to support his legal fight against allegations made against him. The GB News presenter was named in an investigation by Byline Times, which alleged that Wootton "hid behind fake online identities to trick and bribe scores of men into revealing compromising sexual material."

Wootton has spoken out on his evening show, strongly denying the allegations and added that he believed "there are dark forces out to try and take this brilliant channel down," because, he said, it posed a threat to the establishment.

He has now made a plea for viewers to pledge cash donations to help pay his legal bills. His crowdfunding page, which has a goal of £150,000, has so far raised £4,500.

The explainer on the page reads: "A hard left blog is on a deranged campaign of harassment designed to destroy me financially, mentally and professionally – but, with your help, they will not succeed. Byline Times has eschewed all journalistic, legal and moral practices to publish a series of defamatory and untrue claims as part of a highly politicised witch hunt designed to cancel and de-platform me. Byline have already come for the likes of the Free Speech Union, the Legatum Institute, GB News and Douglas Murray who received substantial damages for their lies. Now they and others want to silence me."
There's no martyr complex like that of a white man facing one small slice of accountability. No one is even trying to silence him! He's still on-air on GB News, and the Mail hasn't fired him. Even if he was fired from his jobs, he still wouldn't be "silenced." I also take issue with Byline Times being referred to as a "hard left blog" – Byline is sort of the ProPublica of the UK, exposing criminality and scandal with clear reporting and Byline is actually doing real journalism and real investigations. Anyway, if you have money to spare, donate to Byline Times, not the guy they've exposed as a serial predator.
Also: while it's true that most British outlets are adhering to their omerta, the Guardian has also done some straight reporting, and the Guardian's Marina Hyde wrote a pretty scathing column about Wootton in which she referred to him as a "serial tormentor of so many women in the public eye" and a "monstrous hypocrite."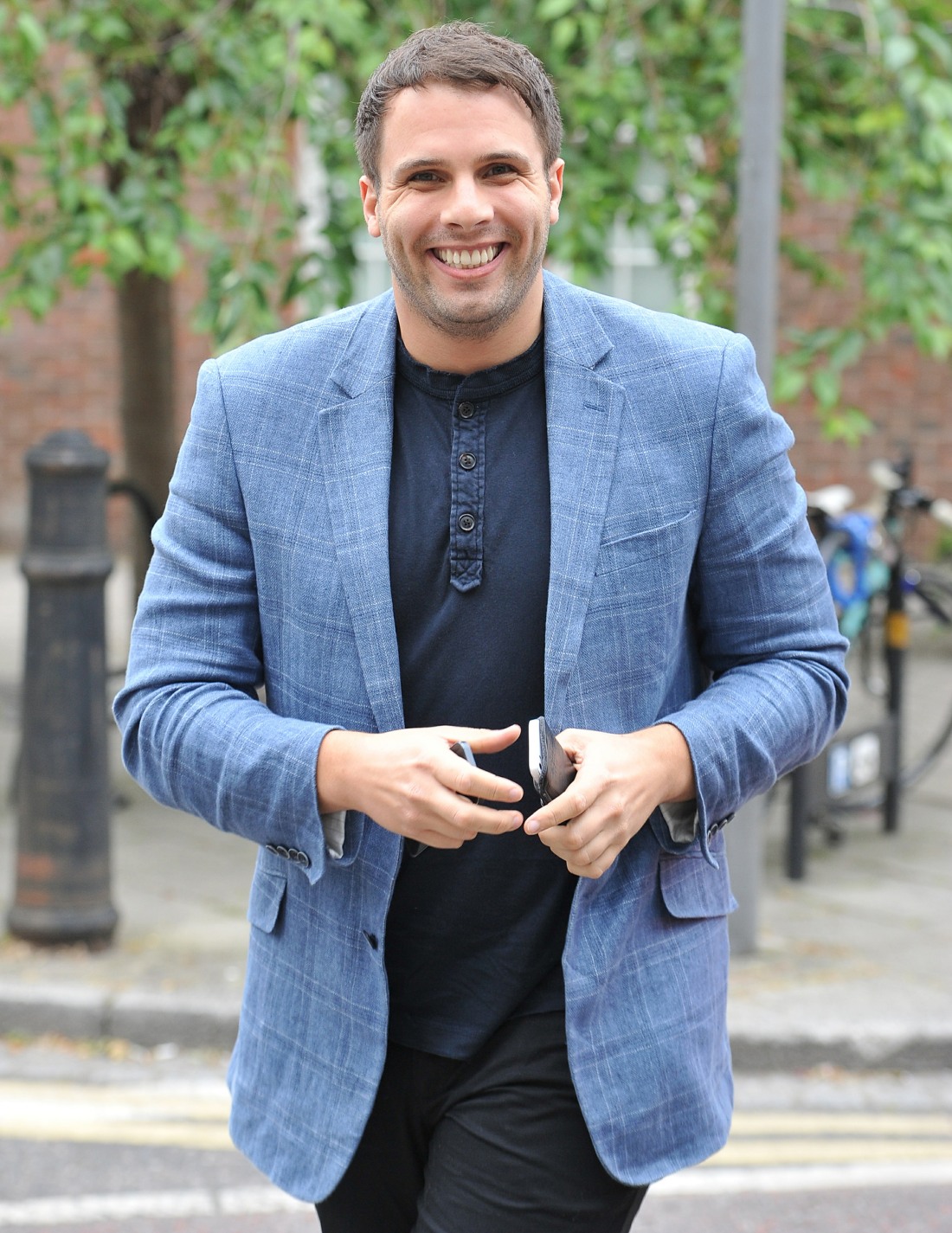 Photos courtesy of Avalon Red, screencaps from GB News.

119409, Dan Wootton attends Lorraine's High Street Fashion Awards in London, England. London, United Kingdom – Wednesday May 21, 2014.,Image: 533821190, License: Rights-managed, Restrictions: WORLD RIGHTS, DIRECT SALES ONLY UNLESS STATED OTHERWISE IN CAPTION – Fee Payable Upon Reproduction – For queries contact Avalon.red – sales@avalon.red London: +44 (0) 20 7421 6000 Los Angeles: +1 (310) 822 0419 Berlin: +49 (0) 30 76 212 251 Madrid: +34 91 533 4289, Model Release: no, Credit line: DRP, PacificCoastNews / Avalon